I'm Harvinder Singh Sharry
If you're not getting the traffic you want. If you're confused by with a lot of information about SEO out there…
Then I'll help you get where you want to be by taking your SEO to the next level.
I'm a big believer that today's online marketers must master the art of the User Experience, Content promotion on social Network, Link Building and how to attract the visitor.
But with the massive amounts of information out there, how can you find practical techniques that you can use to generate more organic traffic to your site?
This is where HitechWork comes in.
I'm working on the latest tool, Search engine optimization and research on the famous social network and grab the information to optimize the Blog According to the latest algorithm change in the market.
Oh, while you're here make sure you sign up for free updates to learn the proven traffic and link generating strategies that I'm talking about.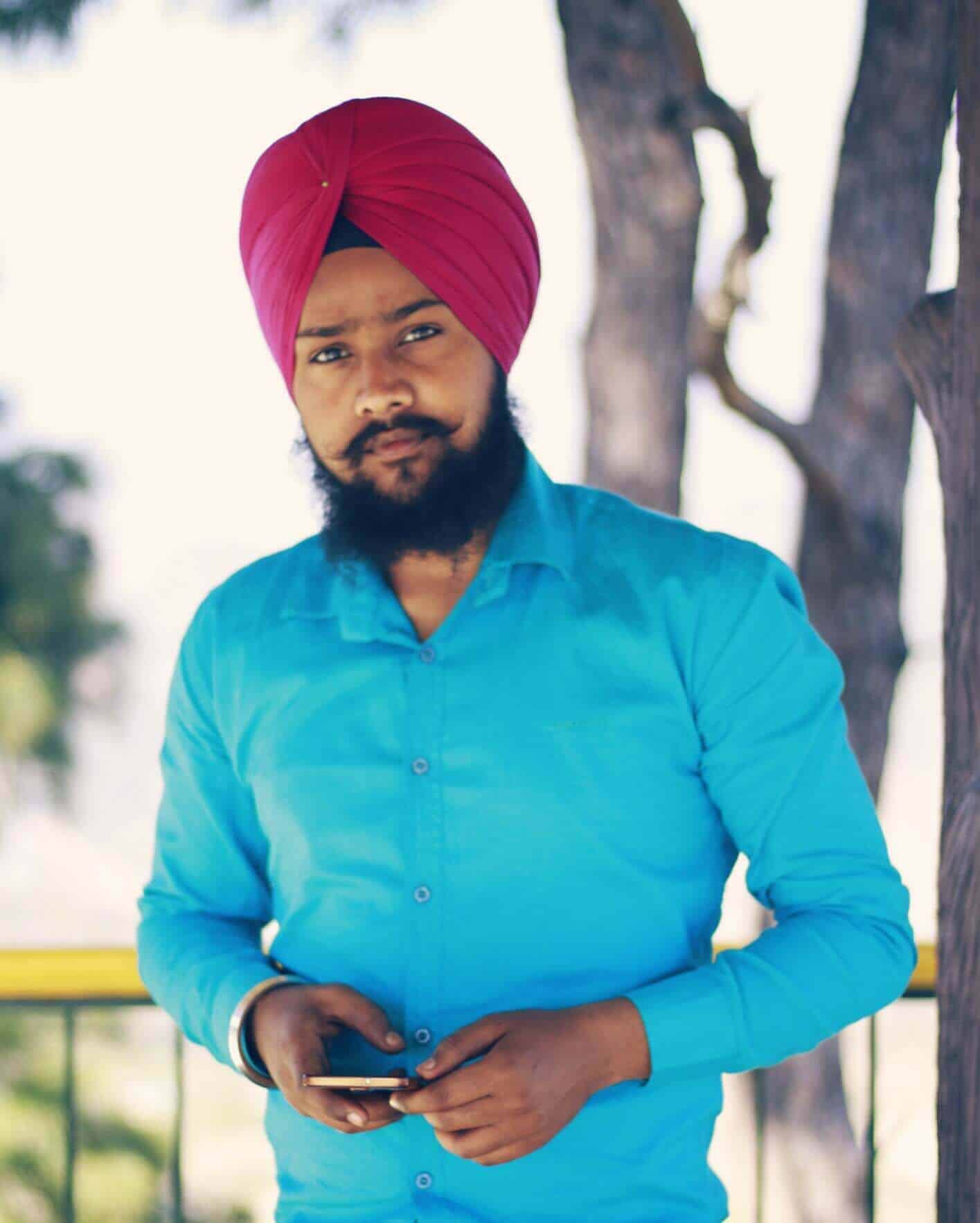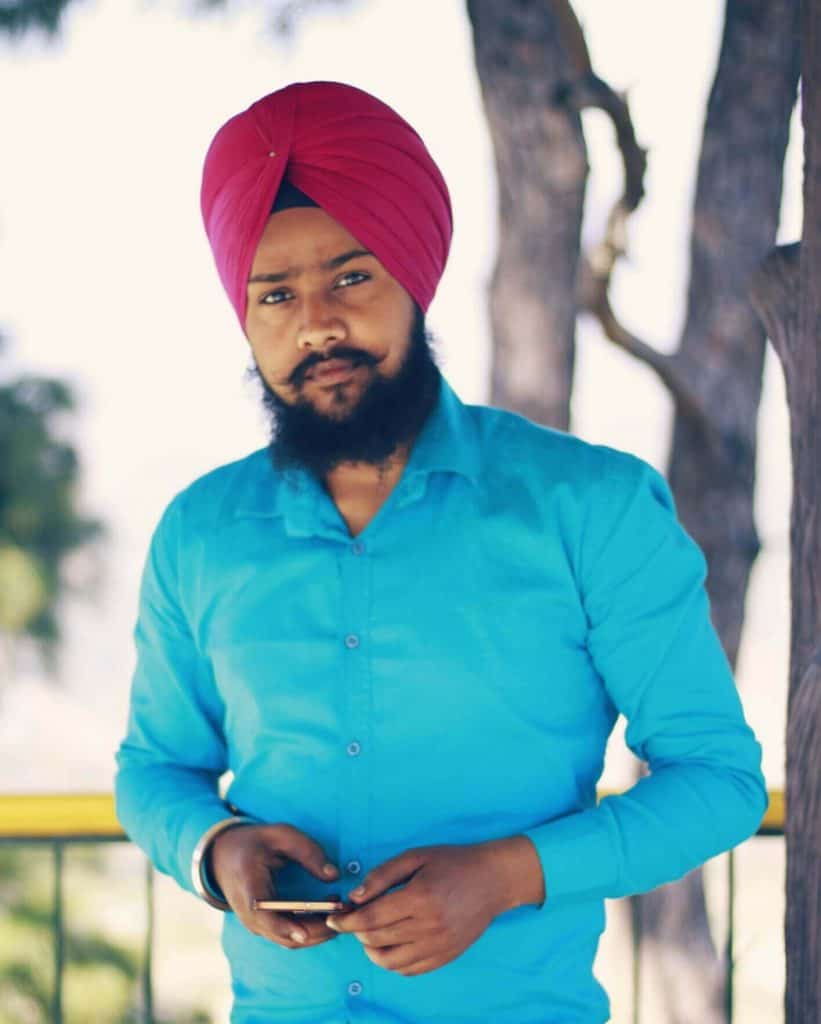 I'm Professional Blogger, SEO, and Digital marketing expert. I started my blog in 2016 with the aim to share my knowledge and experiences for the people associated with my field as well as for the general public.