Theft is not the only thing on the mind of a hacker, Sheer destruction is a major motivator. Hackers may want to destroy all your records, put a sick message on your customers' screens. You can never undo the damage done by a hacker, you can take steps to prevent it. Today I will share some WordPress Security Tips And Tricks that I implemented it on my personal blog to protect the website from a hacker.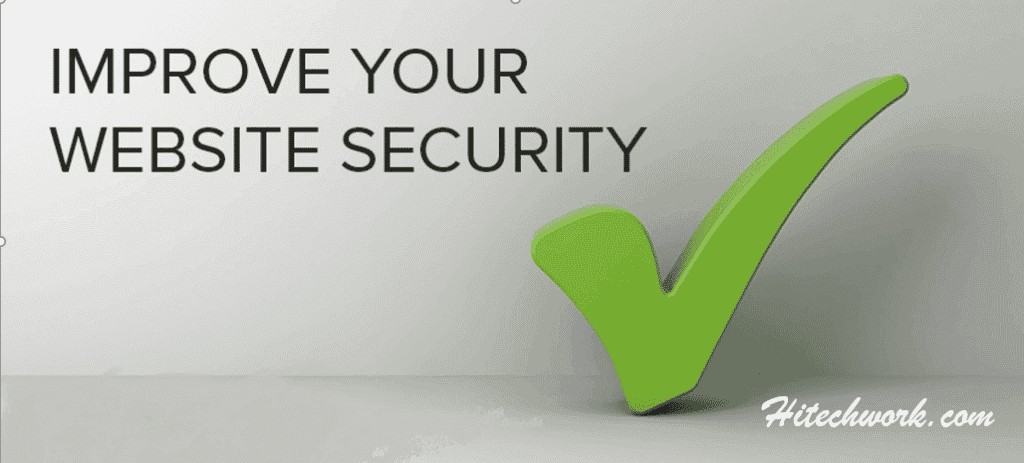 The first thing I always like to tell website owners is that security is about risk reduction, not risk elimination. You must get your head around this simple fact because there is no such thing as a 100% solution to staying secure. Almost all the tools you employ within your environment aim to reduce your overall risk posture, whether it's continuous scanning or a more proactive approach.
WordPress Security Tips And Tricks
Here are the WordPress security tips and tricks I tend to offer everyone that will listen when it comes to managing website security. You can divide the security into the basic setting.
One time Setting and
Regular check Up
1.) One Time setting
The most basic protection will discourage many hackers enough to make them go looking for easier pickings elsewhere. Thieves are likelier to steal from people who leave their doors unlocked. Implement this one time setting your blog to close the door of your website for a hacker.
Use Stronger Passwords
Rename Your "Admin" Account
Limit login attempts
Don't allow uploads
Install security applications
Use Stronger Passwords
100 out of 50 website get hacked due to its weak password. There is so many Programs are made to hack the password of the website. The best passwords are always random strings of upper and lower case letters with numbers and symbols. If you need help, go to a secure password generator site and make sure your password is written down somewhere.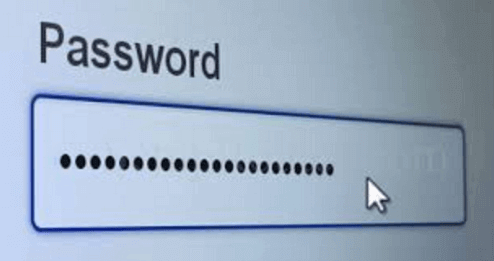 Note:- Another thing to keep in mind: your password should be changed before every six months or so.
Rename Your "Admin" Account
A shockingly a maximum number of people leave their administrator account labeled as Admin, they do not change their Username. This means that if the hacker can guess this account name, they are halfway to making sure that they can access your site and lock you out of it! Change WordPress Admin Username as soon as possible
Limit login attempts
One of the best things you can do is limit the number of times someone can try to log in before the site gets locked down this is called brute force security. This prevents the hacker from using guessing software to figure out what your password is.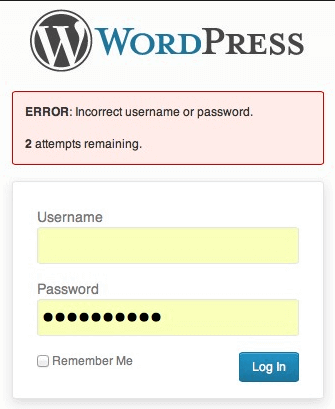 You can use Login Lockdown Plugin to save your site from Brute force attack. Limit the login attempts is my favorite WordPress security tips and tricks because it prevents my website from Automated hacking tools.
Don't allow uploads
Allowing users to upload files ( like a screenshot, pdf, media ) to your website can be a big website security risk. The risk is that any file uploaded however innocent it may look could contain a script that when executed on your server completely opens up your website door for the hacker and hacker can easily attack your site. This WordPress security tips and tricks are a specially used by the e-commerce website during when customer contact to support center by contact form.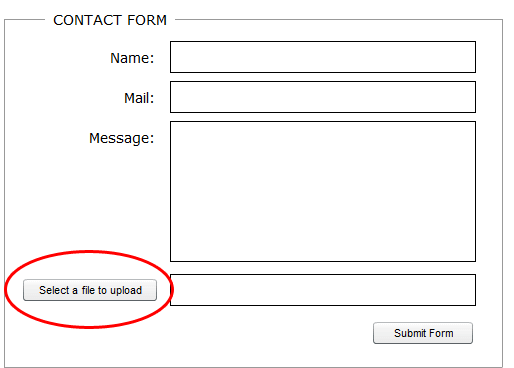 Note:- If you don't have a good security Team working for you, do not allow guests to upload things to your site. It really is as simple as that.
Install Security Applications
You can hand over your website security to trusted company that will make life a bit more difficult for hackers. There are some free plugins such as  Acunetix WP Security, Better WP Security and Bulletproof Security can provide an additional level of protection by hiding the identity of your website's CMS.  By doing so this tool makes you more resilient against automated hacking tools that scour the web, looking for WordPress sites with specific build and version, which has one or more known vulnerabilities
2.) Regular Checkup

Keep platforms and scripts up-to-date
Back-up frequently.
Stay updated with Hacking Threat.
Be alert and Be aware of your vulnerability
Keep Platforms and Scripts up-to-date
One of the best WordPress security tips and tricks, you can do to protect your website is to make sure any platforms or scripts you've installed are up-to-date. Because many of these tools are created as open-source software programs, their code is easily available – both to good-intentioned developers and malicious hackers.  Hackers can pour over this code, looking for security loopholes that allow them to take control of your website by exploiting any platform or script weaknesses.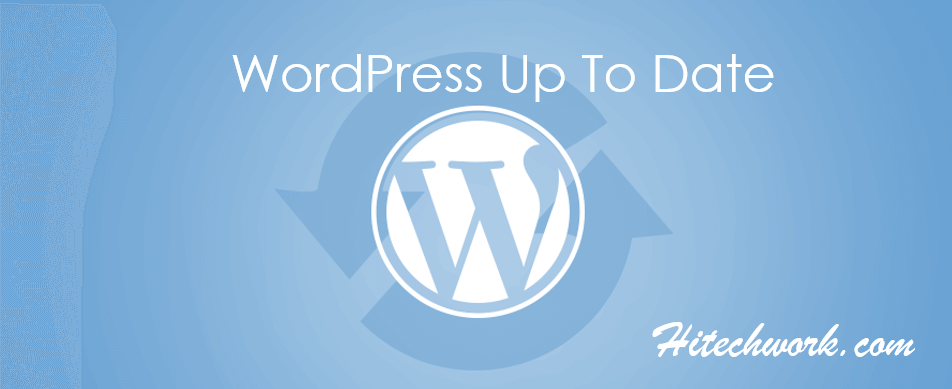 Back-up Frequently.
Just in case the worst happens anyway, keep everything backed-up. Backup on-site, backup off-site, backup everything multiple times a day. Every time a user saves a file it should automatically backup in multiple locations. Backing up once a day means that you lose that day's data when your hard drive fails.
WordPress Backup plugins that will automatically archive your website every night (or weekly, or monthly). Not only that, they can save to your web server or a variety of cloud storage and you can limit the number of backups allowed in the storage space so you don't have to periodically delete old ones.
Stay Updated with Hacking Threat.
You need to stay up to date with hacking threats. If you have at least a basic knowledge of what is possible then you can protect your website against it. Follow updates at a tech site such as The Hacker News. Use the information you gain to put fresh precautions in place when necessary.
Be Alert and Be Aware of your Vulnerability
Strange things suddenly appear on your site like automatically redirect to another website, Ads appear on your site, or your site simply stops working completely. Keep an eye out for things like a slowing of your website's speed. If your website is not behaving correctly, find out why as soon as you can!
It's hard to tell what types of web pages are going to be targeted by hackers. It's all up to what the hacker wants to do. Because of that, it is impossible to have a web page that is completely ignored by sinister forces. stay Update with WordPress Security Guide Line.
Simply keep up your protections, and don't make it easier for hackers.
Recommended Post
Remember to share this post with anyone who might benefit from this information, including your Facebook friends, Twitter followers and members of your Google+ group! And also Support Us By Liking Our Facebook, Twitter, and Google+ Page.
If you have any suggestion or problem about WordPress security tips and tricks please feel free to comment below.
I'm Professional Blogger, SEO and Digital marketing expert. I started my blog in 2016 with the aim to share my knowledge and experiences for the people associated with my field as well as for general public.