What is Google Search Console?
Google Search Console is a free service to webmasters (Website Owner) and web developers that allow them to use specific tools and methods to understand the status of their website as well as use it to improve SEO to rank higher.

In Short, we can manage all of the back-end website information/activity and ensure proper indexing when Google crawls your website.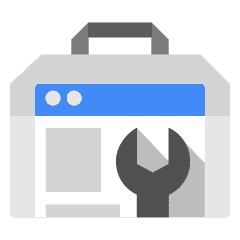 Why we need Google Search Console?
Google search console help us to find the error on your website, check how our site is performing on Google and also help us to optimised our site for Google.
Latest up to date with webmaster
Benefit of Google Webmaster Tools
Blocked Resource
If Google bots not able to index or find your page due to the unnecessary blocking of CSS and JAVA script than you get warning here.
You can easily check how many Post, Pages, Tags, Category, and images are indexed by Google bots.
This feature helps you to identify which page is file blocked by which Robots.txt file so that we can edit and unblocked it.
Crawler Error
By finding error in your site and fixing by Using google URL removal Tool you can improve your SEO and can achieve higher rank in SERP