Become more comfortable and confident managing your WordPress website
Struggling with WordPress

Join Our Course
WordPress is the world's most popular open source content management platform. That is a fancy of saying it lets you build wonderful websites.
About 23 percent of all websites are powered by WordPress. It creates a huge number of job opportunities across the world, and there are millions of websites making money using WordPress.
Outside of the economic opportunities, WordPress allows people to share their stories, ideas, build communities and also do amazing things.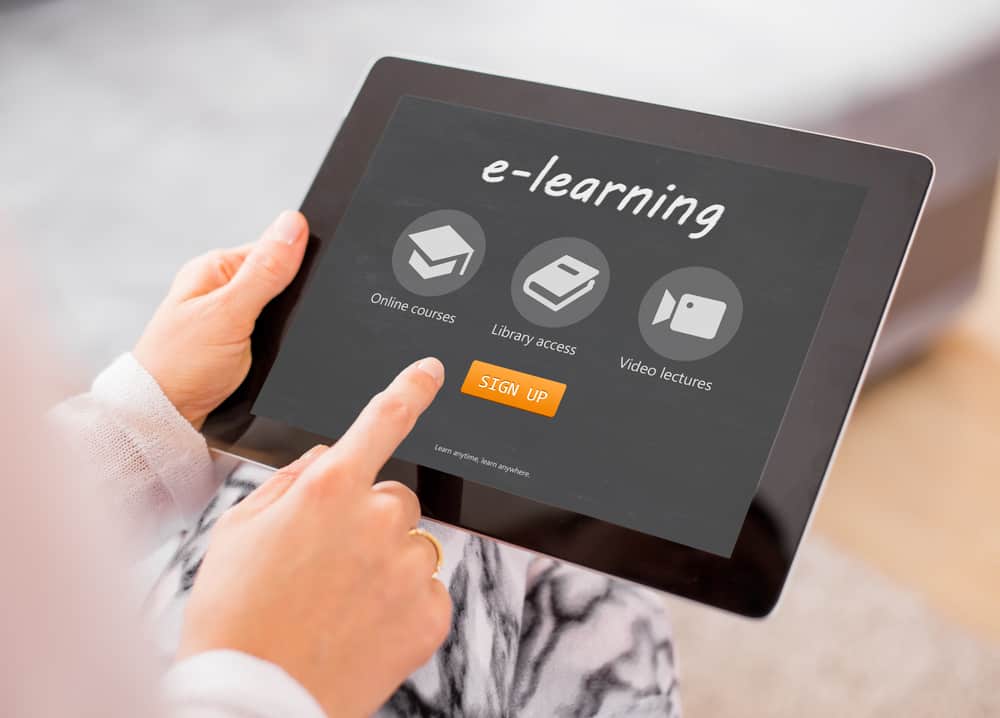 WordPress Quick Start Guide
Set up WordPress and start building your website today with our step-by-step lessons. Learn the basics in under an hour. Perfect for any WordPress beginner.
What do I need to learn WordPress?
Learning WordPress is simple so long as you're willing to commit a couple of hours every day per week. You'd require some very basic search skills and also the ability to follow instructions.
At this time, you do not have to understand HTML or a different programming to build an internet website. Will it help to understand individuals in the future? Naturally, but it's not essential for the beginning.
A lot of skilled WordPress users began from scratch exactly like you.
What do you learn in this course?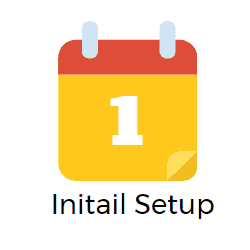 On Day One, I will introduce you to the Basic Environment that you need to run WordPress. Like Which Hosting is Best, How you can Select SEO Friendly Domain name, What is WordPress and How to Install it, etc.
On Day Two, We will move to the Terminology that we use in WordPress. Like Footer, Header, Sidebar, navigation, Menu bar etc and also understand the difference between Page and post, tags and category etc.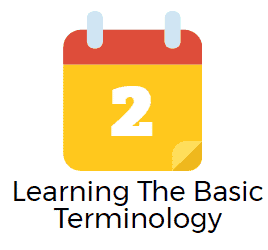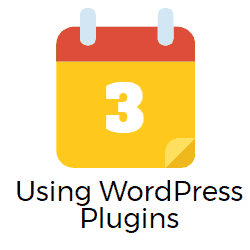 On day 3rd, We Power up the WordPress. The real power of WordPress is in the plugins that allow you to expand your website functionality such as adding contact forms, newsletter, create a store, and so many other things that you can never imagine.
On Day 4, There are thousands of free and premium themes available for WordPress. I will guide you to select which theme is good for your business/site/Blog and how you can customize it according to your needs,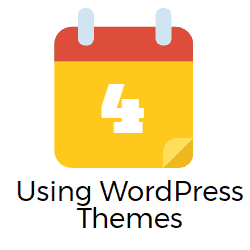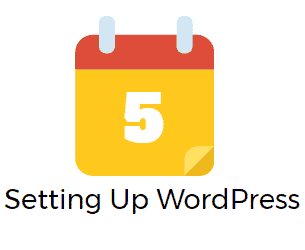 On Day five, Without the Proper Optimization and Setting up the WordPress, you can never scale up your business/site/blog. I will help you to verify your site and set up the Traffic Monitoring System so that you can observe where from the traffic is coming.
Everything is Done. Now It's time to Live your site and start monitoring your business Static. The information you garb is not ended here. Theri is a lot of new things that you need to unerstand and optimised your business.