Everybody wants to save more money, but when it comes to actually making it happen, you might be wondering what your options are. While you have countless opportunities to start saving some extra cash, in this post we're going to be exploring some of the most creative and unique techniques you can integrate into your life. Let's take a look at our top three creative money-saving tips.
Invest in Solar Energy and Solar Buybacks
Renewable energy is the future, mainly because of its environmental impact. Solar energy systems don't produce air pollution or greenhouse gases, which means they have a positive impact on the environment. Not only is solar energy excellent for the environment, but it can also be great for your wallet.
When you invest in solar panels for your home, you may also be eligible to sign up for a solar buyback plan. Solar buyback plans are super simple: when you have a surplus of solar energy that you have accrued over the month, you can receive a monetary reward of some kind. In certain cases, you can sell the surplus to a third-party. In other cases, you'll receive the surplus as a credit to be applied to your next month of energy.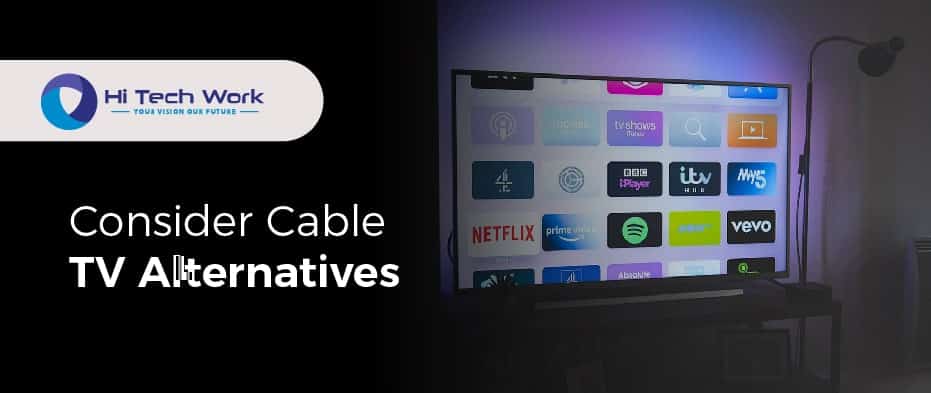 Consider Cable TV Alternatives
More and more people are veering away from cable television and exploring TV alternatives as a means of saving money.  In fact, nearly five million cable users cut the cord last year, making the switch to more affordable services. If you're dying to save money, you can do the exact same thing with very minimal effort. Some of the most popular (and cost-effective) TV alternatives include:
Netflix
Hulu
Amazon Prime Video
YouTube TV
Apple TV+
Start a YouTube Channel
Do you want to save a little bit of extra cash while also unleashing your inner creativity? Starting your own YouTube channel could be an awesome way to kill two birds with one stone.
There are several ways you can make and save money through YouTube. Your first step should be joining the YouTube Partner Program. Just remember you can only do this once you've hit 1,000 followers and 4,000 watch hours in the past year. With that in mind, it will likely take some time, dedication, and hard work to make and save money this way.
Another method for making money with a YouTube channel is by creating an AdSense account. You don't need to be a YouTube Partner in order to make money this way. All you need is an AdSense account and views on your videos. Check out tips on how to start a YouTube channel here.
When it comes to making and saving some extra cash, there are numerous ways you can go about it. Ultimately, these creative suggestions are just the tip of the iceberg. However, by exploring these unique solutions, you'll soon find that you have more extra cash in your pocket than you ever have before. What you do with that money is entirely up to you.