Start Learning with me!
Whether you are running an online store or monetizing your WordPress blog site. Without the core knowledge of the Basic WordPress, SEO and Digital Marketing you can never scale up your business.
About Me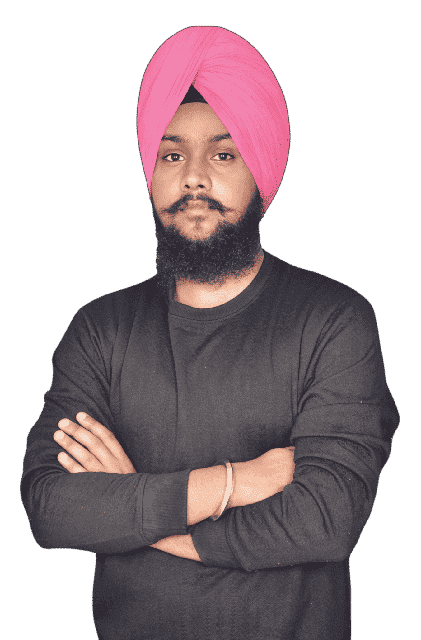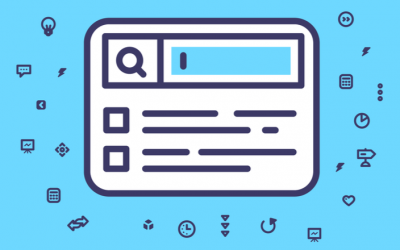 Wordpress Widget is little-packaged programs that you can add to any widgetized area ( most likely the Header, Sidebar, and Footer ) within your site to change its appearance. One of the greatest things about it, Is that you don't need to touch the single line of...
read more
WordPress
WordPress is the world's most popular open source content management platform and powers 27% of all sites on the web. The thing that makes WP more powerful tool, is a Plugin. A Thousand of the free and paid plugin is available out there to scale up your business.
Search Engine Optimization
Search engine optimization is the process in which you optimised your site for google search engine so that google can understand your site content. If you not getting the traffic that you deserve that means it's a time to implementation of SEO on your website.
Google Search Console
Google Search Console is a communication channel between Google and website owner. You can add or delete your post from a search engine, Crawler error and many other things that can help you to improve your site design and user experience.