We are always open to accepting guest blogs from dynamic writers who would provide insight to our readers and bring new ideas to the table. We have a steady viewership of thousands of visitors on our page. This is your golden possibility to feature your work. If you have a knack for identifying the current trends in the industry, we offer you to showcase your knowledge through our website.
Our primary goal is to deliver quality content. We'd be honored to have you sharing your experiences on a recent project, or lessons studied, or things that worked and failed in a truly smashing article. Your work will be appreciated if it's 100% optimized. Before going in touch with your idea, please read this information. It will greatly improve your possibilities of being taken.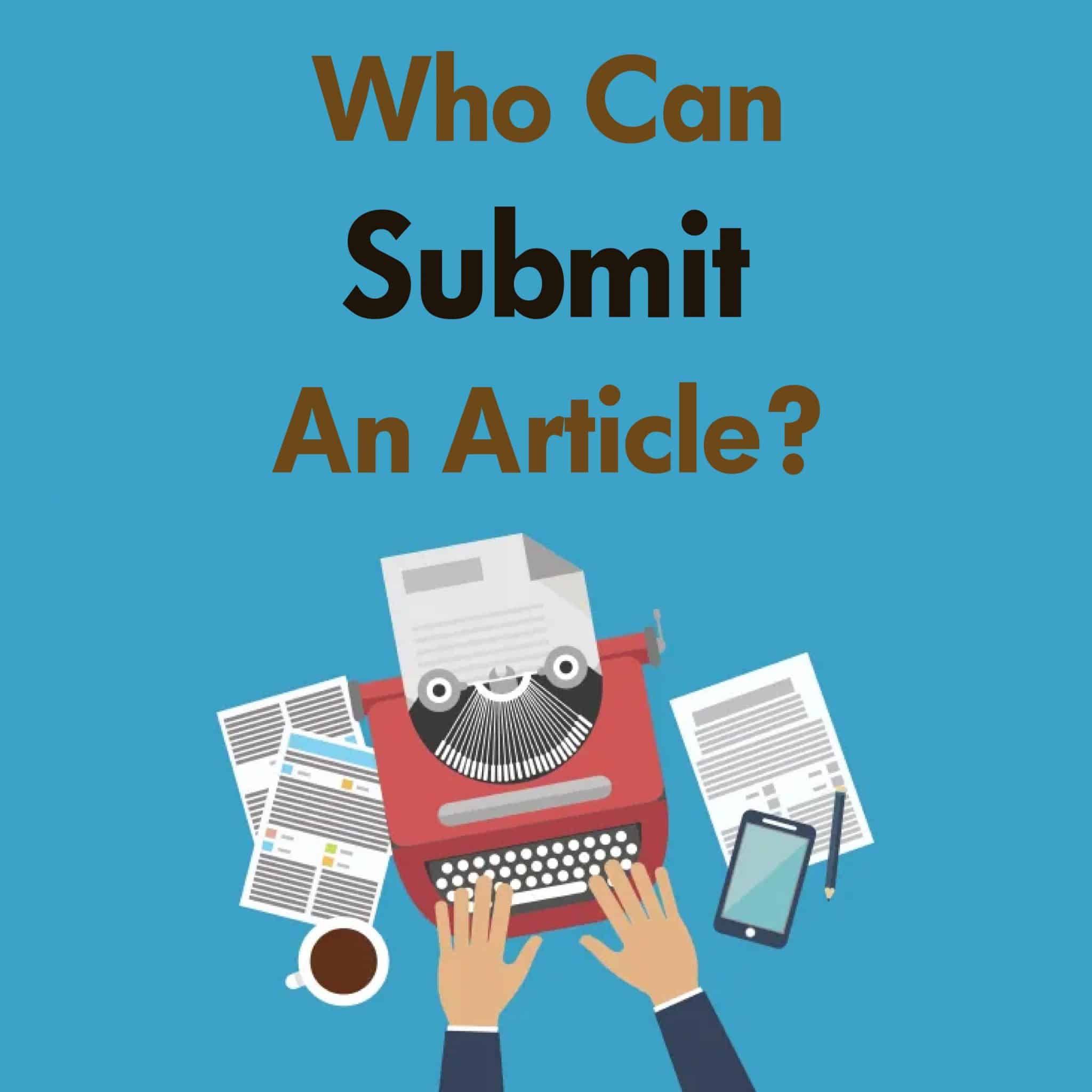 Who Can Submit An Article?
You can! Our authors range from experienced writers to first-timers. As our method includes editorial oversight, we can be an excellent place to publish your first piece.
You require an idea, something you need to share, and the strength to put together an outline to show us that your idea is likely to be of interest to our readers. From that point on, we can provide you any help that you need as you write and revise your article. Qualified writers all started somewhere, we would be honored for you to start your writing with us.
How to Submit?
We are looking for writers who would come up with the trending subject in the industry and add uniqueness to it. Send us your blog views either in the form of a short summary or a wireframe describing the content and intent of your blog.
Once the topic is finalized from our team end, write an elaborate article and send it for review. You can also send us the image references and thoughts that you would like to have in your article. Besides, infographics, listicles are more than welcome. Make sure whatever you send has some takeaway for the users.
You can provide a 1000-1500 words article. But, make sure it does not show like a sales or a marketing pitch. Your blog will be edited by our editors and the feedback will be mailed to you respectively. We require you to work on them as soon as possible and be as excited as we are to get the post live. You can email us your article at writeforus@hitechwork.com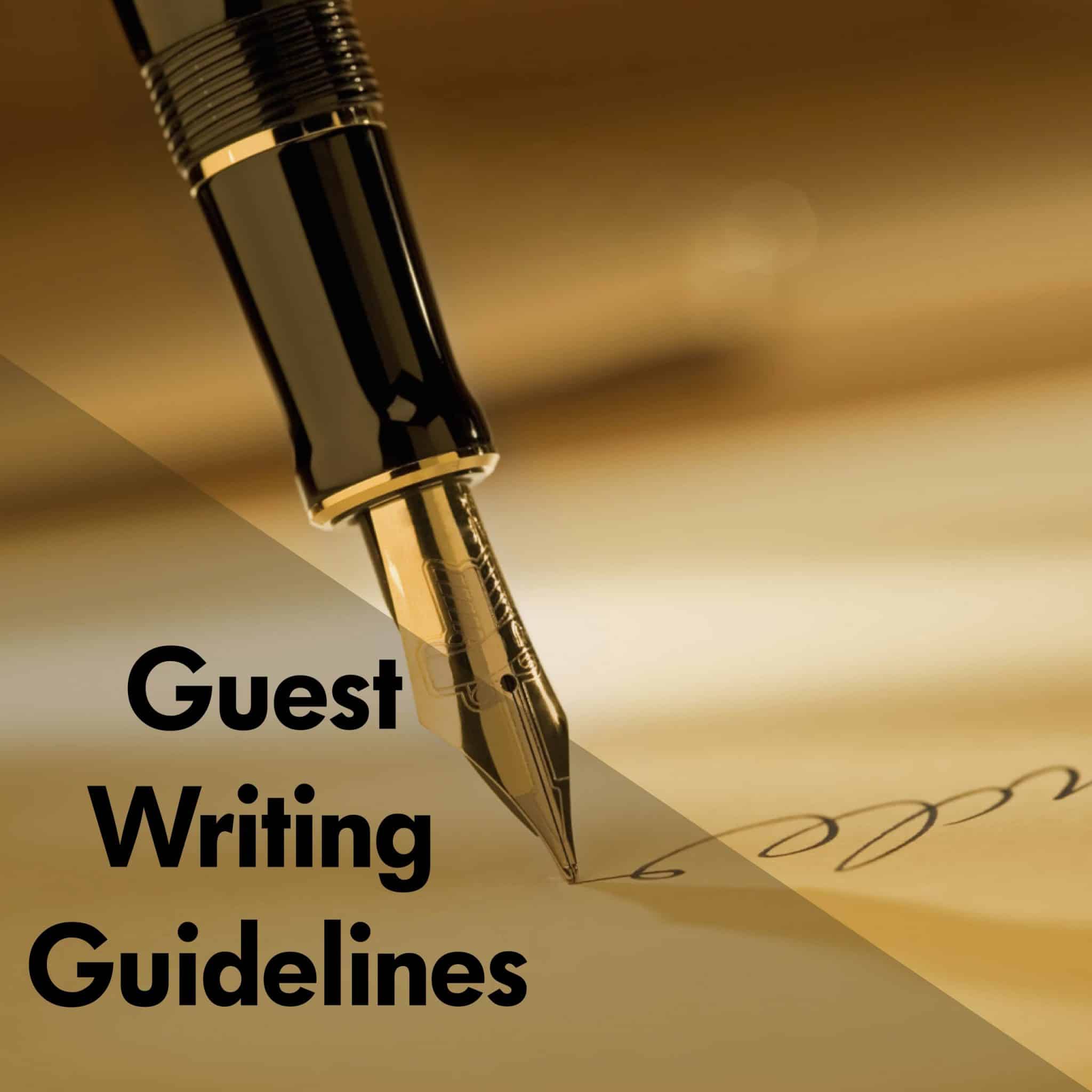 Guest Writing Guidelines
We only allow content that is both 100% original and hasn't been published elsewhere.
Plagiarism is not permitted. Copying another person's work and editing some words or phrases counts as plagiarism.
The post should be at least 1000 words, though we prefer 1000 to 1500 words. It may include relevant images and outbound links that improve the overall experience of our readers. However, please note that inappropriate hyperlinks will be removed.
Please make sure that the write-up is crafted in the third-person.
It should be Well- structured, Proofread & Grammatically accurate.
The post should not be promotional or advertorial. You can't advertise your goods, business, or service within your guest post. These means do not mention your business, or link to it, or link to your company's blog within the guest post. Also, do not add screenshots that brand your own product or online properties.
The image chosen should either be from the public collection available on the internet or formerly created by your firm.
The chosen format for article submission is a Word document. Send images separately as an attachment.
Please discreetly double-check everything prior to submitting the post. Posts cannot be taken down or edited once they are life!
Editorial Process
Email us your submission. We favor submissions as Google documents so that editors can easily provide feedback and guidance directly within your draft. You may also give us a plaintext file, a Markdown file, or a link to an HTML document. (Please do not send a ZIP file of assets except requested by an editor.)
Here's what happens after you hit Send:
An editor will evaluate your submission and determine whether it's a potential fit. If so, the whole team will review and consider it. This happens once a week.
The editor will get the team's feedback and get back to you with notes. (We seldom accept an article the first time around, but we'll tell you if we're interested.)
Once you've proposed our comments, send your revised draft back. The crew will discuss it again and let you know if we want to take it.
If we receive your article, an editor will work closely with you on things like organization, argumentation, and technique.
We'll list you for publication as soon as revisions are complete. We can't provide you a specific publication date until the article is nearly ready to go live.
Terms & Conditions
Our blogging crew holds the right to edit and adapt your guest blog's content as we see fit, and update it in the future for accuracy and comprehensiveness.
We hold the right to add call-to-actions to content, including (but not limited to) email eBooks, newsletters, and additional downloadable content.
Guest Posts to Integrate
Guest blog posting helps to expand your brand's reach, generate traffic and backlinks. In case you're looking for guest posts to integrate into your promoting technique, take a look at all the preliminary steps to getting well-known sites to actually publish your content. Guest posting is the 'in' thing right now.
Business owners, digital companies, and even website owners are all looking to gain high-quality guest posts on authority websites. We carefully operate while bearing in mind the idea that clients wish links that originate from relevant, authentic, and high PR sources.