One industry that is currently trying to quickly and efficiently innovate in technology is manufacturing. Given the fact that many others depend on this industry, manufacturing more than ever needs the rapid implementation of innovative solutions that can drive progress and scale production in the shortest possible time.
Technologies that can significantly increase the growth of automation, that is, the independent execution by machines of those processes that were previously performed by people, manufacturing AI, processing large amounts of data are now widely used in this area. They allow companies to become more competitive and scale their production.
In this article, we will talk about innovations that are actively used by various companies and the results they show.
Top 5 innovations
Collaborative Robots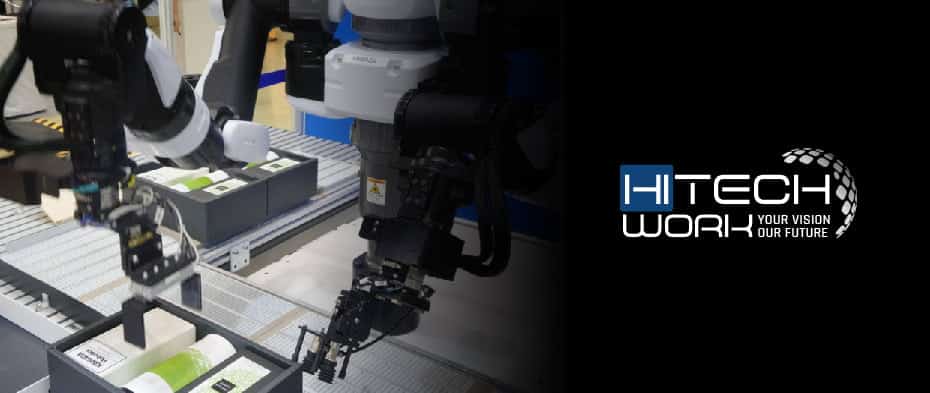 Automatic devices that perform a certain part of the mechanical operations are not new in this field. However, every year, due to the improvement of technology, there are more powerful and advanced automatic devices that can perform more tasks and thereby improve productivity. At the moment, one of these improved versions of automatic devices is collaborative robots that can perform many different tasks.
In the past year, various studies have been carried out on the use of these automatic devices and the detection of their effect. About 45% of the enterprises participating in this study stated that automatic devices are actively used in production. About 35% of the surveyed participants stated that they use collaborative robot vision in their activities. Their increasing popularity lies in the fact that traditional automation methods are reaching their limits, and these robots can provide advanced functions. Moreover, they have the advantage that if all other robots are expensive and configured to perform a limited number of tasks, then these robots are less expensive and also more flexible.
The implementation process is less difficult because they work together with people rather than independently. They also allow automated workflows in stages and are easier to control. The main advantage of this staged approach is that companies spend less money than if they automate everything at once. They are especially effective for small businesses that cannot afford large investments in the purchase of expensive automatic devices.
Internet Control System for Industrial Equipment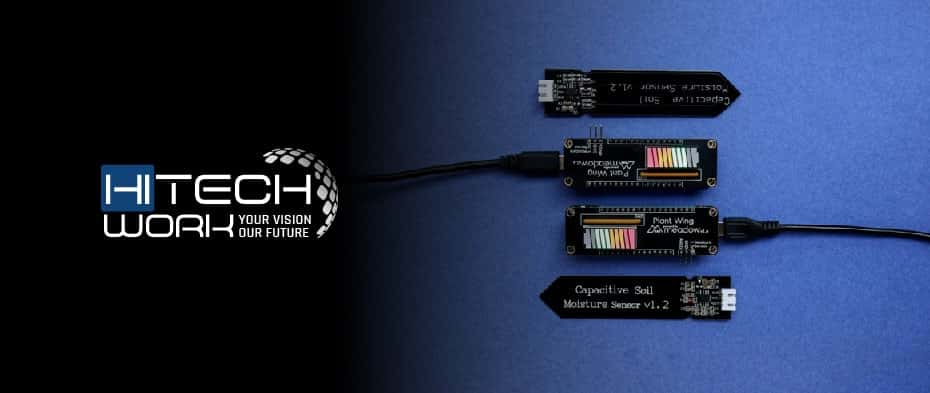 This technology is nothing new. However, its potential in the field of production machine maintenance is invaluable, and an increasing number of manufacturing companies are beginning to integrate this technology into their work.
Manufacturing production involves a huge amount of equipment and machines that tend to break down. In the event of a breakdown, companies incur significant losses because of production shutdown and the cost of repair. However, with the help of this technology, which involves the installation of sensors on all devices that communicate with each other using the Internet, companies can know in advance that breakdowns may occur and fix problems promptly before all production stops.
This technology helps to reduce the number of scheduled maintenance and related costs by more than 20%. Moreover, companies that use the Internet of Things (IoT) claim that the number of malfunctions is reduced by 70%.
To illustrate how urgent this problem is, we can pay attention to the fact that the average cost of downtime in the automotive industry is more than 22 thousand dollars per minute. Therefore, we can conclude that this technology is a lifeline for all manufacturing companies.
3D Printing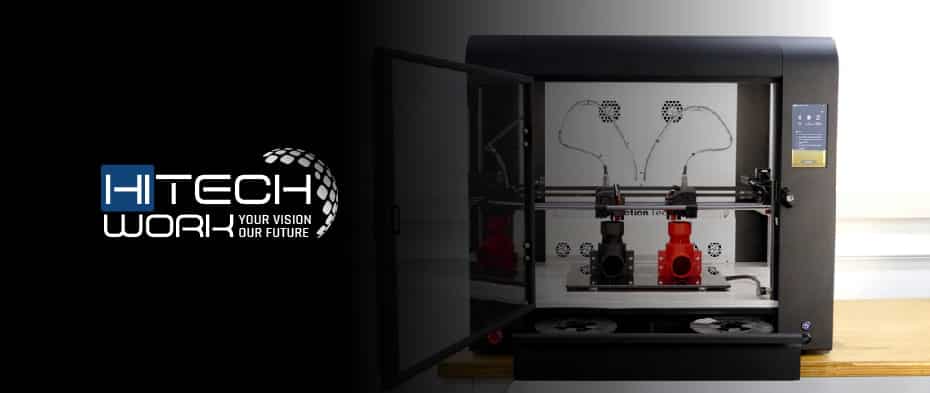 The technology that allows the creation of three-dimensional objects by applying the necessary materials in layers following a manufactured digital model has revolutionized many areas of activity, including manufacturing.
For this area, its main advantage is that manufacturers can refuse to manufacture various parts that then need to be connected. Instead, it is now possible to create solid objects made up of small components. This is not only profitable but also beneficial because the goods become more durable. Ultimately, companies experience fewer scraps and various defects, and this, in turn, affects the increase in profits.
Moreover, since the product is made entirely and there is no need to remove or cut something, the production gets rid of a significant amount of waste. Thus, all materials are used for their intended purpose. This process is happening faster than before and companies can bring their products to the market more quickly.
5G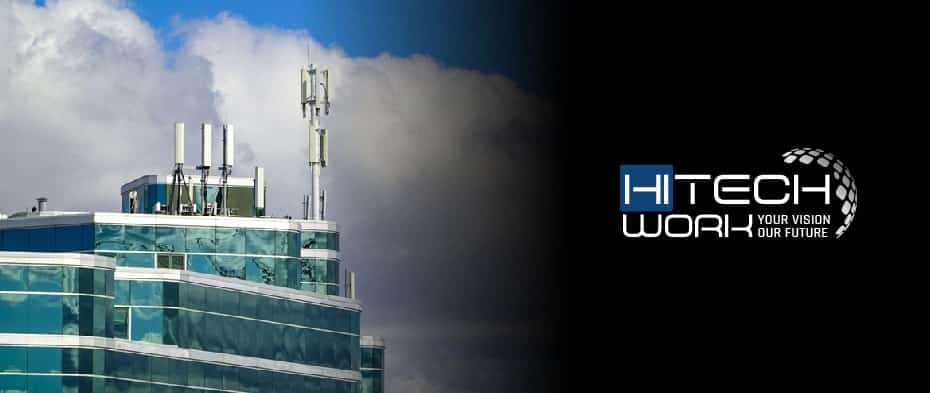 While this technology has not become widespread, it is too early to talk about any improved results. However, its potential for the industry is that it provides higher throughput, increased speed, and reduced latency. This, in turn, can provide all the conditions for the development of a broad category of production associated with the use of computer-integrated production.
In theory, these networks can connect about 1 million devices located within a radius of about 0.4 square miles. This proves superiority over currently existing 4G networks. That is, any production will be able to freely use the industrial equipment control system via the Internet and, due to fewer delays, data exchange will occur more efficiently.
Machine Vision Quality Control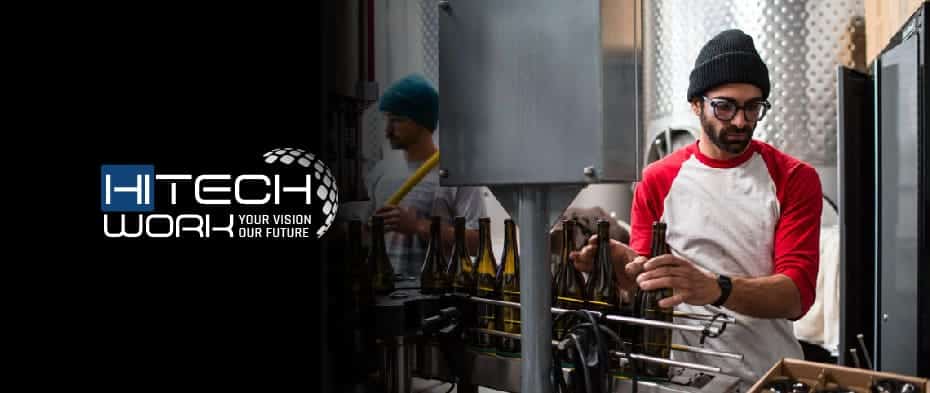 Traditional machine vision quality control systems have their drawbacks, causing companies to lose money. In this regard, the use of artificial intelligence allows improving the process of detecting and eliminating defects before the goods go into production.
The Dutch brewing company Heineken actively uses this technology in its production. In general, their beer bottling process takes place at a very high speed. In a second, the machine fills more than 20 bottles and during this process, no person can detect any production defects and eliminate them, so that production does not stop. Therefore, they use this technology and claim that the system performs its task at 100%.
Conclusion
These innovations represent the most expanded and improved possibilities for each production. Their implementation and use lead to the fact that manufacturing companies can scale their business in stages, predict technical problems and fix them promptly, produce whole products without waste, expand the production infrastructure, and reduce the number of defects.