Customer relationship management is a key element of business that every market player need to have. However, several institutions not yet implementing CRM do not understand how the system can help with growth and development of their businesses. As a modern tool for business, cloud CRM brings several advantages to your business. In this article, we will focus on the benefits.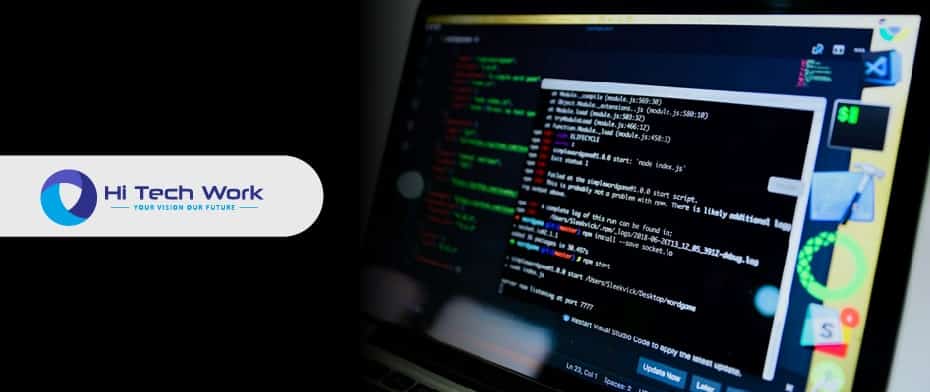 But before we get to the benefits, Сreatio defines cloud based CRM as a system that is hosted in the cloud and allows remote access to data from anywhere using an internet enabled device. The system therefore helps businesses and organizations to stay connected to their customers. As a result, it helps to streamline processes and improve business profitability.
Some of the processes include but not limited to marketing, technical support, sale, and customer service. These among other processes can be done remotely especially in line with the ministry of health recommendations on social distancing and work from home protocols to curb the spread of the COVID-19.
Work Without Servers
Most of the traditional on-site applications required heavy installation of server hardware and proper maintenance. This has not however been the case from the time cloud CRM took the lead on the market. cloud CRM is remotely hosted. This means that you can enjoy the services of the system from anywhere and any time only with the requirement of internet connectivity and a device with stable access to the internet, and a preinstalled web browser.
You will therefore save heavily on the reduced cost of installation and even staff.
Operational Costs Are Lower
As a web-hosted tool, cloud CRM require vey minimal maintenance an even the services of IT experts. For this reason, you save more money by using the solution as less money is spent on maintenance or staffing of the IT department.
Usually, this is because all the maintenance responsibility of the tool is taken care of by the software vendor. They provide updates when necessary, fix bugs that would otherwise reduce the health of the system. They also help you advance your business goals by taking care of the health of the software to ensure it operates smoothly and you continue getting services uninterrupted.
Online Control
The other benefit businesses get from a web-based CRM is online control. You can therefore easily monitor the system, its operation and health and be able to react to changes that require immediate action.
Mobile Access
In the time when businesses are moving online, you need solutions that are compatible with mobile devices. This is to make the system easily accessible from anywhere anytime you need it. That what cloud CRM offers.
Besides, cloud CRM can be accessed from any device other than mobile phones. In addition, more advanced cloud CRM solutions have mobile applications built for Android, Windows, and iOS phones. These software have been completely optimized to fully synchronize with desktop versions of the system. You can therefore drive production of your business without being glued to your office desktop.
Therefore, combining CRM with mobile UIs makes remote working fun. Sales reps can remotely access and use customer information and even update team members from the field using the mobile phone.
Scalability
With cloud CRM, scaling up or down a business becomes easier and stress free. You can therefore virtually scale your business based on the needs of the business. Also, it allows buyers to only trade and pay for resources that have been used at a particular time. This can therefore help you save time and money as use will be strictly aligned to your needs.
Security
With the increase of cloud technologies, there is also a rise in data safety issues and breaches to internet security. However, cloud CRM has a superior level of security that allows you to store valuable information on the cloud database without worrying about unauthorized access.
Besides, the vendors take majority of the risks of data safety and security to make sure you are using a quality software. Host servers also make use of supplementary security measures to monitor your data for increased safety. Also, the cloud data is regularly backed up to reduce chances of accidental loss.