Every business at some point deals with data that's stored in files. With the current technology, digital files offer you convenience and portability. Besides these, digital files are more secure compared to physical files. Physical files can be destroyed easily by natural calamities such as fire and earthquakes.
Searching information for digital files is faster, unlike paper files. What you need to do with your digital files is to establish a robust security mechanism to protect them from unauthorized access and loss azure managed application Moreover, business information is critical and should be protected from malicious individuals. Such persons are hackers who may gain illegal access and cause your business financial loss.
Apart from financial loss, leakage of your business data may ruin the reputation of your organization, with your company ending up losing loyal customers to its competitors.
Therefore, with the help of your IT (Information Technology) department, lay down infrastructure that will ensure your digital files are secure. To help you out, this article explores six strategies you can use to protect your digital files. They are: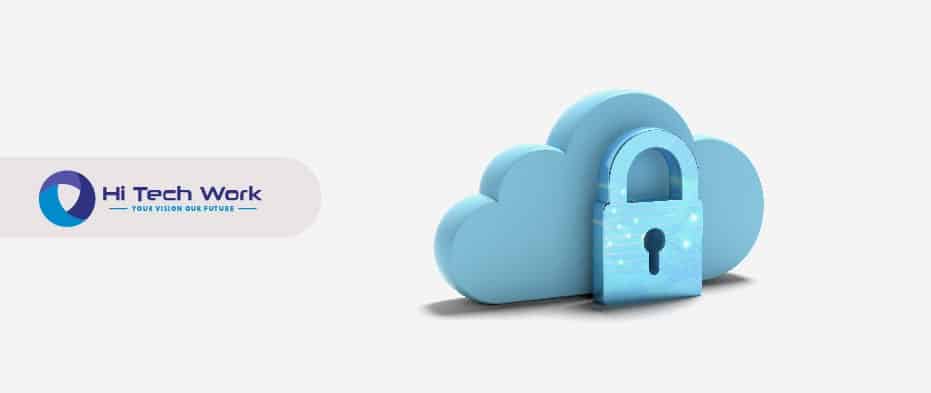 Using eSignatures
Gone are the days when you would send a document to someone through email. Then they would print it and sign, scan, and sent it back to you. Not anymore, thanks to electronic signature service technology that allows you to legally sign digital documents online. You can either upload a handwritten signature or write one using a stylus pen or a computer mouse.
With electronic signatures, you can sign important documents such as contracts, invoices, and legal documents, and make them legally acceptable. With eSignatures, you can reduce risks that comes with sending documents via email. Electronic signature services have embedded cybersecurity measures to keep your documents safe.
Additionally, if your documents require signatures from other people, you can track their progress. Once each party signs the file, you receive a notification of the same via email.
Leveraging Cloud Services
Cloud services are one of the latest technologies for keeping your business documents safe from loss and unauthorized access. Cloud-based service providers have elaborate security measures that are nearly impossible to breach. Additionally, cloud technology allows you to collaborate with others working on the same document. This technology ensures all of the parties are from within a secure environment or network even when physically, you're all in different areas or regions.
With cloud service providers, you can choose the people who can view your documents. As a result, if someone doesn't have access rights, they're barred viewing and editing privileges to your particular files.
Moreover, you can access your files stored in the cloud from anywhere, and using any device as long as you have the access rights.
Making Digital Copies
For more secure business data, you need to have more than one copy of your documents. You can store your files in an external storage device aside from the internal storage of your computer. External hard drives are a good storage for your information, at the same time a suitable source of backup, in case your computer files become corrupted by malicious software such as malware. Backups can save you when your computer system crashes.
A backup ensures you have a restore point for if your files get lost. Another tip is for you to make copies of your files and store them in an external server like the cloud. This method often secures them from natural disasters like earthquakes and fire. Finally, you can store your digital copies on portable flash drives.
Attaching Expiry Links
The beauty of expiry links is that they have a life span. You can assign them for minutes, hours, or maybe a day. Once this time has elapsed, you or anyone can't access the document except by generating another link. Therefore, in case this link is accessed by a hacker after the expiration, it would no longer benefit them.
Using Passwords
Passwords are key for authentication to anyone who wants to access a file. You can protect individual files or the media in which they're stored with a password. Employ a strong password mechanism such as the combining letters and numbers, mixing uppercase and lowercase letters, and including special characters.
Additionally, a strong password should have a minimum of eight characters. When creating a password, avoid using your names or other obvious names, as brute force hacking mechanisms can easily guess common names.
Encrypting Your Data
Encryption involves encoding your files, especially when sending them online. Only people with the decryption key can open and read them. Once the data is encrypted, the users ought to have a password, pin code, or token to access the information.
Wrapping Up 
Data security is vital for all kinds of businesses, whether you operate a small proprietorship, a medium-sized business, or a large enterprise. Depending on your country or state, you may be required to adhere to certain policies that govern private information. If this information is leaked, there may be legal implications.
However, even without the need for policy compliance, a robust business data security means the continuity of your business operations. Therefore, you can include the security strategies outlined in this article to enhance your firm's data security protocols.