This week Adobe launches a new and special family member called firefly. In a Monday release, the company said that the model empowers customers to generate high-quality images and text effects.
Adobe is made for trained stock images, licensed, and community domain content where the copyright content has expired. That model is designed to generate safe image content that users can use for commercial purposes.
Adobe is a company of professionals that works on providing licensed images with the highest quality in the market. And it will help adobe firefly that won't generate other brand's images. According to Adobe, future Firefly models will use a variety of Adobe and third-party assets, technology, and data, focusing on countering potential harmful bias.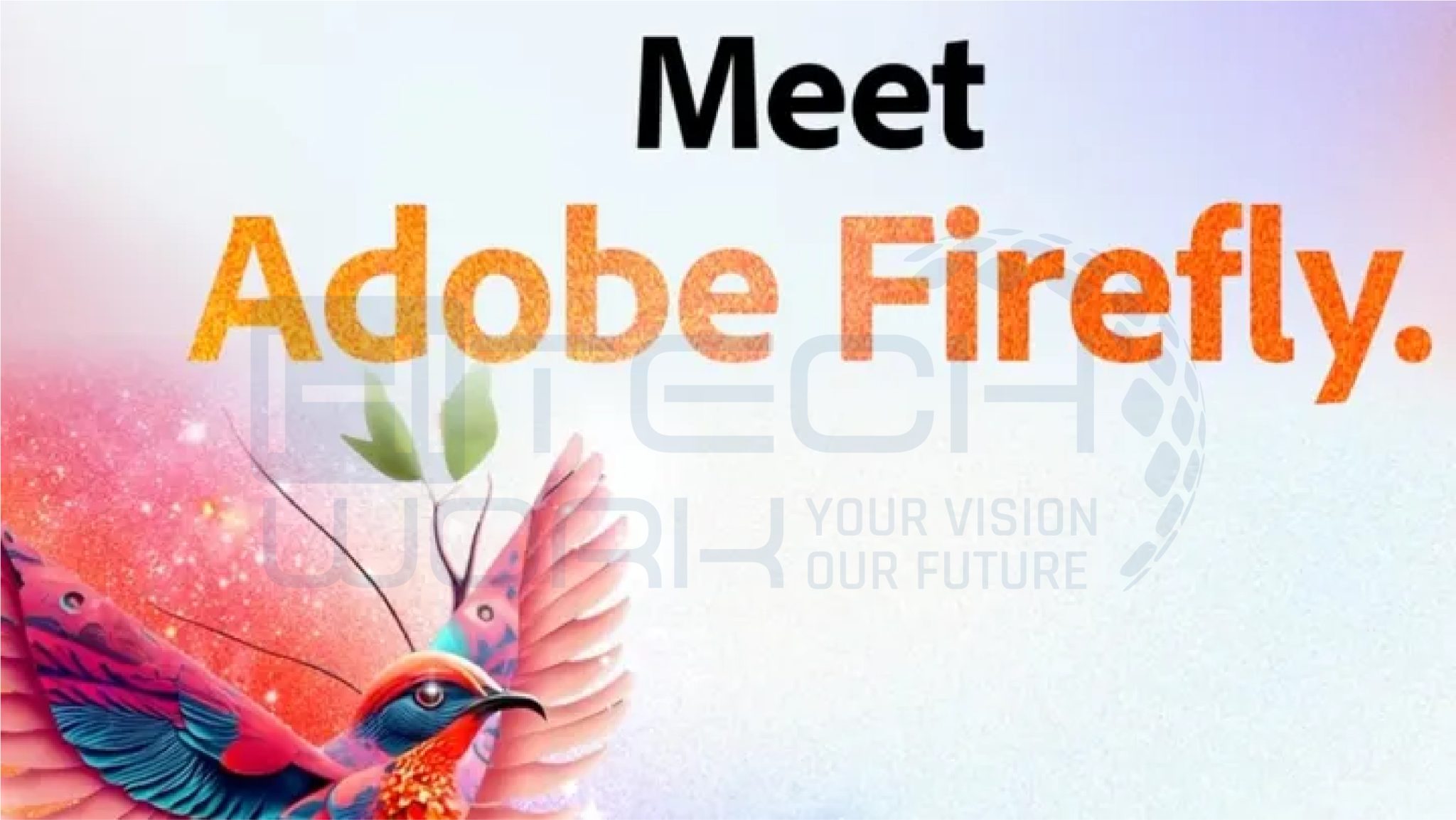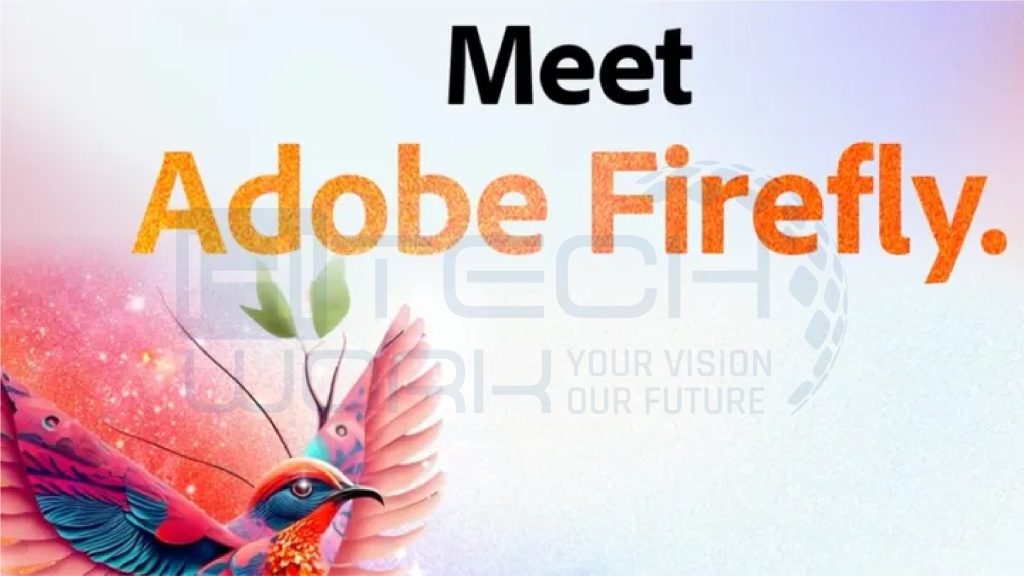 The company said its intention is to build generative AI to make it possible for customers to monetize their skills, and it is working on a compensation model for Adobe Stock contributors.
For creators who do not want their content used in model training, a "Do Not Train" tag will be added, and that tag will persist across all uses, publications, and storages. After launching a beta version, adobe company plans to engage its customers and creative community with each other. Moreover, with the initiative of Adobe AI, the number of graphic designers' jobs might decrease in the future and will also overcome the workload.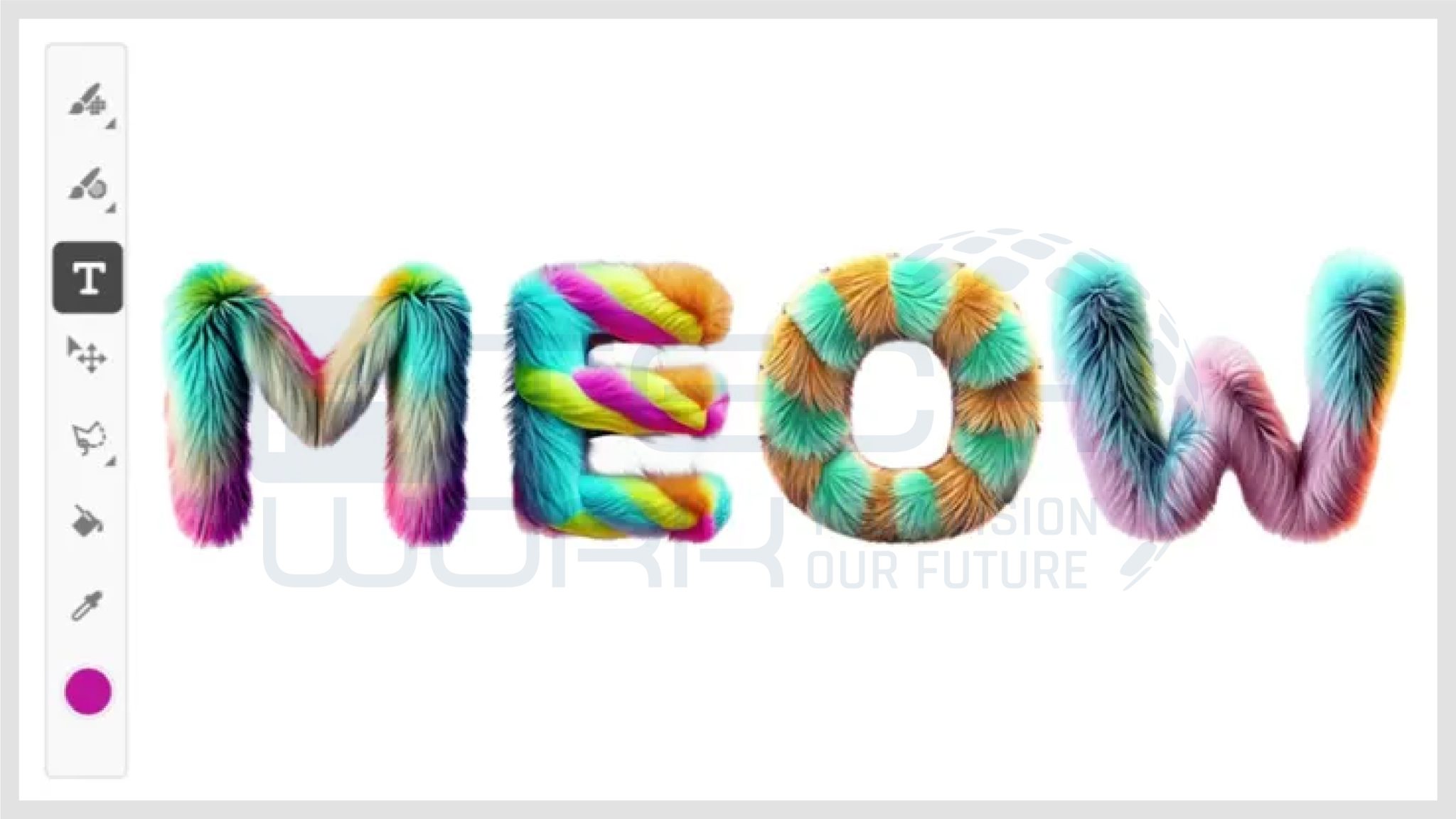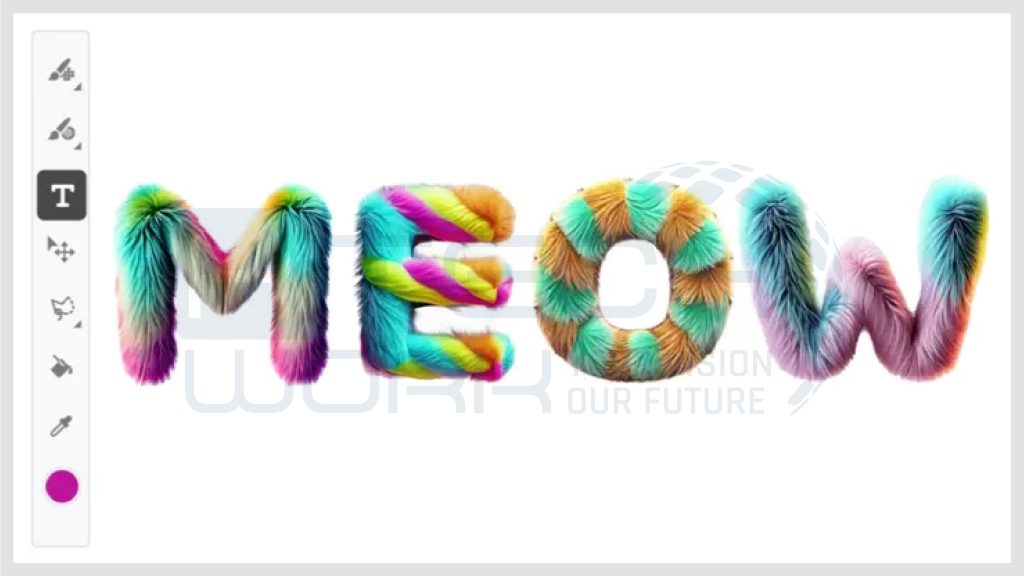 Adobe has more future plans because the company wants to fit in firefly directly into the creative cloud, document cloud, experience cloud, and adobe express workflows. The first application that will benefit you includes adobe express, adobe experience manager, adobe photoshop and adobe illustrator.
Furthermore, Adobe also decided to make firefly available on application programming interfaces (This is a program intermediary that allows applications to communicate to enable users to integrate into custom workflows and automation.
"The next evolution of artificial intelligence-driven creativity and productivity will take place with generative AI, transforming the relationship between creators and computers into something more powerful, outstanding, and natural," said Adobe's Digital Media business president David Wadhwani.
Editor's Recommendation