Apex legends are on the list of the world's most famous and well-known FPS games. This FPS game has the most streams on Twitch, and you can find the most quantity of competitive and beast players on apex legends.
However, if we say it is the most viewed game on platforms like Twitch, Youtube, and Dailymotion, then it wouldn't be wrong. In Apex, you'll come to find players which you might not see in COD; that's what my opinion is though you have your own choice.
Comparing Apex with COD in terms of graphics, you might be surprised that I often don't recognize whether I am playing boosting apex legends or COD. However, we have categorized a list of the 5 best players of Apex, where we sort them according to their traits. Here are the 5 best epic players of all time.
1. Genburten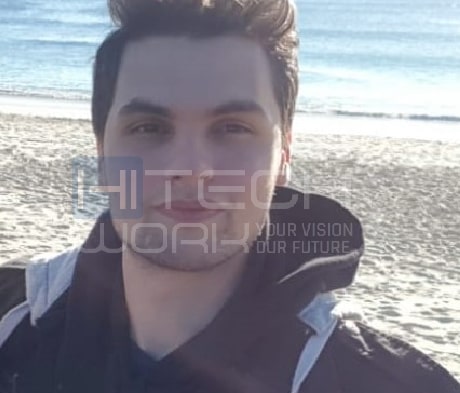 The original name of genburten is Noyan Ozkose. He got the nationality of two countries, Australia and Turkey. He is in the team DarkZero Esports, andthe worth of his winning matches is approximately $219,893.
There is no doubt that genburten is the perfect controller player on Apex. Most of the pro players are afraid of him and the team he has. However, if there is a person we say is the OG of aiming, it wouldn't be doubtful that this person is genburten.
His aim is mind-bogglingly awesome with also mouse and keyboard though you can't even think of how smooth his aiming is regardless of the controller. But he preferred playing with the controller and was the most respectable in his community.
2. Best Apex legends player (Sweet dreams)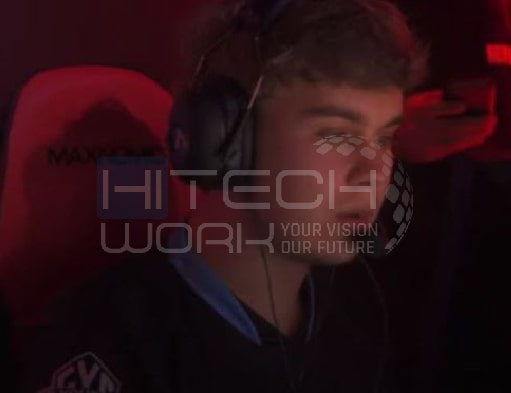 Christopher sweatdreamssexton is an American best apex legends professional player born on July 2, 1999. His total winnings are approximately $210,130 from tournaments, and he currently plays in the NRG team.
No one can defeat player sweat dreams when it comes to strategies & high-tier-ranked gameplays in apex legends. Sweat dreams have leadership qualities; he is a monster in making strategies and combating with the team.
However, he complains a lot when it comes to controller players, but we can't deny his remarkable playing tactics. SweatDreams is among the top-tier player in the apex comp, and his big brain deserves to be on the top list.
3. ImperialHal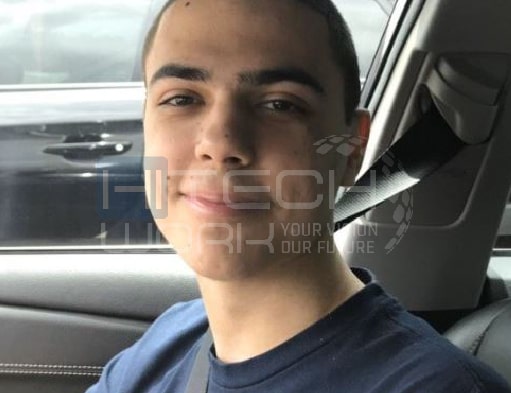 Philip ImperialHaldosen was born in the United States on May 31, 1999, and he plays for TSM – and his total winnings are $301k from 92 tournaments. Most of you might not like ImperialHal because he is toxic and has a terrible attitude when talking to teammates, and he blames his teammates when there is not their fault.
Regardless, he deserves respect from the gameplay perspective because he is the most decorated and successful player of the Apex of all time, with 30 winning tournaments. Say anything about his personality, but this man is a winner because of him TSM is the successful team in apex legends comp.
4. iiTzTimmy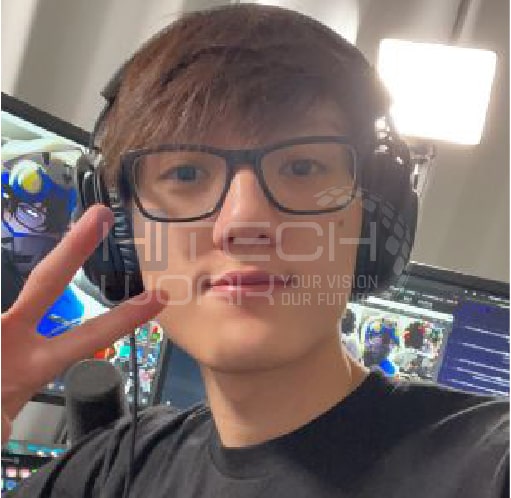 iiTzTimmy real name is Timothy An was born on April 19, 2000, in the US. His total earnings are $24,351 from 16 tournaments, and he last played for golden guardians. iiTzTimmy is one of the most enjoyable players to watch. He thrives in Apex, and he has simply done it all.
He is the former record holder of the highest damage done in a single game. 9k damage, which he accomplished playing solo and not using anyone's help. He's done some crazy challenges, like going from bronze to master in one stream. However, he shows he is the best in the game every day and is very close to the number 1 spot.
5. Aceu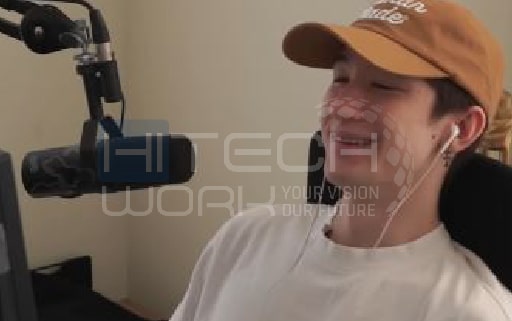 Brandon Aceuwinn was a native American best apex player born on April 7, 1995. Some people mockingly said him the half-older brother of iiTzTimmy. Aceu was a counter-strike global offensive player who last played for NRG.
When Apex was out, and everyone was learning how to play Apex, Aceu was ruling the game with his movement skills. He and dizzy were miles away from other pro players.
Many players you see as a pro has learned from Aceu, and it is remarkable to see how he still manages the same progressive gaming. However, there is a time comes when Aceu doesn't appear on Apex for so long, but his opponents begin to run whenever he comes.
6. HusKerrs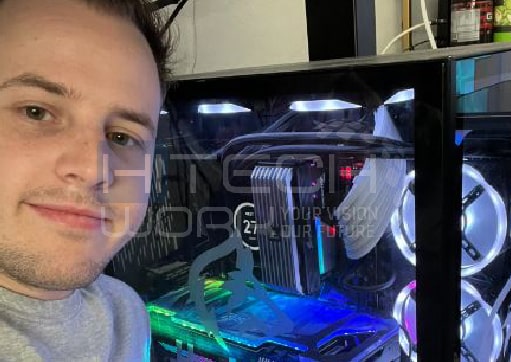 HusKerrs Aka (Jorden Thomas) is a US player born on October 4, 1995. However, his total earnings from 113 tournaments are $389,595. Unfortunately, we won't see him play again because he fully retires from the game.
But according to some rumors, he'll maybe return to Apex again though he is currently a COD player. His recent tweet somehow explains to us that he didn't feel the vibe with the COD warzone. HusKerrs is also a controversial streamer though he has many issues with other streamers, like Notably NickMercs.
Who was the best apex legends player in India?
The number 1st player of India is FATTMONSTER, according to esports officials. FATTMONSTER's original name is Hassan Ali Naqvi was born June 19, 1999. This player's total prize money from apex legends is $660 from 4 tournaments.
Who is the best apex legends player in the world?
GUARD Rambeau is currently in 1st place with a score rank of 24,902. His real name is Beau Sheidy, and he was born in the USA on September 18, 1996. His level is 2,490 currently though his overall kills are 34,879, and he won 387 tournaments.
Conclusion
As we define earlier, all the players are great from their perspectives. However, Some are good at aiming though some plays great with the strategies. The list we categorize here doesn't mean those players will always be at the top rank.
This is high time now, and there is always an arena with competition even though while I was writing this article, who knows someone cross the rank of another – However, the player we defined here are the best and most famous Apex legends players of all time.