Are you building a startup business? If yes, then you should also know how to protect your business data. Digital files, business communications, sales proposals, and other information that's accessible and shareable on the computer and over the Internet make up your business data.
You need to ensure that only authorized users can access your data and reduce vulnerabilities by taking the necessary measures, such as encryption and setting user permissions and firewalls to protect your data. If you don't implement strict security measures to protect your business data, your competitors might know your business plans and use them, or cybercriminals may use your data against you.
In this article, you'll learn how your business can secure data to ensure you attain your goals without worrying about data cybersecurity: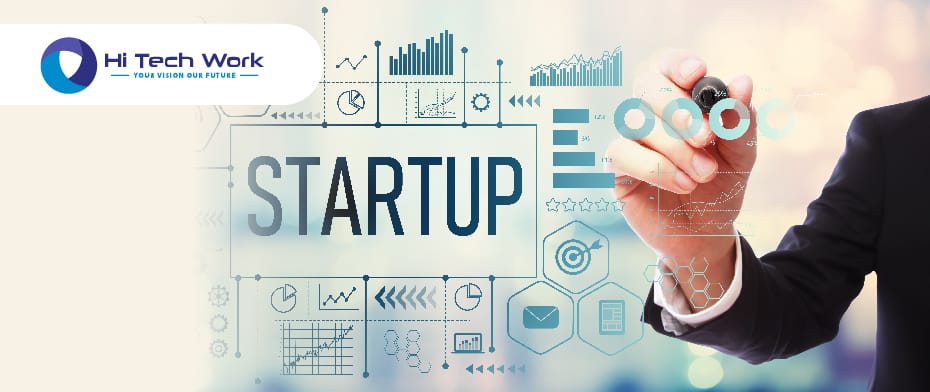 Work With Security Experts
Startup businesses should focus on the core operations but cannot be lax with data security. Hence, it's a smart idea to hire the services of a cybersecurity expert to determine the best security measures you can implement, such as having a general purpose HSM partner.
You can keep your data safe and secure with the help of a hardware security module partner, protecting internal and customer, financial transactions, Internet of Things or IoT products, digital files, and more. Check the following good reasons to work with security experts:
Get expert help with encryption and decryption of digital signatures, card payment systems, and more.
You have peace of mind that your IoT or blockchain products are protected.
You can save on material and human costs because of the key benefits of automated HSM encryption.
Your startup business complies with security requirements mandated by private sector partners and governmental agencies.
You can use HSM as a framework for public key infrastructure (PKI) or digital certificates for data protection.
Secure Customer Data
When dealing with customer data, the security of your website and app is crucial. Cybercriminals, likehackers, specifically search for new websites and apps that aren't well-secured and easy to hack through bugs or vulnerabilities in software code.
Prevent cybercriminals from hacking your customers' data by ensuring the following:
Use a source code scanning tool that can help make your software resilient to any scrupulous transactions or malicious attacks.
Use a payment gateway to store payment-related data and not on your server.
Make sure to use encryption methods when you store files or data in your server or business software.
Don't collect personally identifiable information like Social Security numbers, dates of birth, and other sensitive information.
Remind customers to use strong passwords and not to share their data with anybody.
Secure server- or client-side encryption by having SSL certificates ona web server.
Identify Assets and Create Your Data Security Policy
As a business owner, it's important to identify your critical assets and ensure that your assets are stored and encrypted well with keys. In this way, you have peace of mind that only authorized persons can access and use your business data.
Your small business should have a data security policy that includes strict guidelines your employees need to follow, like file sharing best practices. Cyber targetstartup businesses because they tend to have limited knowledge, capabilities, and resources to secure data.
Train Your Employees
Your employees handle sensitive data, including customer data and internal business data. That's why your employees should have the proper training to avoid cybersecurity attacks.
Some of the relevant topics to learn in training include the following:
Data loss prevention
Least privileged access
Social engineering identification
Physical device security
How to create a secure and reliable password
Ways to identify suspicious attachments and links from phishing attacks
Test Your Business Data Security
A cost-effective way to test your startup business data security is penetration testing. This testing involves evaluating an IT infrastructure security by attempting to exploit it to vulnerabilities. Penetration testing also applies in test servers, web applications, networks, mobile devices, and other entry points to identify vulnerabilities and weaknesses.
Always keep in mind that a single data breach can be detrimental to your business. Hence, it's important to invest money and timein penetration testing and other testing methods to identify the specific needs of your startup business. In this way, you can find the right tools that will protect your sensitive data.
Conclusion
Building a startup business can be challenging, most especially if there are breaches in data security. You don't want to end up compromising the data of your customers and your business. Hence, it's crucial to implement strict data security measures to gain the trust and confidence of your leads and customers, as well as protect your business investment.