Whether you are looking for call center software or call centre features, you need to read more about this article. This article will assist you with the top 10 call centre software to help you make a more informed decision.
There are so many options available on the market, and that is not easy to decide on the best call center for yourself. Eventually, what you choose will depend on the need of your call center.
Here is the comprehensive broad list. We made it simple to classify it to show only the results you require.
What is Call Center – Background
According to different companies and from our point of view a call center is a combination and collection of customers and employees. They interact with a customer or lead over the phone. Generally, these agents are co-located in a single place.
Nowadays, remote working is more common due to the advancement of call center technology and CC solutions. That's why agents communicate via means other than the phone these days. Also, the term contact center has become more common.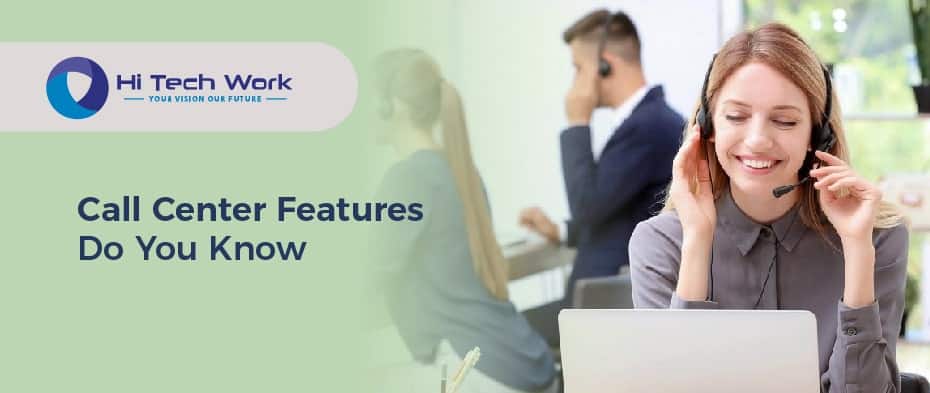 Call Center Features – Do You Know
The specific requirement of your team determines a call center software. Every tool has pros and cons depending on how you intend to use it. To determine which tool is best for you, list the desired feature and focus on it.
Omnichannel – You can now have your entire team see the context of previous customer interactions, regardless of the channel.
Call Routing – This feature will quickly connect to the right person.
Cloud-Based Calling – This feature will align a call system with their online database, and the system runs through the internet instead of a phone.
Reporting – It identifies issues that customers are calling about and demonstrates gaps in your support coverage.
Outgoing Calls – This offers the proactive support option if your agent may need to make outbound calls.
Top 10 – Trendy Call Center Software
Here is the list of the top most popular call center solutions used globally, including the USA, UK, and India.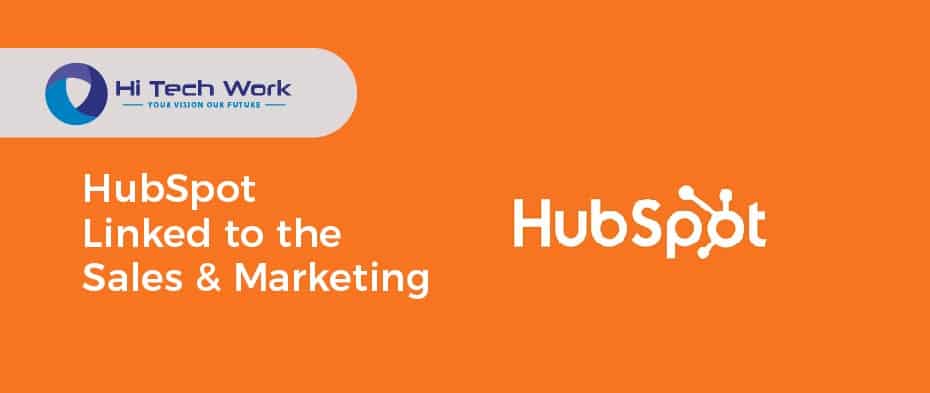 HubSpot
Bitrix24 is a free call center software best for companies and small businesses. It is a powerful and easy-to-use software, integrated with Aircall. It is built on top of its leading CRM & linked to its sales & marketing software. If you select a cloud version, you can begin marketing and receiving phone calls within minutes. You only pay if you require more than employees, rent a phone number, use a SIP connector or use Bitrix24 telephony for outbound calls.
When you combine HubSpot & Aircall cloud-based phone systems, you can offer a delightful end-to-end customer experience across multiple channels.
Bitrix24 has a free version but to make the standard account; the price range starts at $49 as per flat rate/per month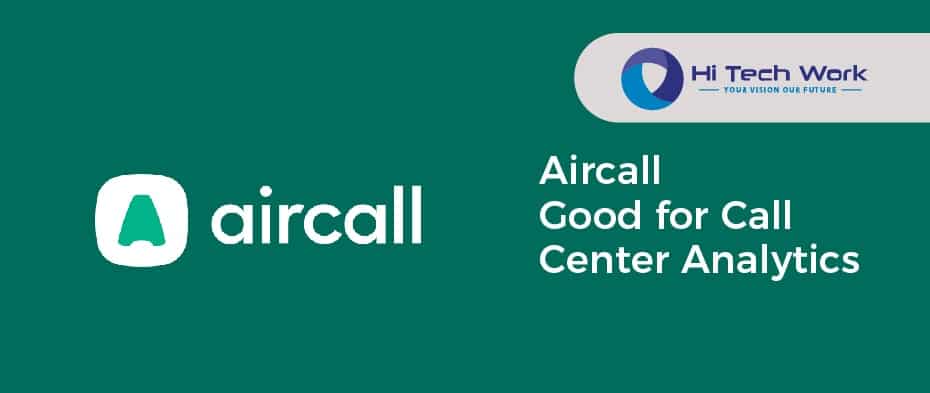 Aircall – Call Center Software
Aircall is the leading call center software and surfaces valuable context from your Help Desk, CRM, Live Chat, and E-Commerce programs to predict the customer's needs on each call.
This software is best for SMBs using the phone to conduct business on the route routine. It has valuable top features such as IVR, call routing, and much more. As well as the software offers different features such as skill-based routing, queue callback, call whispering & live call monitoring.
The pricing starts at $30/user and /month and has no free version but offers a free trial.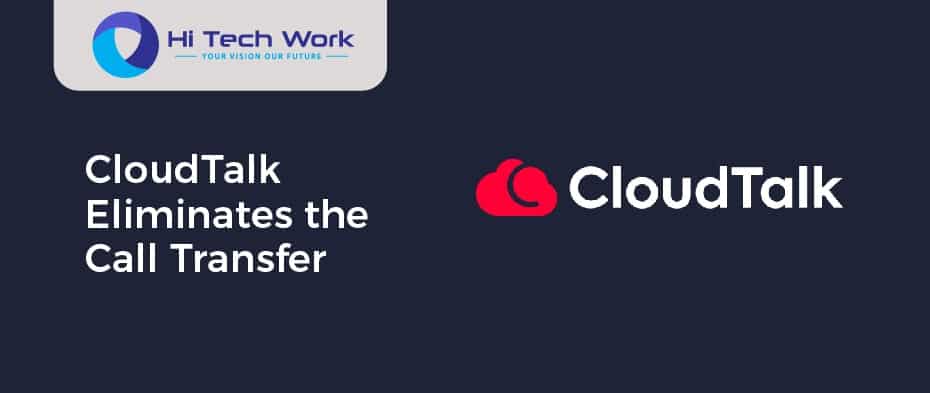 CloudTalk
CloudTalk is unfamiliar call center software that provides unique tools for users. It is a custom queue feature. For example, the support team allows deciding how incoming calls will be distributed. When calling CloudTalk, the inbound call is routed to an agent best suited to resolve the customer's issue. In this way, customer service is not impacted by call transfers.
Personalized voicemails are another customizable feature provided by CloudTalk. Customers can leave voicemails for agents to respond to later if your team is unavailable.
The price range varies for starter, essential and expert packages. The starter price range is available at $20 – Essential at $25 and Expert at $40.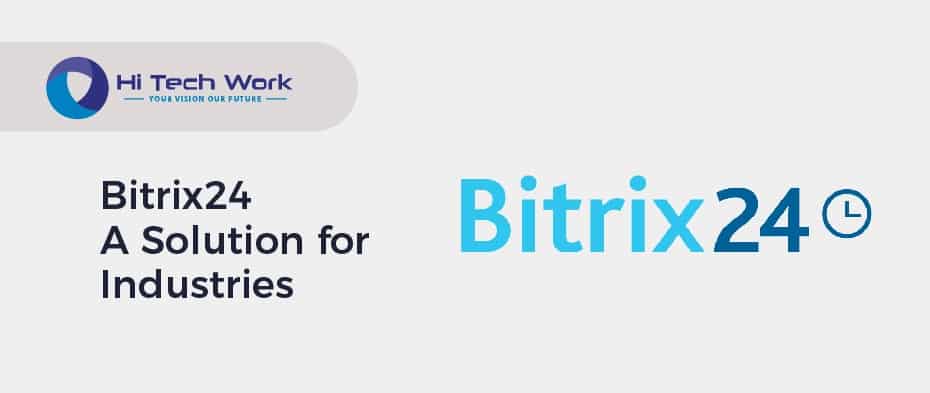 Bitrix24 – Call Center Software
Using Bitrix24 as a contact center, teams can collaborate to get their work done. The company offers a variety of customer service channels, such as a telephone number, live chat feature, and E-mail queues.
All of which are incorporated into Bitrix24's task management and CRM software. Additionally, Britrix24 offers an on-premises solution for industries that are still required to host their data storage or prefer to do so.
The price range is available at $19/month, and it has a free version with unlimited users.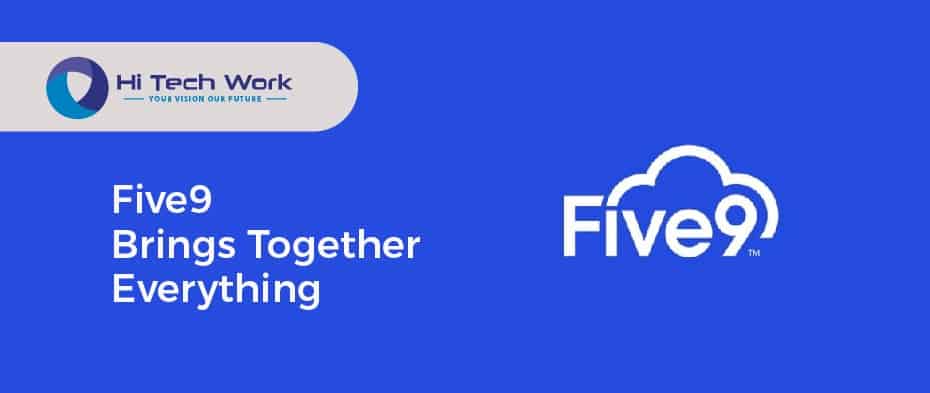 Five9
Five9 is a leading cloud contact call center software that serves thousands of customers and helps different organizations. It uses practical AI to increase your team's effectiveness on the web, phone, and much more.
This software brings together everything your business necessary to launch a complete service and sales call server. In addition to its enterprise focus, Five9 includes workforce management tools, predictive dialing, and CTI screen pops; such agents can provide better service and not lose opportunities to upsell.
The pricing starts at $100/feature per month. Five9 does not offer a free trial and does not have a free version.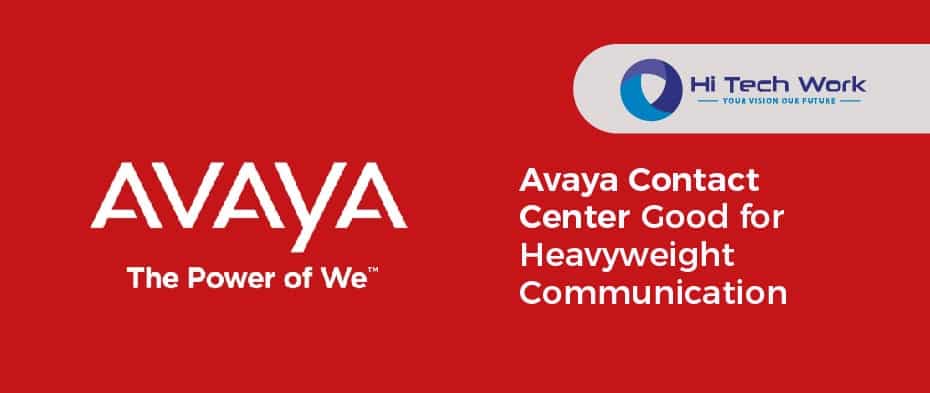 Avaya Contact Center – Call Center Software
According to the Avaya website, more than 100 companies use Avaya products to manage call centers. The reliability of Avaya has been heavyweight in the communication industry for years.
In addition, Avaya offers particular benefits for mobile callers, including toll-free charges, so that returning customers can have a more personalized experience.
A customizable desktop enables agents to design their workflow. According to their website, Avaya solutions are used by nine of the world's top ten healthcare institutions.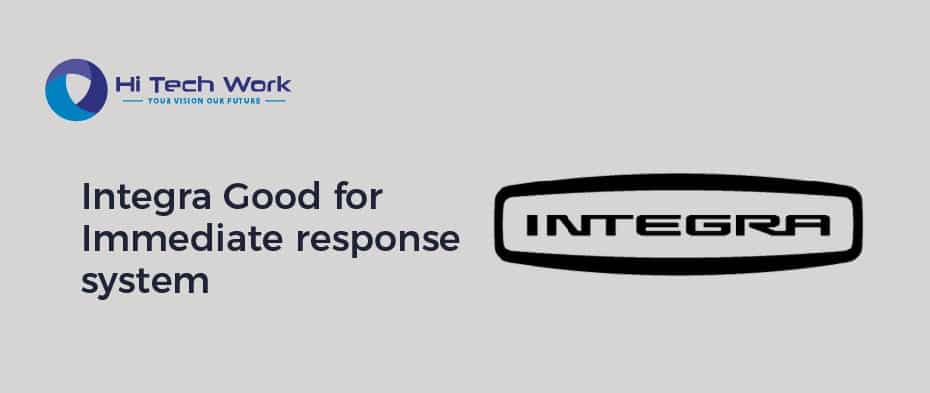 Integra
An Integra is an automated voice response system known as Interactive Voice Response (IVR). That helps your team handle fewer calls and automatically solve customer issues, rather than having customers call you and wait on hold to connect with a representative.
An IVR provides customers with an immediate response when dialing your support line. This digital assistant presents the caller with several options from which to choose. The system will either solve the problem independently or automatically connect the caller with a human agent.
The pricing starts at $50/month, and it does not have a free version.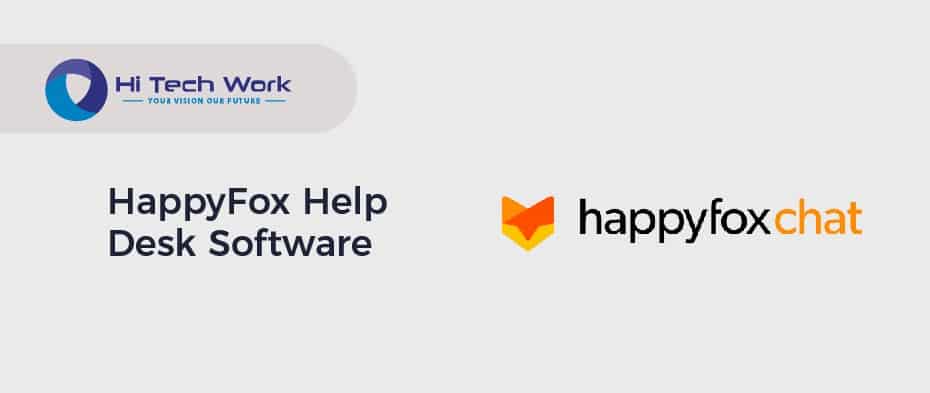 HappyFox
It is a call center software that offers powerful help desk features. In addition, Aircall and RingCentral integrate with the platform to automatically record and assign calls to tickets. You can add scripts for calls, customize ticket queues, and manage Service Level Agreements (SLAs). You can check the price range of Happy fox on their website to avail of it.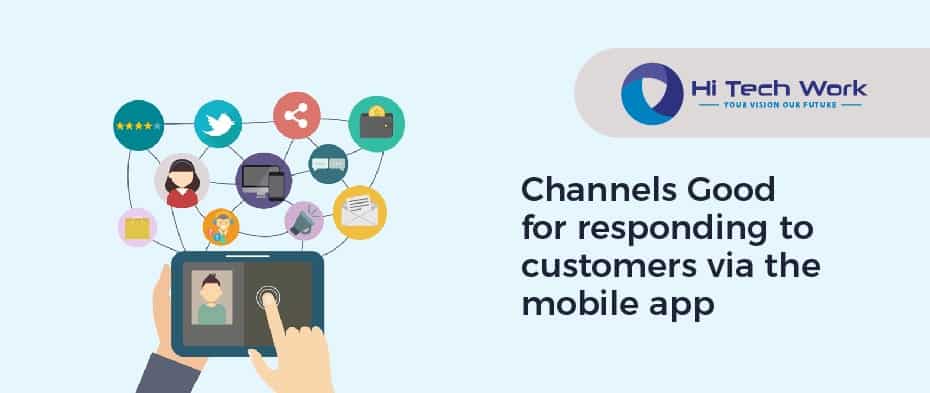 Channels
Channels is an innovative call center software that allows you to manage your customer support through an app. You can use it on a desktop, including the click-to-call extension to align your outbound marketing approach.
The costs are low if you wait for a call back since the app allows your sales team to work on the move. Inbound calls are also free. It does offer inbound features like IVR, call recording, and reporting. In terms of functionality is designed for outbound sales rather than for inbound support or internal conferencing.
The pricing starts at $15 per user/month, and it does not have a free version.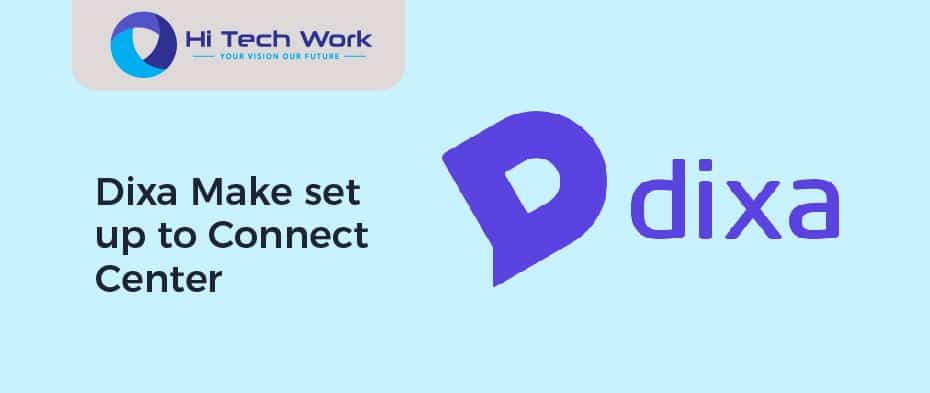 Dixa – Call Center Software
The Dixa contact center runs entirely in a web browser and can be set up in minutes. Dixa is a modern solution that combines call distribution algorithms. Furthermore, try to improve the experience of customers and contact center administrators.
The pricing starts at $99 per user/month. If you would like to try it, it has a free version.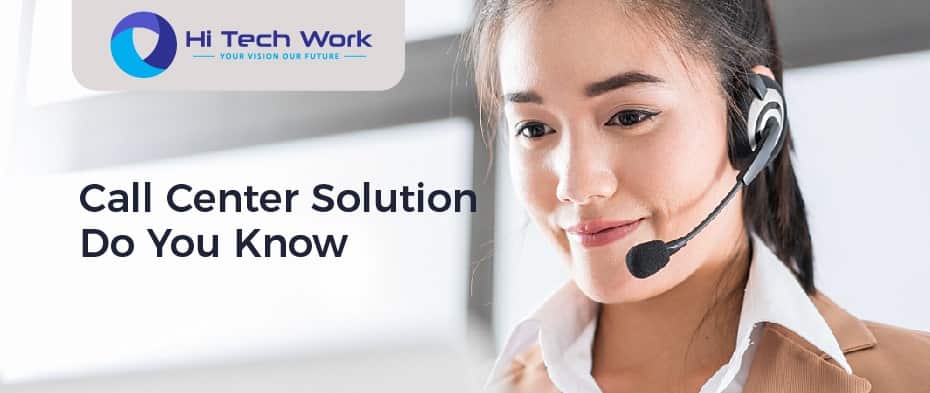 Call Center Solution – Do You Know
The call center solution is a mixture of two words Call & Contact. These two words help customers to reach their support business. Phone support means – it has a powerful customer service extension that is provided by call center solutions. It also allows the customer to communicate with CC support and multiple channels.
They are capable of integrating multiple channels like E-mail, live chat, social media & messaging. These communication solutions allow companies to manage their business.
Conclusion
In conclusion, there are many options related to call center software with different features and price rates. You can choose favorite one that you like most for your business. Many of the top call center solutions are cloud-based, which is necessary to manage remote teams.