Are you facing Steam Content File Locked Error? Here, we will fix the Steam Content File Locked Error, but first, we have to find out how it works and what it is. With the development of technology, there has been a rapid change in our lifestyles too. May it be online gaming or any other entertainment mode, we only need a computer and a good internet connection. Technology is taking all over the world.
Especially in the lives of the young generation who are very much fond of playing games on computers and are in a way addicted to them, so much that only a few minutes of disturbance due to any of the reasons leaves them frustrated. But what if the Steam Content File Locked Error query is widespread and long-lasting? Well, that might create a lot of anxiety and stress for sure.
What is Steam Content File Locked Error?
Steam is a Valve Corporation Giant, a digital distribution platform that uses Digital Rights Management, multiplayer gaming, video streaming, and some other services. It enables its members to install and auto-update the PC games and other related software. Some of its valuable features include cloud saving, in-game voice, chat, friends list, and groups.
Also, it provides a free service of Application Process Interface, namely Steam works, which makes it a unique platform. But many of its players are reporting the content file locked steam error while trying to update certain games. This problem has become widespread and frustrating among many Steam users. The error pops up on the windows screen while updating any game in the following way:
This error occurred while updating [play](Content File Locked)
Related: Steam Not Opening Error
Now, let's move towards the solution to fix the Steam Content File Locked issue without wasting our time anymore so that you can go back to your fantastic gaming session.
Unlock Steam Content File Locked Error: 5 Easy Ways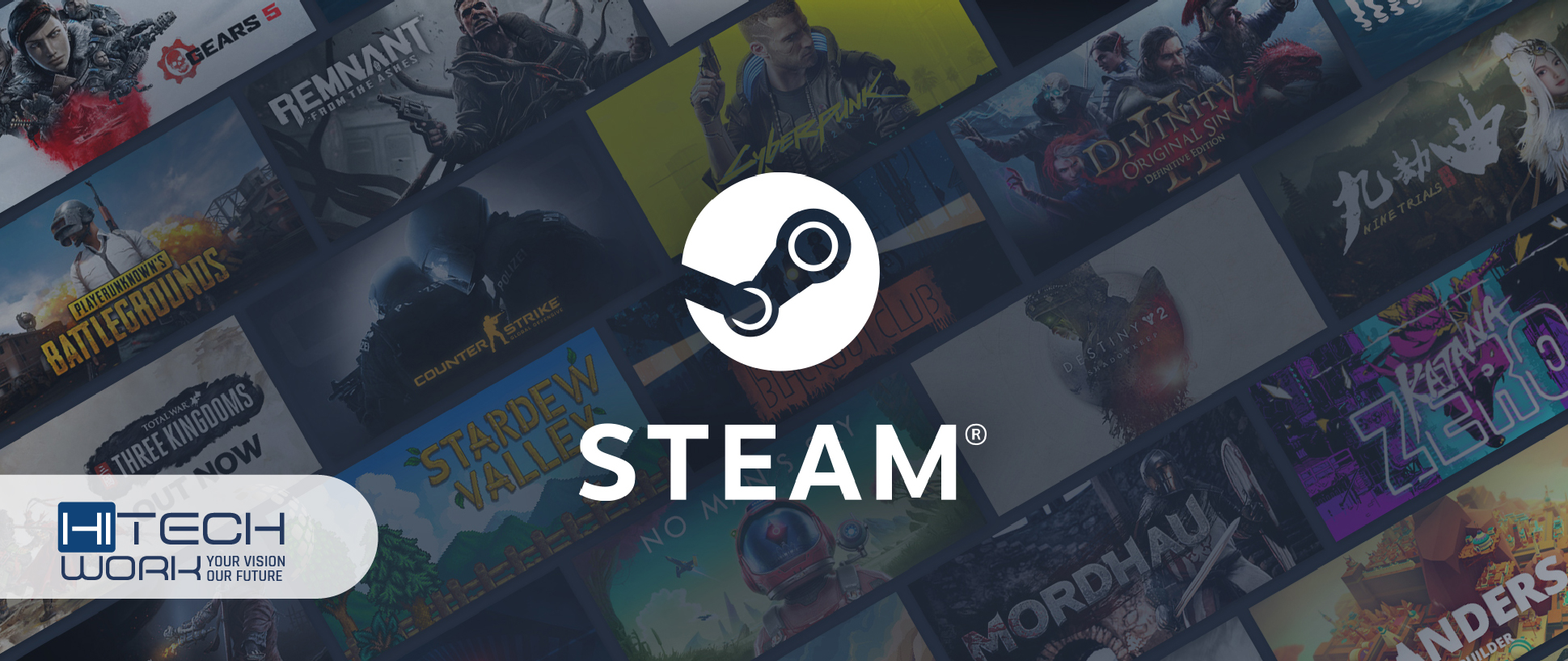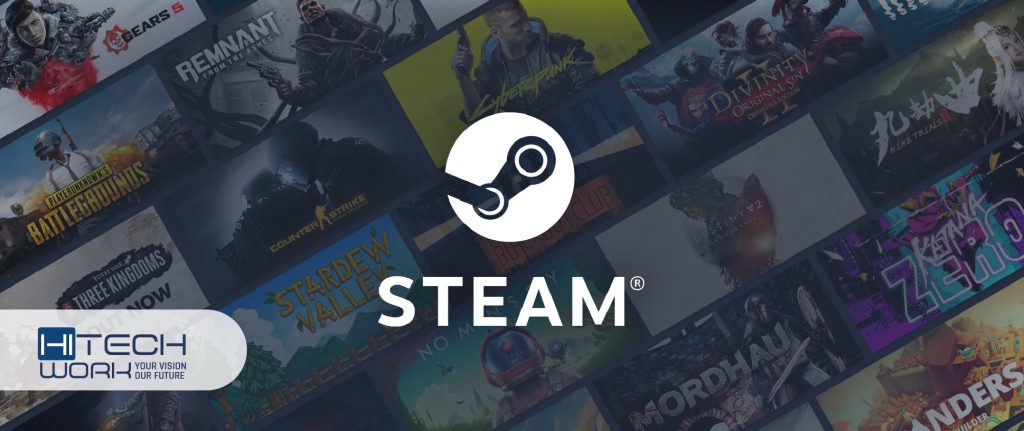 Fix #1: Reset Winsock
You have to begin "Command Prompt (CMD)" as an administrator. To open click Win Key and type Cmd on the search box. Then you will see the command prompt, right-click on it, and then click on "Run as administrator."
Now type "netsh Winsock reset" on the command prompt and press enter. After doing this, restart your PC and control whether it is fixed or not.
Fix #2: Check Antivirus Software
First, you need to restart your device, and you should click on prelaunch steam.
Then you will find the library region and so click on that to check what the problem with your antivirus is.
After you see the file's properties move on to the local tab and then select it.
On the game files, you will get a choice for verification. Then your problem will be solved.
Fix #3: Always Check Corrupted Files
Visit the steam directory after quitting the Steam.
Go to the file named "logs" and click on "text."
Go to the below part of the page and search if any errors are logging your device.
Then you can explore for the folder named "root."
Now you can restart the steam and pass on to your downloading folder.
When you get the update choice, and then click on it.
On update, all the blockage and issues that were causing errors will be resolved.
Fix #4: Restart your computer
Any programs running on your computer may conflict with Steam or your game, resulting in the content file locked error? In this case, try restarting your computer to turn off unwanted programs.
After your computer reboots, update your game again to test your issue. If you still get the error message, read on and try the fix for the problem.
Fix #5: Check Disk Scan
It is possible that the Hard Drive that contains the game installation has been corrupted or contains bad sectors. If a Hard Drive has "Bad" sectors, it slows down, and certain areas of the hard drive can't be accessed. Therefore, you can try to run a "Disc Check" scan to check the drive for bad sectors. For that:
Press the "Windows" + "R" keys simultaneously.
Type in cmd in the dialogue box and press Enter.
Type in "chkdsk c: /f" and press "Enter" to initiate it.
We are initiating the Disc check.
Press "Y" to confirm the scheduling of a disk check scan.
Wait for the Disk Check scan to complete and check to see if the issue persists.
FAQs
Q: What does content file locked mean on steam?
A: Many users reported the Content file locked Steam issue while trying to update certain games. This error means that Steam can't write the files to the hard drive.
Q: How do I fix locked content in Dota 2?
A: 1. Restart your computer and relaunch Steam. 2. Head over to the library region and right-click on the game, which is giving you problems. 3. Press on its properties and select the local files tab. 4. Click the verify integrity of the game files button, and Steam will verify that game in a few minutes.
Q: How do I unlock a locked file?
A; Locate the file you would like to lock in your Box Drive folder formation. Right-click on the file. In the menu that appears, select Lock File. To unlock, right-click the file and choose Unlock File.
Q: Why are files locked?
A: Windows lock certain types of files to prevent them from being modified simultaneously by two different users or two other applications. Usually, a file lock is engaged when the file is open, and Windows releases the lock when the application associated with the file is closed.
Conclusion
Steam Content File Locked Error is a widespread problem, which needs your patience to be tackled. Taking stress and anxiety won't solve your problem, so remain cool and use the methods mentioned above to fix the Steam Content File Locked issue because issues don't get solved by only thinking and getting tensed. These all are easy fixes to get resolved from the problem; share your valuable thoughts and suggestions in the comment box section below.
Editor's Recommendations