Are you looking for Free Online Movie Streaming Sites, then just follow this guide. Here we have listed some great websites where you can explore all kinds of movies to watch. Watching free movies online is a frugal and comfortable way to watch the movies you like right from the convenience of your own place. There are a lot of websites where you can get films for free, but the ones listed here are clear from viruses and totally legal to use.
There is a large variety of openly available films on these websites, from dramas to comedies to horror and also action movies. There are films from famous-name studios but also several older and independent films that you will love to see over and over again.
Related Blog: Best Shows on Netflix
1. IMDb TV 
IMDb is one of the top sites for film lovers to pick up on any sort of film and star-related content. It gives local film show times and trailers, film critic, ticketing, and user reviews, personalized tips, and it even has a strong collection of free films online.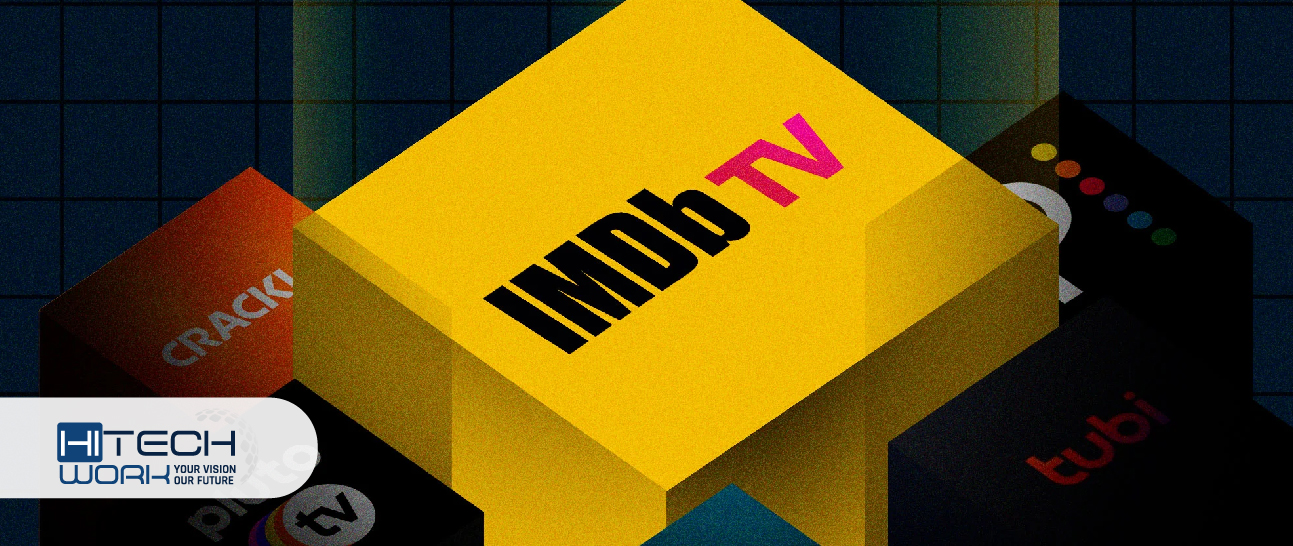 It highlights fun family favorites like The Smurfs and Stuart Little, but it also has a collection of cult classics like Donnie Darko. Whatever type of mood you are in, you can trust IMDb TV has something for yourself similar to that.
2. Crackle
Crackle is in 2nd place on our list for the great site to watch free shows online because it's controlled by Sony Pictures, meaning that they have a large number of full-length movies you can watch at any time. These are famous movies with celebrities you know.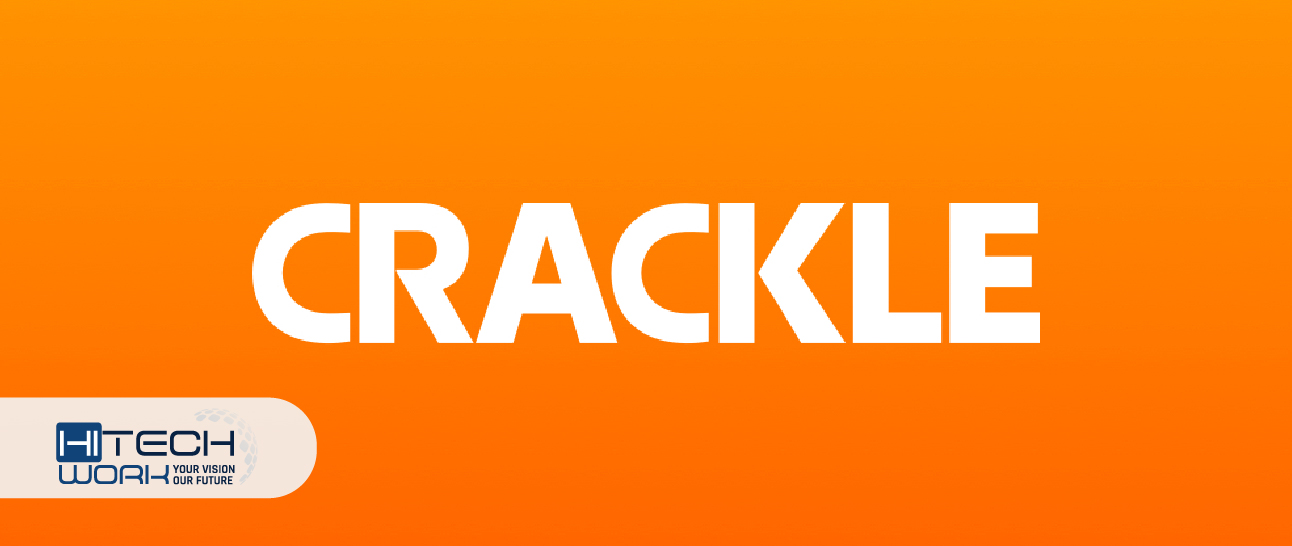 These good-quality shows look magnificent on whatever size of screen you are using to watch them. You will have to sit through some ads every once in a while, but they are tiny and only some commercial disputes during a feature-length film.
3. Kanopy
Just like the famous Hoopla site, in Kanopy you require to get up and going with a library card. We cannot ensure that each library supports it, but if your card does, Kanopy is a store trove of free online movies.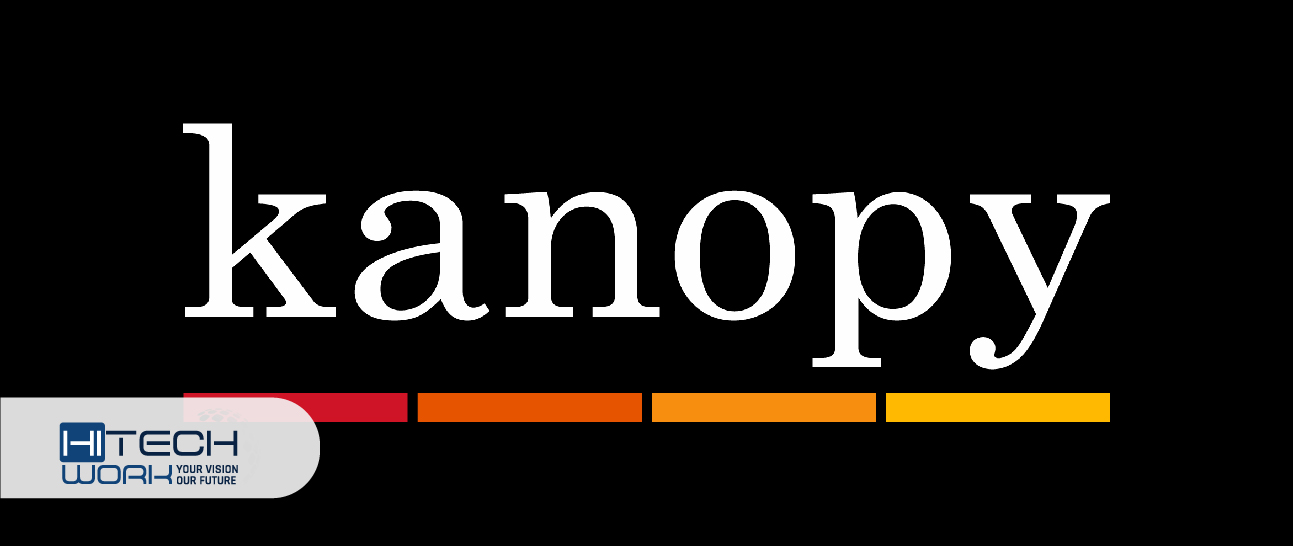 You can access Kanopy from the website or through its smartphone application, and there are more films than you could ever expect to watch. Additionally, its movie selection is top-notch, highlighting award-winning movies such as Ex Machina, Moonlight, and Momento.
4. PopCornflix
PopCornflix is another excellent site to watch free movies online. Their continuous upload of new movies from Screen Media Ventures indicates that they have lots of fresh movies being added whole the time.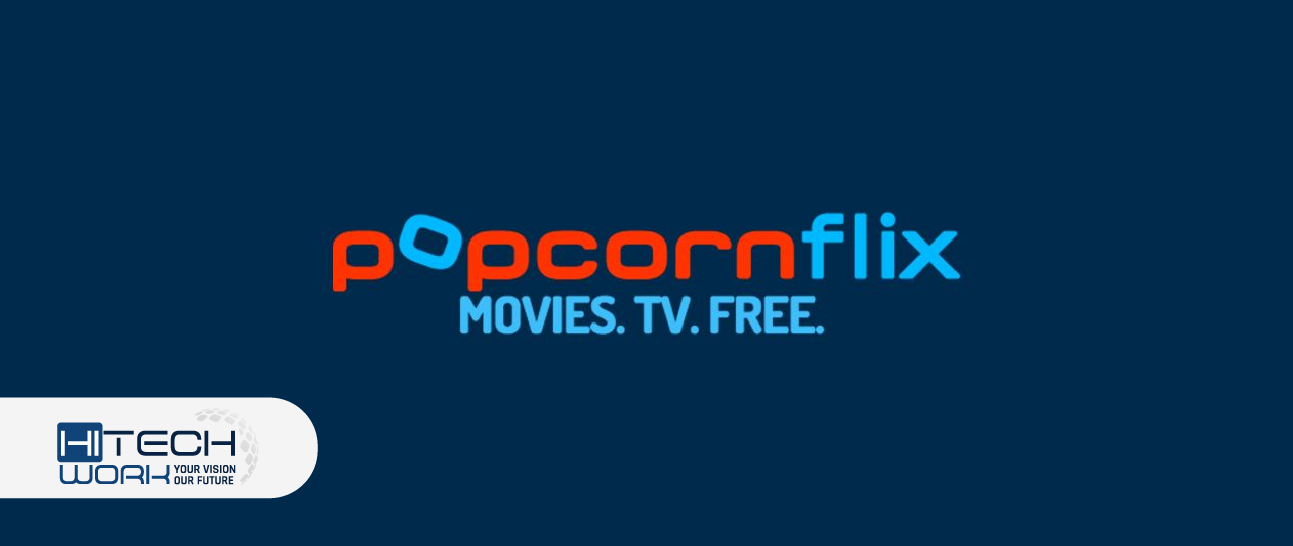 PopCornflix has more than 1,500 films that combine drama, comedy, romance, horror, action, family, documentary films, and foreign movies categories. They also broadcast web and film school originals.
No account is required at PopCornflix, just hit Play on your preferred show and enjoy. It has a feature of resume playback, so you can view these shows in parts if you wish.
5. Plex
Plex is a helpful site for people who require access to their personal media library from anyplace in the globe. But that's not only it does. Newly, Plex published its personal online ad-support media library, so users can watch lots of free shows online without owning their personal collection.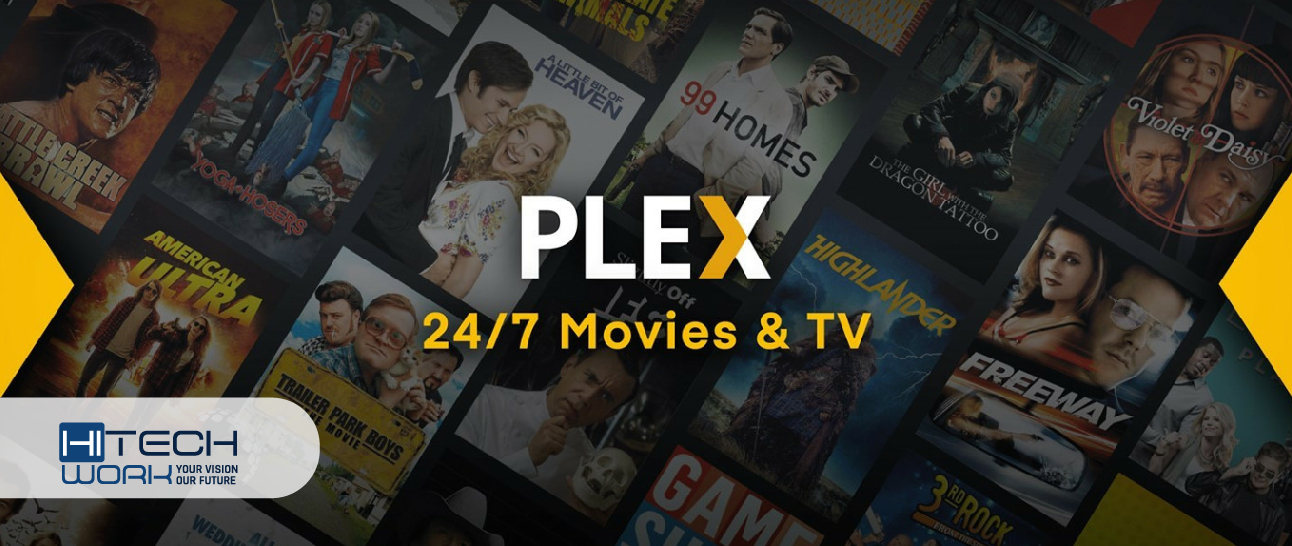 This collection of free content fits seamlessly within the previous Plex interface so that you can access it both from the app or site.
6. Tubi
Tubi has thousands of free films and TV shows that you can watch right now. Some of them can only be paid for, but many of them are completely free to watch.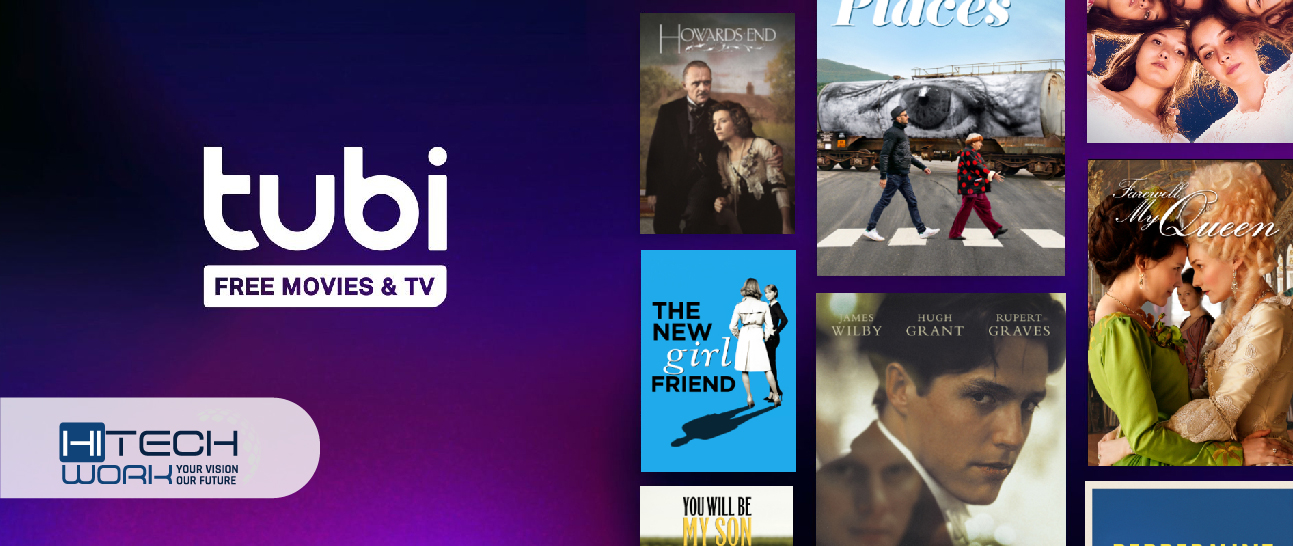 There are dozens of kinds you can choose from at Tubi such as drama, romance, documentary, comedy, kids, and horror movies, as well as different classes including Home & Garden, Holiday Movies, Sword & Sorcery, and Preschool.
Tubi's collection can also be filtered by the New Releases, Featured, Trending Now, Movie Night, Highly Rated on Rotten Tomatoes, Not on Netflix sections, and Leaving Soon.
7. Pluto TV
Pluto TV highlights tons of free TV shows, films, and cartoons online and through the Pluto TV mobile application, but it shows them in a way that's more similar to classic cable.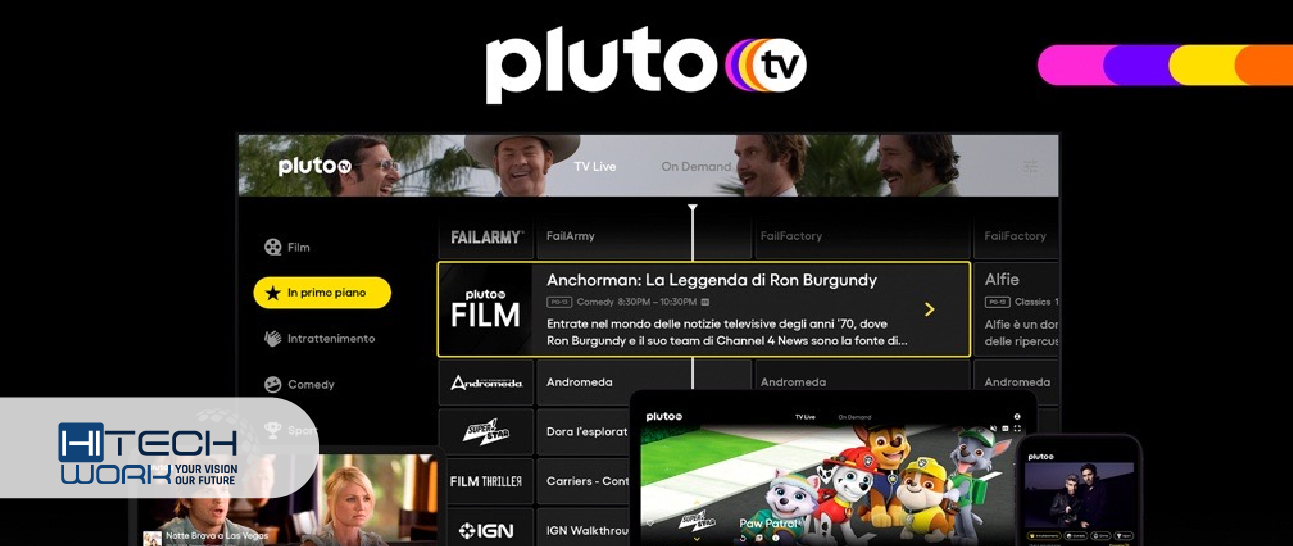 Pluto TV has a feature where you can watch on-demand content, but it also highlights over 250 channels that you can tune in to view at earlier scheduled times. Usually, that appears with a few downsides, but if you are searching for a close replacement for your current cable service, Pluto TV has you treated. You do not even require to make an account to get started, and it's totally free.
8. Peacock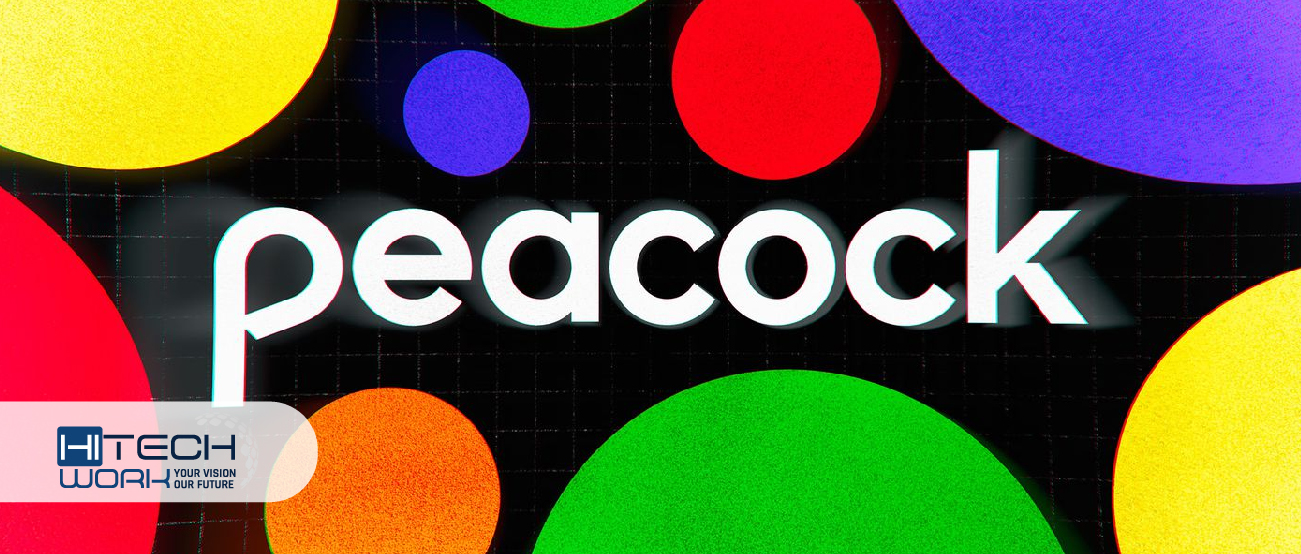 The Peacock streaming service is run by NBCUniversal. The site allows you to watch about 13,000 hours of videos for free, including popular movies and TV shows such as Law, This is Us, and Order: SVU, and many more. The only alert is that you will have to view some ads while watching for free.
9. Yidio
The Yidio platform does not host its own content. Rather, it aggregates online TV shows and films from both paid and free subscriptions into one simple to navigate user interface. Due to this, Yidio's collection looks extensive.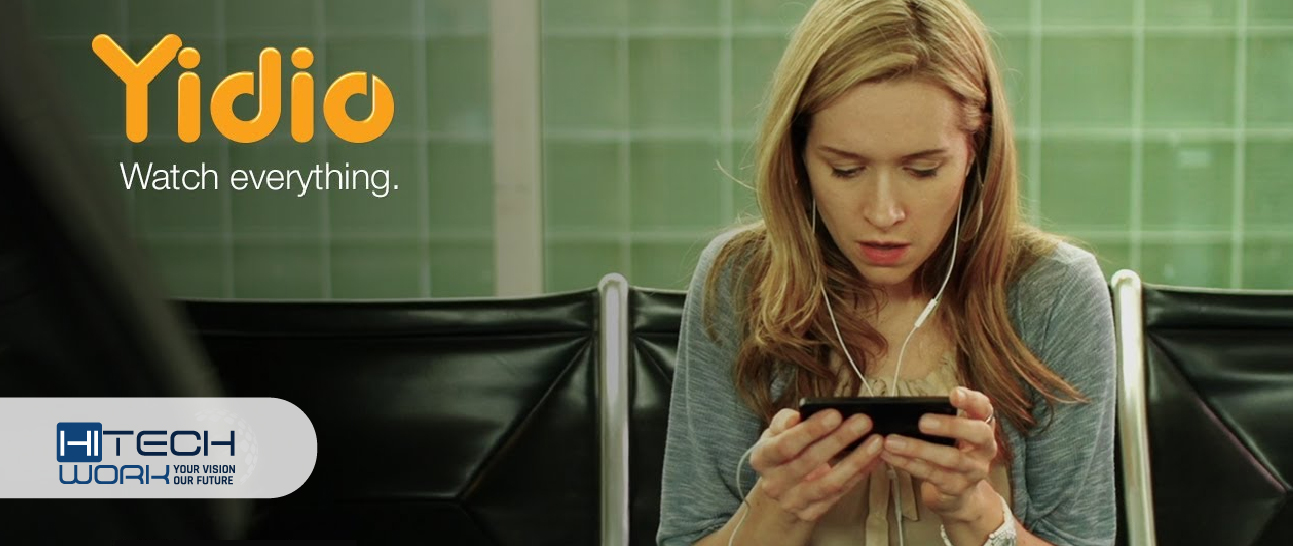 You can watch free shows directly from the site, and you can also browse content on famous platforms like Amazon Prime, Netflix, and Hulu. So if you purchased at least one of these streaming subscriptions and you also need to browse freer TV shows, web series, and movies online, you can give a try to Yidio.
Conclusion
Streaming shows from the websites above is just one way of getting free films. You can also download films for free so that they are yours to retain permanently and use wherever you want, even without using an internet connection.
Since downloading the movies provided for commercial purposes from torrent websites or watching online for free through any illegal source is prohibited, you are well inspired to either buy them from officials or go for any of the OTT subscription methods to view shows online.