With all the hype must be wondering how long Temu takes to ship International Orders. Well, Temu shipping can take 6-20 days. Some customers receive their orders within 3-5 business days with the Express shipping that Temu offers, while others may have to wait a little longer depending on their country and their shipping addresses.
What is Temu?
Temu (Tee-moo) is an E-commerce also operated by Pinduoduo in China. The company is based in the US. Temu is just like Amazon or Wish. It offers various products for the Home and Kitchen, clothes for Women, Men, and Kids, Toys, and Games. Moreover, it also has Electronic Appliances at incredibly low prices. You can also avail of more discounts on products by using the Temu Coupon Code.
Number of Countries Temu Ships to:
Temu has had its global presence in 23 different countries, including Italy, The Netherlands, Spain, France, Germany, and the United Kingdom, since its launch in 2022.
New additions to the list of the countries where it ships are Australia, Austria, Belgium, Finland, France, Germany, Greece, Japan, Luxembourg, Mexico, Netherlands, New Zealand, Poland, Portugal, Slovakia, Sweden, Spain, and Switzerland.
Two Methods of Temu Shipping
While Temu makes sure to serve its customers and ensure their orders are delivered on time, some orders can be delayed because of weather conditions, road blockage, flight delays, or circumstances that can extend the delivery time.
However, Temu does offer two methods of shipping:

Methods of Shipping
 
Delivery Time  
Shipping Cost

Standard Shipping  
 
6 to 20 days.

It's FREE almost on all orders.
Express Shipping
 4 to 9 days

It's FREE on orders above $129.00, and on orders less than that, $12.90 in delivery charges  
How to Track My Temu Orders?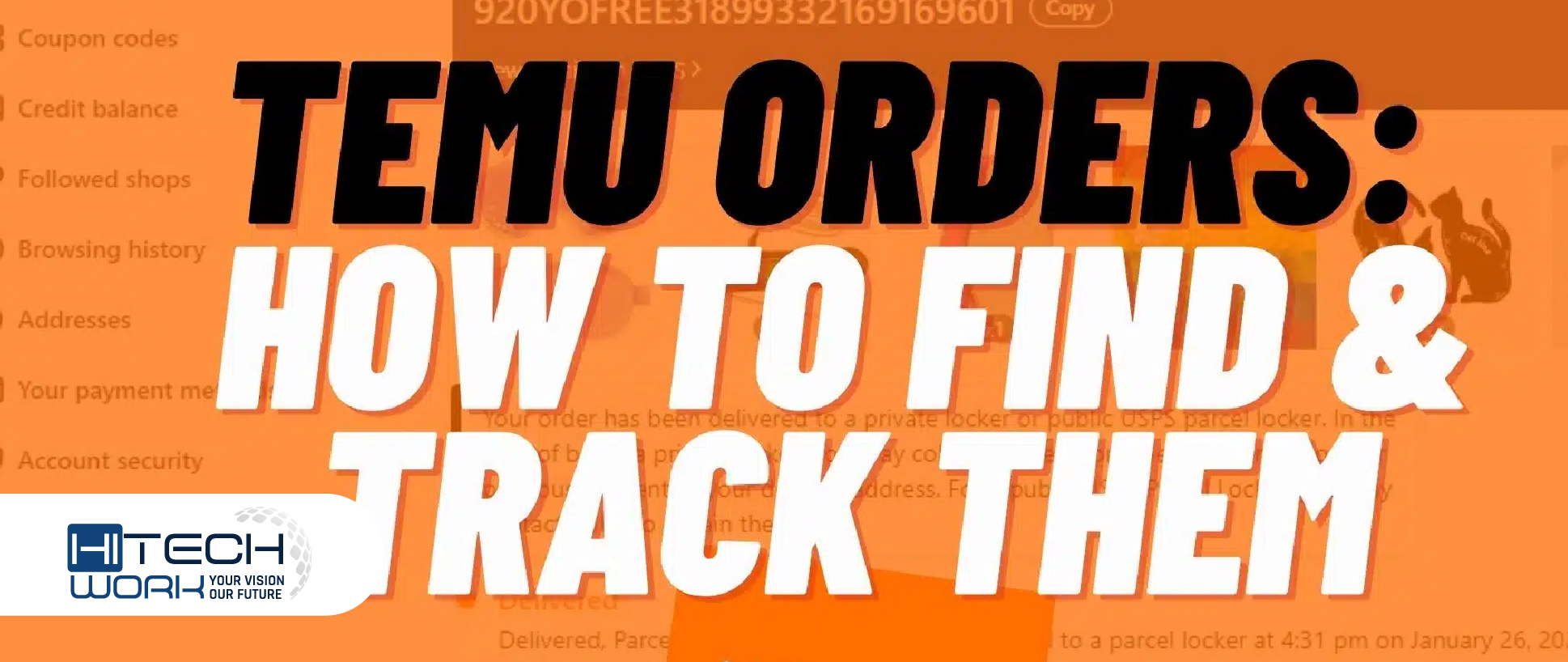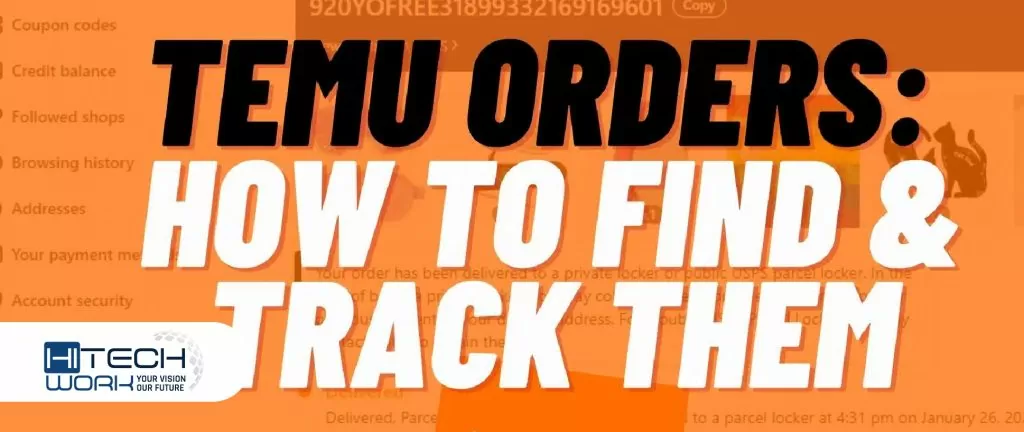 Temu ships internationally but from a single warehouse so as to keep track of your orders. So here are two ways that can help you to track your Temu Order. One is tracking from the Temu mobile app, and the other is from the Temu website.
Tracking Temu Orders from the Website:
You can track your orders from the Temu website by following these instructions:
Open the Temu website and log into your account.
Click on your username.
Select the order you want to track by pressing View Order Details.
On the right side of the page, you can see a Track option; click it.
Tracking Temu Orders from Mobile App:
Here are a few steps to track your Temu order on your mobile phone:
Firstly, sign in to your Temu account and click on "You."
Next, click on "Your Orders."
Now select the Temu order you want to track.
After that, you can see a Track option click on it.
You can see the tracking details of your orders.
How Does the Temu Purchase Protection Program Works?
When purchasing something from Temu, keep in mind that they are shipped directly from their warehouse in China they might not arrive in their exact, perfect condition. However, your orders are still safe under the Temu Purchase Protection Program, which offers a return/refund of the products.
What is Eligible for this Purchase Protection Program?
The order you have received does not match the item's description or photos.
Receiving a damaged item.
Or the item was never delivered or arrived late.
However, the refund price may not match the product's price since sales are due to taxes, coupons, and shipping costs.
You can report a product refund on Temu according to its policy by:
Sign in to your Temu account and find the option "Your Orders."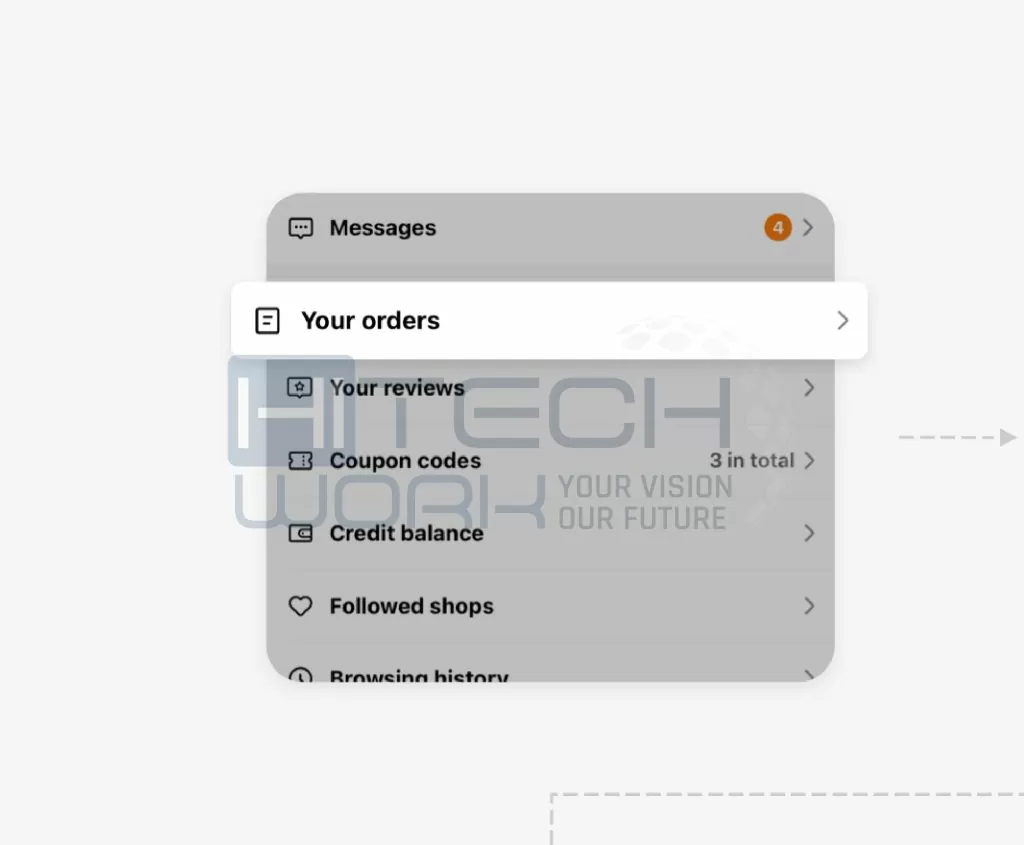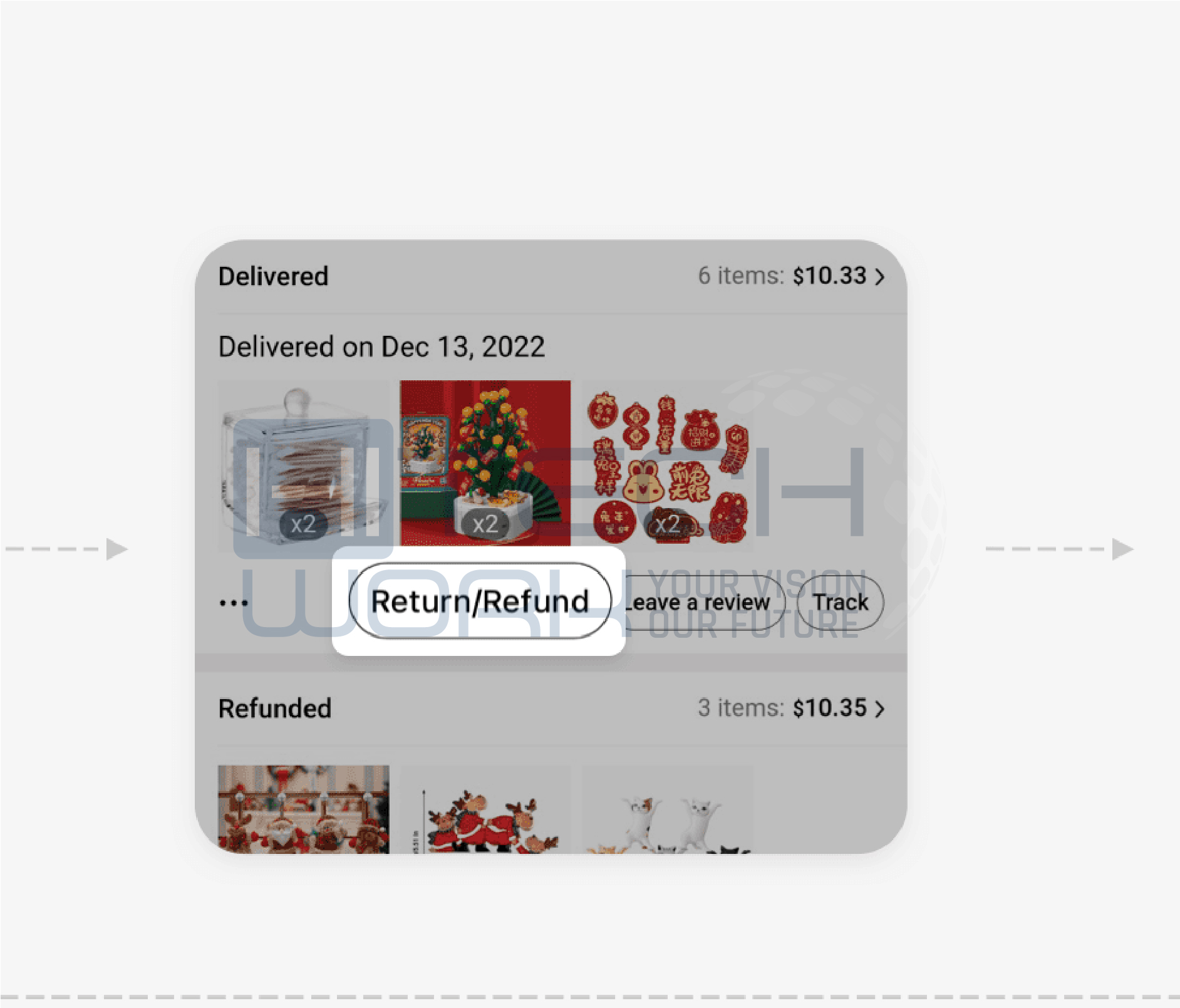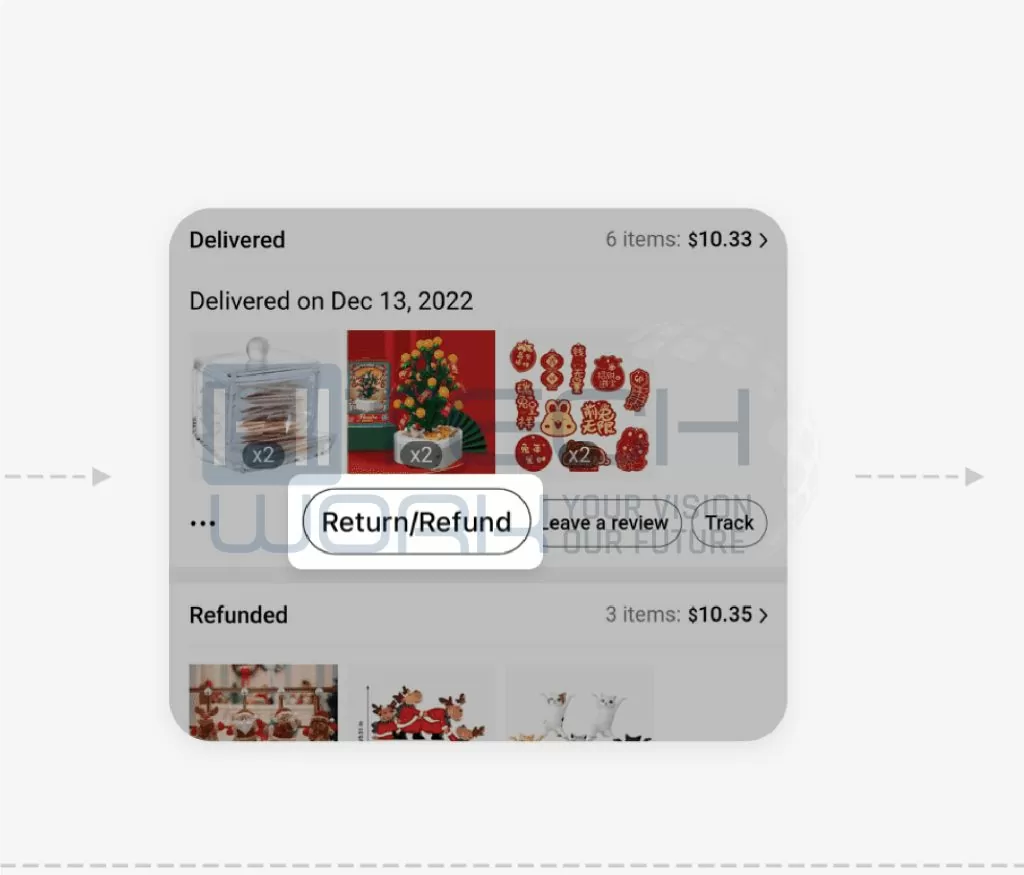 Then confirm that the package was received, "select the product you want to return."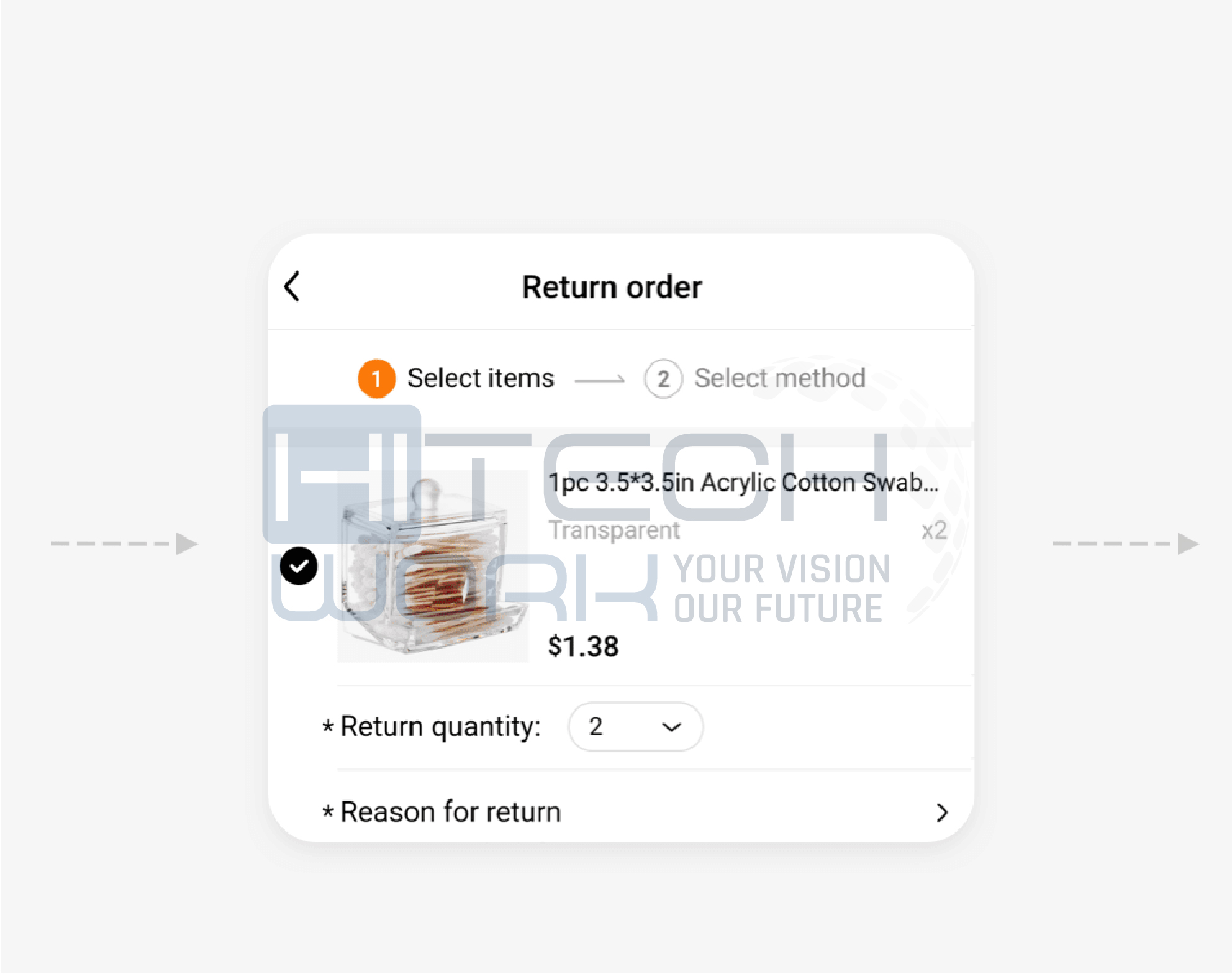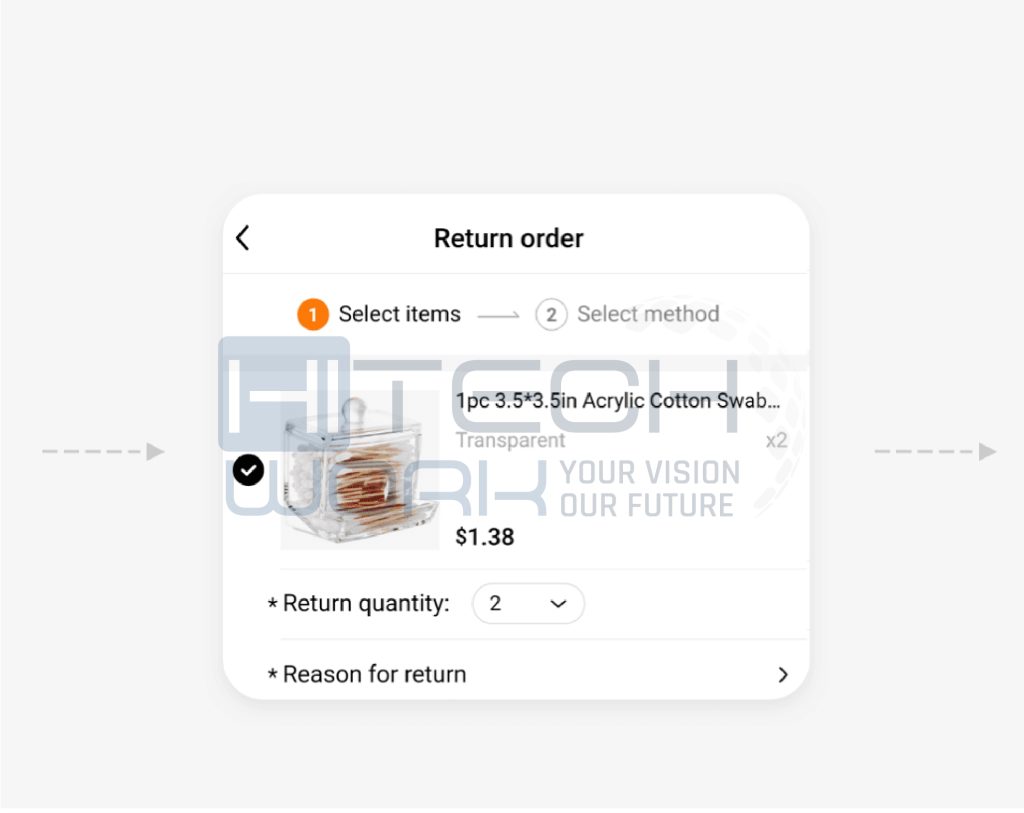 Choose the reason for return.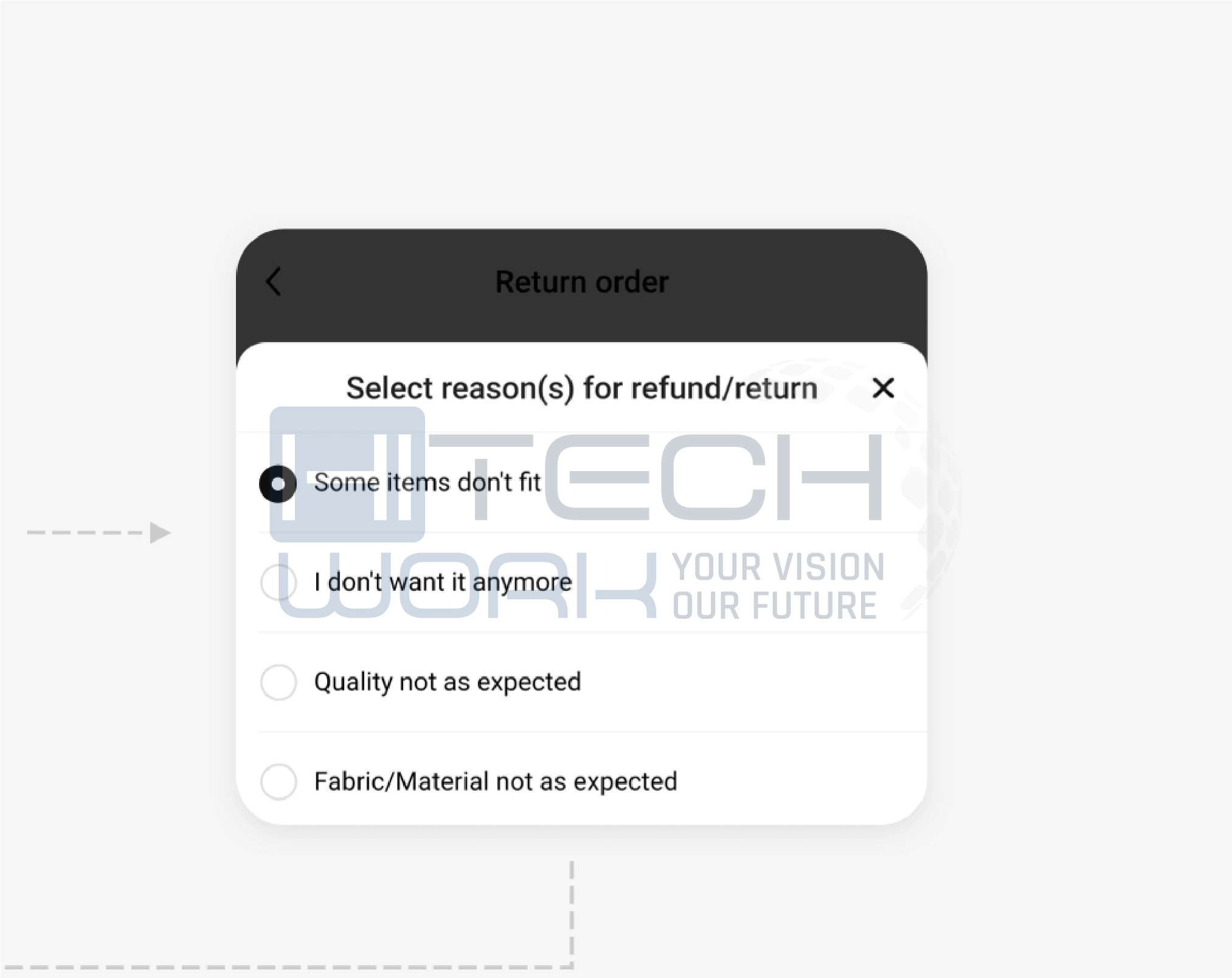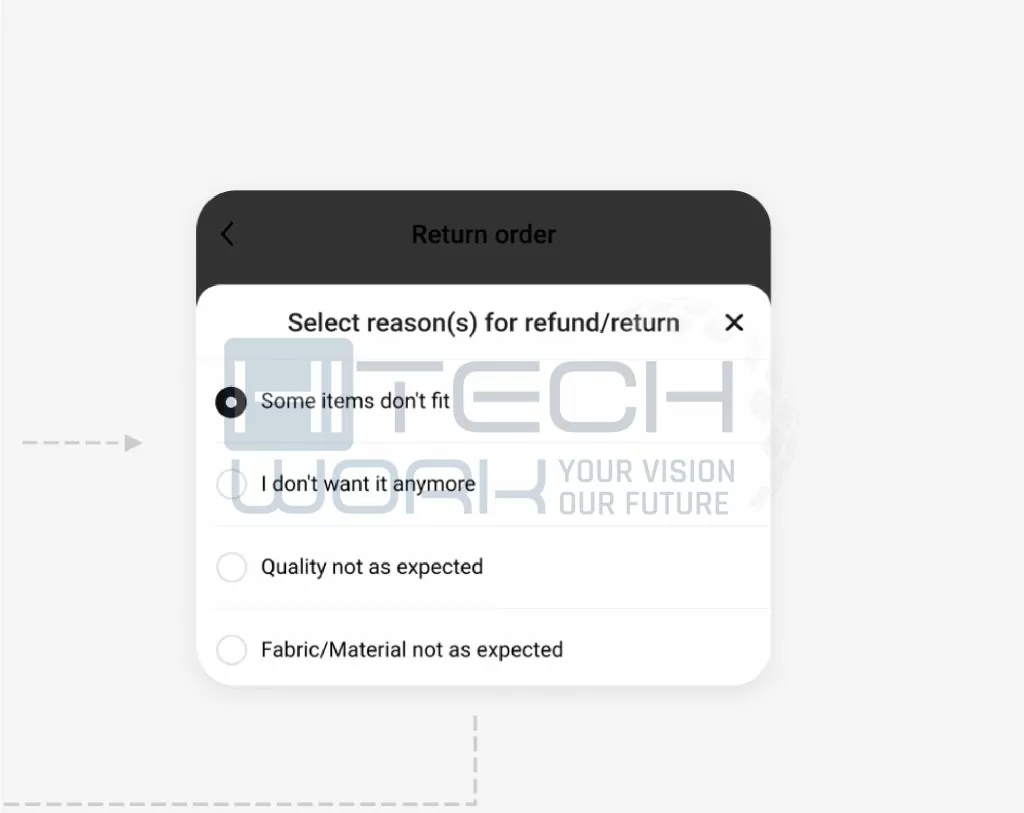 Upload the pictures, if possible; it will be better to explain the reason further.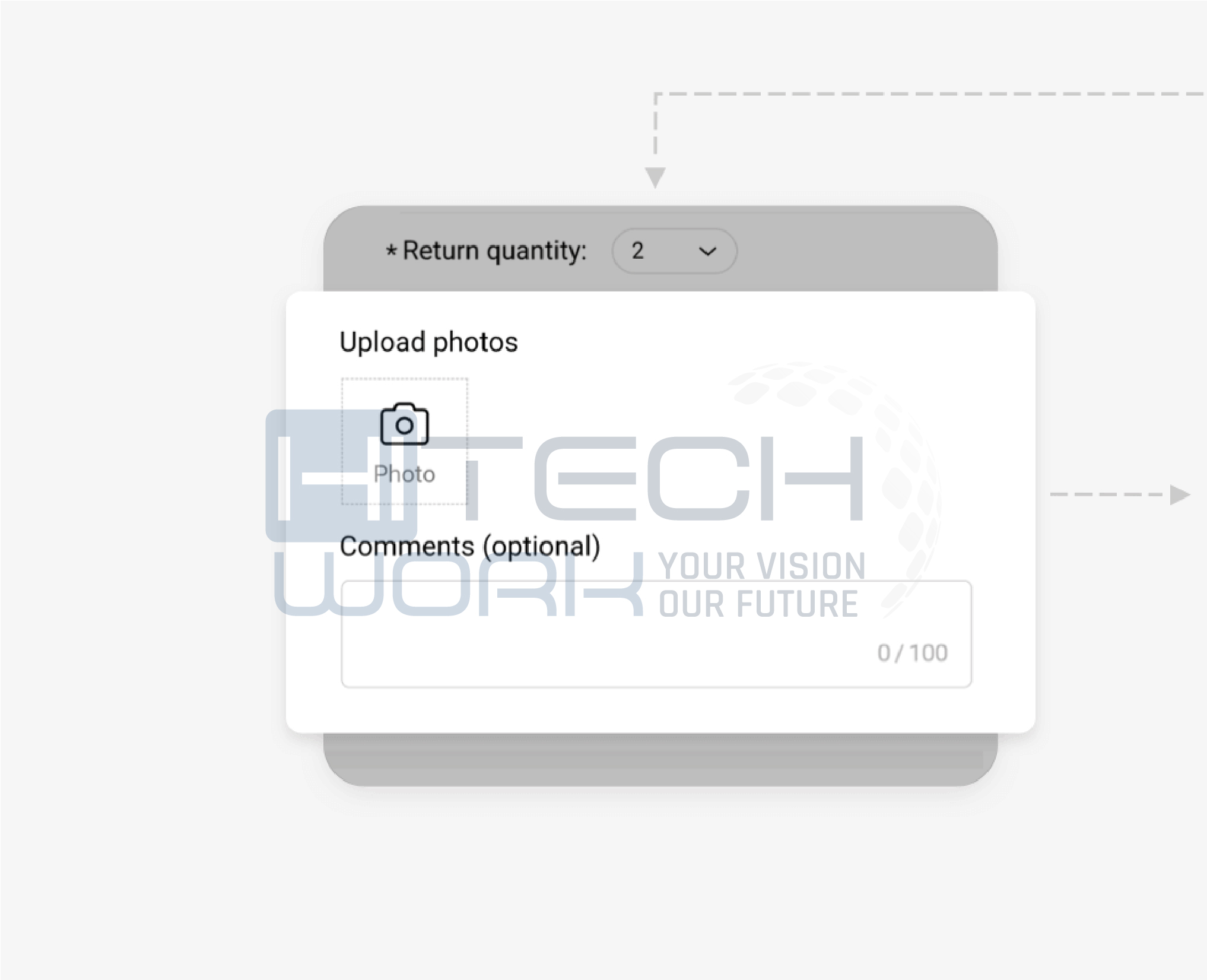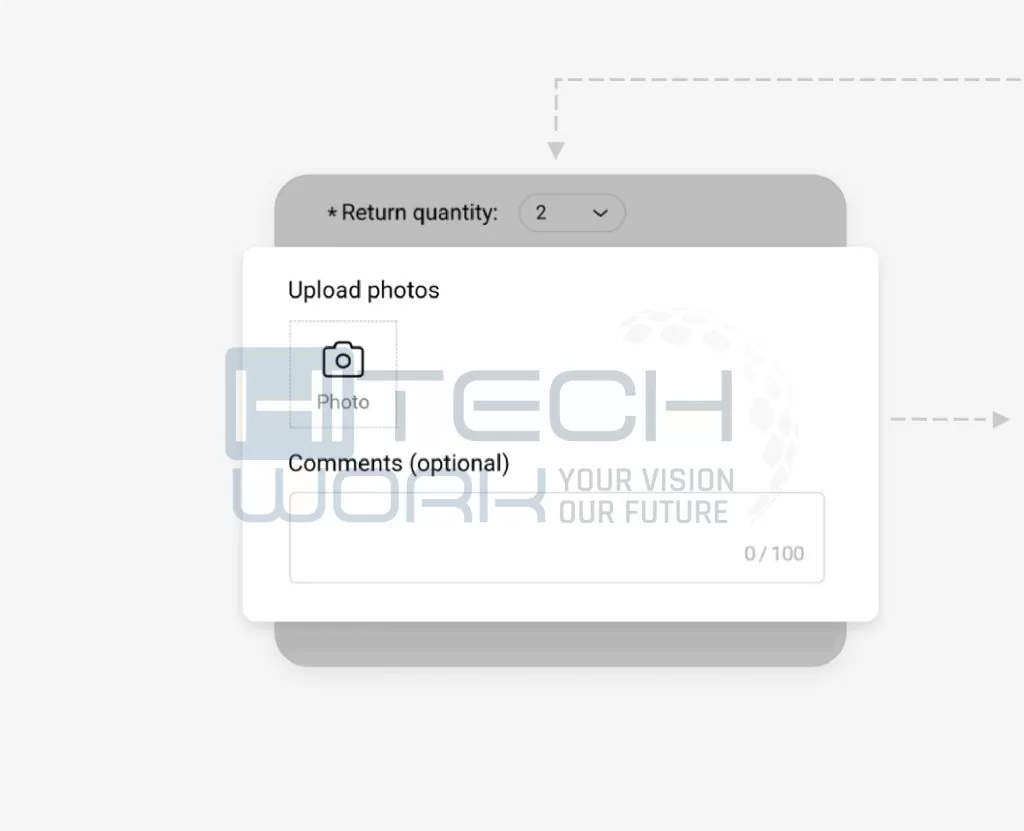 Confirm the information of return and click on "Next. For a refund, you have to choose the refund method is Temu credit balance or credit to your original payment method; after that, click on "Submit."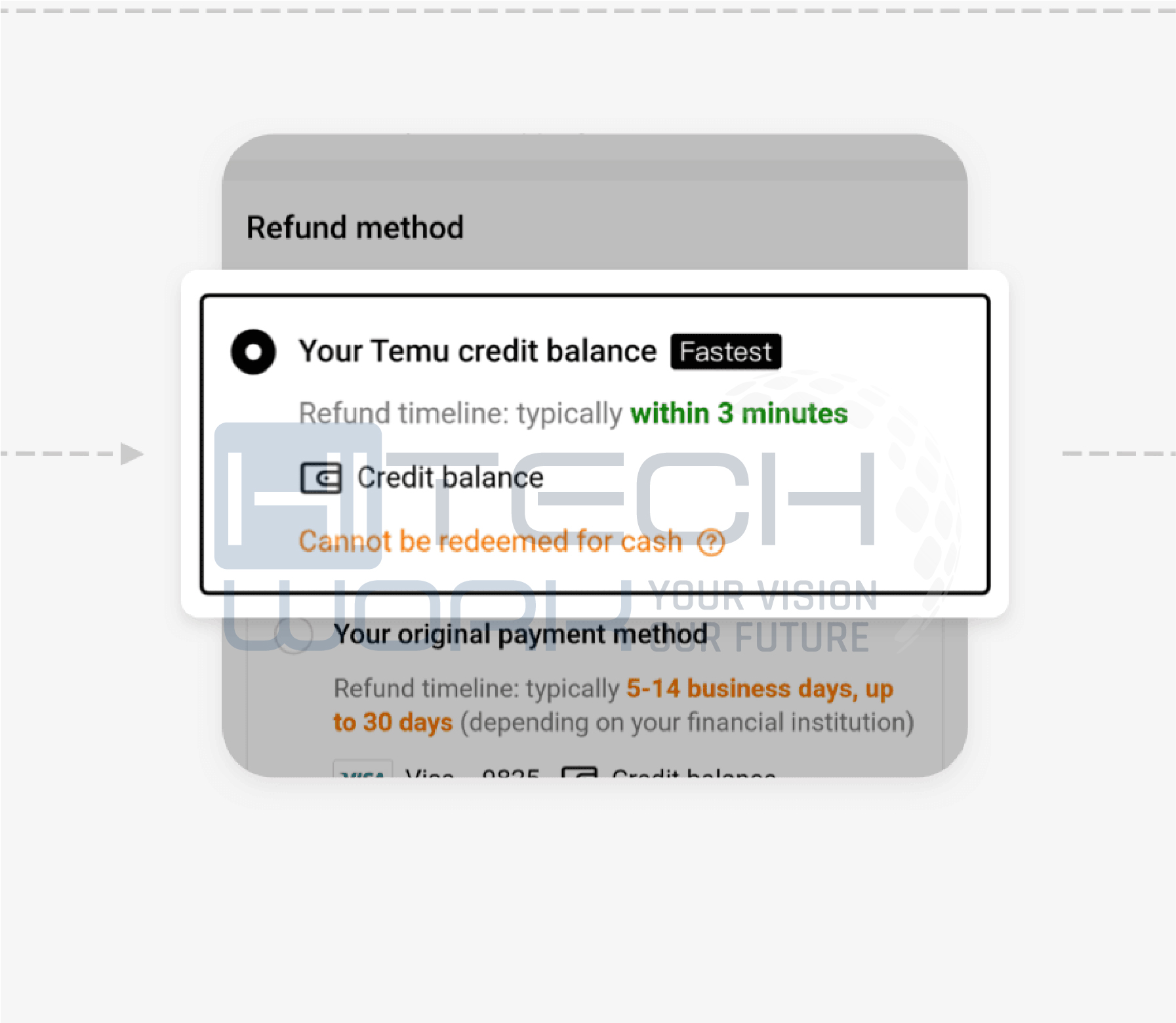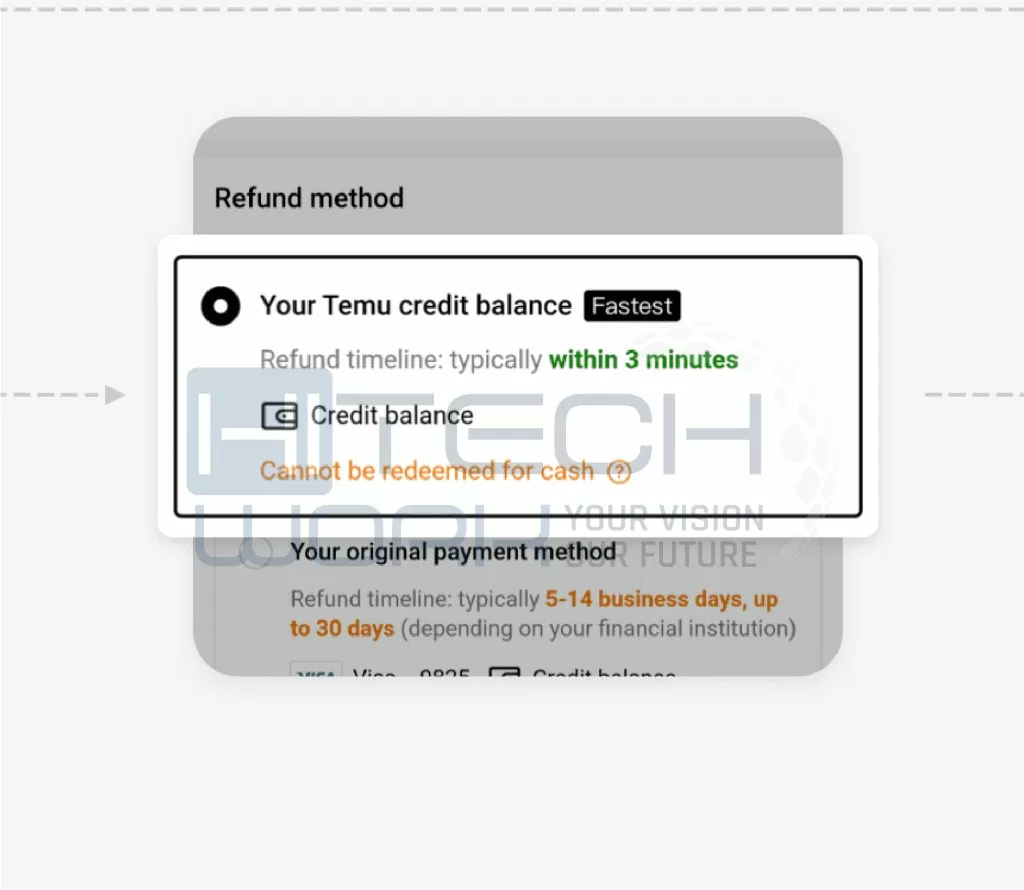 If you want to return, choose your return method and click "Submit."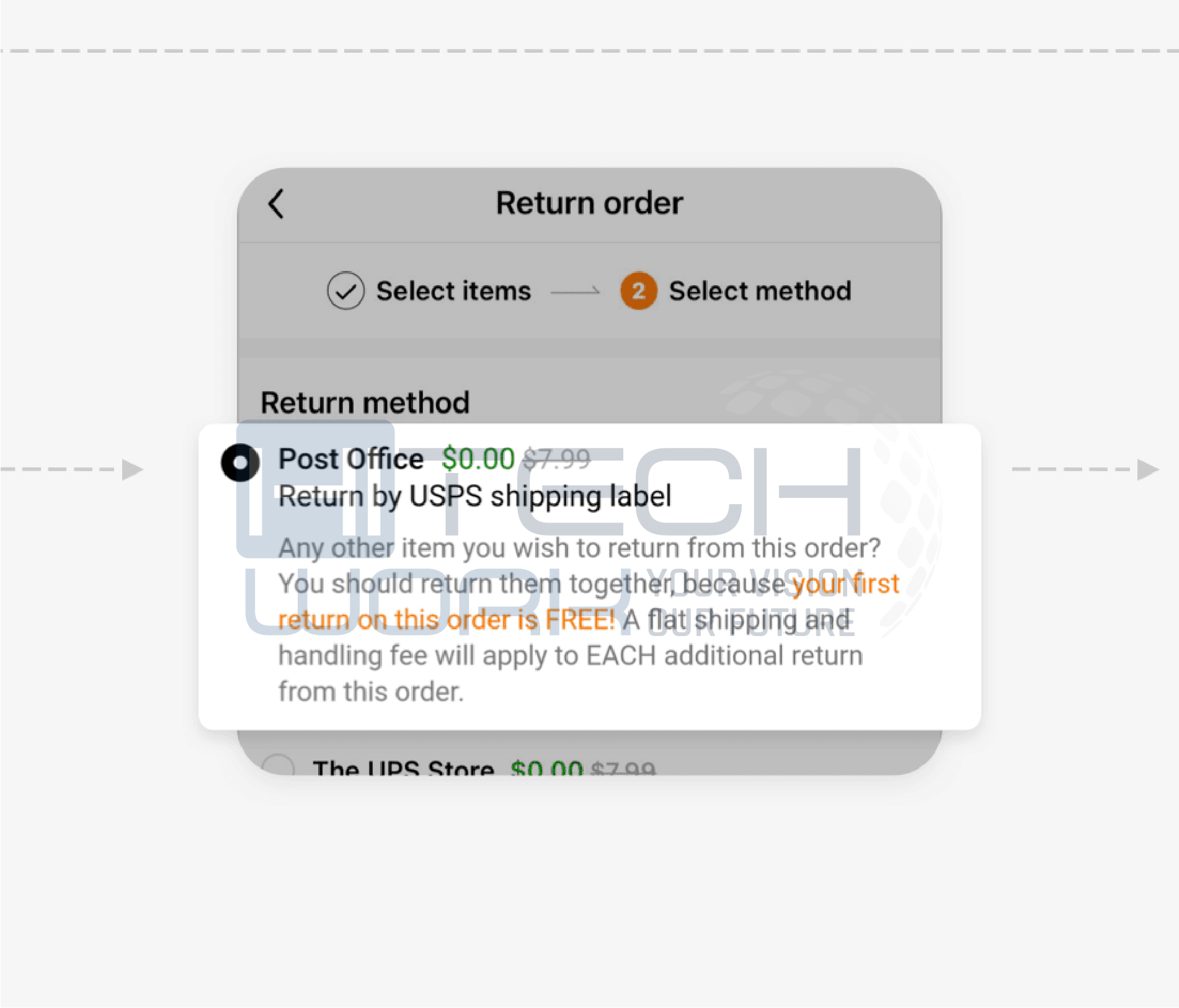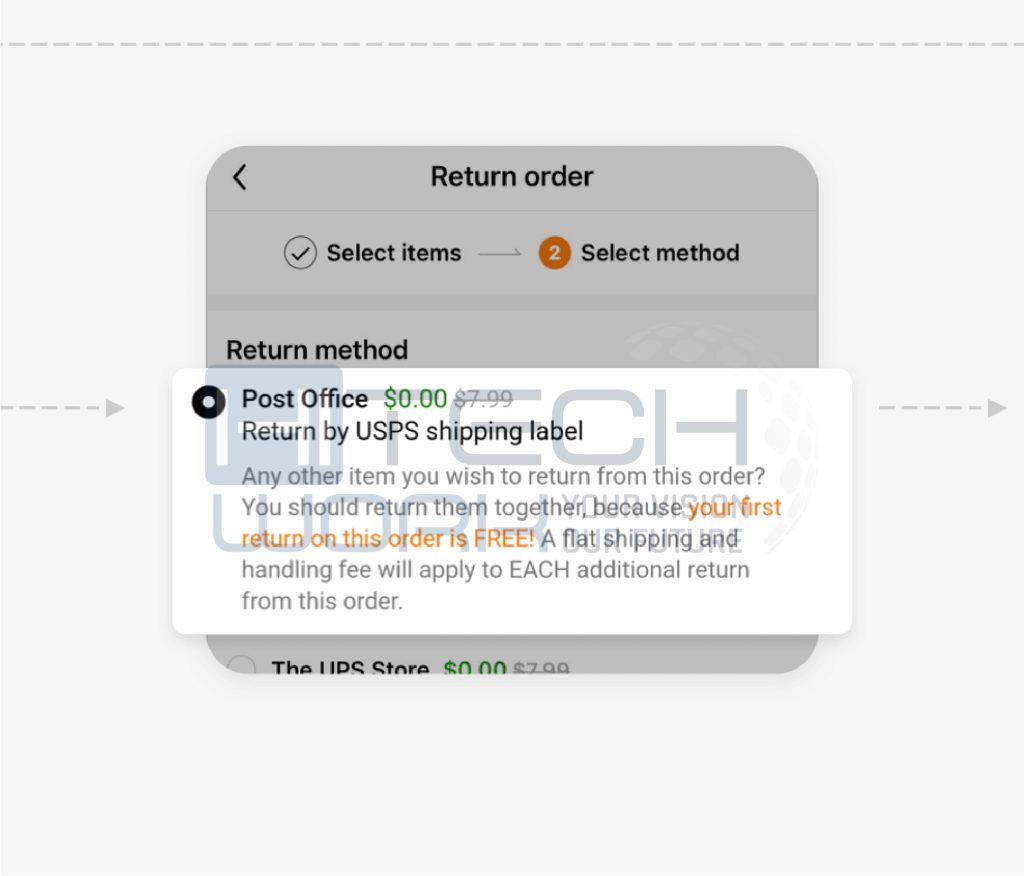 Now print a return label on the outside of your package and mail your package to the nearest UPS or USPS.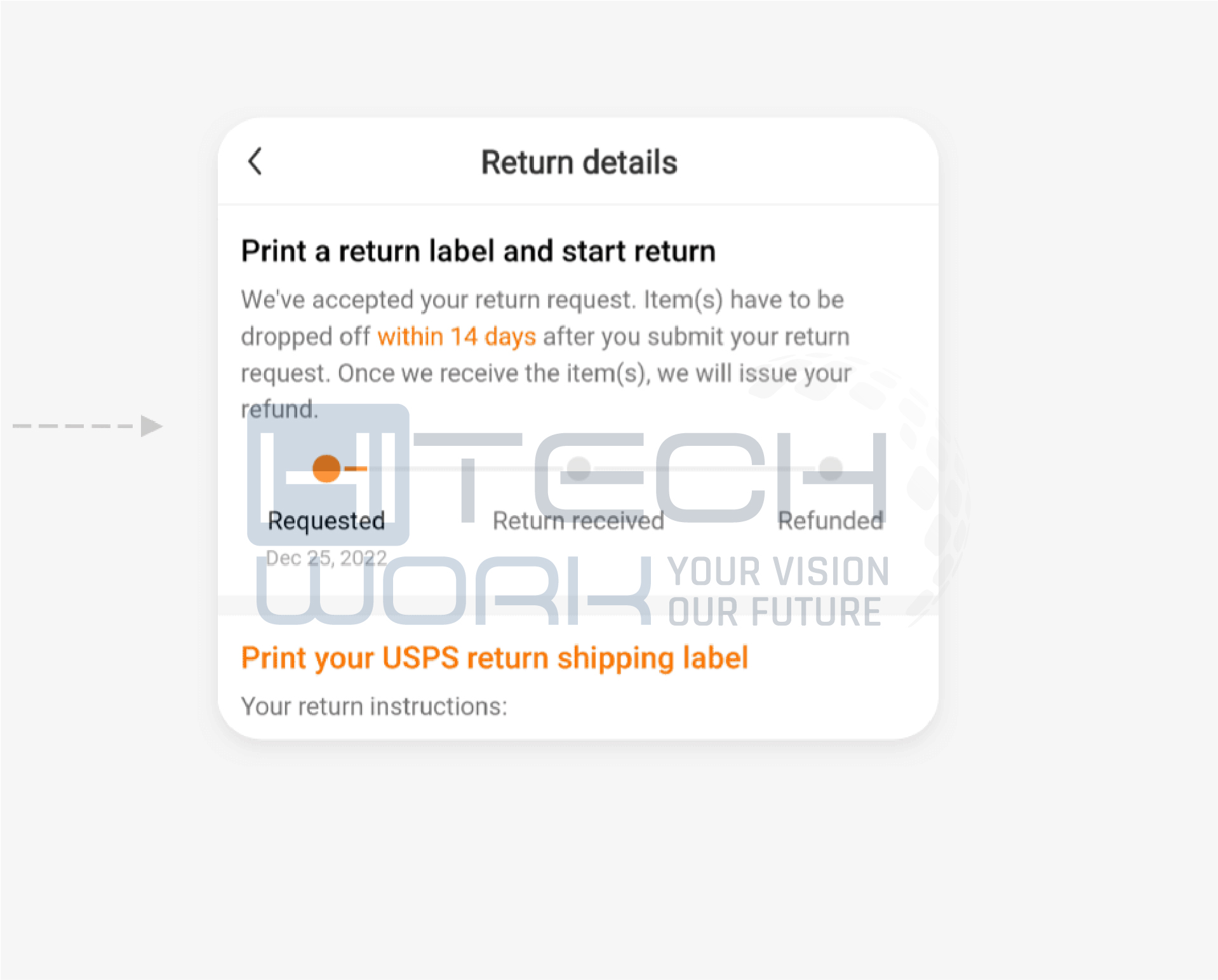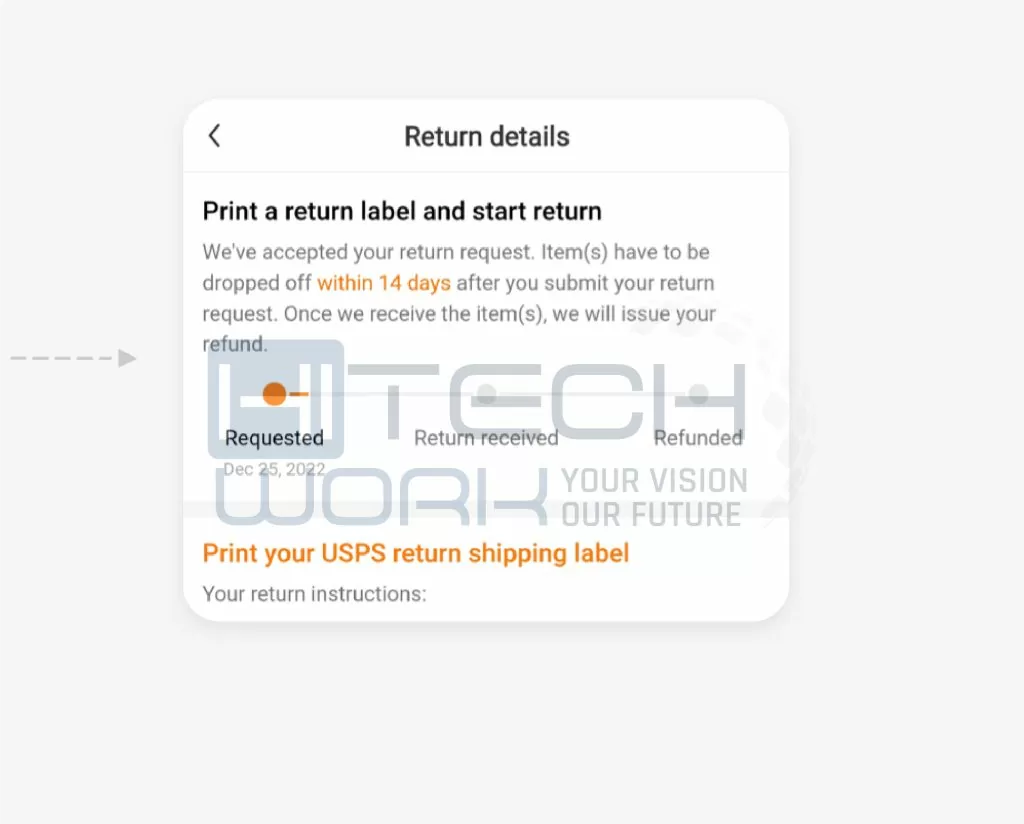 FAQ
Final Thoughts
Temu is a Chinese E-commerce store based in the US. It has become the most popular shopping website because of its good quality, affordable/ low prices, fair policies, and fair timings Temu takes to ship its products. It has become worldwide popular as over 38.8 million people have downloaded the Temu app by August 2023. Temu does not have warehouses anywhere except for China, allowing them to stay consistent with their prices and be loyal and affordable to their customers.