Apple Watch and other accessories are the extension of your iPhone, either than a completely separate device. That means pairing your Apple Watch to your iPhone sends all the content from your watch to your iPhone. Therefore, when backup the content of your iPhone, all your Apple Watch data is also restored. This blog will show you how to back up your Apple watch and other details like what would be included while backing up the device.
History of Apple Watch
The Apple Watch was introduced in 2015 and released to the public on April 2. It is an Apple Inc. product that runs the watchOS operating system. The watchOS 3 operating system introduced several new features for the Apple Watch, including a redesigned interface, support for third-party apps, and watchOS 4 later introduced features such as a built-in GPS and cellular communications. Apple's first smartwatch, the Apple Watch, debuted with a starting price of $349. It was followed by the Apple Watch Series 2 in early 2016 with an updated design at $399.
How to Back Up Your Apple Watch Data
Your Apple watch data will back up to your iPhone regularly, as long as it's in range. The process of unpairing an Apple watch will also automatically create a backup. When you pair that watch again, or a new one, you can restore the latest backup if you want.
Make sure your device should be connected to a Wifi network.
On your iPhone, go to settings > [Your Name] > iCloud.
Toggle the control on if it's off.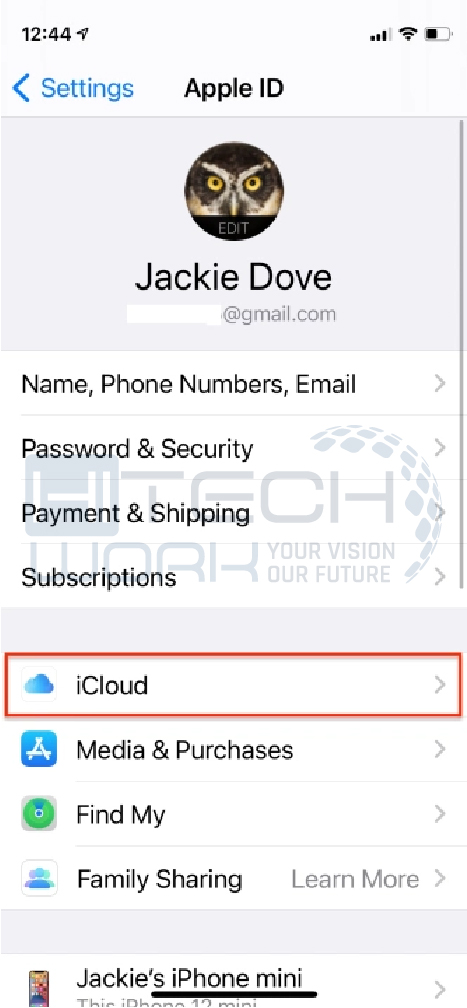 Tap iCloud > iCloud Backup. Toggle the control on if it's off.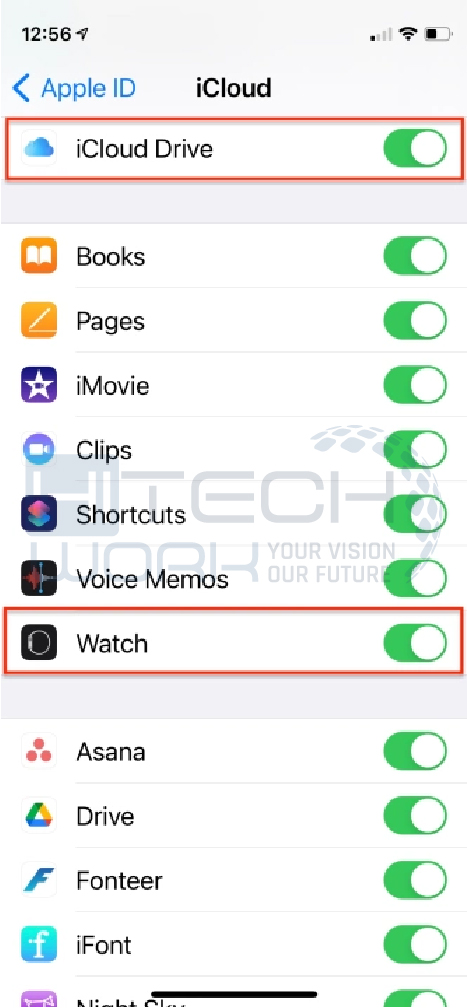 Always ensure the watch is toggled on.
Tap back up now if it has not been backed up recently, or you can just do it anyway for the most recent data record.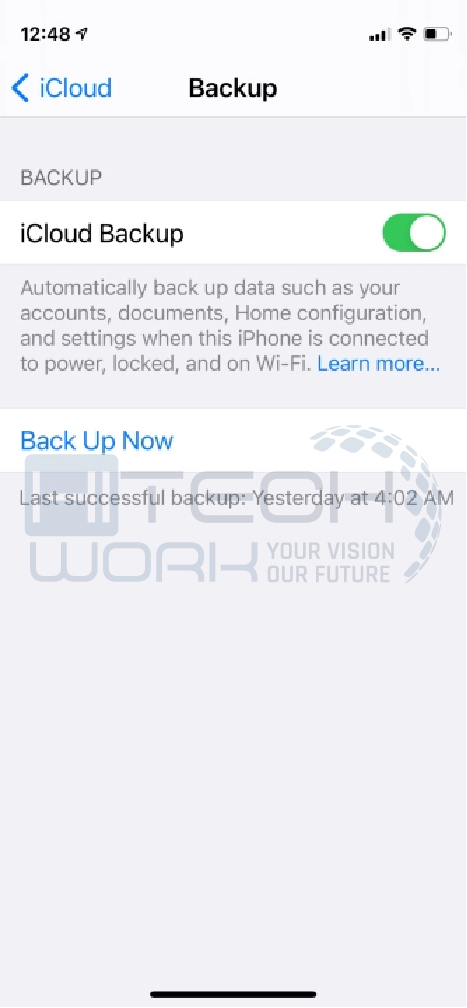 What If I Got a Brand-New Apple Watch?
When unpair your Apple Watch, the device will frequently back up to your phone. That way, if you get an Apple watch as a present and you want to use it. So don't worry; follow the steps to restore your device from a previous backup:
Open the watch app and choose start pairing.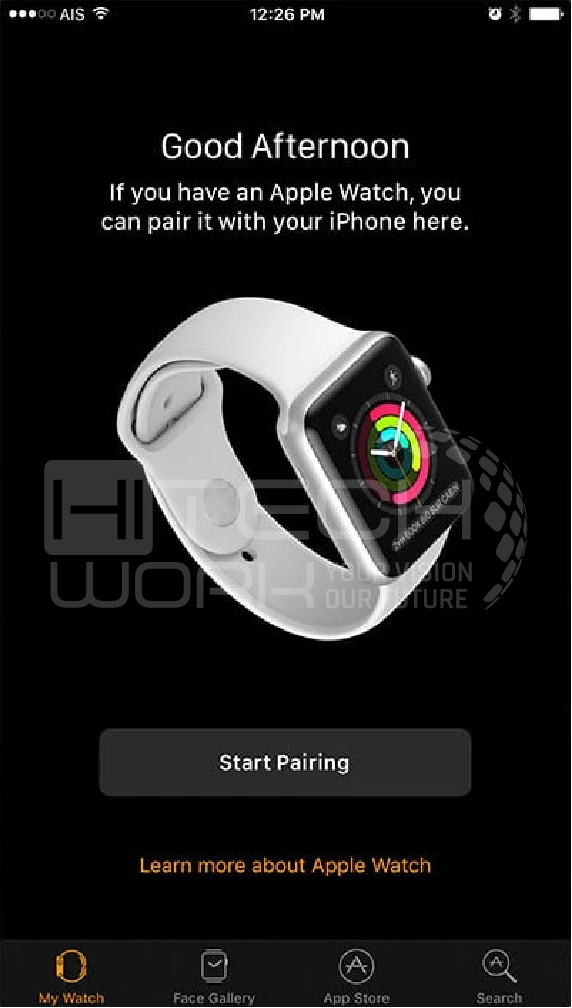 Choose to restore from the backup.
Note: From there, follow the screen's instructions to complete the process. Agree to the terms and sign in with your Apple ID.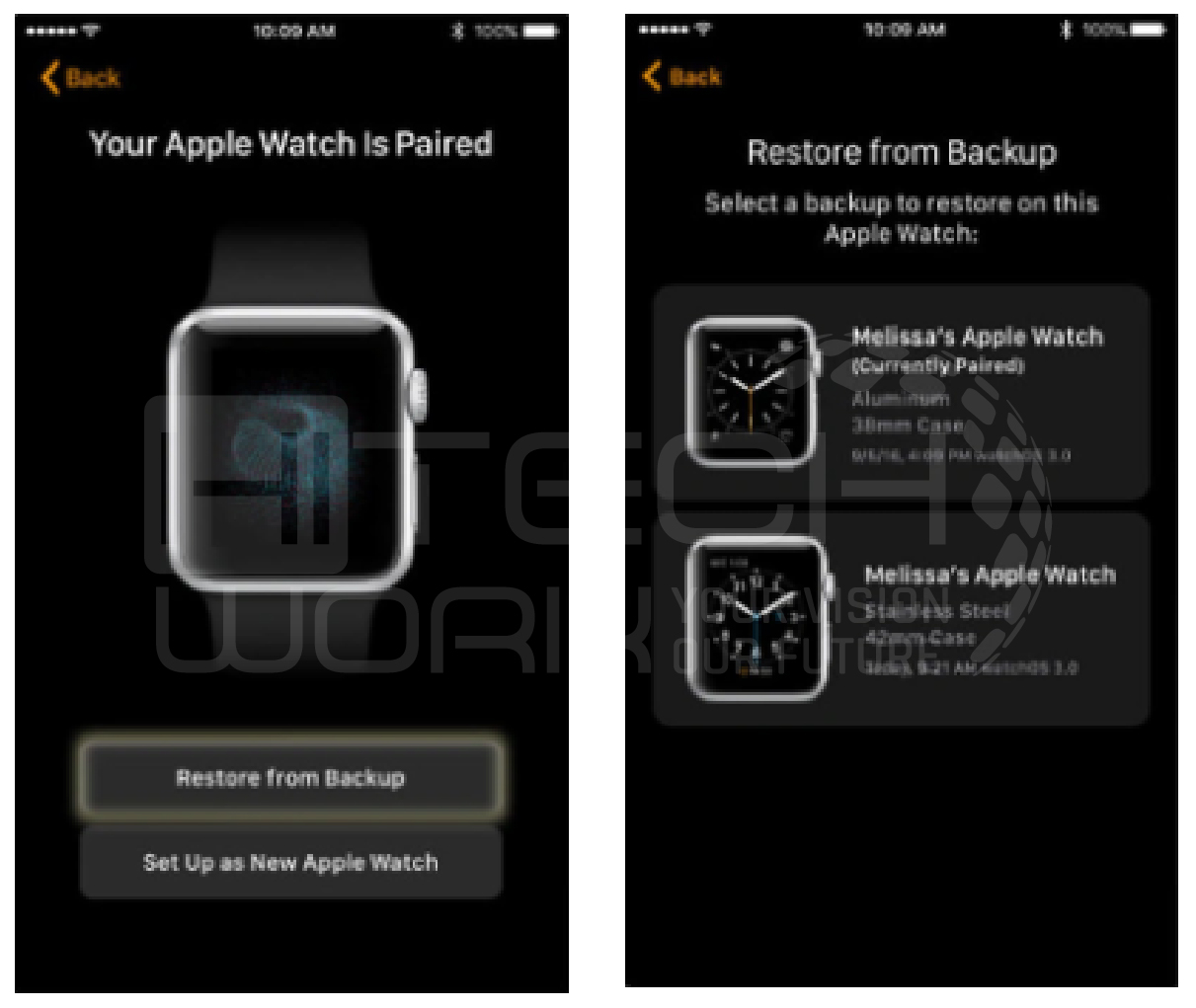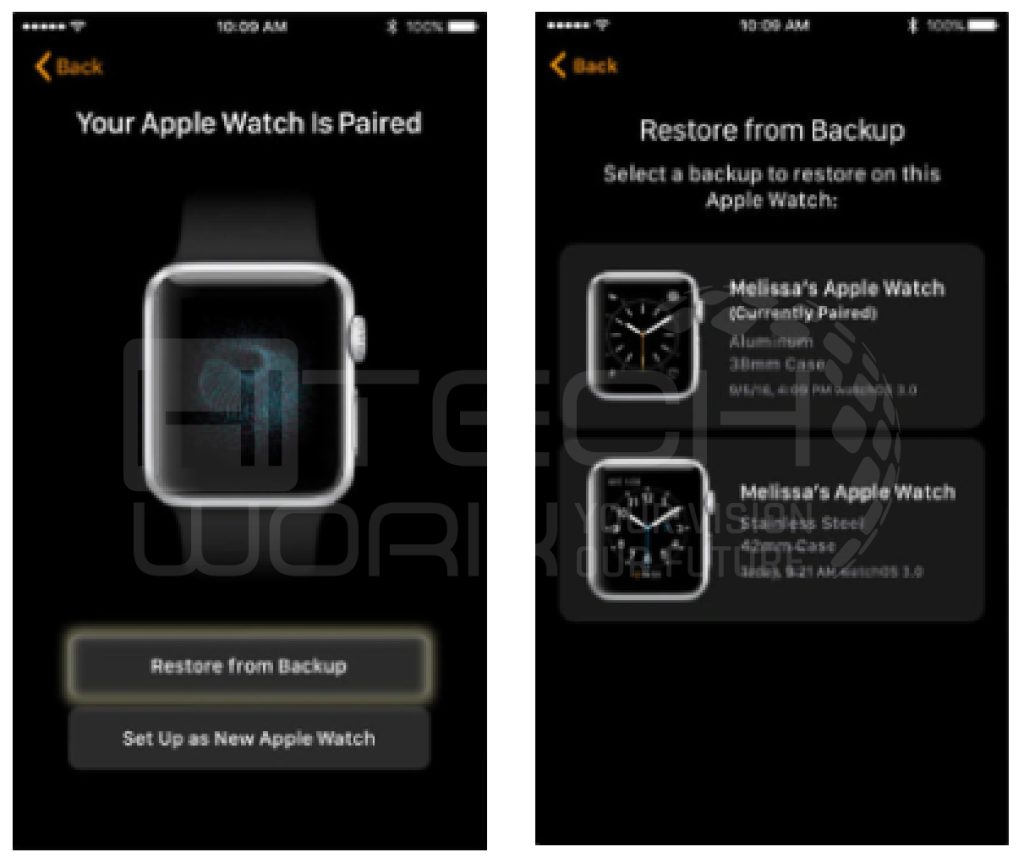 What If I Got a new iPhone Series?
You can use your Apple Watch as an accessory with your iPhone. When your iPhone is backed up properly and updated, you shouldn't have any issues restoring your data to your Apple Watch. The steps above will help you connect your Apple Watch to your iPhone after you restore it from a previous backup.
Things Include While Getting Apple Watch Backup
The Backup includes the following things:
App data for built-in apps like mail, calendar, stocks, and weather.
Home screen app layout
Clock face settings and customizations
Dock settings
Settings for built-in and third-party apps
General system settings
Health and fitness data history
Notification settings
Playlist, albums, and mixes that are synced
Siri voice feedback settings
Time zone info
Any synced photos under the My Watch > Photos > Synced Albums in your apple watch app.
Note: Now you have ensured what things you can get and what you cannot. Before getting feedback, read the list.
Backup Things Which Don't Include
The backup doesn't include everything from your device, and these are:
Bluetooth Pairing
Debit or credit card used for Apple watch on the watch
The watch passcode
Message (iCloud messages can be restored)