The most searched question is: How do you cancel your Shopify subscription? If you are one of these people, your search has ended with this article. Shopify is a software-as-a-service (SaaS) based on subscription. It is a great e-commerce platform to help and support small businesses to sell their products online by providing them with an online store.
Shopify can help business owners sell their products on social media platforms, like seller marketplaces, blogs and websites, email, text, and chat.
Shopify Subscription Plans and How to Cancel It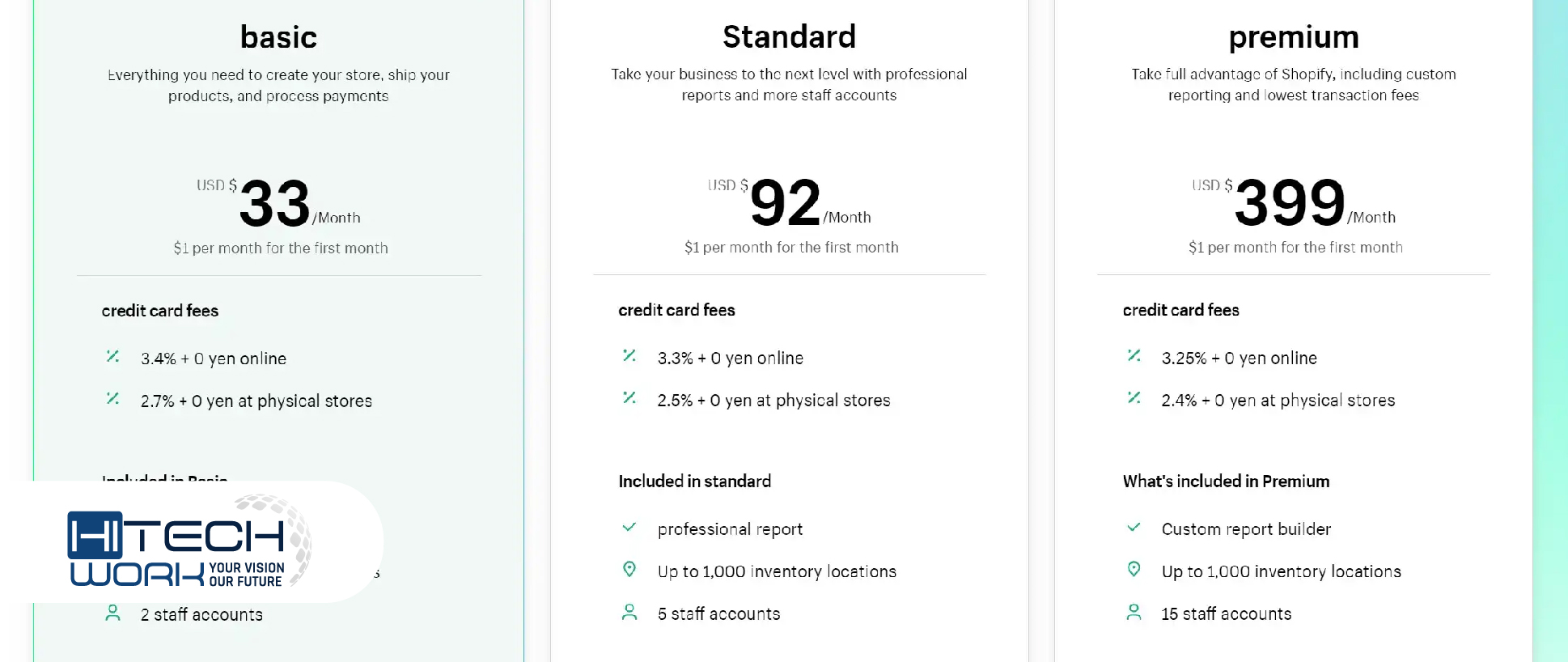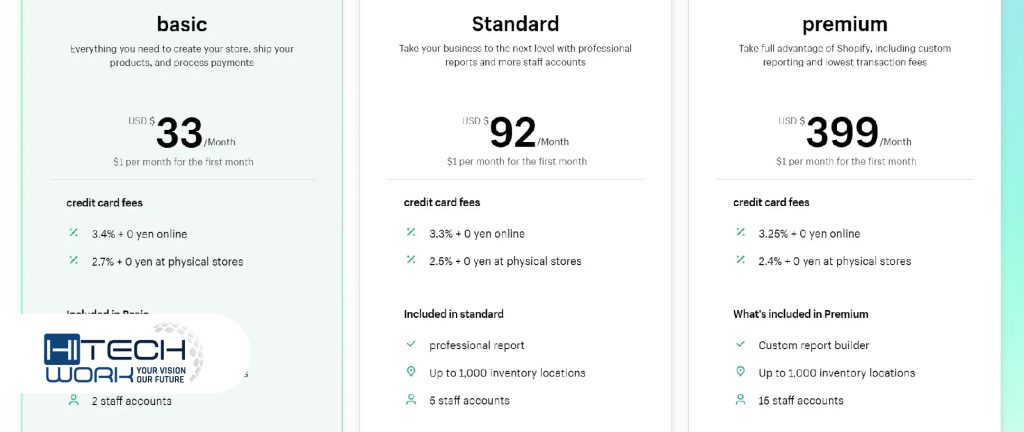 Shopify standard store subscriptions start from $29 per month. It supports all the branded online stores and other features it offers.
Another subscription Shopify has is called the "Lite" subscription, which is just $9 per month. However, it does not have an online store, but it does offer a buy button for selling on the other sites' blogs and email in addition to supporting mobile POS (Point of Sales).
While some enjoy earning from Shopify's online business store, some might want to pause to take a break, or others want to completely shut down their stores by cancelling their Shopify subscription.
We have mentioned a start-to-finish guide on how to pause or cancel a Shopify subscription.
Follow the Steps to Cancel your Shopify Subscription
Here is a step-by-step guide on cancelling your Subscription on the Shopify platform.
The first step is to click export to download the needed data before shutting your store.
Open your Shopify admin account.
Got to Settings.
Click on Plan
Click Cancel Subscription and close the store.
Select a reason for deactivation > tap continue.
It would require your password, and then click Close Store or deactivate now.
Finally, you will receive an email to confirm your deactivation store
Follow the Steps to Pause your Subscription
You may want to pause your store to pay a reduced subscription fee so the owner can take a break from their work and selling business.
Follow these steps to pause your Shopify store
Open your Shopify admin account.
Now go to Settings.
Then click on the Pause option.
Next, review all the options and then click Pause and build.
You can switch to $9 per month. You could open your admin and edit your products; however, your customers cannot checkout.
Things to Consider Before You Cancel Your Shopify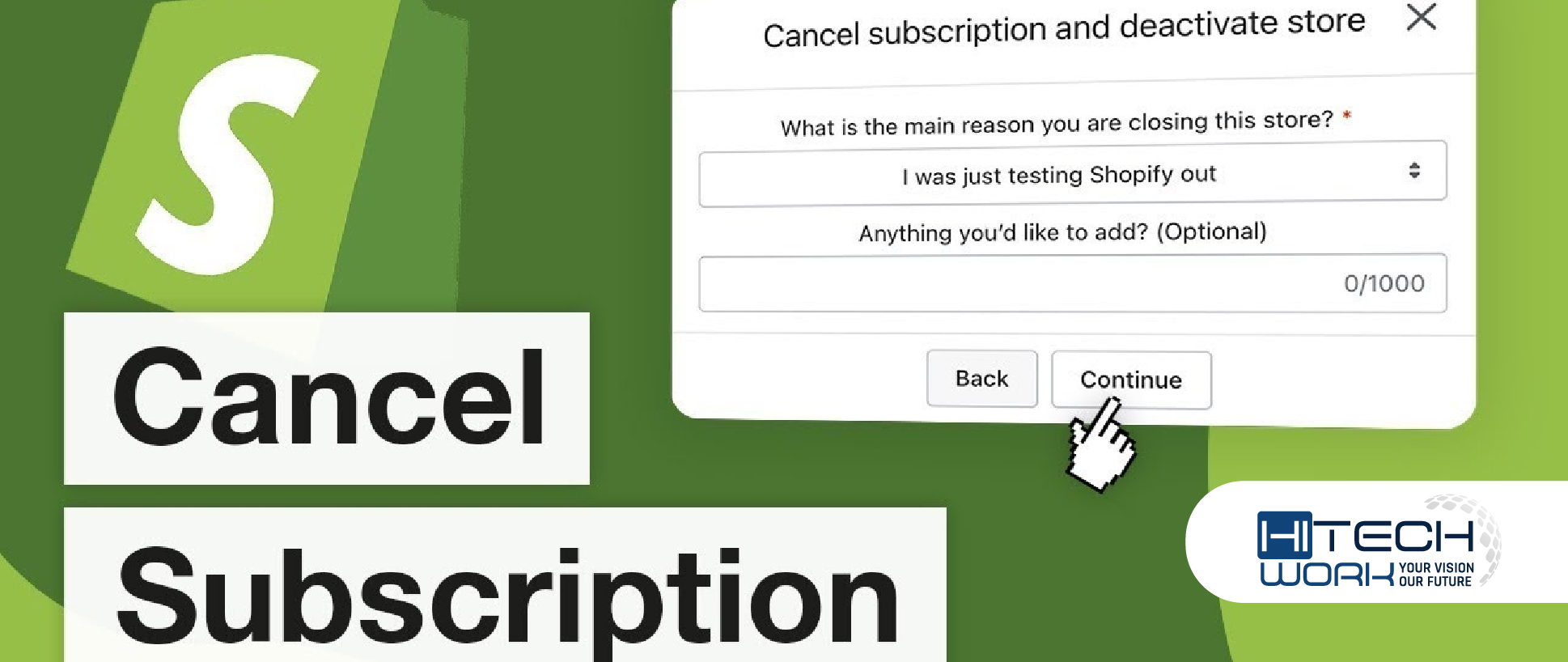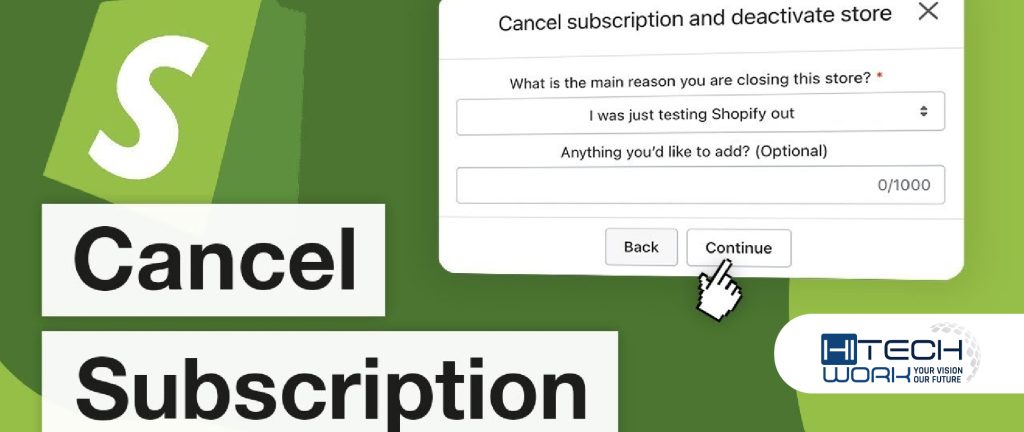 You must manually deactivate your account because the Shopify team cannot do this independently.
You will lose your store name and URL, and you won't be able to create a new store under the same store name and myshopify.com domain.
Closing your store will also deactivate your Shopify account, as you won't be able to access admin pages.
If you owe money to Shopify, you must pay your debts before you can shut your store.
You won't receive any refund from your Subscription to Shopify. Moreover, you won't be charged anything if you cancel a free trial.
You need to delete some apps and links or cancel any third-party apps, especially those that charge you monthly fees now. This is the most time-consuming and tricky part of the Shopify Store. Apps that you remove won't immediately terminate your membership from the store.
The security of Shopify's transfer may interfere with your interface. If your new platform is https-enabled, there shouldn't be a problem with Shopify's HTTP strict transfer security (HSTS)
Cancel/close your Shopify Store for Vacation
Cancel or close your Shopify store Subscription. You would love to if you could take a break by pausing it; however, it does not have a vacation mode, so you can consider these two options for taking a break.
Short-term solution: Password protect your store
Long-term solution: Pause and Build
Short-term solution: Password protect your store
If you want visitors not to have access to your site or shouldn't be visiting your store temporarily, then you should opt for the "Password protect your store" option. It would ask for these things when someone visits it.
They won't be able to access your site, view your products, view pages, and complete orders.
When someone visits your website, the password page will appear, and a message that would explain why your store is closed temporarily.
Also tap Create Impressive Stores with a Shopify
Long-term solution: Pause and Build
The Pause and Build plan have some different options as it keeps your store visible and accessible to your store visitors. It means you can also access your admin page and edit your products online, as mentioned earlier.
But your customers won't be able to proceed to checkout and can't purchase anything. You can pause your store in the settings of your Shopify admin account.
How to Renew Shopify-managed Domains
You can automatically renew your domain subscription to Shopify admin only if you have a Shopify-managed domain. You don't have to renew your myshopify.com URL. Shopify does not expire your account. It automatically renews it.
You can also switch to automatic renewal when buying a domain through Shopify. If it is not on the automatic renewal, you must enable it before the Shopify registration period ends so your domain doesn't expire.
If you want to cancel your domain, deactivate the automatic renewal so it expires once the registration period is over.
You use your information, most likely your email address, to purchase the domain, so keep them updated, as you will receive notifications about your domain subscription.
Also tap How to Hire the Best Shopify Expert                              
Frozen Shopify Account and Reasons Behind
If you are not paying your Shopify subscription bills or cannot pay because your payment keeps failing for eight times to be specified, then Shopify will freeze your store until you settle the remaining bills with the website.
However, your store won't be frozen until your bill's due. Once it is frozen, you won't have access to the admin page, and your customers won't be able to purchase anything from the store.
Here are some reasons why your payment may fail while you are paying the bills of the Shopify store.
The credit card that you are using on file may be expired.
Your Shopify account has no payment method on file.
Your payment method doesn't have enough funds.
You might not be using a valid Mastercard or American Express credit card to pay your Shopify bills.
Your credit card is not allowing for recurring payments in USD.
FAQ's
Conclusion
Shopify is a great e-commerce platform for people to start and strengthen their business opportunities and allows people to support small businesses by selling and purchasing products online. You need to know everything from How to cancel a Subscription to how to cancel free trial or get refunds from the Shopify website.
Therefore, everything has been mentioned above so that people who want to shut their business stores or take a break will find this blog helpful.