If you are wondering how to change a number on TextNow, this blog is for you. Whether you keep getting old texts from the previous number or simply want to get a new number, you can easily do it by following this guide.
However, TextNow is a free and unlimited messaging app that lets users text from their phones with or without a data plan. But the difficult part is that when you need to change your number. Don't worry; TextNow ensures all your existing contacts and texts will be smoothly transferred to your new number. So you will not lose any of the important conversations.
So let's get started to know how to get a new number on TextNow:
Step-By-Step Guide to Change Number on TextNow
If you want to modify your phone number on TextNow, you have to release the old number from your account first. You can do this by following the below steps:
Navigate to TextNow, sign up, and select the triple line from the upper-right corner.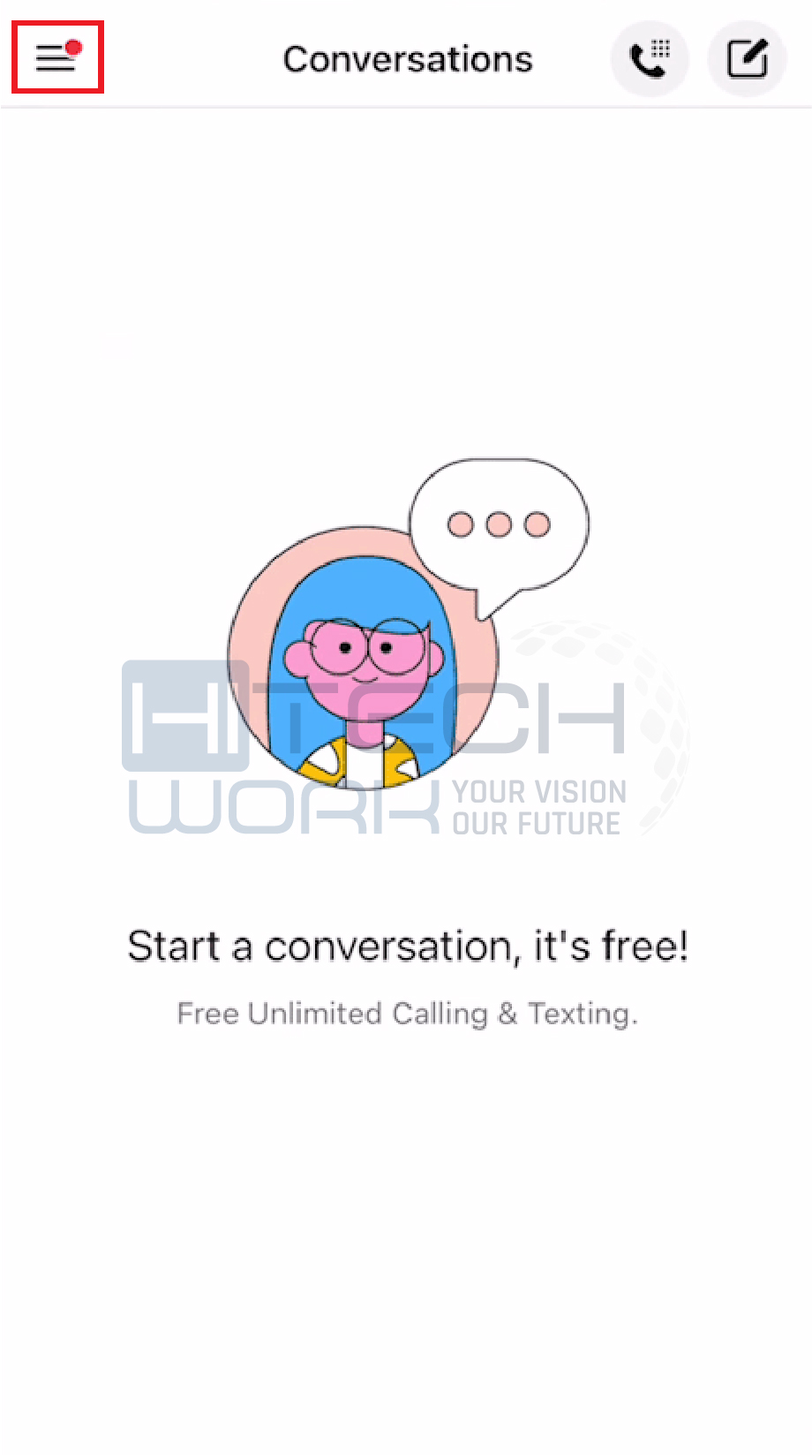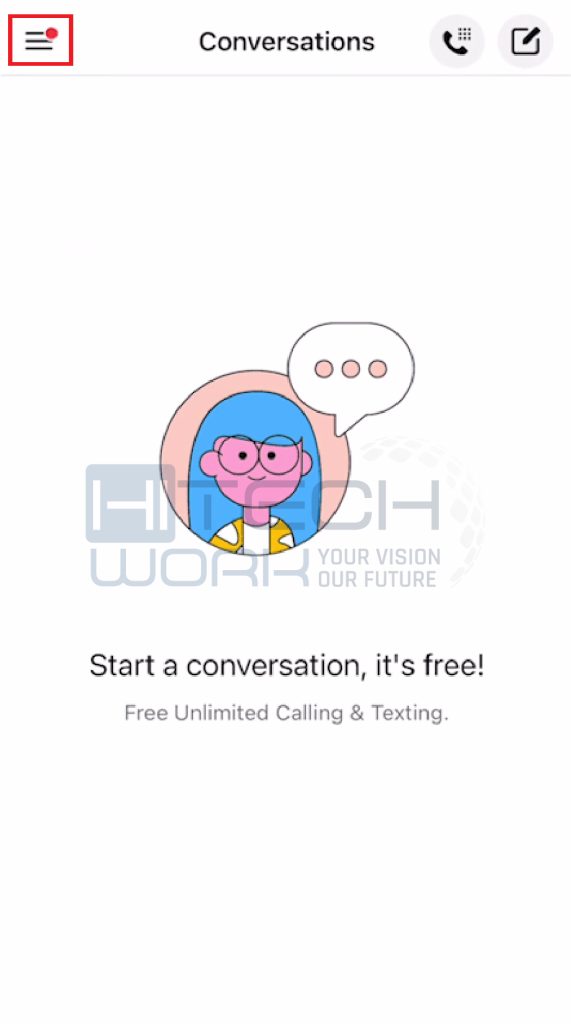 Tap on the settings icon.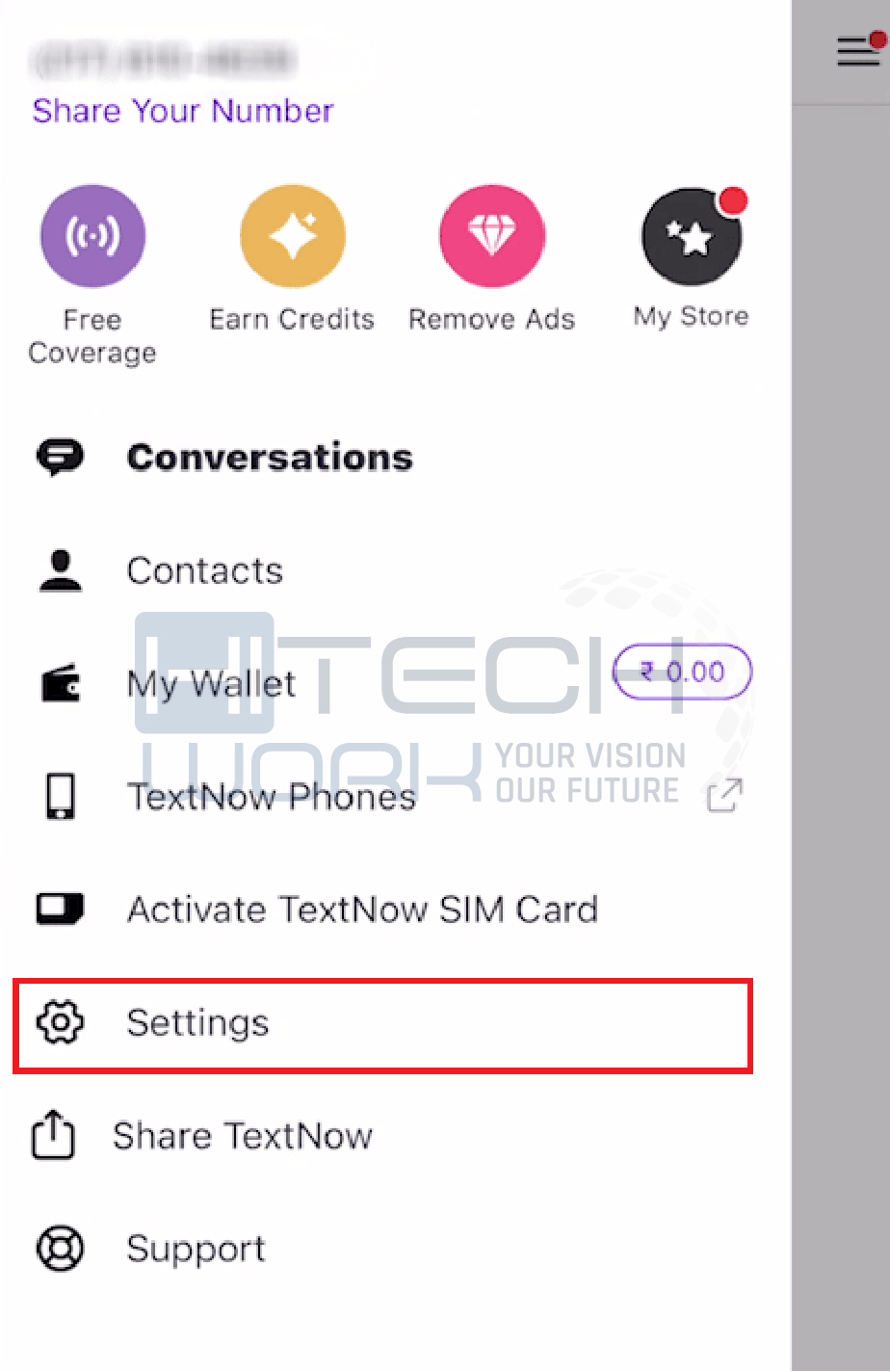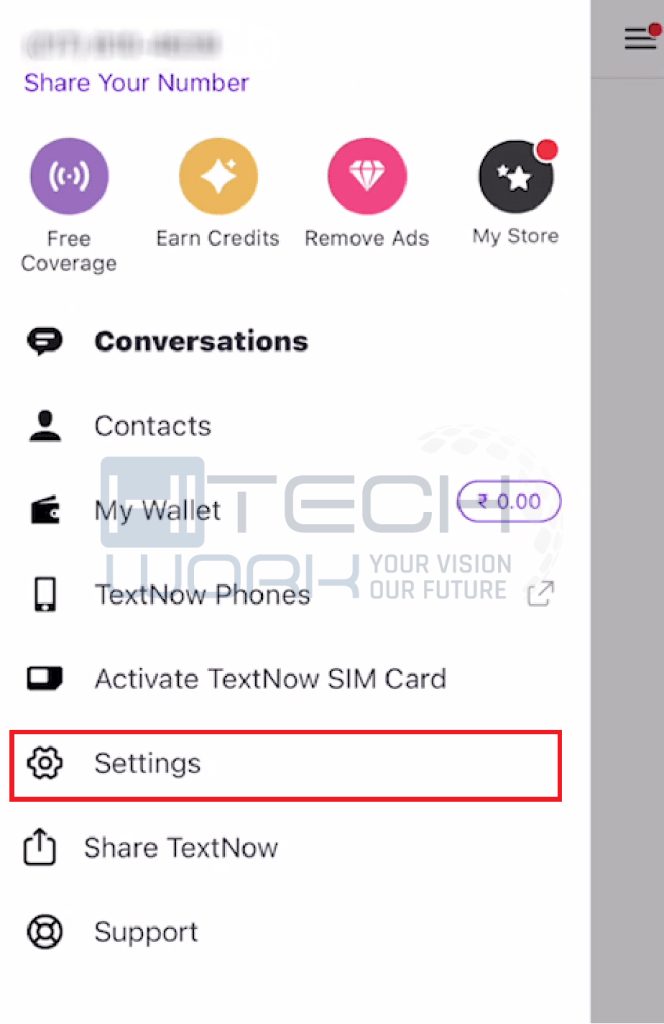 Choose Account tab > then tap TextNow number.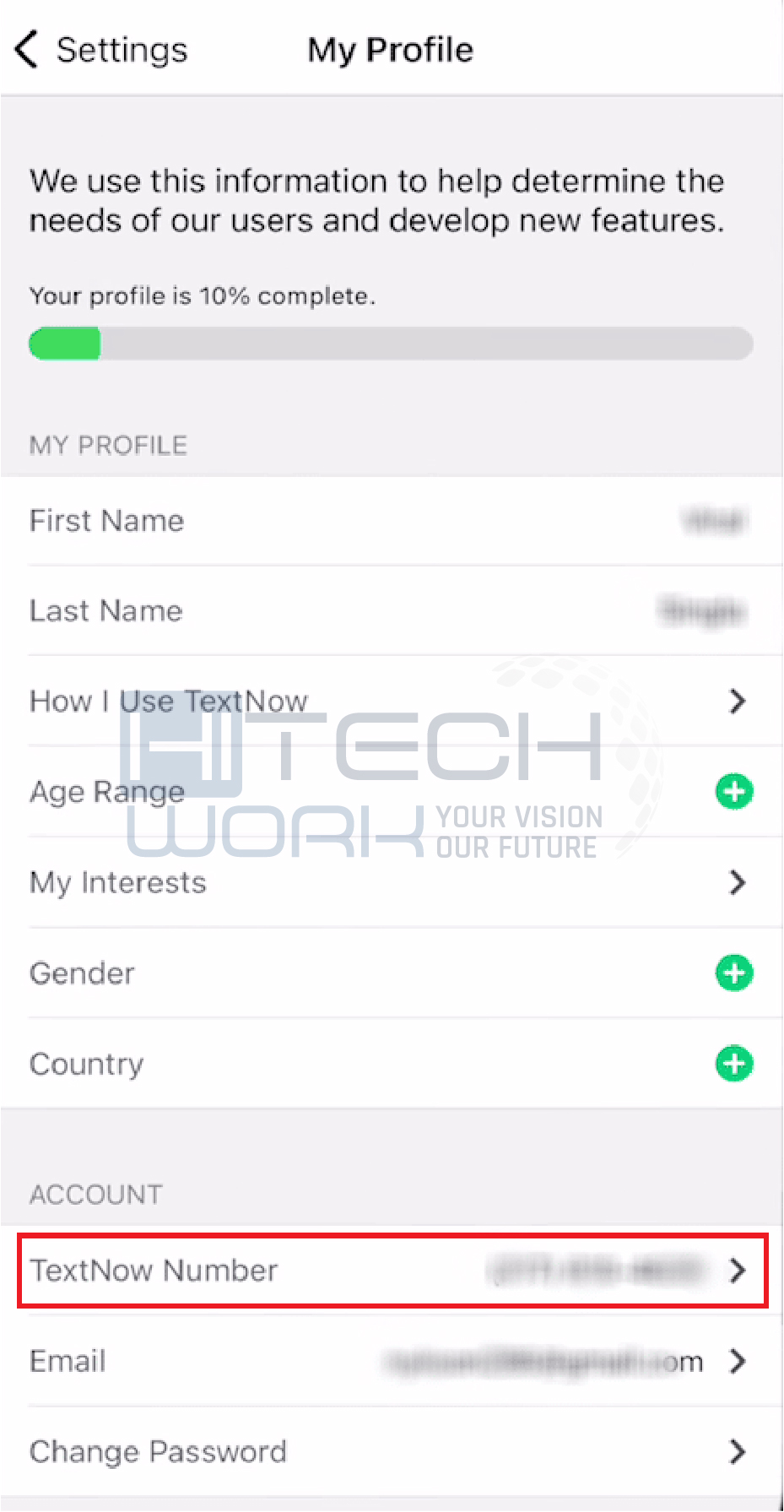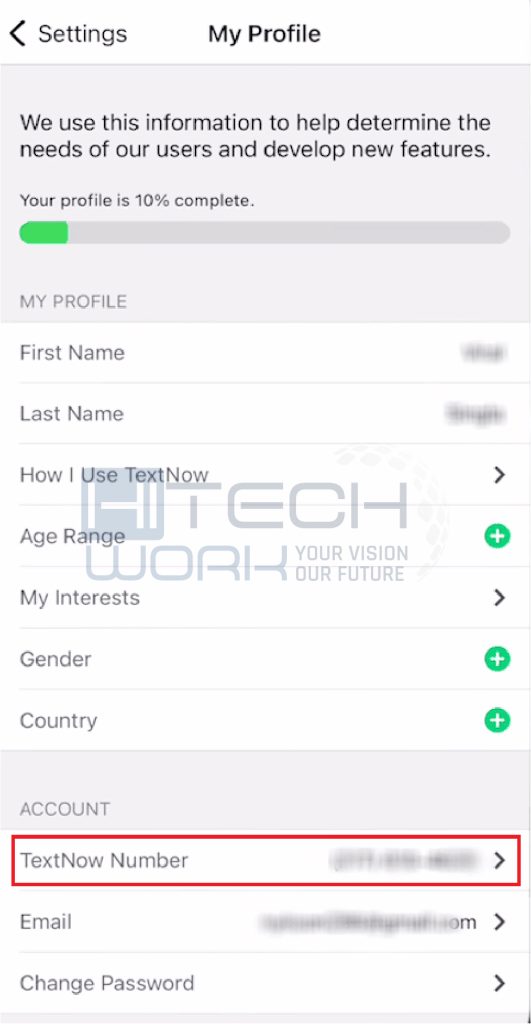 Click on the triple vertical dots in the upper-right corner.
Tap "Release number" to remove the old phone number. Keep in mind a number change is permanent; once you release your current phone number, it cannot be returned to you.
When you remove the number from Textnow, you are free to instantly add a new number. Here's how you can do it:
Tap on "My Account" from the upper right.
Choose "Change phone number" from the menu > get a new number.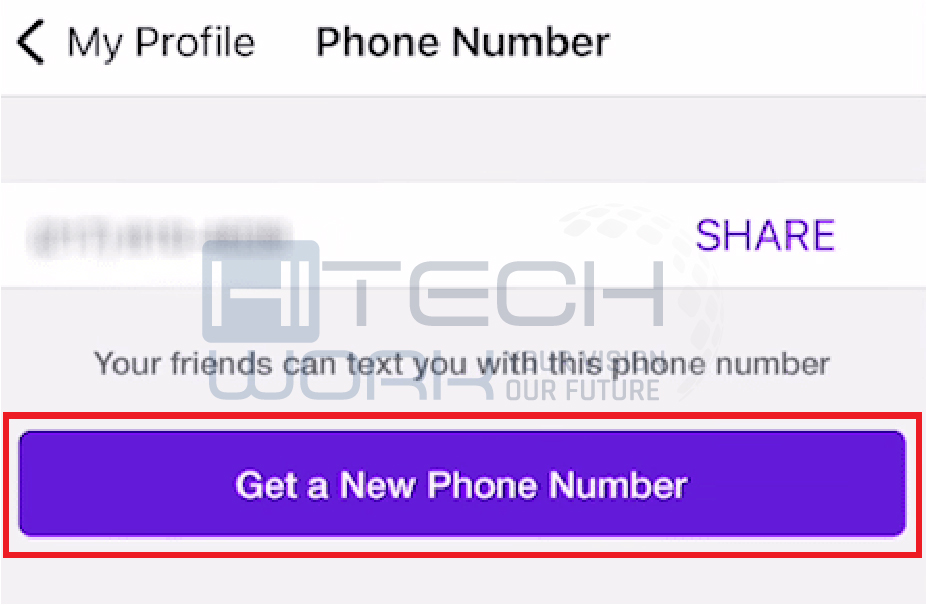 It has been advised not to constantly remove or add new phone numbers, as it's possible that Textnow may inflict some kind of limitations in the future (or stop you from removing your number).
How to Change TextNow Number on Android & iOS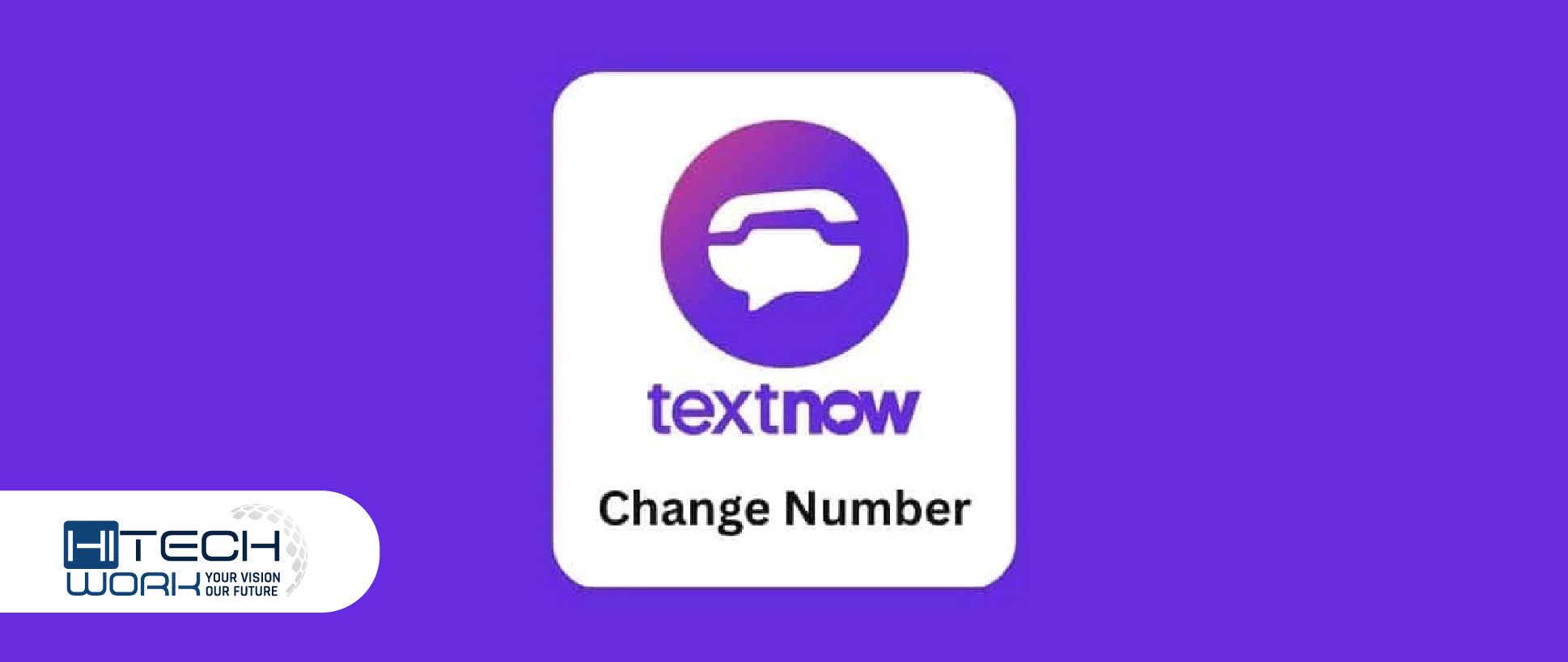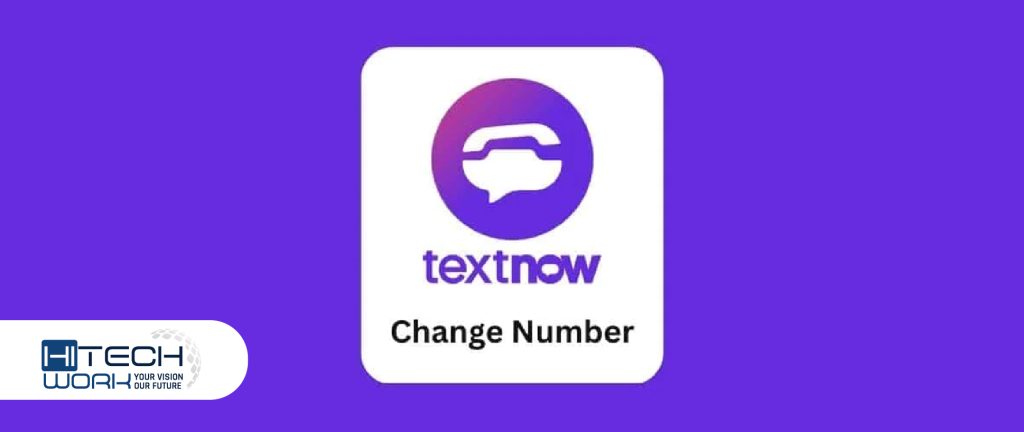 Open the TextNow app on your smartphone.
Click on the triple horizontal lines at the upper left of the app.
Navigate to settings and choose My Profile.
Select the TextNow number in the Account section.
After that, tap the Get a new phone number option.
You can add a new number, and then TextNow will text you with a temporary PIN code. Follow the prompts that appear on the screen. After adding a number, tap on the "save" option. Now your new contact number will now be linked to your TextNow account.
Is it Possible to Have Multiple TextNow Numbers?
Yes, you can have various textnow numbers, whether you use the same account with multiple phone numbers or make separate accounts for each number. If you want to use the same account, you will have to buy a new number for each phone you need to use with Textnow. Here's how you can do it:
Sign in to your account and tap "Add a Number" under your current contact number.
Now search and choose a new number. When you have selected your new number, tap "Continue" and follow the prompts to add the number to your account.
If you want to make a new account for each number, just go through the account creation process again using another email address and phone number.
How to reset TextNow Account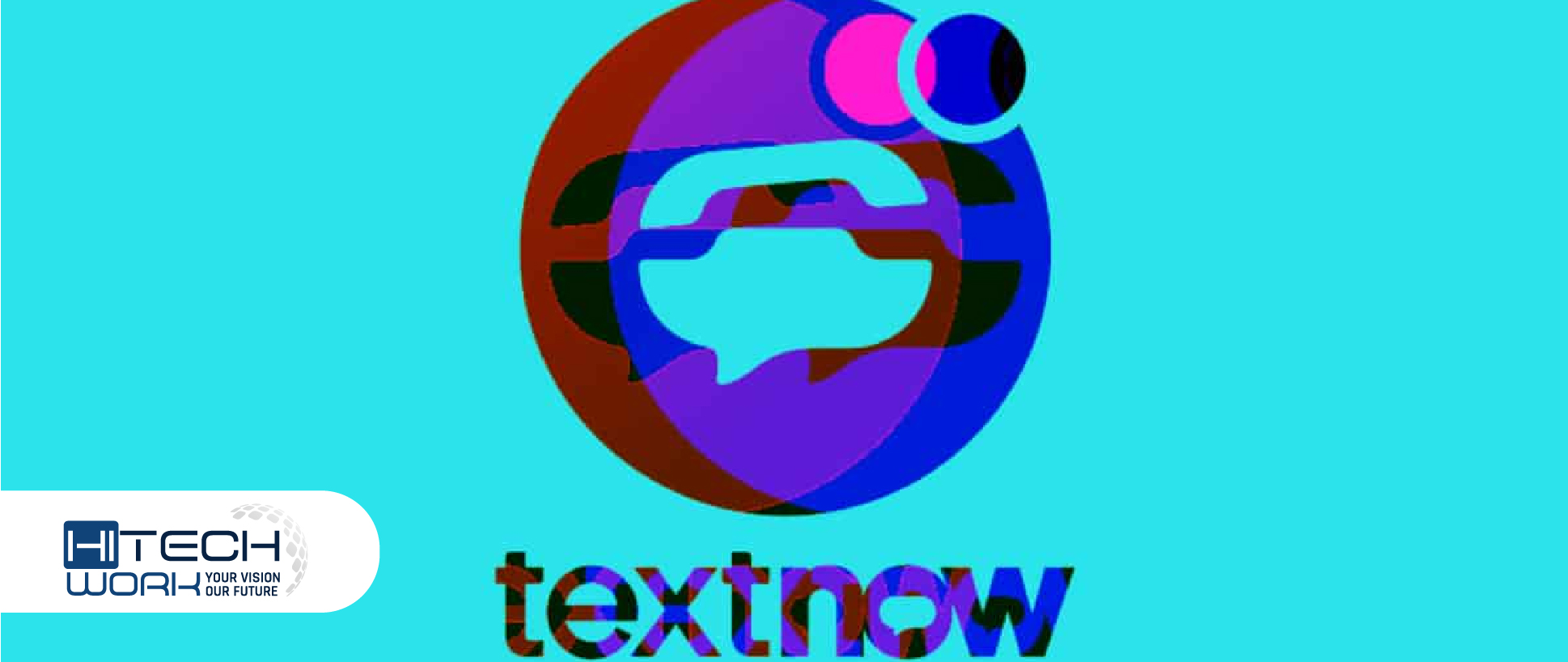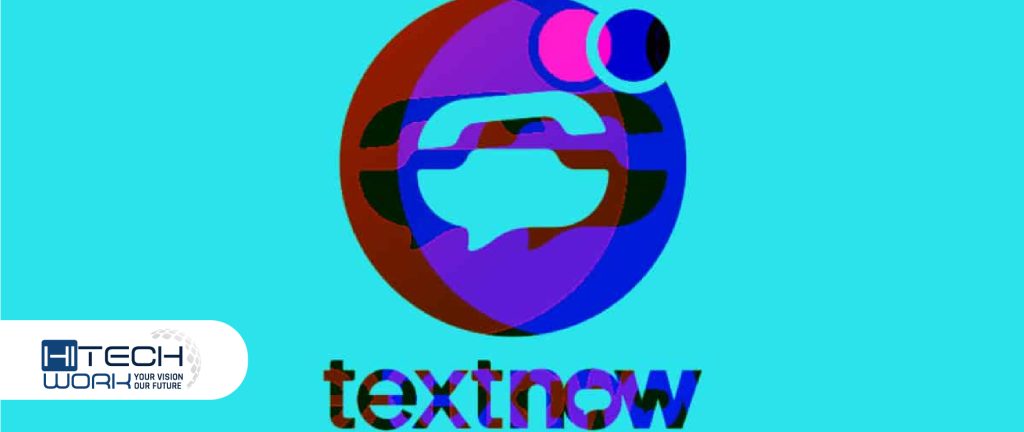 You can easily reset your TextNow account to get a new contact number. Here's how you can do it:
First, you need to contact Textnow support to appeal an account reset.
Second, apply the steps prompt on the screen to reset the account.
When your account is reset, follow the above method to add and start using a new phone number.
Remember that you will not be able to get your old number as the app recycled the number and assigned it to others.
Is there any way to Prevent your Old Number from Being Recycled?
However, TextNow offers free phone numbers for you; the main drawback is that they don't belong to you. It means that when you freely release them, they are recycled and can be used by others.
Moreover, if you prevent using your phone number for a long time, the app will automatically recycle it for someone else. But still, users want to know about any way to prevent this. Yes, there is a way; TextNow has a "Lock-in" service that will keep your phone number as long as you pay for their subscription at $1.99/week.
So, if you take this subscription, your number will not be given to anyone else. It is suggested to first buy the subscription before removing the old number.
FAQs
Final Words
Now you know how to get the TextNow number easily; by following this guide, you will able to get a new contact in no time. Moving to TextNow is the best for anybody searching for a new number without any hassle, as the platform offers you the flexibility to decide how often you change the number.
However, it is necessary to maintain & update contacts after changing a number. Updating contacts means you'll never miss any important calls or texts. If you face any issues while changing the number, you can contact to TextNow customer support.