Are you looking at how you can easily combine shipping on eBay? Well, let's have a look at our step-by-step guide below. But before going to dive into the next section, let's explore the eBay company and get eBay HTML Templates.
eBay is one of the biggest online marketplaces in the world. If you are an eBay seller, you need to know how essential it is to provide excellent customer service and competitive shipping rates.
You can achieve these goals by mastering the art of combining shipping on eBay. In this comprehensive article, we'll unveil the process of combining shipping fees on eBay from the basics to advanced strategies. Whether you're a seasoned eBay seller or a starter, this article will optimize your shipping process with simple steps, save money, and keep your customers satisfied.
What is eBay combined shipping?
When a buyer adds multiple products from your eBay store to their shopping cart, eBay combined shipping offers you to send all their purchases together in one package.
It will make life easier for you and your buyer. You can also lessen your shipping costs and pass on any reduction in fees to the customer.
Some sellers create their eBay accounts, so this discount is automatically added to their shopping cart. On the other hand, some it done by manually creating and sending a new invoice with the combined costs of shipping.
If your account does not show combined shipping automatically, eBay shoppers will ask for a combined quote by tapping 'Request total from seller' in their cart. As a substitute, they will send a message to a seller directly to request an updated quote.
Also check: How to promote your eBay products to get more customers
How to Combine Shipping on eBay Before Payment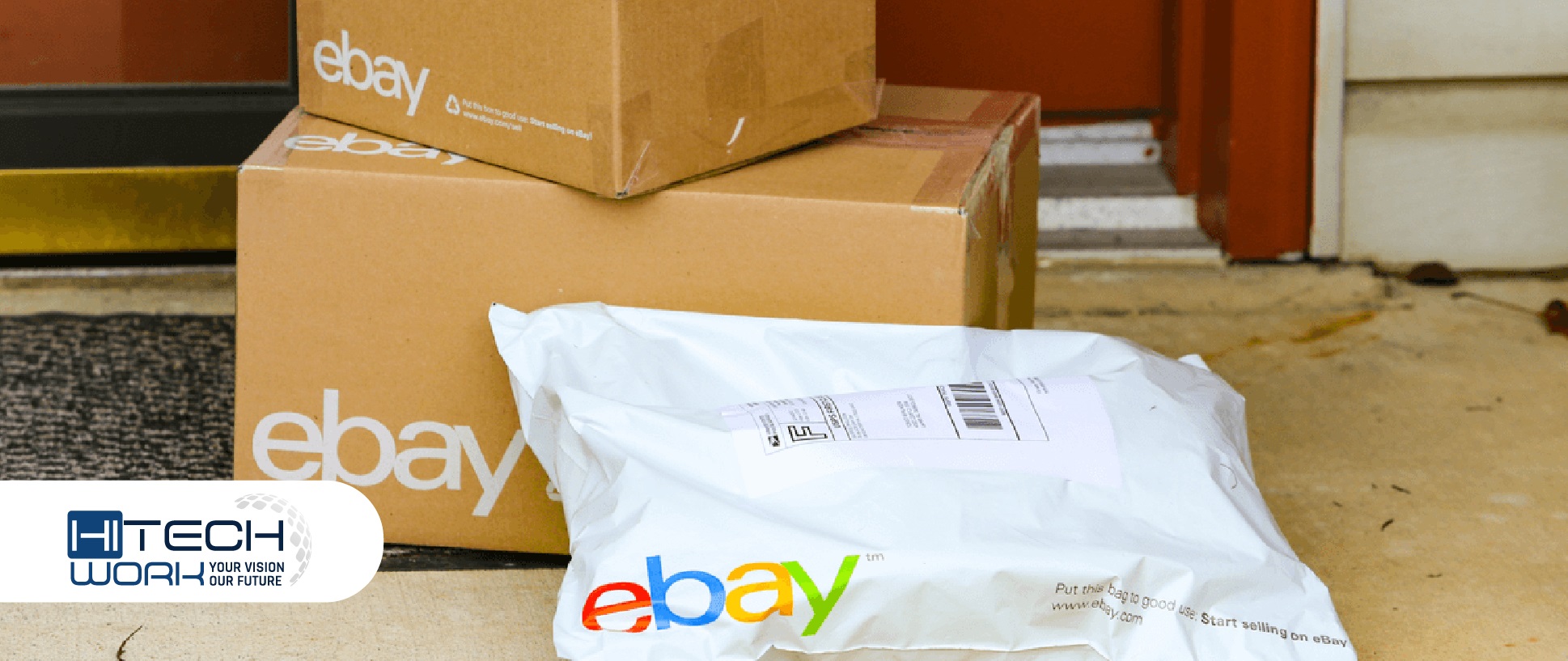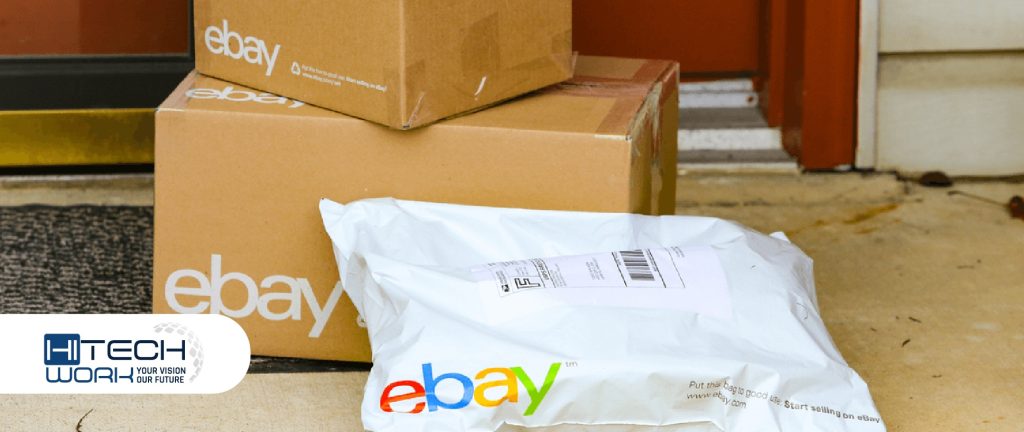 If a buyer is purchasing several items from you while they haven't gotten an advantage from a shipping discount, they can choose Request Total from the seller in their shopping cart.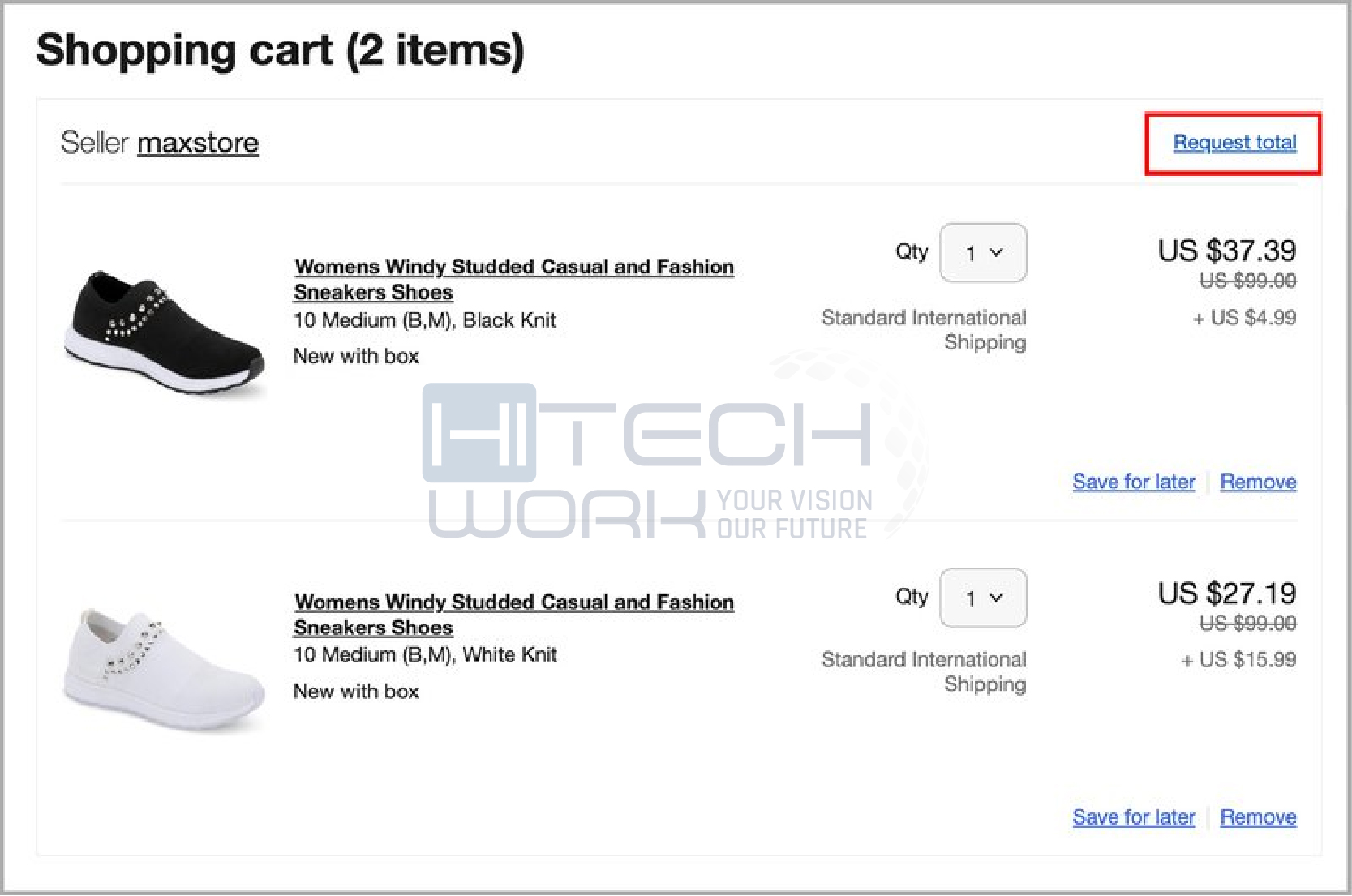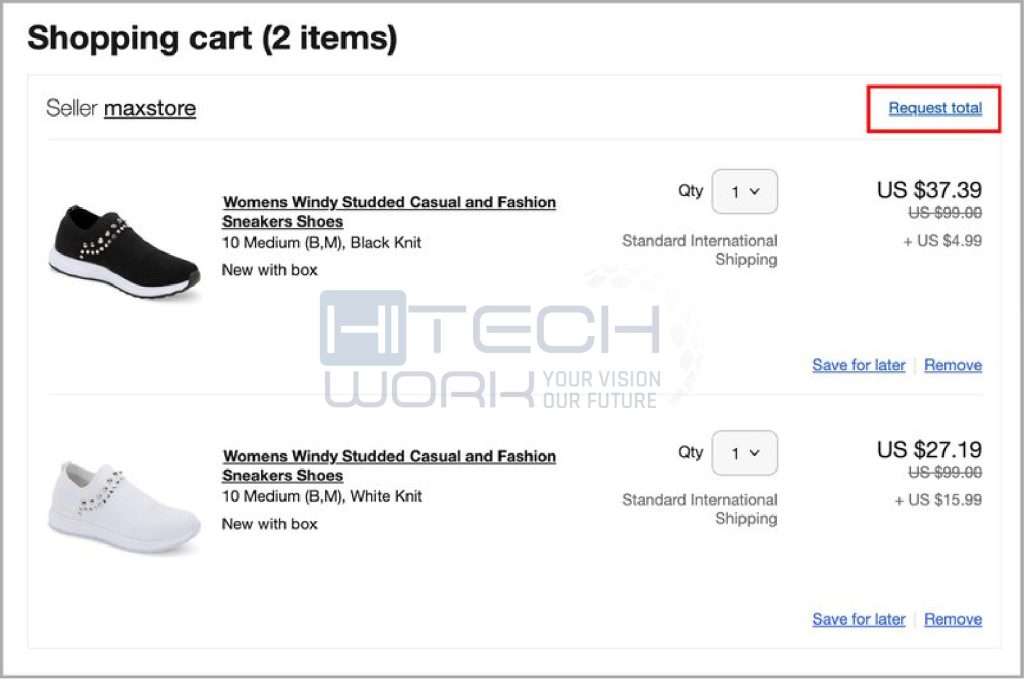 Furthermore, you will send them an invoice with the new combined costs if you have combined invoices enabled on your account. Here's how to do it:
Head to My eBay website, tap the Account tab, and search Shipping preferences underneath the heading of the Selling section.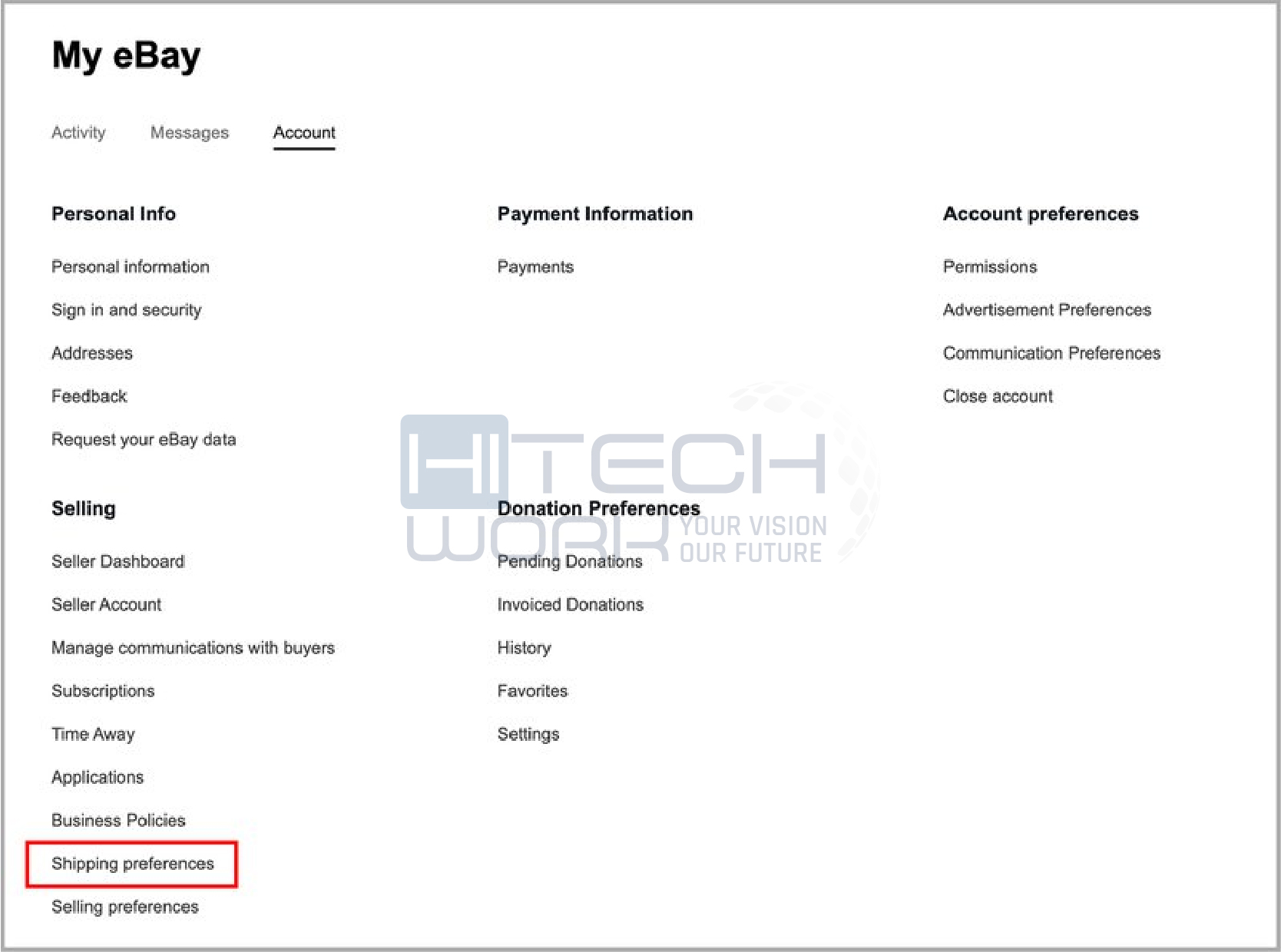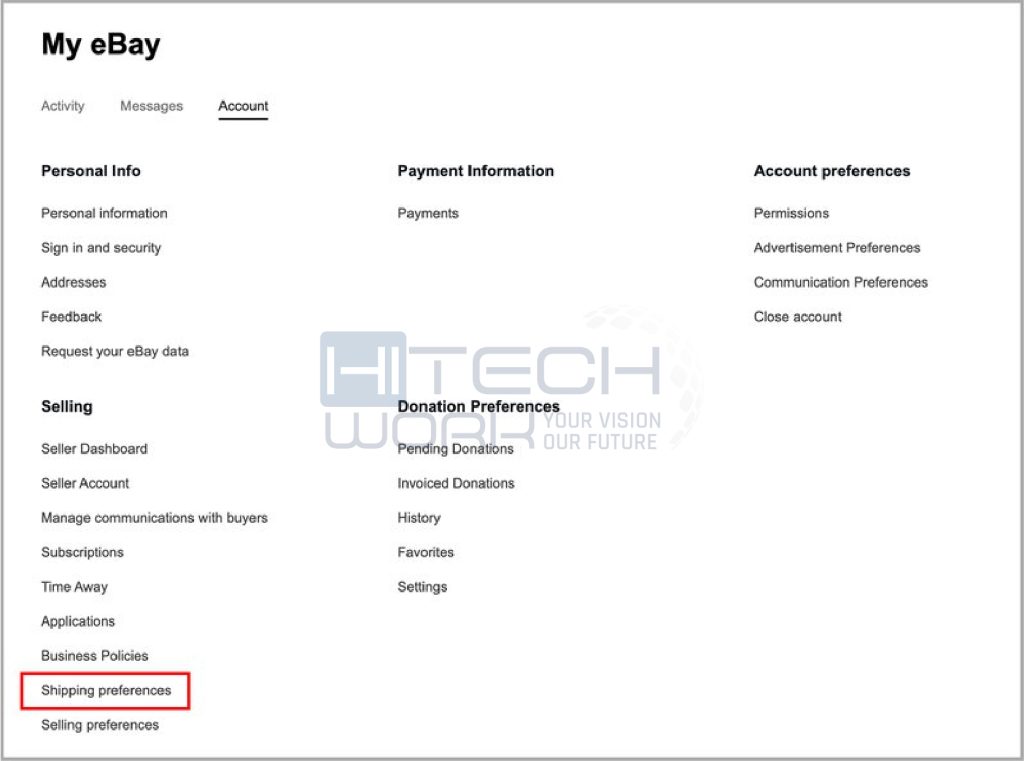 Now, choose the Edit option next to Allow combined payments and shipping.
Check the box next to Allow to send one combined payment for all items bought.
Select Save after choosing the time period in which you would like to combine payments for purchased items.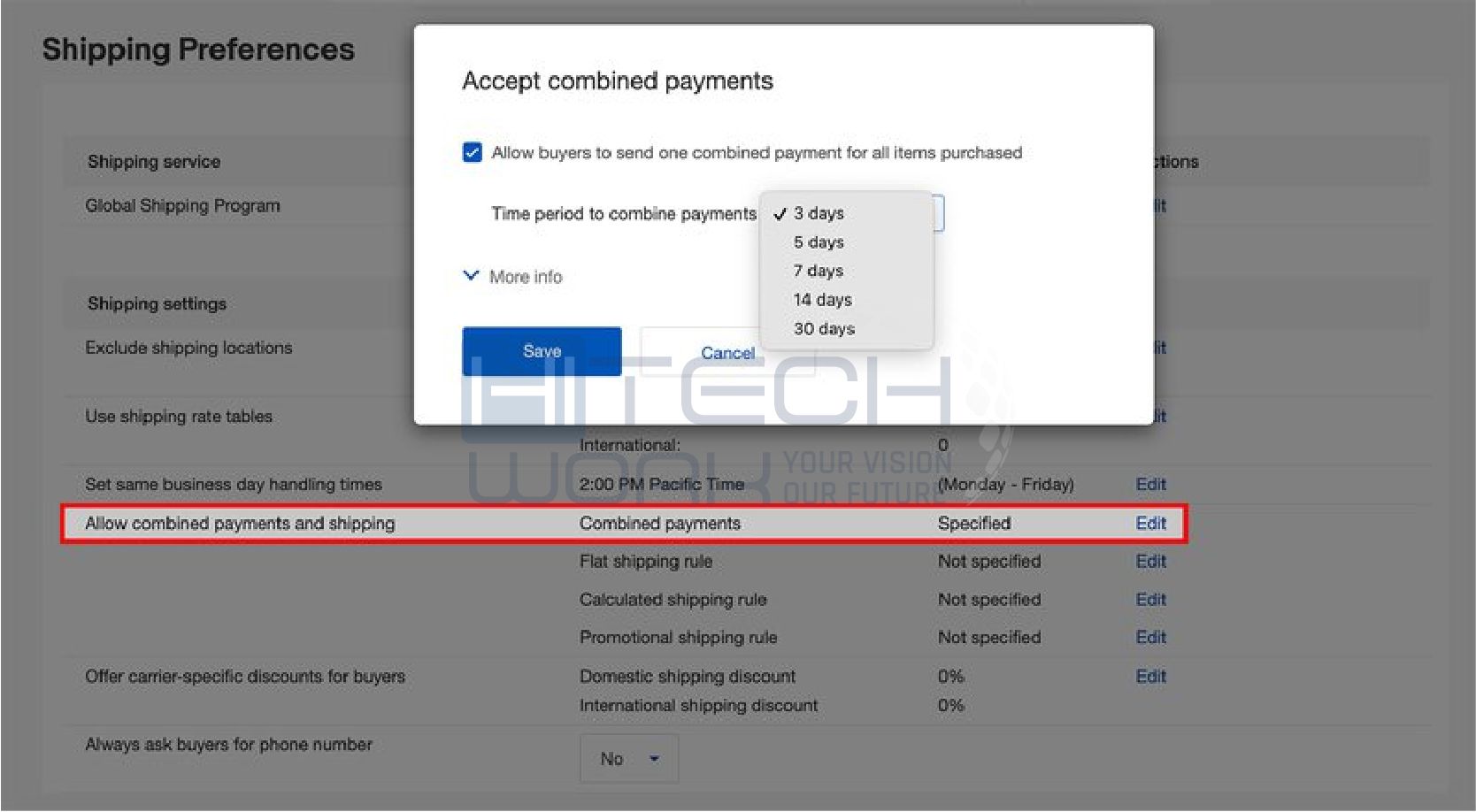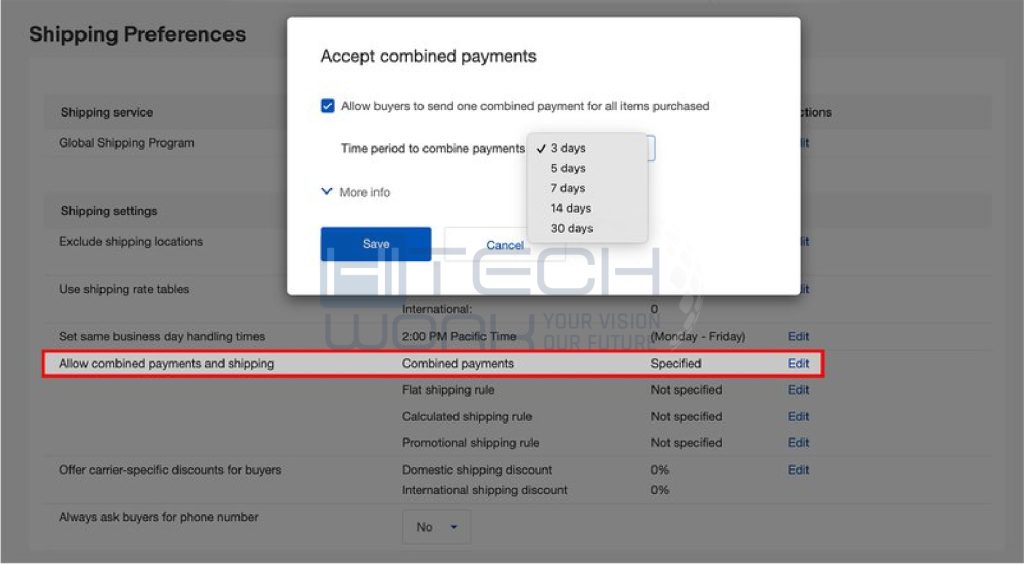 However, you have faced an issue with how to combine invoices with your buyer. Don't worry at all! Here's how you can do it with these simple steps:
Search the sold items you want to combine payments for:
Select Orders in Seller Hub.
Choose Sold in My eBay.
Click Send invoice beside one of the items you would like to include in the invoice.
All the list of items bought by the buyer that shown on the next page. Remove the items you don't want to include in the invoice.
Add shipping charges.
Choose the payment methods you would like to accept and type a message to the buyer, which is optional.
Click Preview Invoice before sending in order to preview the invoice.
Choose Send Invoice in order to send the invoice.
When you've completed the payment, you can create a shipping label from one of the orders and upload the tracking number of all the items in the new combined order.
How To Combined Shipping Fees Manually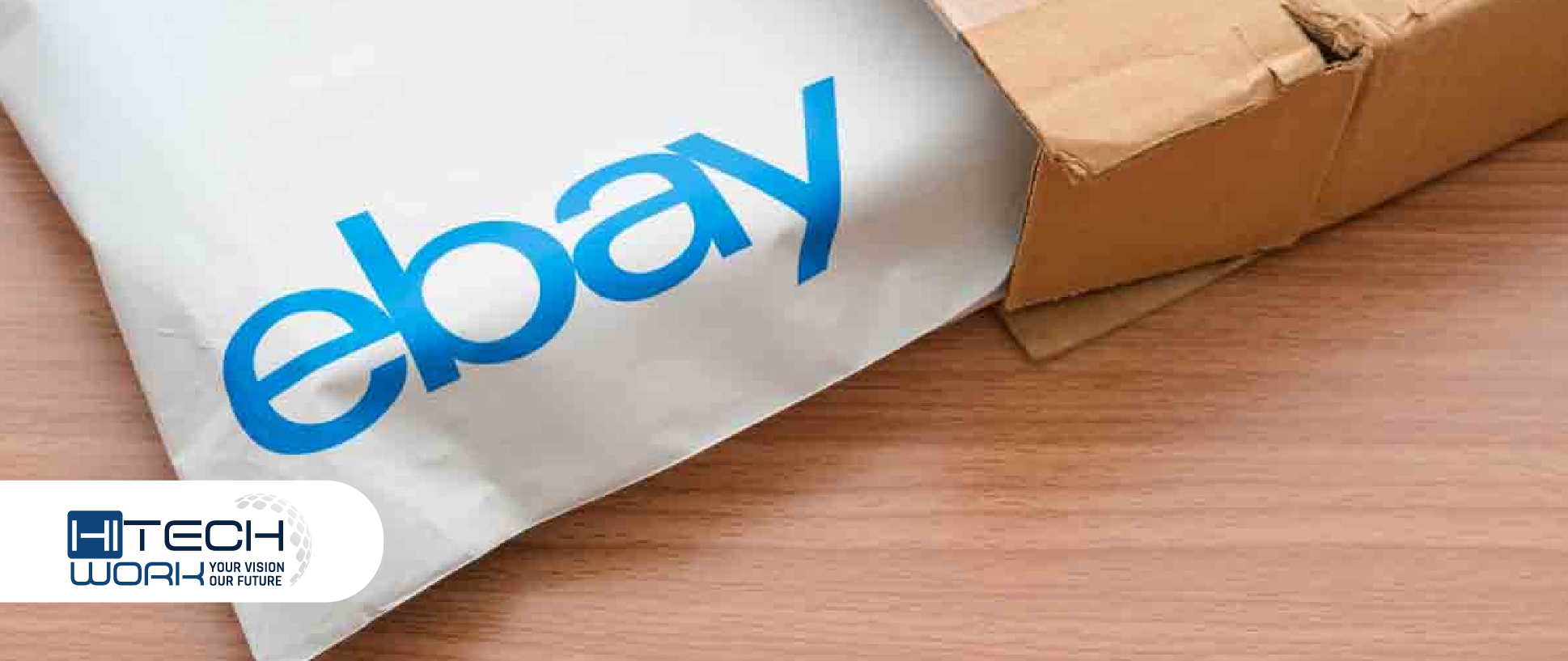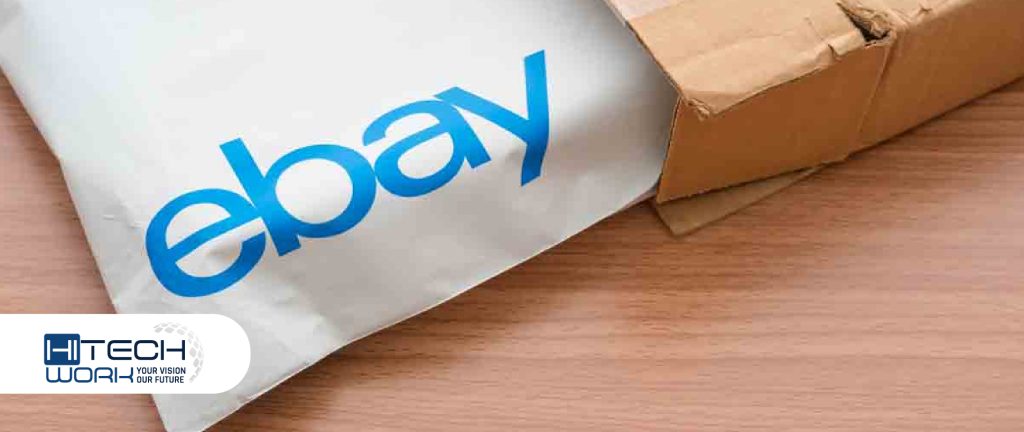 The manual method will be applicable to those buyers who bought the items but did not have a payment yet. Here are the simple and easy steps to do it.
Visit to the My eBay or Seller Hub.
Scroll down until you find the option of Order, then select Awaiting Payment to look at unpaid orders.
Tap on Send Invoice under the product.
Type the new shipping cost for the combined items. You can also access the Shipping Calculator to recognize the shipping fee or enter a custom rate that you decide.
Type a message to the buyer, which is totally optional.
Select Send Invoice again, and done.
Furthermore, the butter will get an email with the revised invoice and the new shipping cost. Then, they will pay for the items with the combined shipping discount.
Why Combine Shipping on eBay?
Since shipping costs are a key thought for modern consumers. If you want to be competitive and get more sales, you need to make complete sense of eBay combined shipping.
If you make up shipping rules, the discounted rates will automatically display on your store's product page. It is shown under the heading of the Shipping section of your listings. It is not largely visible, but it can drive extra revenue for your eCommerce business by attracting value-seeking buyers to convert.
Moreover, eBay combined shipping is an amazing idea for sellers who specialize in a single eCommerce niche because it will motivate buyers to make several purchases. However, it is best if you cannot offer free shipping.
Are you Facing Issues with Combine Shipping on eBay?
Don't worry at all! Try This!
Most of the sellers reported issues after eBay introduced the Combine Shipping feature. However, the company has solved them significantly over the years, and you can encounter them anytime.
The most common issue is getting multiple combined shipping requests daily instead of accessing the automatic combined payments option. Apart from purchasing the items at a flat shipping rate, customers must request the seller for the shipping discount and finish their purchase. This method is tiring for both the seller and the buyer.
How to Resolve This Issue: Step-by-Step Guide
If you're looking for a solution and got annoyed by this issue. Here is the following step-by-step guide to resolve your account for automatically combined shipping.
Navigate to the Shipping Preferences page and tap on Edit beside Combined Payments in the Allow Combined Payments and Shipping section.
Check the Allow buyers to send one combined payment for all items purchased box and choose when you can combine payments for an order. Select Save.
Click Edit beside Flat Shipping Rule.
Go to the dropdown menu and choose Add an Amount for the extra items.
Arrange the shipping rate to 0.00, so the buyer will not charge extra once checking out several items from their cart.
Choose a name for your rule and tap Save.
Then, set up another rule following the same steps but categorize it differently.
eBay will ask you to pick a rule while editing the items to add one. Therefore, it will not detect a list of one. You need to choose Bulk Edit to add any rule to the items.
Choose every item in your Active items, and click Edit at the top. You need to choose all the products again on the next page. Go to the pull-down menu and tap Domestic Shipping Discount. Now, select a rule and click Save.
Go back to the main edit screen. Click Submit, and you're good to go!
Hence, this method will solve your combined shipping on eBay issue. But if you still face issues, then the only solution left is to contact eBay Support here to seek guidance from their team.
FAQs
Conclusion
Creating the art of combining shipping on eBay is a valuable skill for any seller. It not only saves your money on shipping costs but also puts the charm in your customers' shopping experience. Following the steps mentioned in this guide, customize your shipping rules to set up your business. You can also boost your sales, earn positive feedback, and build yourself as a trusted eBay seller.
Since eBay is a frequently evolving platform, stay tuned with the latest updates or changes in their shipping policies. In this way, you can offer the best shipping experience for your buyers.
Hence, go ahead and optimize your eBay shipping process by applying combined shipping today. Your customers will value the savings, and your company will prosper.
Editor's Recommendation: