Are you using the incognito privacy mode to keep your web surfing history private? But do you know the incognito mode is not completely private? Some administrator privileges can find your incognito history, which is saved on your device. You are at the right place if you want to see and delete your incognito mode history.
Also, read our guide on How to Turn off Incognito Mode on iPhone
In this guide, we will tell you how to see and remove your device's anonymous history, so let us move ahead to this guide to know the details.
How to View My Incognito History on Android & iPhone
There is no authorized method to see your incognito browsing history on Android and iOS. Yet users can use third-party applications to see the anonymous history. The parental control apps help users view and then delete the incognito browsing history on their Android and iOS devices.
The browsing history data slant all the sites you have visited or searched in incognito mode with complete information on that, like date and visited a number of times. However, some parental control applications even collect keystroke or keylogger records.
Remember that when you use the parental control apps, you can just see your incognito browsing history, but you can't remove it. Moreover, if you have deleted the incognito history earlier, so it is not probable to see the deleted incognito records. It means you can only track the upcoming incognito session if you use a suitable parental control app.
Here we have described some parental control applications that you can use to view your anonymous history on your iOS and Android devices.
FamilyTime
Hoverwatch
KidsGuard
mSPY
Famisafe
Qustodio
Spyzie
How to See Incognito History in DNS on Windows 10 & Mac
Users can view their incognito private browsing history using a Windows or Mac device in the DNS cache. The DNS (Domain Name System) matches a web URL with its IP address. When a user type a URL into their web browser, the DNS server finds the IP address of the Website so they can visit it.
The data is recorded in the DNS cache when browsing from incognito mode. The DNS cache helps speed up your surfing by ensuring the browser does not have to check the DNS server every time it returns to a website.
Here are the steps to view your incognito history by checking the DNS cache on your Windows and Mac to delete it.
Press the Windows and R keys to open the run command window on your Windows and Mac.
Type and enter the CMD in the run dialog box and press the Ctrl, Shift, and Enter keys to open the command prompt as administrator.
Now type and enter ipconfig/displaydns in the command prompt.
After that, a list with their IP addresses will be displayed on your screen.
How to Delete Incognito History Permanently on Android Phone
First of all, launch the Google Chrome web browser on your Android device.
Then type and enter this command in the address bar: chrome://net-internals/#dns
After that, tap the DNS option you will see on the left side panel from the pop-up window.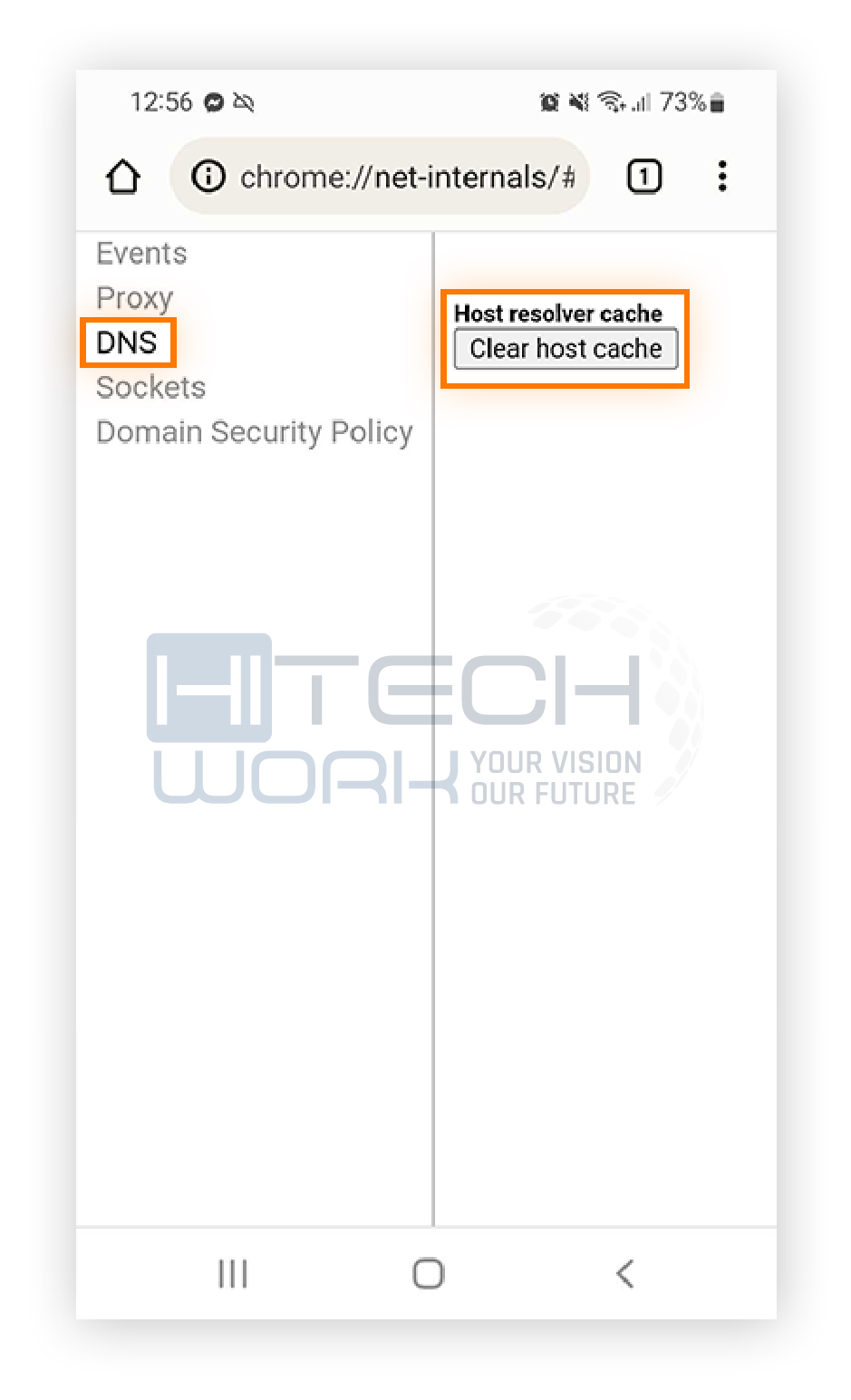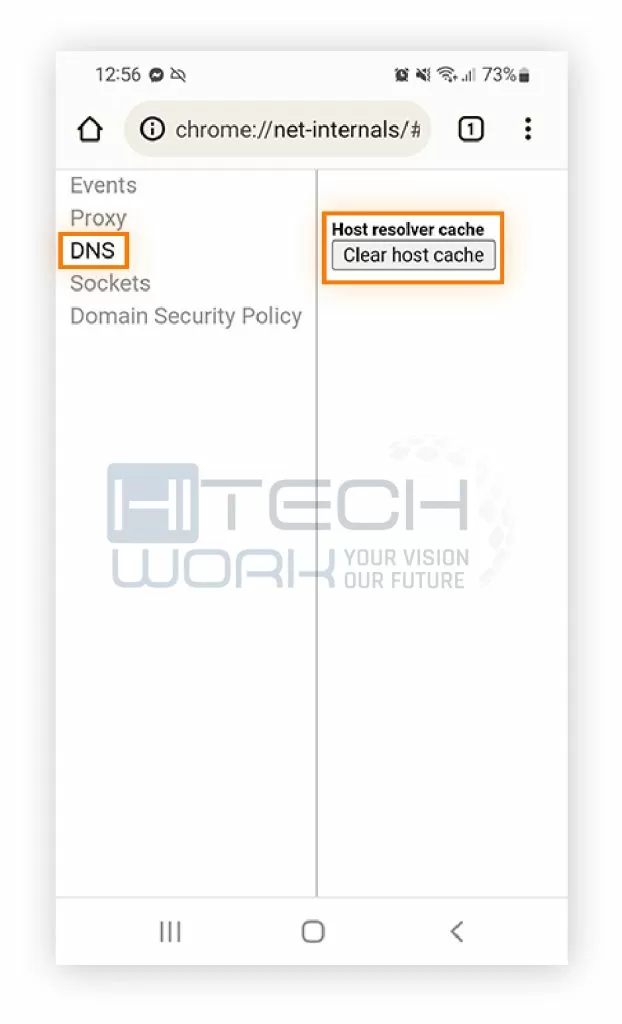 Now tap the Clear host cache option to remove your Android device's DNS data and incognito history.
How to Delete Incognito History on iPhone
Open the settings app on your iPhone or iPod; here, hit the Safari option.
Now tap on the Advances option from the pop-up Safari page.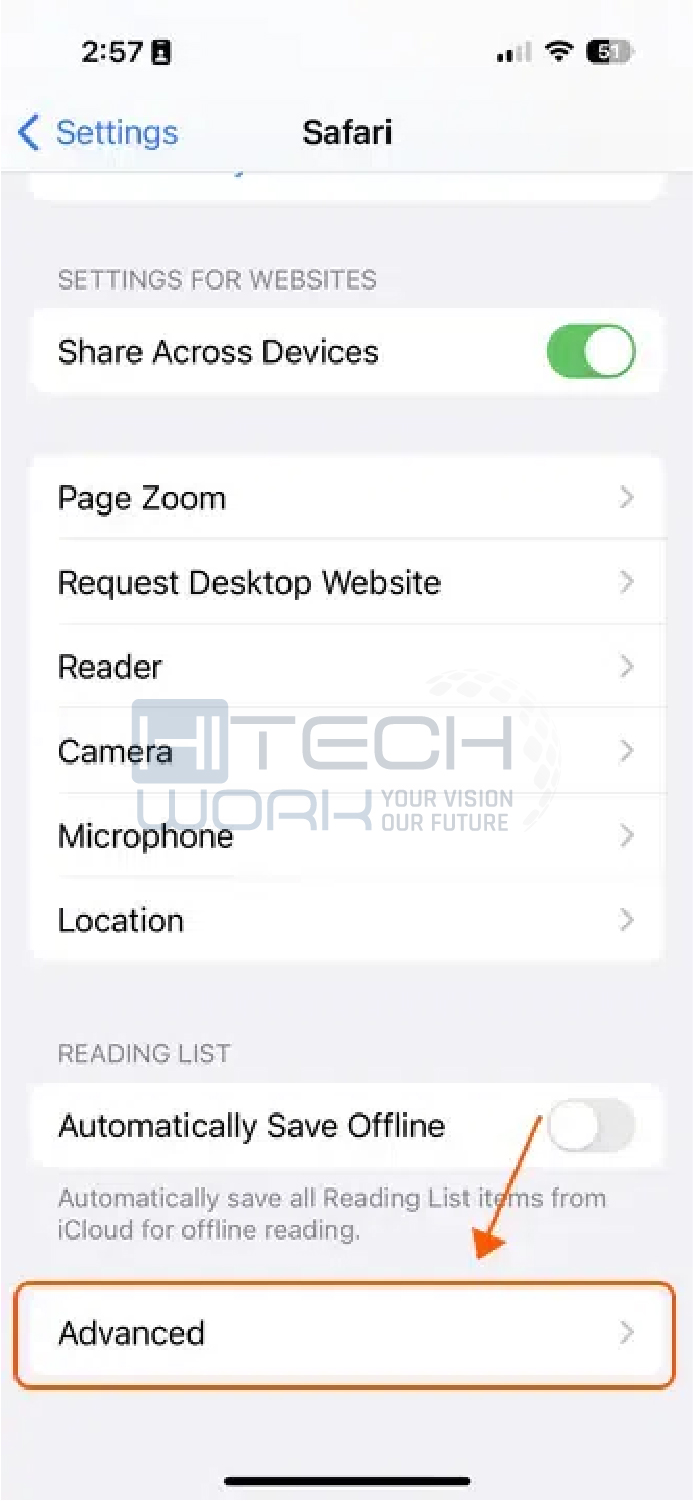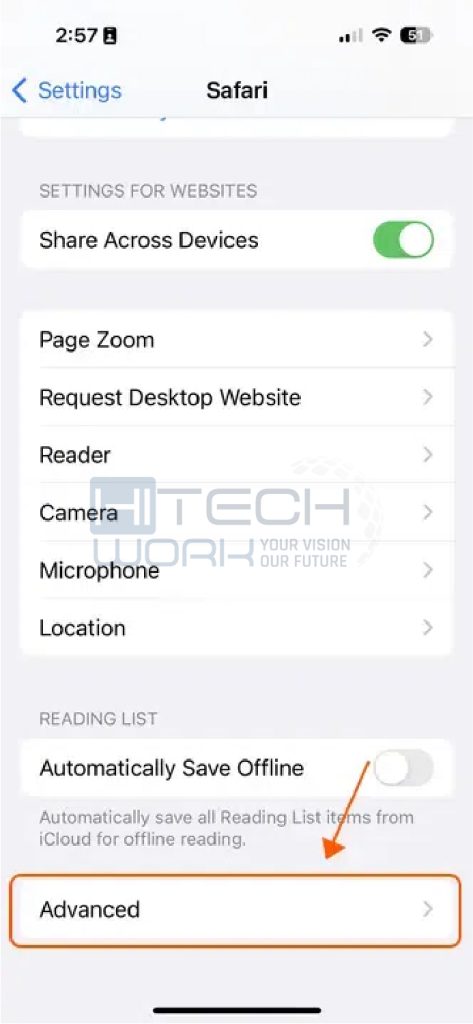 Tap the Website Data option here to see all incognito search history.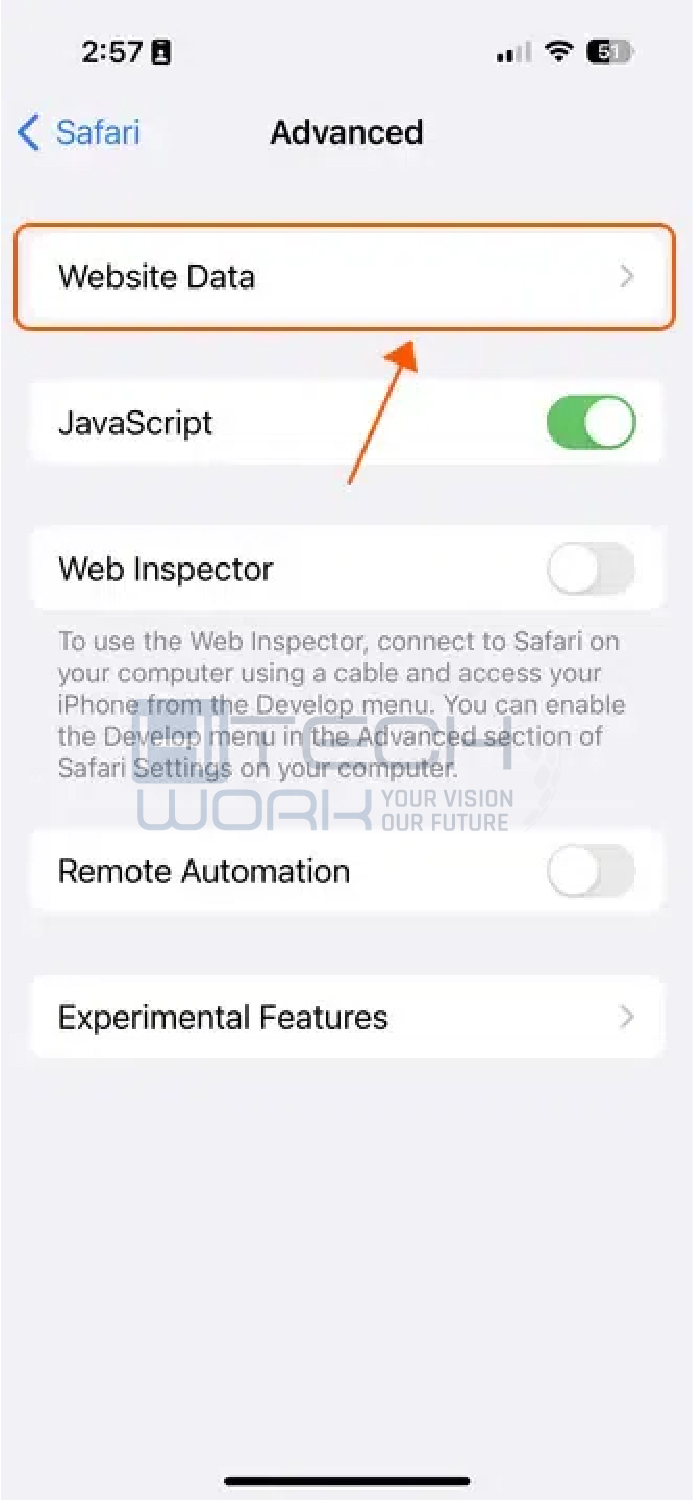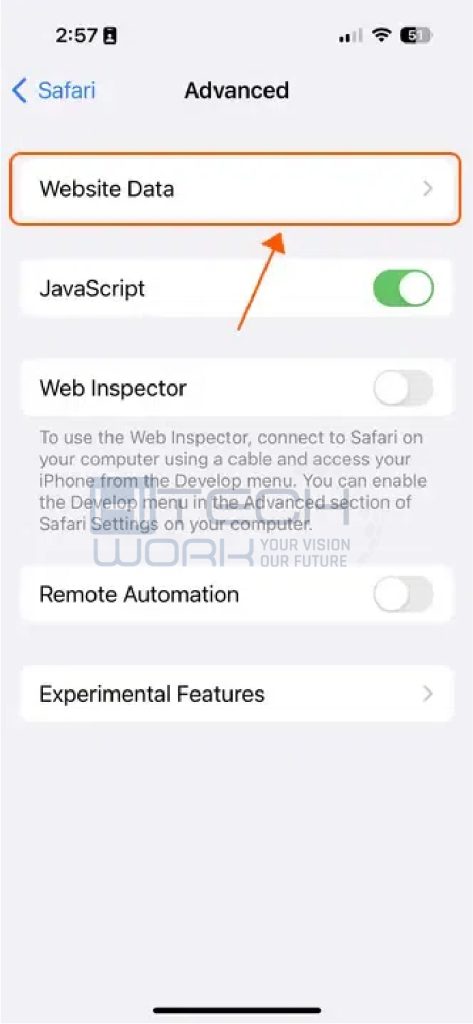 Here tap on the remove all website data option that you will see below that page.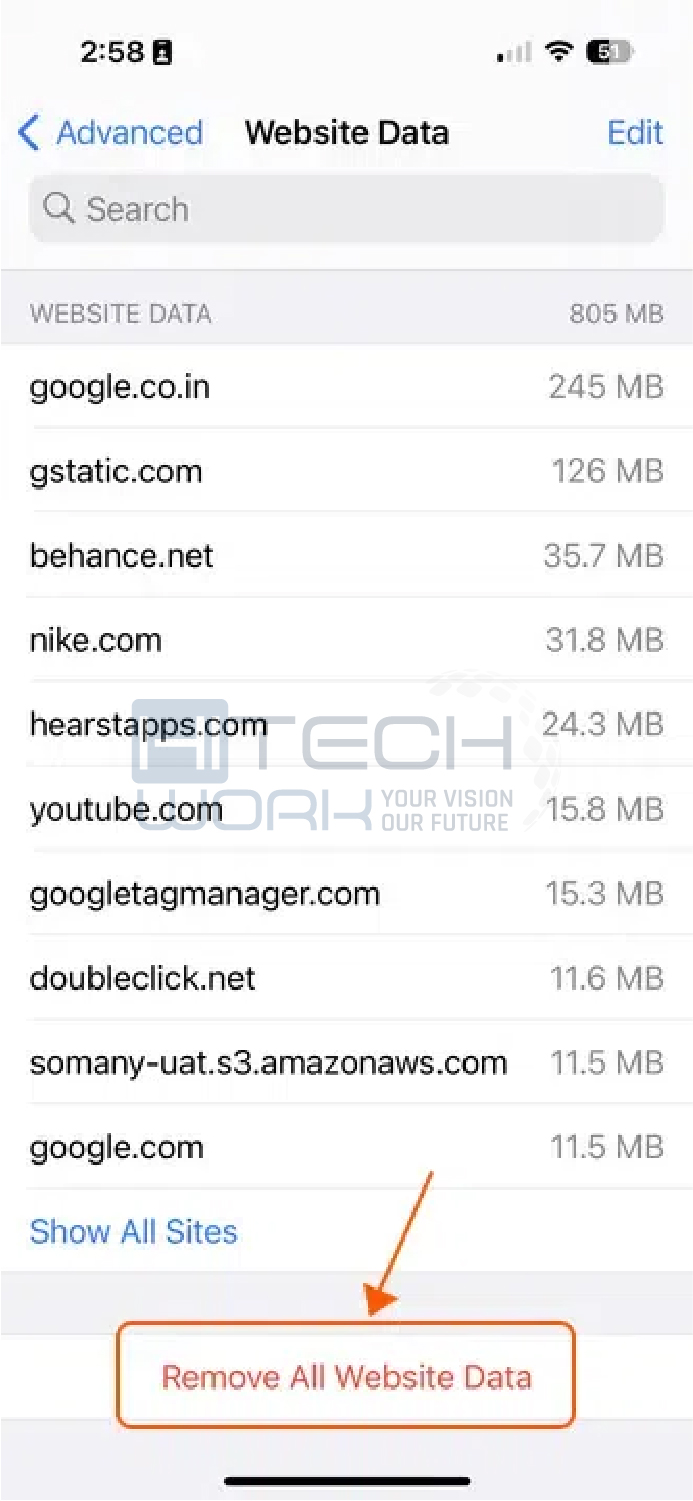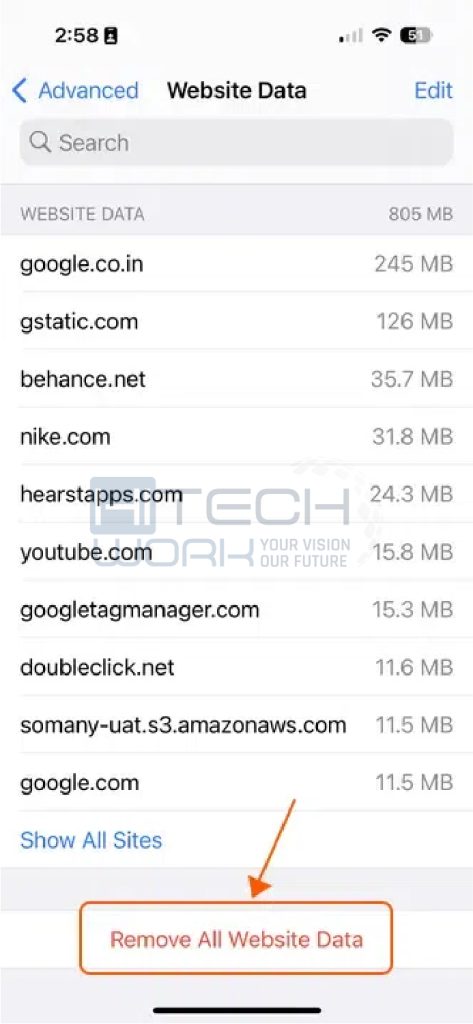 Instead, users can switch on the Airplane mode, wait for a few seconds, and then switch it off to remove all the anonymous data from their iphone.
How to Delete Incognito History on Windows 10
First, tap on the Windows and R keys simultaneously to open the command prompt.
Here, type cmd in the Run dialog box on your Windows device.
Now press CTRL, shift, and enter keys simultaneously to launch the command prompt as administrator.
Then type and enter this command: ipconfig/flushdns in the command prompt window to clear all DNS reserves and your current surfing session.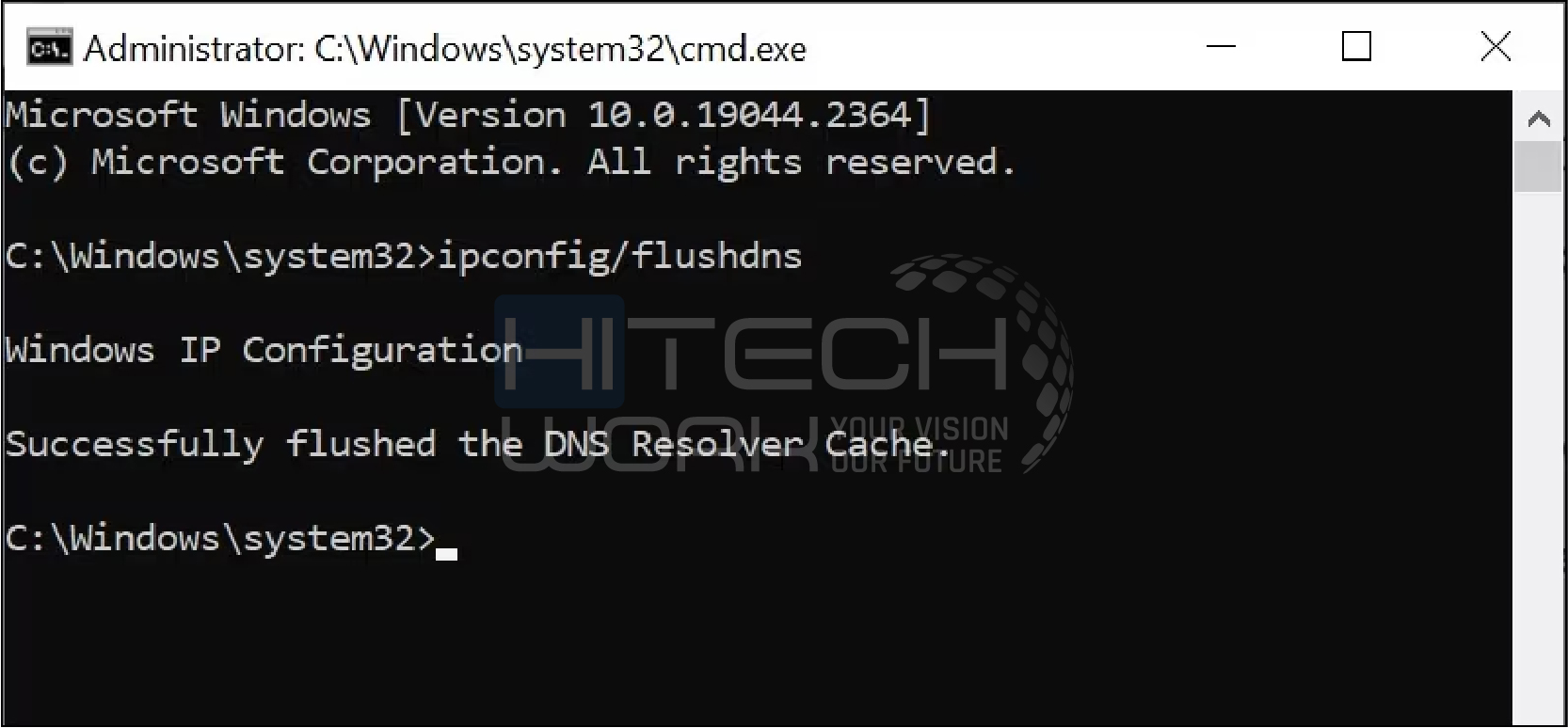 How to Clear Incognito History on Mac
Tap on the Go menu you will get at the Mac finder.
Now hit the Utilities option from the pop-up menu options.
After that, select the terminal option from the pop-up utilities page.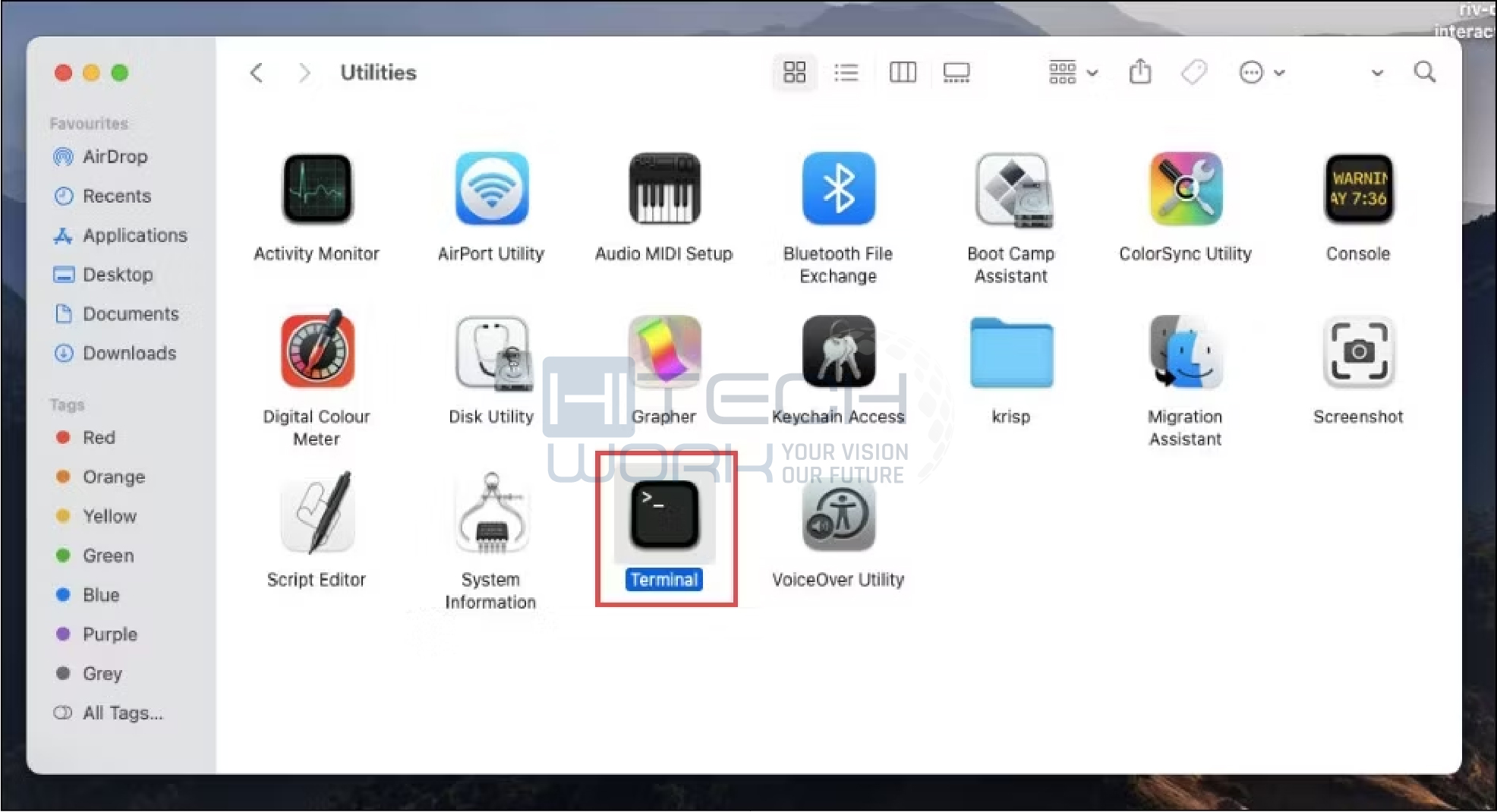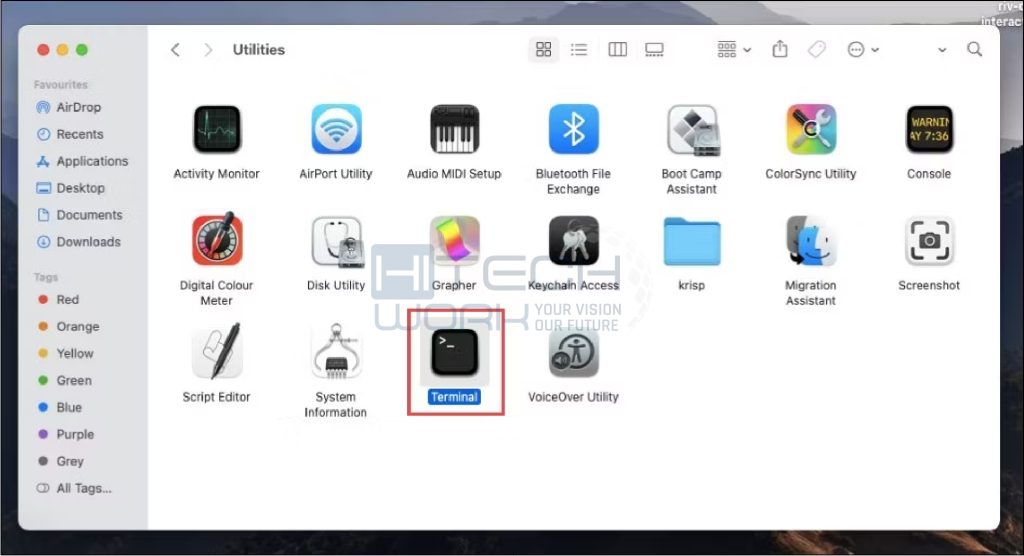 Then type and enter this command into the terminal window: Sudo dscacheutil -flushcache;sudo killall -HUP mDSNResponder.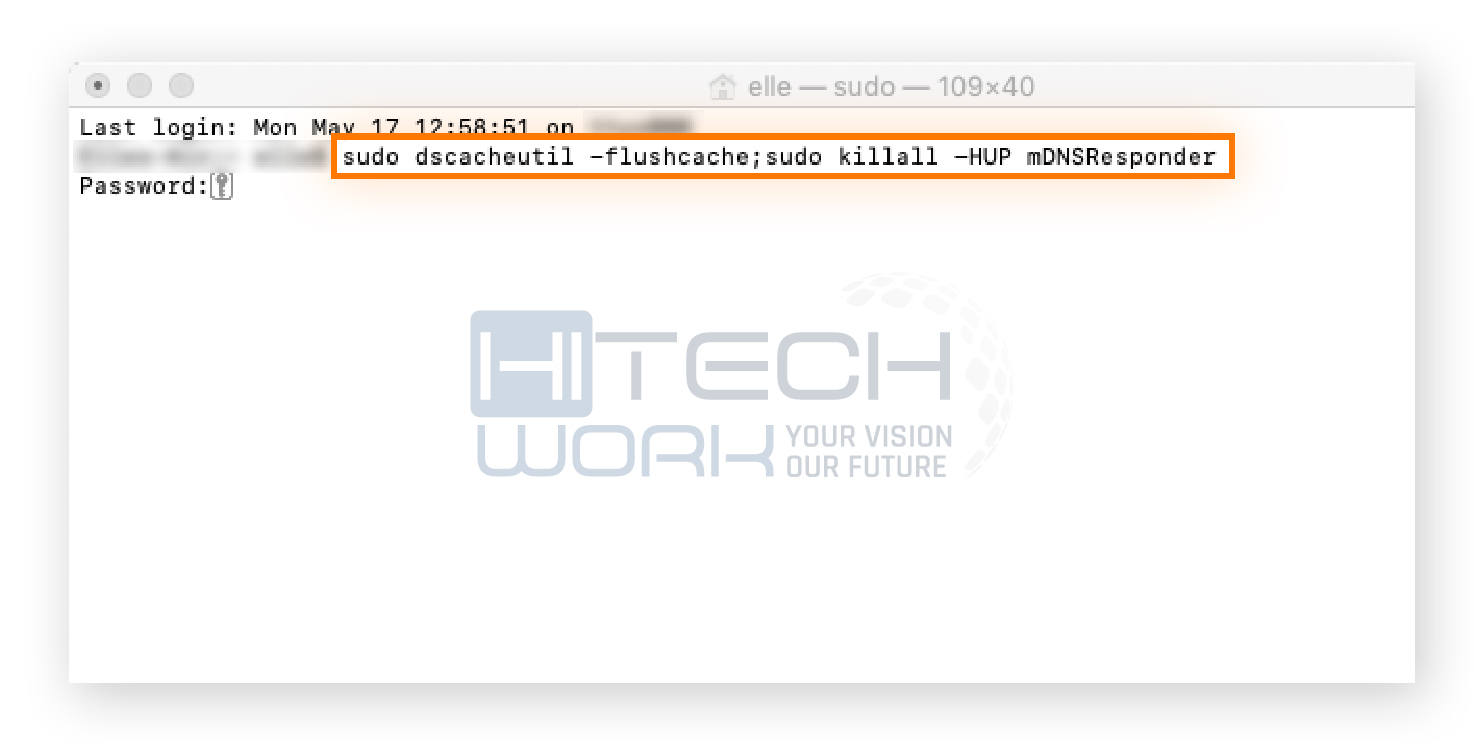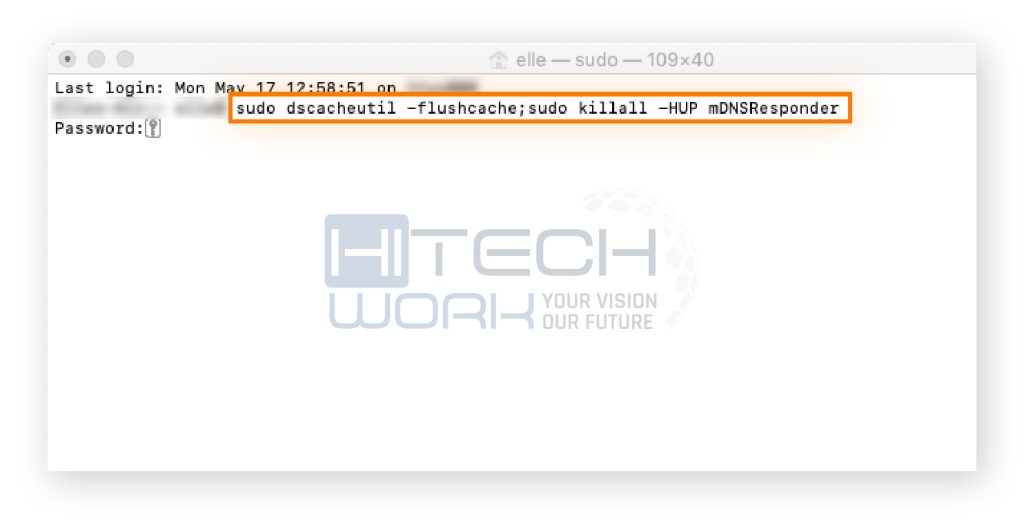 Now you will be prompted to enter your Mac password to proceed further.
The above command will work on OS X Lion to macOS Big Sur versions. However, if you are macOS X version of 10.10.1, 10.10.2, or 10.10.3, you must enter this command: Sudo discoveryutil undnsflushcaches;sudo discoveryutil mdnsflushcaches to delete the incognito history on your Mac.
How Browsing History Save in Anonymous Mode
Suppose you are browsing the web via incognito mode. It does not save your web queries and the sites you have visited. The browsing history, cookies, and other site data are not saved when browsing privately.
When your device tracks cookies, and you just hate them, read our guide on tracking cookies: how to block them?
Users use incognito mode, but it does not guarantee private browsing because your browser is not the only spot where your data is stored. Your ISP, government websites, and employer collect data about your online activities while browsing privately.
Moreover, if you use a private browsing system, your device collects data from your browsing session in its DNS cache.
Below we have defined how DNS collects your browsing data on your device.
Whenever you go to a new site, you may type its domain name into your browser. While in the background of the DNS server, your browser sends a request for the IP address of that domain. After that, it saves this IP address on your device to access it quickly when you want to visit it next time. This DNS record will save in normal mode and incognito meds as well.
In the meantime, the DNS cache record is stored in your device; thus, anyone using your device can view the Website you visited just using a few commands.
So incognito mode is not as secure and private as it appears. Deleting your DNS cache and other history traces of your incognito browsing session is more important to ensure your privacy or, rather, delete it.
How to Privately Browse Web Via Incognito Mode
Incognito mode conceals your activity only from people sharing your device with you. Your activity may remain behind on your computer in DNS records, a prevailing browse cleaning tool.
Suppose you browse something in incognito mode and delete its history and traces. But external revelries, like ISP, Government, Employ, or websites, can track it. They can view your surfing history, location, and personal data.
Here is why third parties monitor the DNS queries your browsers send to DNS.
The Government uses the internet investigation to ample censorship and ensure compliance with laws.
The internet service provider monitors your internet activity for revenue, from selling your surfing history to advertising your internet bandwidth.
Employers want to prevent you from browsing social media or inapt sites when you are supposed to be studying.
Websites track your incognito sessions on their sites if you log in and return the same IP address.
So, hiding your internet surfing history using incognito mode and deleting its history from the DNS cache is not quite enough. As the third party can still track what you do online.
Here we have shared ways to help you privately browse the web in incognito mode.
Secure Web Browser: users can use a secure web browser like Tor to exploit their online privacy, which helps them browse the internet privately and securely.
Install a reliable VPN: a VPN encodes your web traffic and fleece IP address and protects users against online surveillance. Install a VPN Chrome extension on your device and enable it when surfing the internet privately.
Clear search data: when users clear data repeatedly, it will lead them to remove traces of sessions.
Delete DNS Cache: when users delete the DNS cache to remove the history or record of all their recent site visits, even when the incognito mode is turned on.