Sometimes, Instagram can be very tiring and exhausting, and users might want to take a break from this mobile app; either temporarily deactivate or permanently disable the Instagram account.
However, Instagram is one of the most popular and leading social platforms. Currently, 2.5 people all around the world use Instagram. Almost everyone has an Instagram account for personal use, business marketing, or promoting brands. So let's move on to know how to disable the app.
Things to consider before deleting your Instagram account
Deleting your Instagram will permanently remove all your data, including profile photos, videos, comments, and followers. Before deleting your Account, you must log in and download a copy of all the information or data (i.e., photos and posts) you have shared because once the deletion process is complete, there is no way to retrieve them.
Another thing to be considered before disabling your Account is that you cannot make a new account with the same username again. Your Instagram won't be visible to anyone on Instagram, but you can reverse your decision within 30 days. Because once the deletion process is complete, you won't be able to log in again, so you have to make sure before tapping that option.
Different Ways to Delete Instagram Account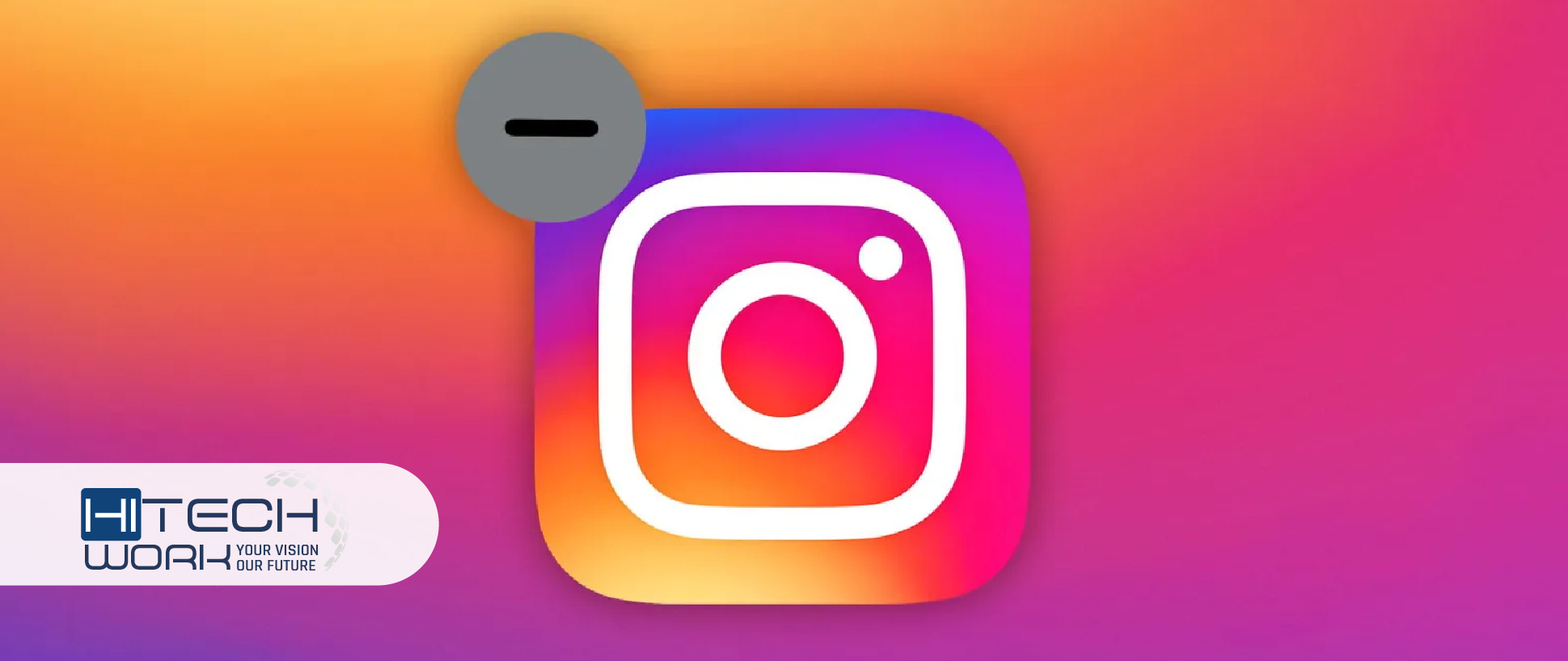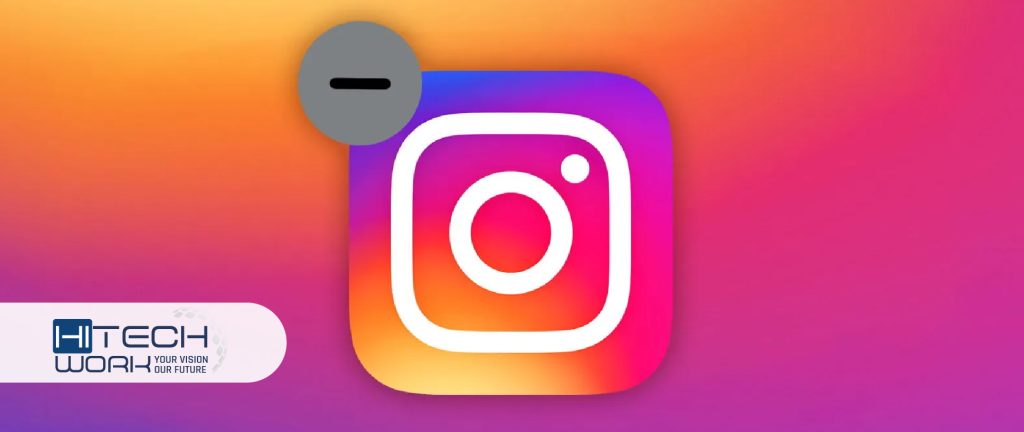 According to Instagram's help guidelines, there are two ways to delete your Instagram account. That you either completely "permanently delete your Instagram account," losing all your data, or you might take a break instead by "temporarily disabling your account" and logging in whenever you want to.
How to Disable an Instagram Account on Your Smartphone
Follow the instructions to proceed with deleting your Instagram account on your Android.
Tap your profile picture at the bottom right to go to your Profile.
Select the menu icon (3 lines) in the top right corner of the screen.
Choose the Account Center
Click on the "Personal details" option.
Then tap on Account Ownership and Control.
Next, tap on "Deactivation" or "Deletion."
Once you have tapped, you can see your account.
Tap Delete Account, then tap Continue.
It will require you to enter your Instagram password.
Tap on "Continue deleting."
How to Temporarily Deactivate an Instagram Account
Disabling an Instagram account can be a safer option for those who only need a break from the social platform and do not want to lose their data or information. Temporary deactivation will hide your Profile, likes, comments, photos, posts, etc. Until you reactivate and log in again.
The crucial thing to know about deactivating an Instagram account is that you can only deactivate your Account once a week.
Here are some steps to temporarily deactivate your Account from your Instagram app.
Firstly, log in to instagram.com from a mobile web browser.
In the bottom right of your screen, tap Profile and "Edit profile."
Scroll down at the bottom right and tap Temporarily deactivate my Account.
Now a drop-down list appears, and then select an option for Why are you deactivating your Account?
Once you select the option from the list, enter your Instagram password.
The prompt will appear; select the option to deactivate your Account.
Now tap Temporarily deactivate the Account.
Say "Yes" to confirm and "No" to cancel.
How to Unlink Your Facebook Account from Instagram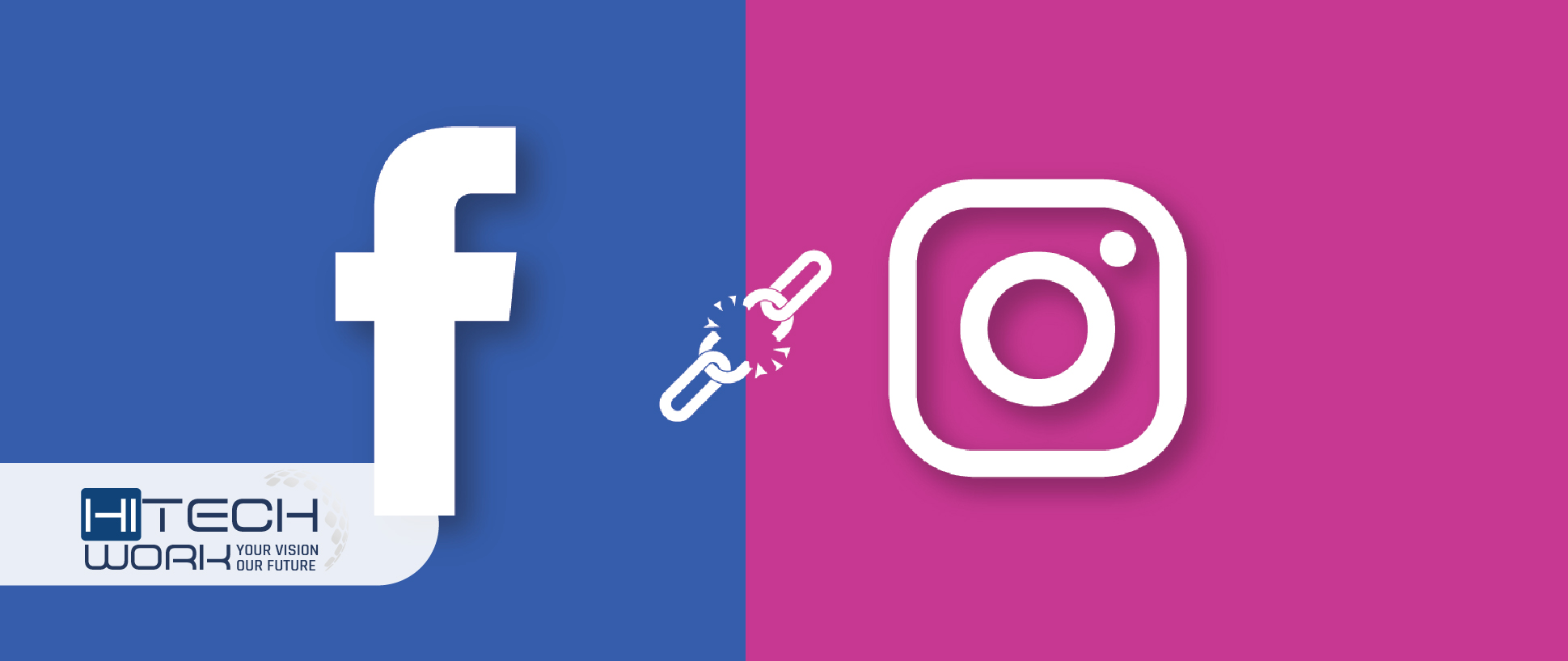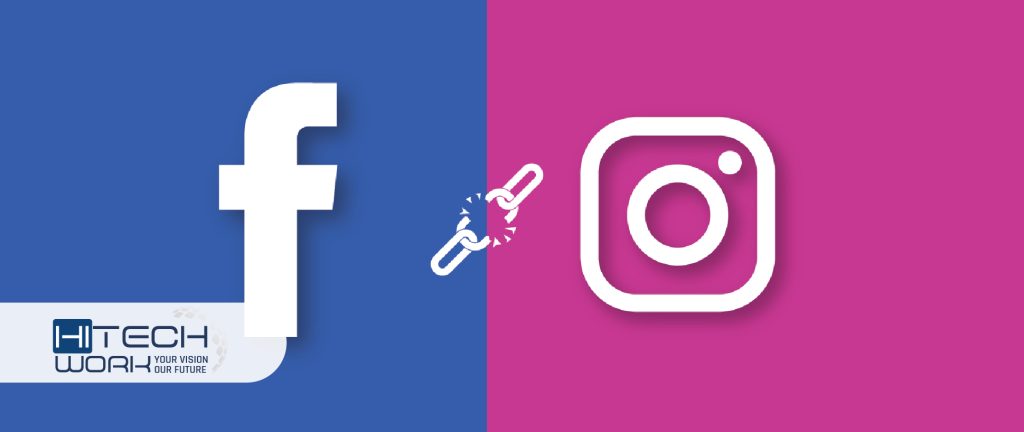 Deleting Instagram is easy if you follow the instructions above. However, when your Instagram account is synced with other social media accounts (or if you signed in to Instagram through Facebook), they might get deleted once you decide to disable your Instagram account.
There are a few steps that can help you to unlink your Instagram account from Facebook.
Open the Facebook app on your mobile phone.
Click on the menu in the top right corner of your screen.
Tap on the gear icon to open Settings.
Scroll down and tap the Accounts Center.
You can see the Account settings at the bottom.
Tap Accounts and select the account you want to remove.
Tap Remove, and when the confirmation box appears, tap Continue.
And if both of your accounts share the same password, they will require a changed password for one of the accounts.
Conclusion
Disabling an Instagram account is not a good idea in today's digital world, where people engage with brands through posts and stories. But if one turns off the account, it may threaten their brand and low engagement of the targeted audience, leading the customers to look for alternatives. However, one can deactivate it to avoid controversies or unnecessary trolling.
Well, the decision varies for every individual, although Instagram has made it easy to delete accounts permanently in the mobile app instead of logging in to computers and web browsers, which might have been infuriating to lots of previous users.