Obviously, the life of a student means that you are in rigorous economics because student life is not just about lectures, papers, and social norms. The Amazon Prime Student is considered precisely for college students. They can take advantage of its services at a substantial discount.
Additionally, this service offers many features to its subscriber. Such as watching favorite content, getting an extra discount on many products, downloading various songs, installing free books, and many other features.
However, Prime Student has subscription trial strategies, which are very reasonably priced. And this service is entirely worth for money.
So, let us hover over the detailed guide to know the Prime Student discount and free trial.
Key Points
The subscription fees of Prime Student membership are about $7.49 monthly and $69 every year.
A user must be 18 years old to get a Prime Student membership.
When a new subscriber signs up as a Prime Student can get a free trial for six months.
Users can't share their Prime Student membership account with anyone.
About Amazon Prime Student
Amazon company launched its prime membership service in 2005. The subscription continually sets the better standard for e-commerce to their customers at $79 yearly. They are also responding, and in April 2021, over 200 million paid Prime subscribers were recorded worldwide.
The facilities include streaming music, one or two-day order delivery, gaming, e-books, and other shopping services. However, in October 2017 10th October Amazon launched a new Prime Student for monthly and annual subscription fees. Which is available only for United States and United Kindom college students who can sign up for two or four years of their college.
Are There Any Requirements for Amazon Prime Student Verification?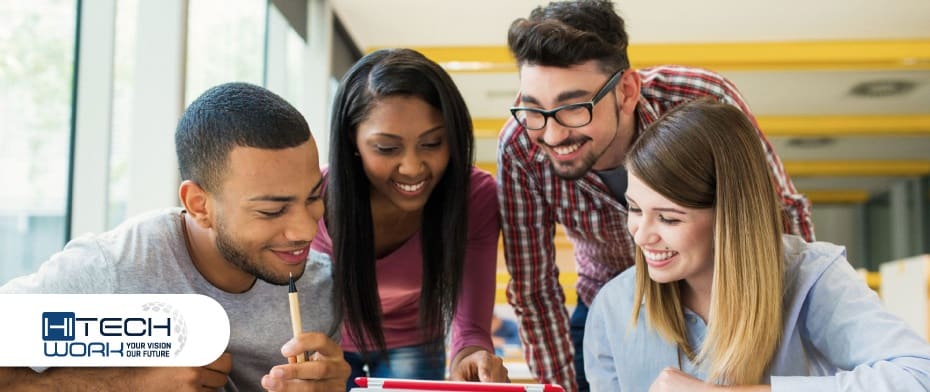 The most significant requirement for signing up is that the user has an Amazon account.
A user must be an active student presently studying in a college.
All users have to be 18 years old or older than 18 years.
The college is situated in the US and UK states. Otherwise, the membership will be denied.
The verification also requires a valid university or college email address.
The verified email address must display the domain suffix (the United Kingdom ends with ac.uk, and United States ends with .edu).
Users have to provide proof that they are present students by sending proof of enrolment.
The membership procedure also requires your payment method (debit, credit).
Users can share their membership with any other users.
NOTE: Suppose a user does not fulfill these requirements, then the Amazon server will take back your subscription.
How to Get Amazon Student Account?
First of all, open the Amazon app on your device.
Tap on the prime student membership option.
Now enter your college or university email address and the year you graduate.
Then enter other additional required information. That's it.
NOTE: Keep in mind that Amazon will automatically hand over your prime student account to prime once a user finishes their studies.
How to Get Amazon Prime Student Free Trial?
Amazon Student trail allows users to access features like watching their favorite content, free shipping in 2-day, and many others. Suppose you want to know about the free tail and discount on the Prime Student. So, firstly you have to distinguish its subscription cost.
Subscription Cost of Prime Student
| | |
| --- | --- |
| Trial | Cost |
| Monthly | $7.49 |
| Yearly | $69 |
Below we have mentioned the discount details that Amazon Student membership provides its users.
Amazon Prime Student 6 Months Free Trial
When a user first time signs up with verified student documentation to the Prime student account. If someone chooses a monthly subscription, that affiliate will get free membership for six months.
While if a member wants to continue that free trial, they can keep it going till the trial is complete. However, there is a reason to accept this 6-month free trial, but if they do not want to get it. Though they can cancel it before the first paid month.
50% Discount on Prime Membership
Whenever the Prime Student membership trail comes to an end then, Amazon's server offers their members a prodigious discount on Prime Student. Amazon recommences at $7.49 for a month and $69 annually.
In comparison with its standard membership fees of $139 per year, the subscriber will gain about 50 percent concession. Additionally, this service lasts for 4 years or till the recorded date of your graduation. Which is indeed a great deal for a student.
Conclusion
Amazon prime Student membership provides incredible services to students studying on a constricted budget. But this service is available in US and UK though in other regions where amazon prime is reachable, unfortunately, student affiliation is unavailable.
In this post, we instruct our audience on how they can get a discount on Prime Student. So if you want to know more about prime student services, tell us in the comment box.