YouTube has become an essential part of our lives, offering a vast array of videos on various topics. However, one of the most common problems among iPhone users is the inability to keep YouTube playing in the background while using other apps or playing YouTube on the iPhone with the screen off.
In this comprehensive step-by-step guide, we'll unveil a couple of methods and techniques to play YouTube videos on your iPhone, ensuring uninterrupted audio and video playback. Furthermore, you can also explore how to Lock your YouTube Screen on your iPhone.
So, let's dive into the details and discover how you can enjoy your podcast while YouTube playback on your iPhone!
Key Features
You can play YouTube videos in the background on your iPhone via YouTube Premium or Safari.
YouTube Premium costs $11.99 a month, letting you keep playing videos on your iPhone.
Also play Youtube videos in the background via Safari Free Extension -PiPiFier
How to play YouTube in the Background on an iPhone using YouTube Premium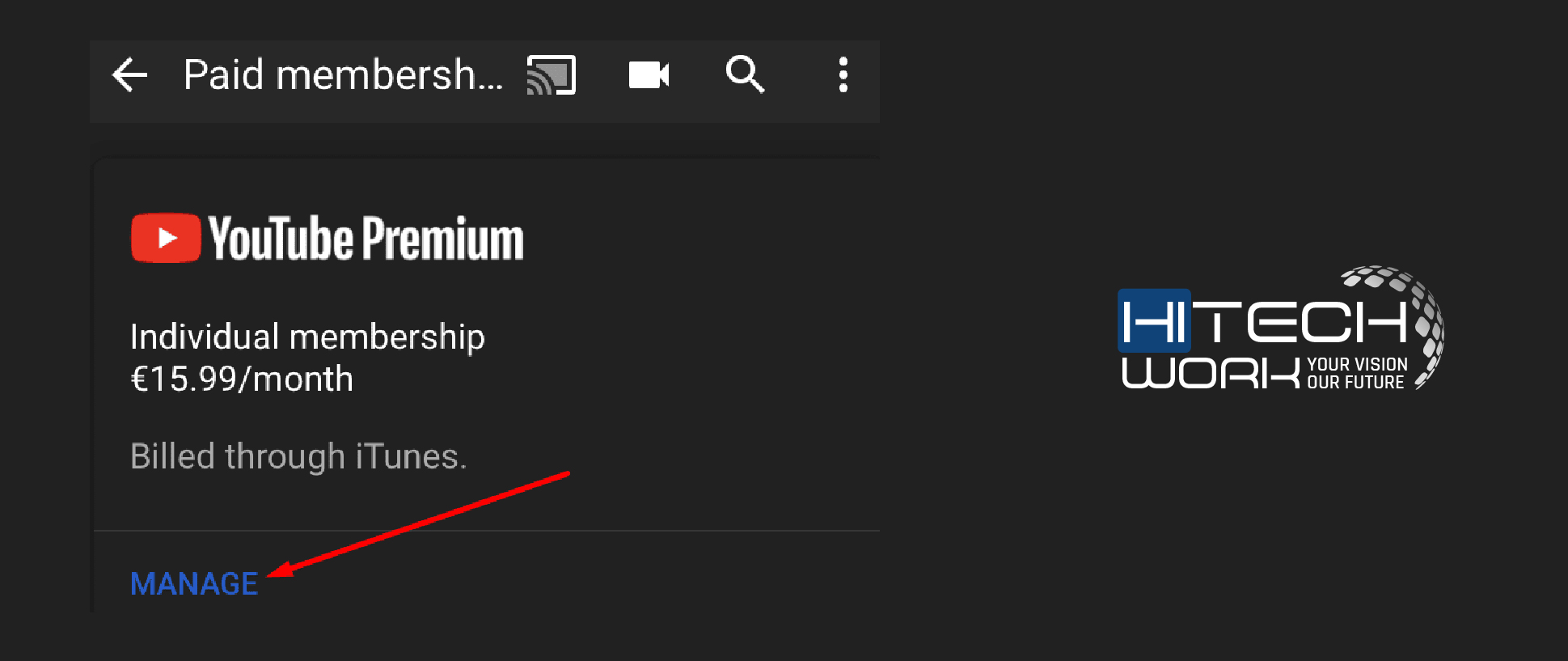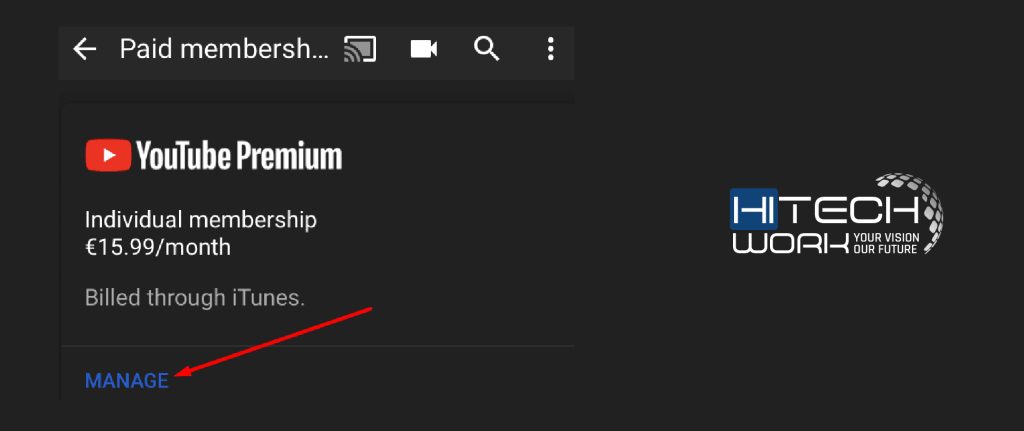 Do you want to listen to podcasts when the lock screen turns off without stopping the video? Well! YouTube has come up with a solution where you can play YouTube podcasts or other videos in the background while your lock screen turns off. However, you want to sign up for YouTube Premium.
For a YouTube Premium:
It costs $11.99 per month for a single account, or if you're a student, it may cost $6.99/month. A Family Plan costs $17.99/month for six accounts.
Advantage of Premium Feature:
It removes all ads on YouTube videos.
Allows you to download videos to watch offline.
It provides you access to both site's music streaming services, "YouTube Original" videos and YouTube Music in a single app.
Hence, you can easily play and listen to any YouTube video in the background while enjoying using other apps without any hassle.
How to sign up for Youtube Premium
Here is a simple step-by-step guide for you. Have a glimpse:
Go to the YouTube Premium homepage.
Select "Try It Free" (blue button).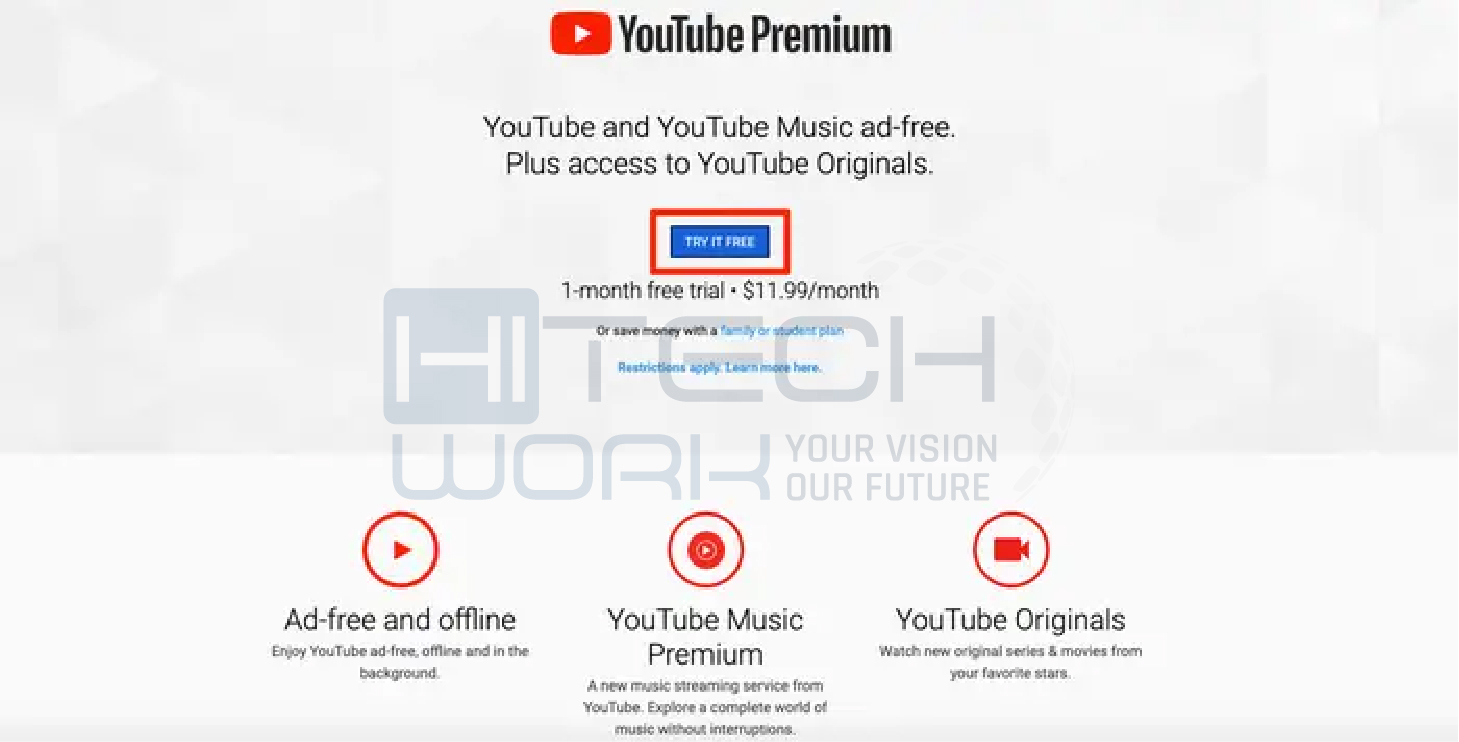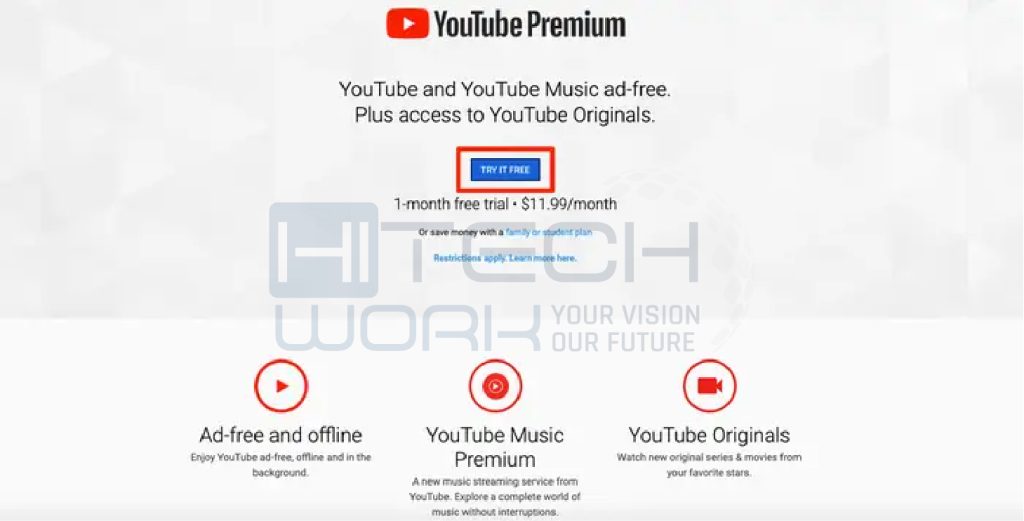 Now, a new window will open to ask for your payment information and zip code.
Note: YouTube Premium offers a 3-month free trial. Therefore, you won't be charged $11.99 on your first sign-up until you complete the three-month time period. However, YouTube may be charged $1 to ensure your payment information is valid, which will be refunded to you within a few days.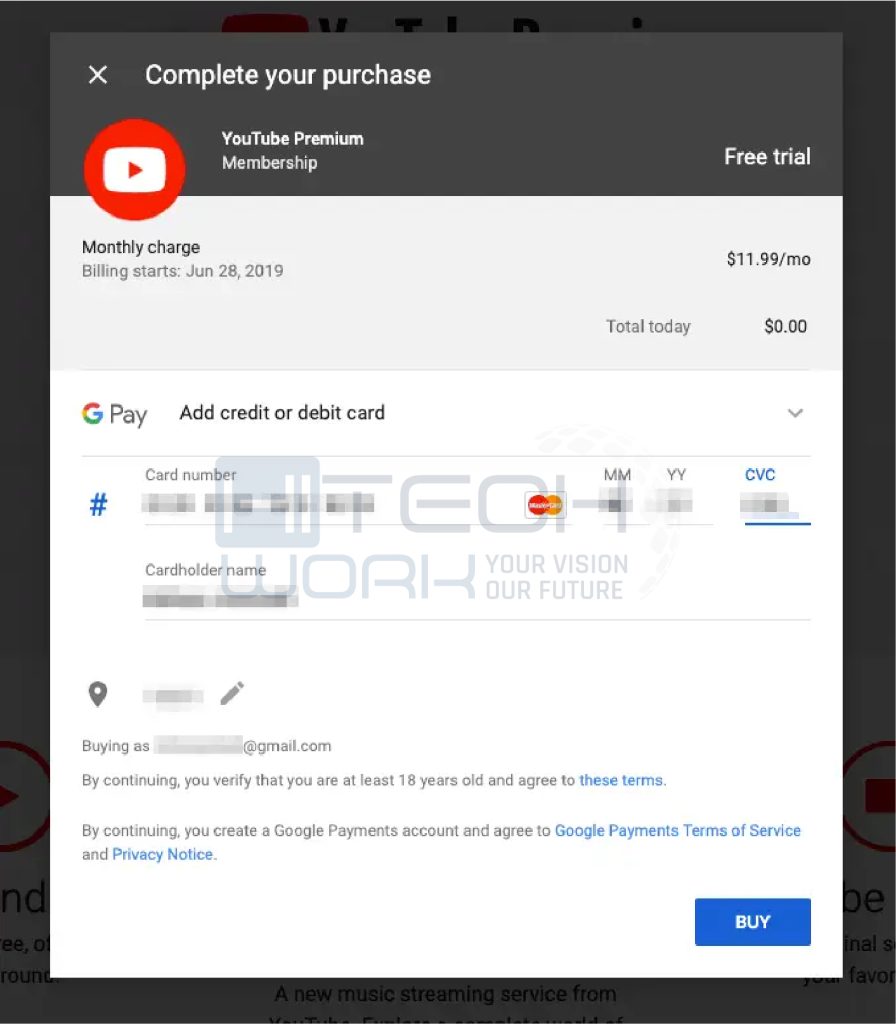 YouTube Premium will immediately grant access to all the new features.
How to Play YouTube Videos in the Background
After getting access to an amazing YouTube Premium feature, here's how to play background videos on your iOS 14 with easy steps:
Go to the YouTube.com app on your iPhone and open it.
Navigate your desired video that you want to listen to in the background.
When it starts playing, you can enjoy your audio while feeling free to lock your iPhone.
One of the most amazing things about this feature is that you can pause and play the audio from the iPhone's Control Center. You can open it and hold your finger down the music tab for a moment.
As long as you're subscribed to YouTube Premium, you can easily access and listen to YouTube videos without opening the app.
Tip of the Day: To customize and turn off background play, go to the YouTube app Settings and click on Background Play. Now choose any of these options; either Always on, Off, Connected to Headphones, or External Speakers.
How to Play YouTube Videos in the Background on your iPhone's Safari App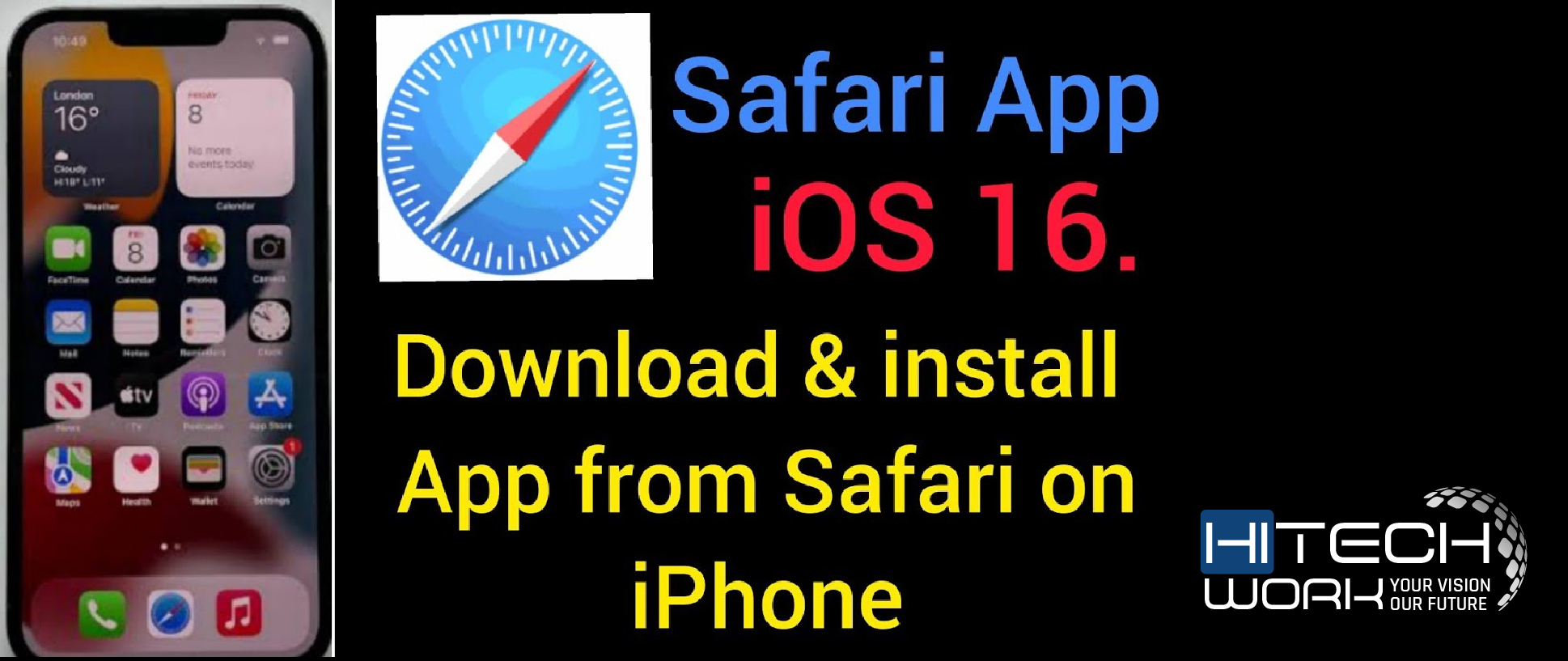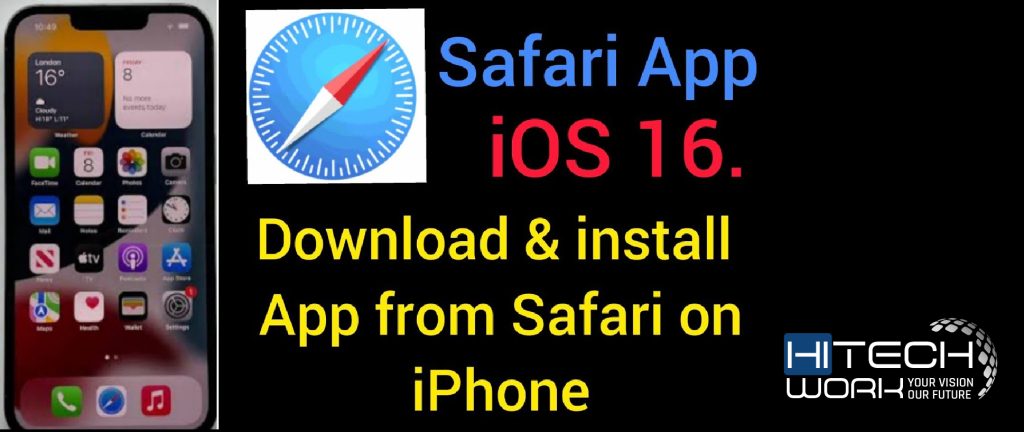 If you don't want to invest in a YouTube Premium subscription, don't be worried at all! I have a solution for you. Luckily, there's a workaround that allows you to play music from YouTube videos in the background for free, and it's really not a big thing to do. Watch this video link or follow the written guide underneath for a better understanding.
Open Safari on your iPhone or iPad.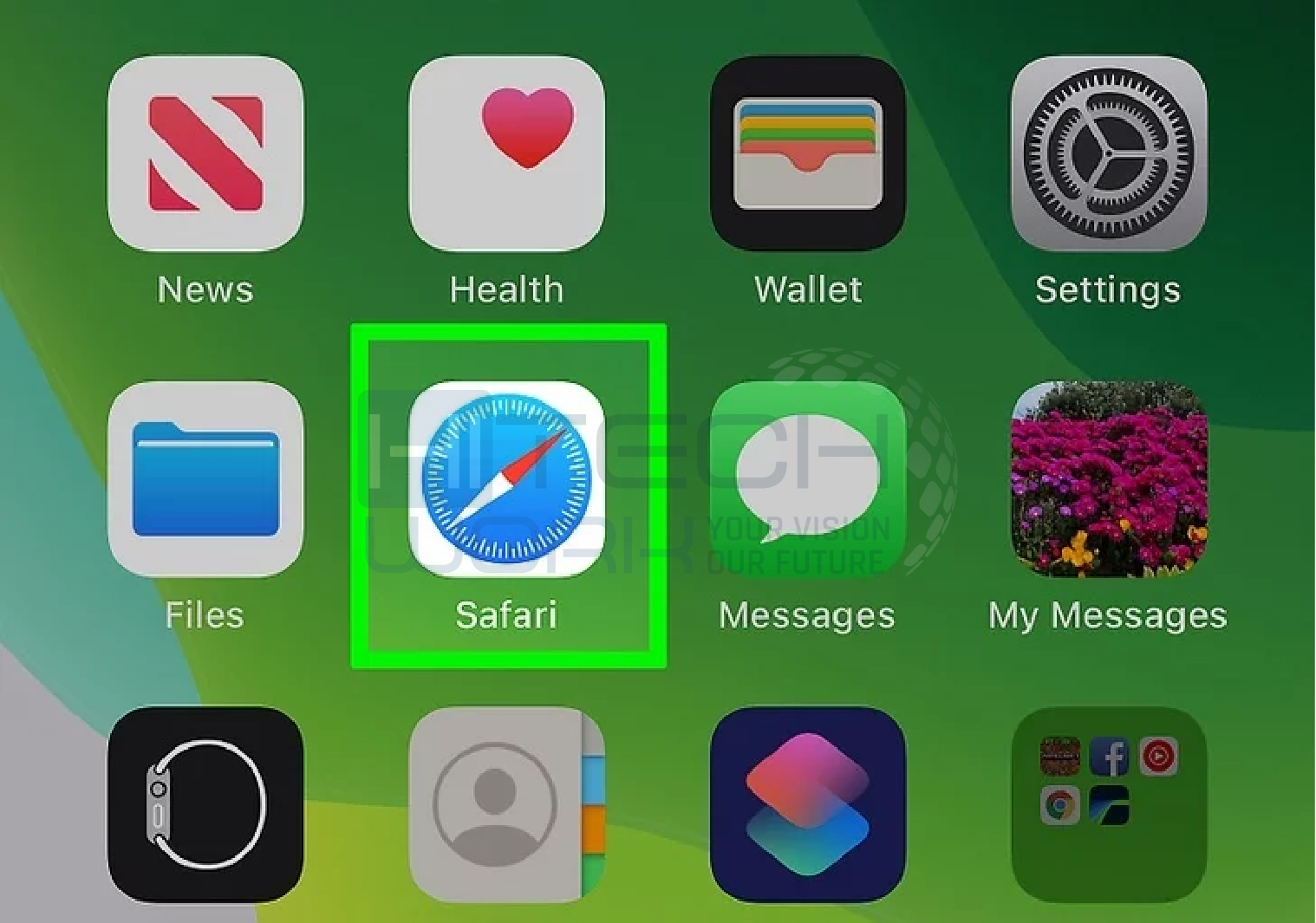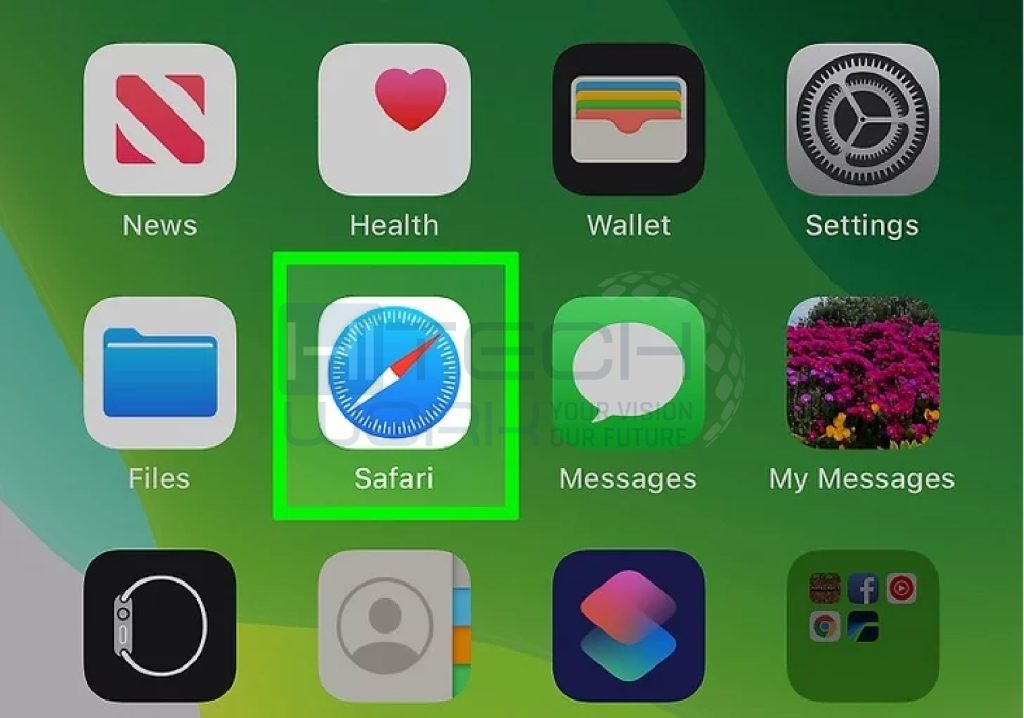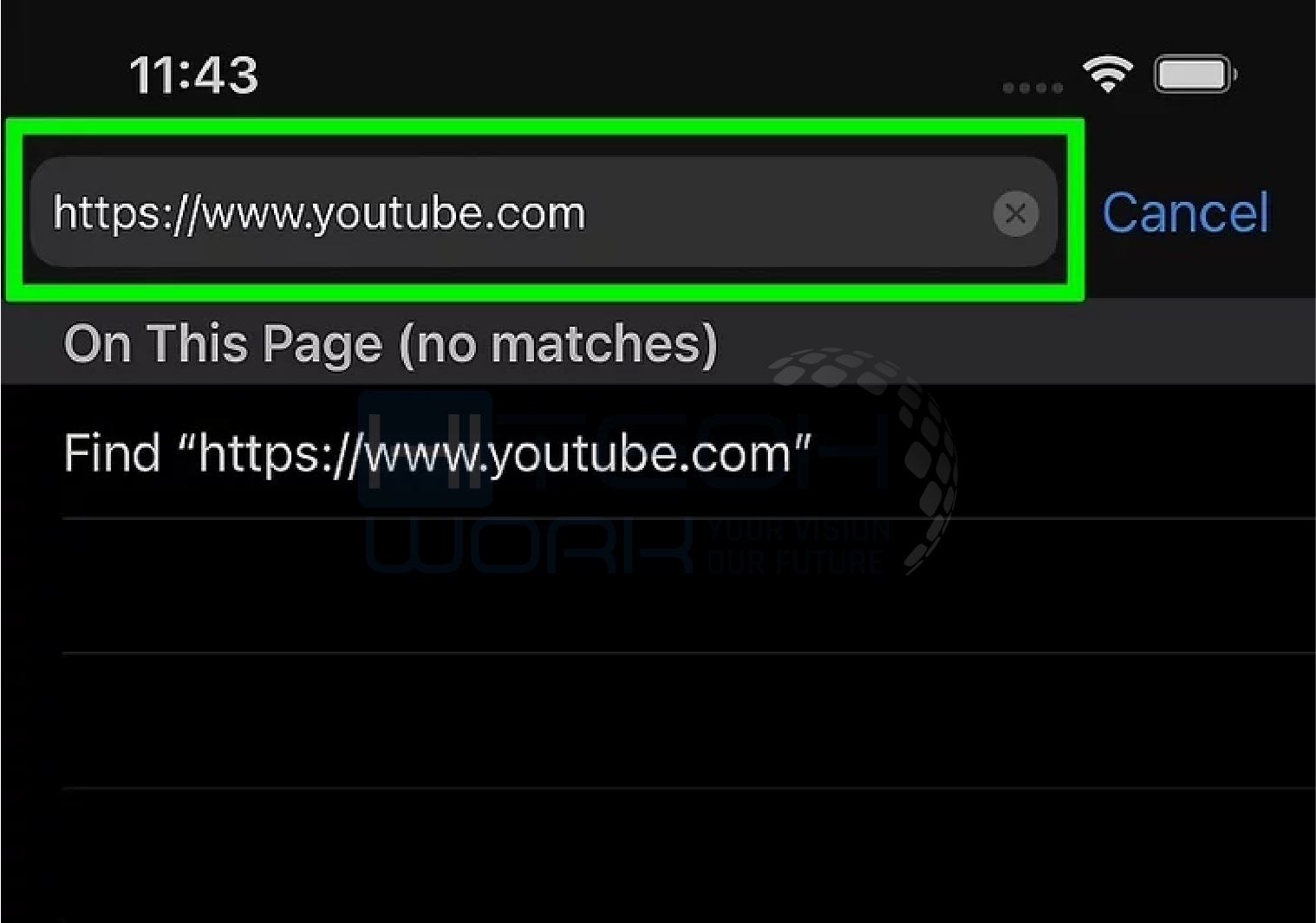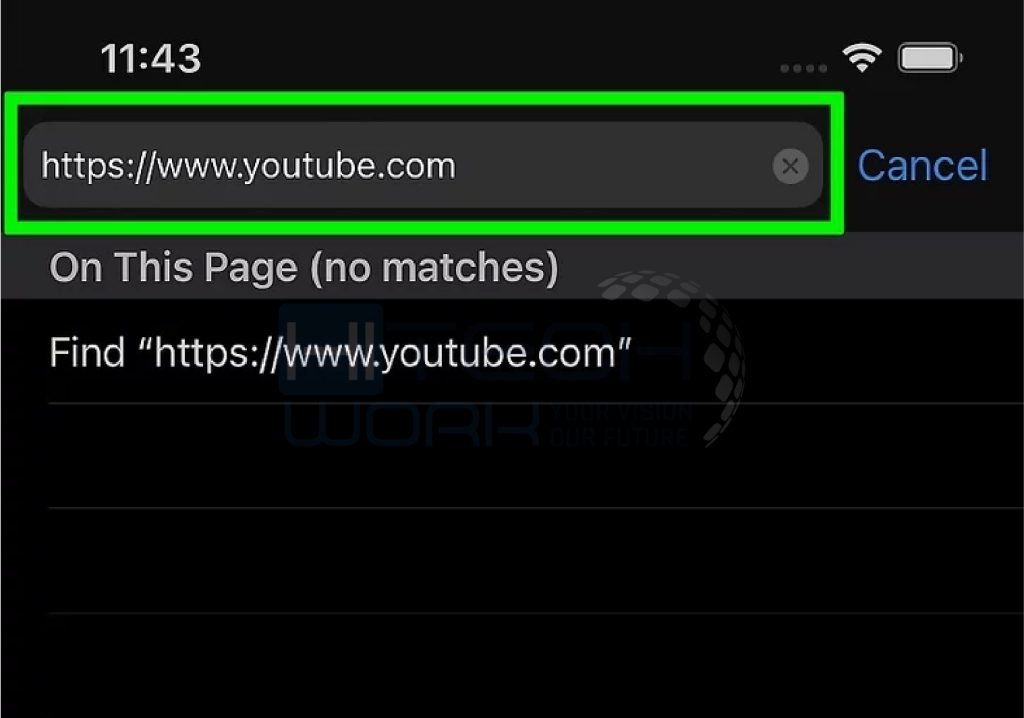 Click the Aa at the top-left corner and select Request Desktop Website.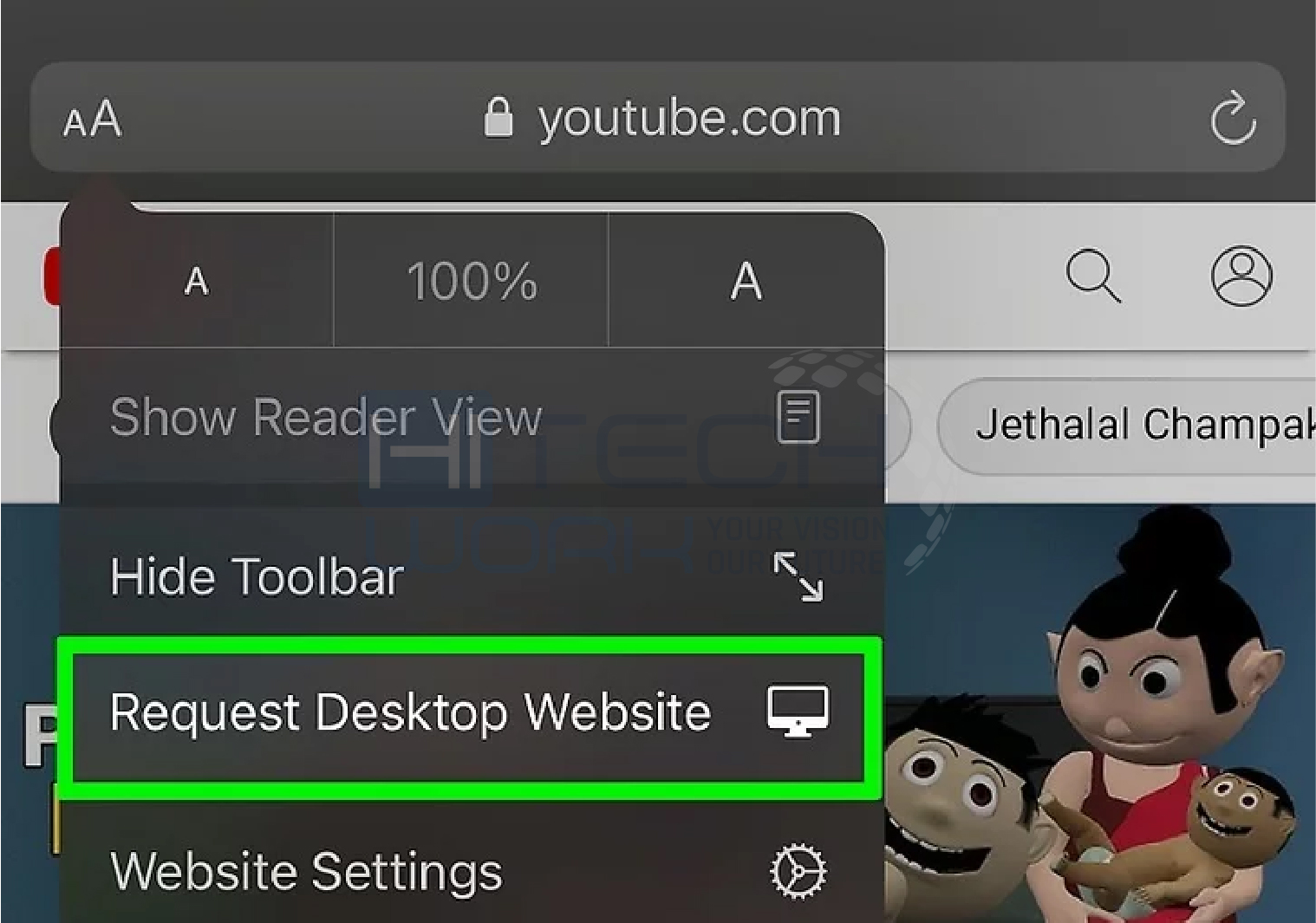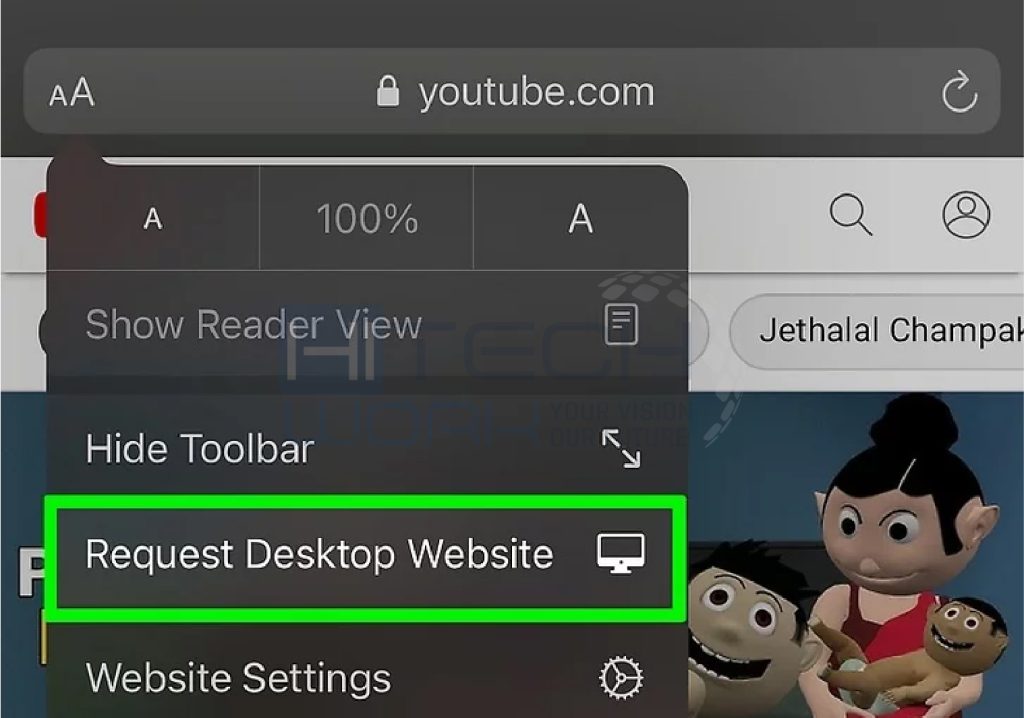 Enter your video title or artist into the search bar at the top of YouTube and search for it. A list of videos appears.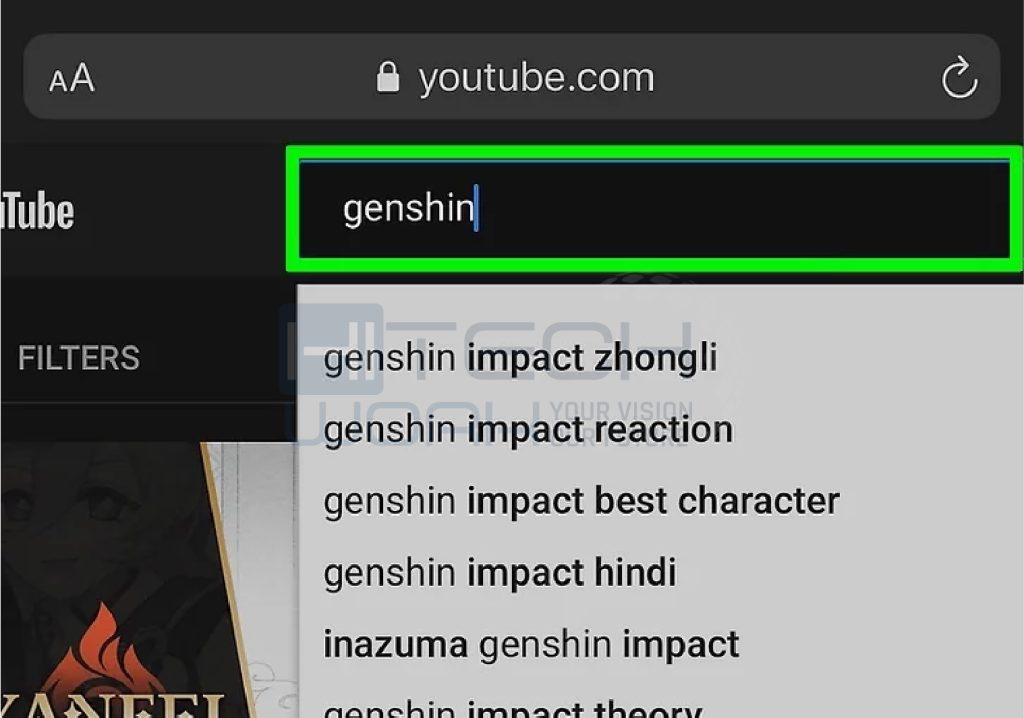 Tap the play button to play the video in the background.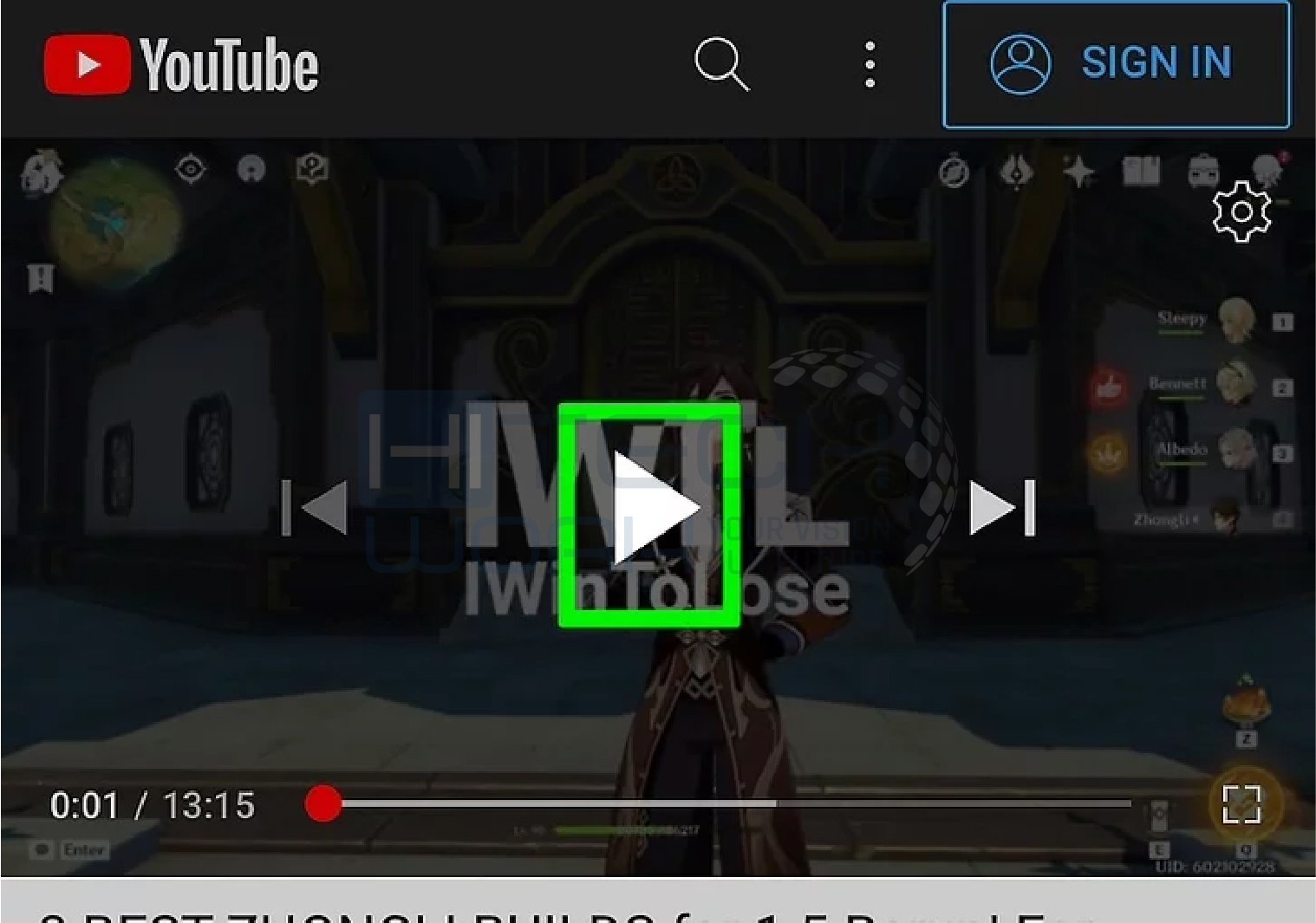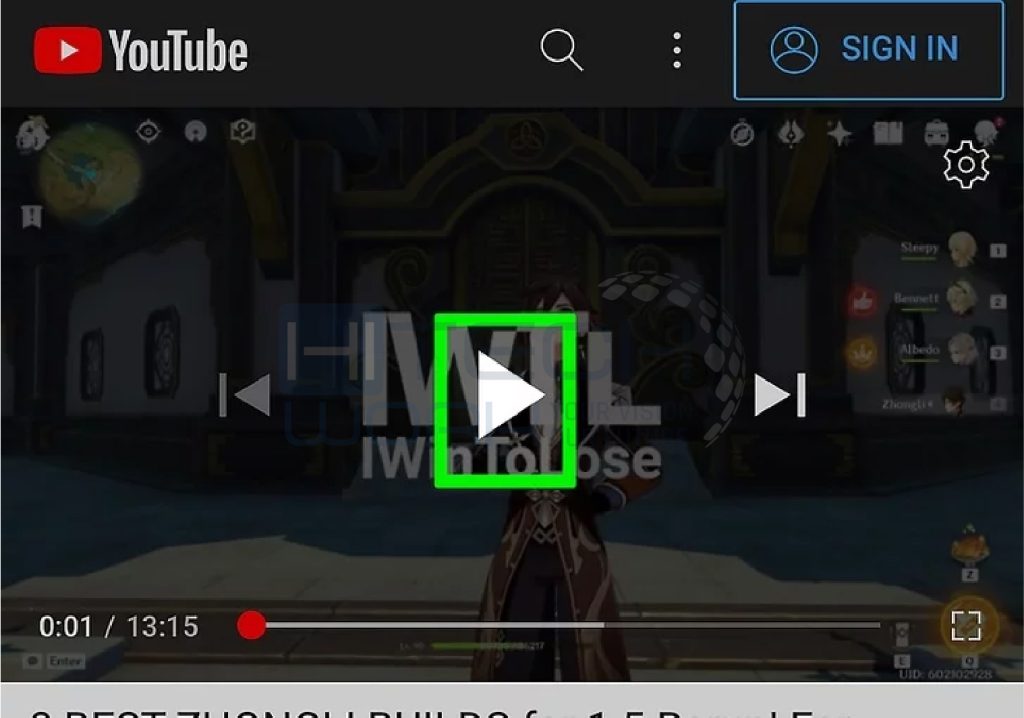 Go to your iPhone or iPad's home screen.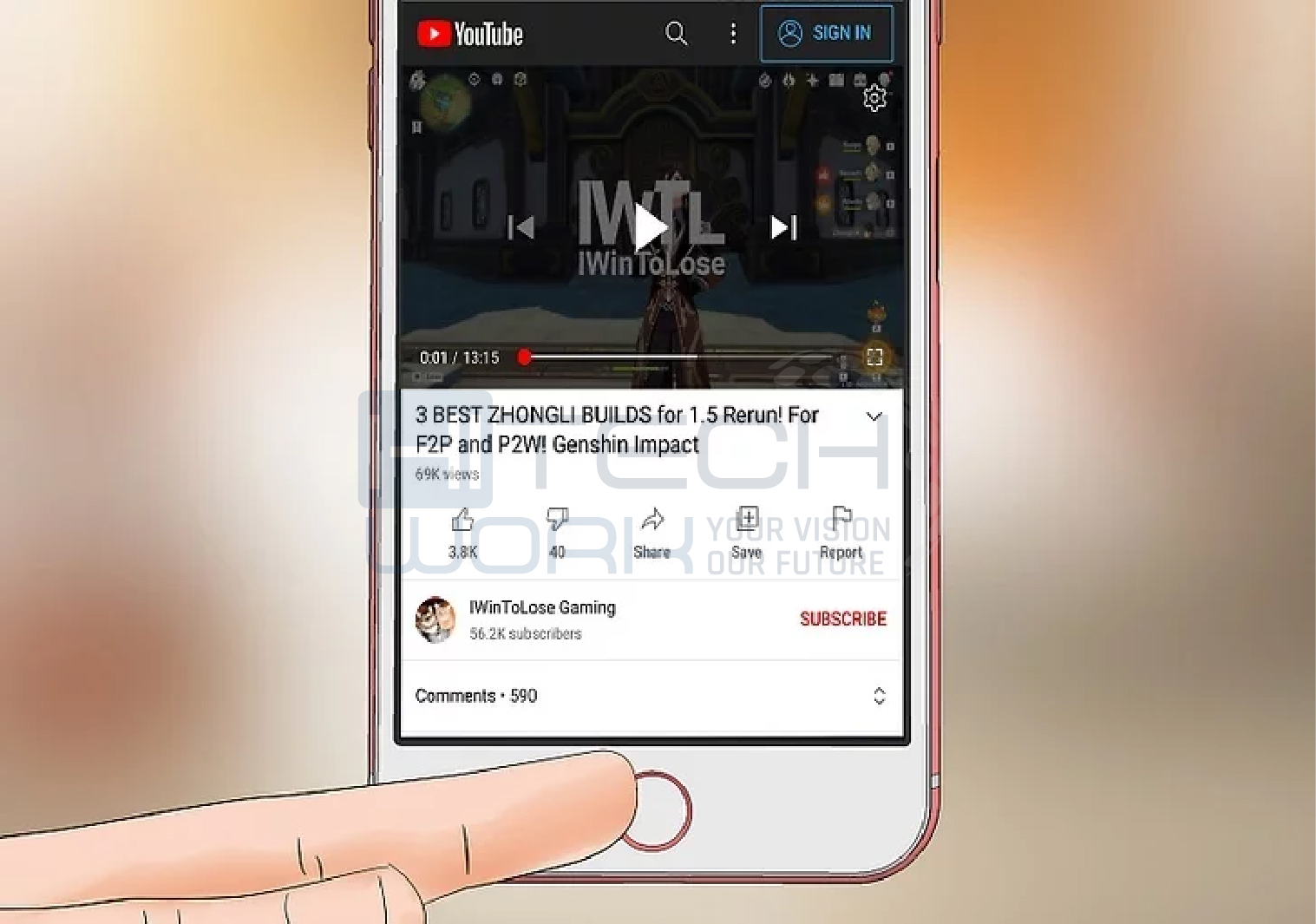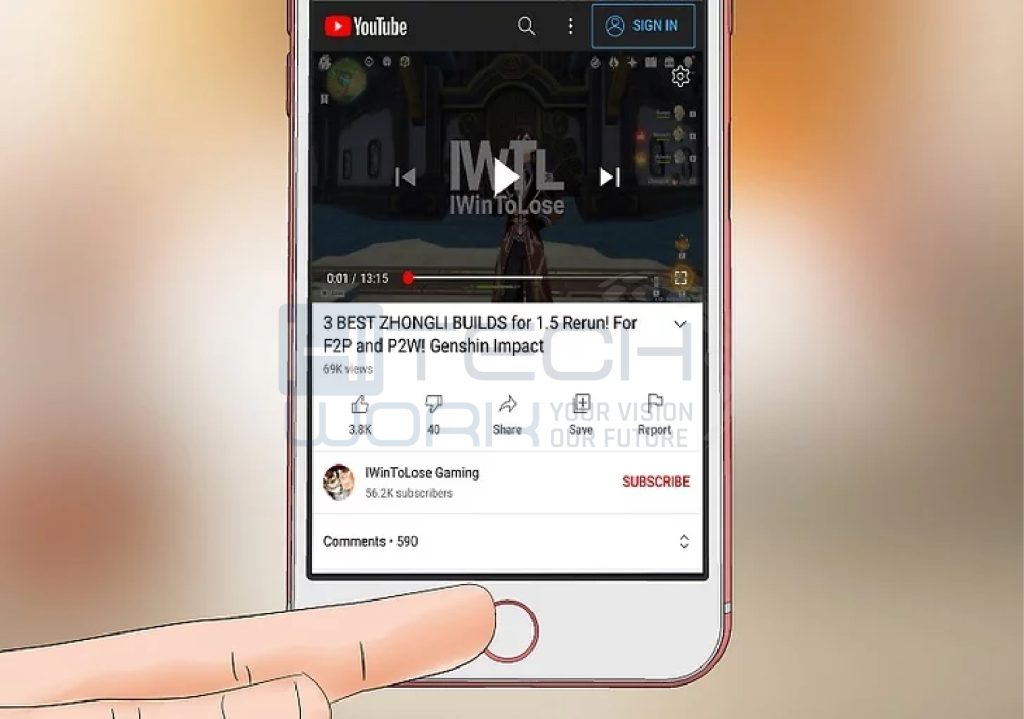 Open the Control Center by swiping up from the bottom of the screen.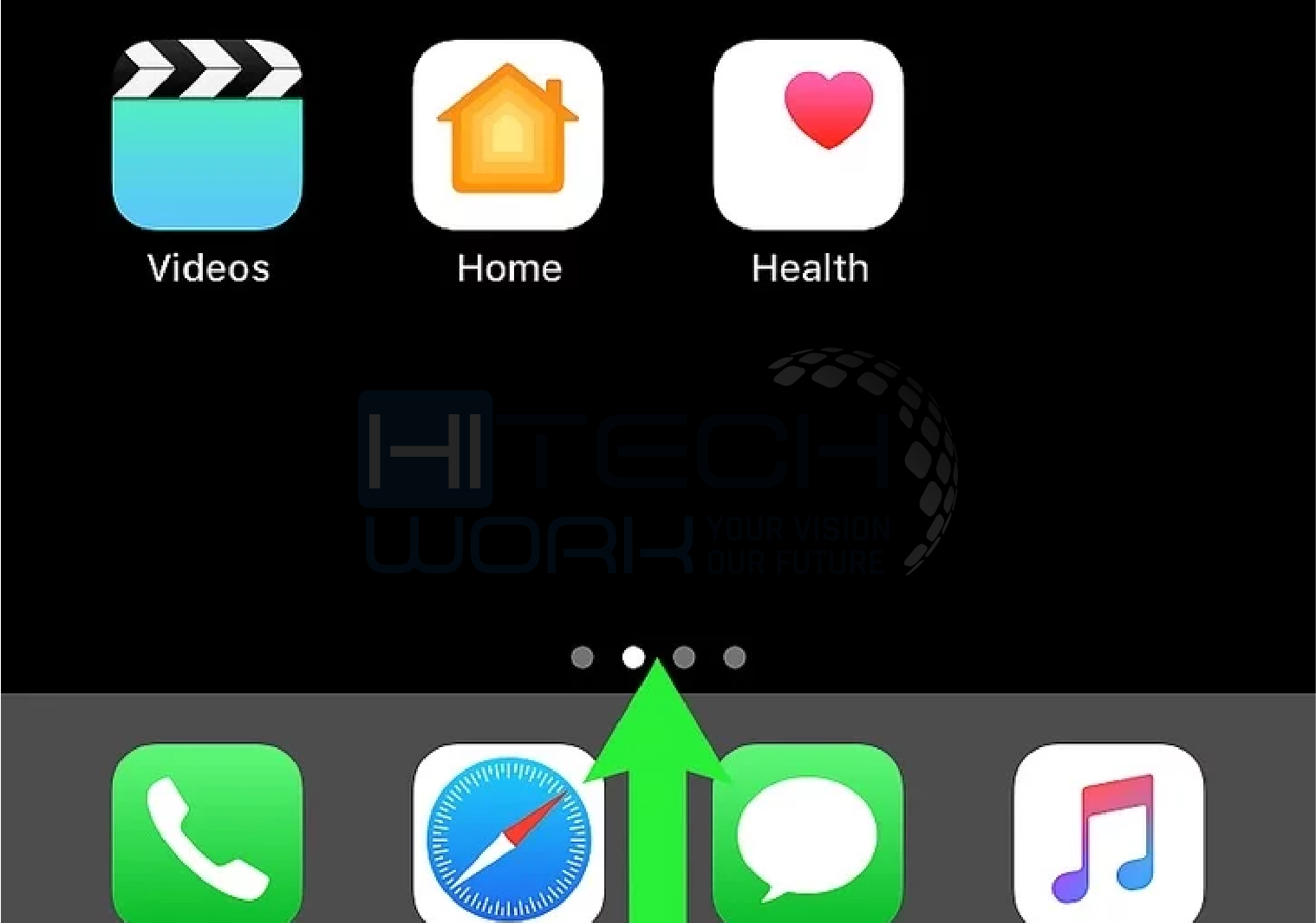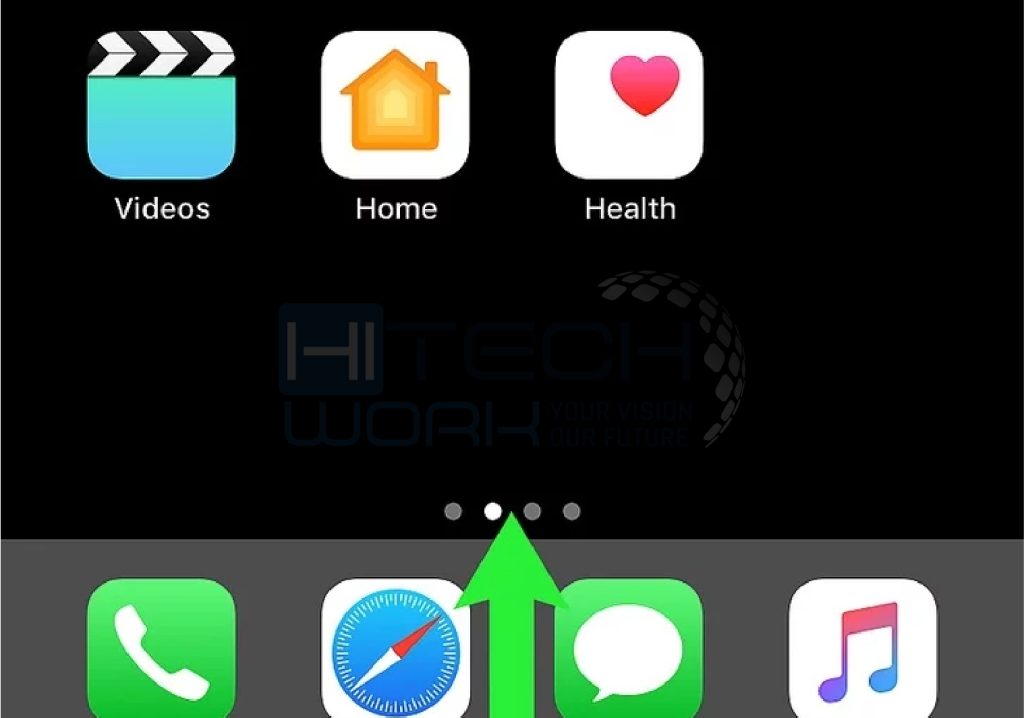 Tap the play button on the Music Shortcut.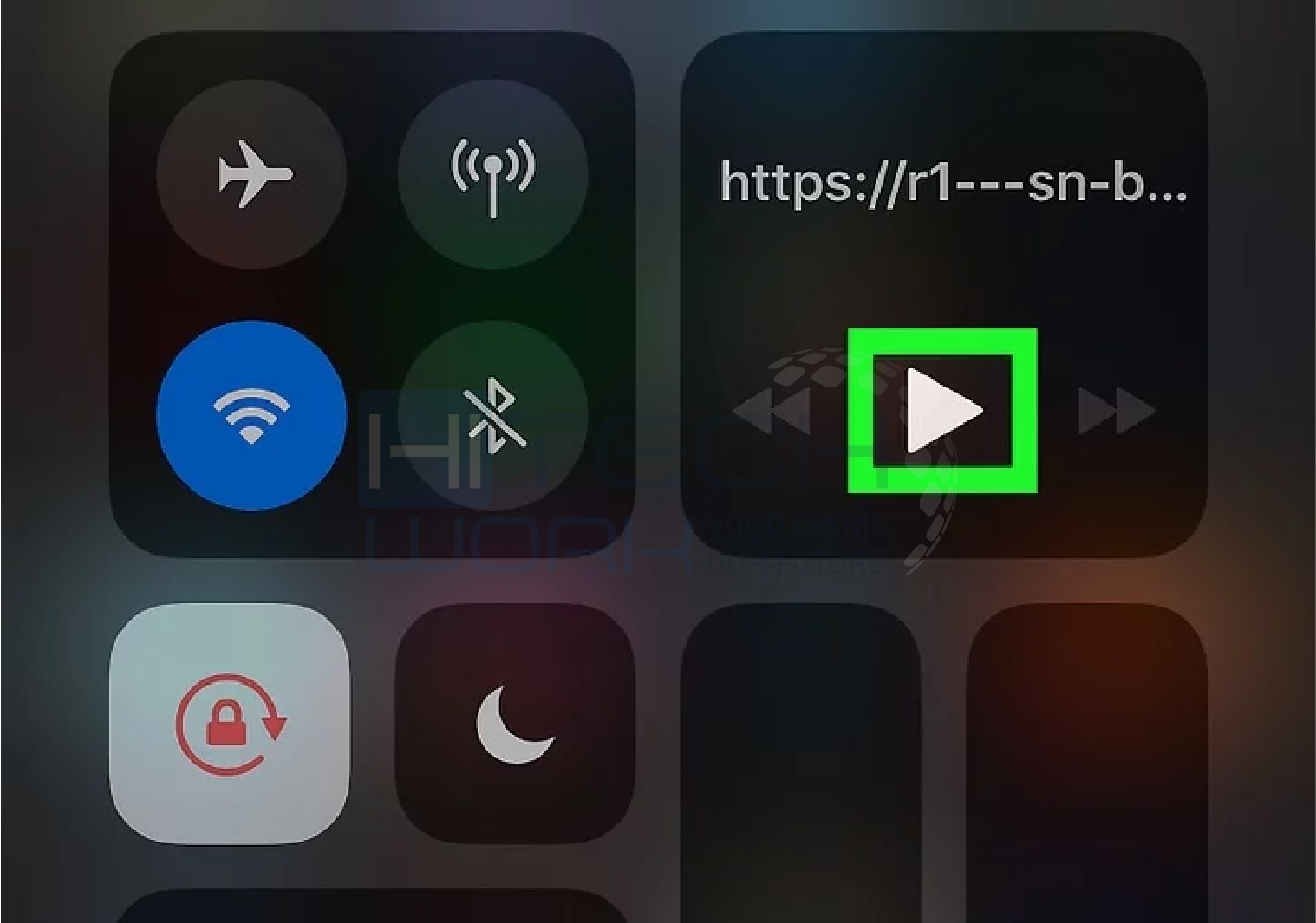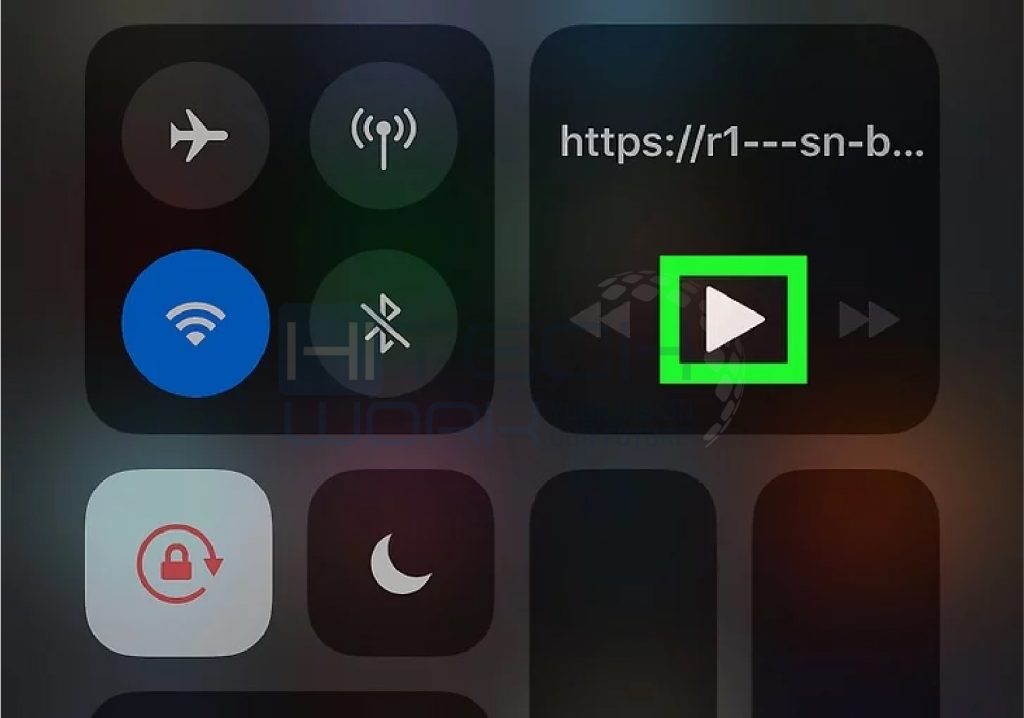 Successfully, you can now return to the home screen and enjoy using other apps without interrupting video playback.
How to Play YouTube Videos in the Background via the Free Safari Extension: PiPiFier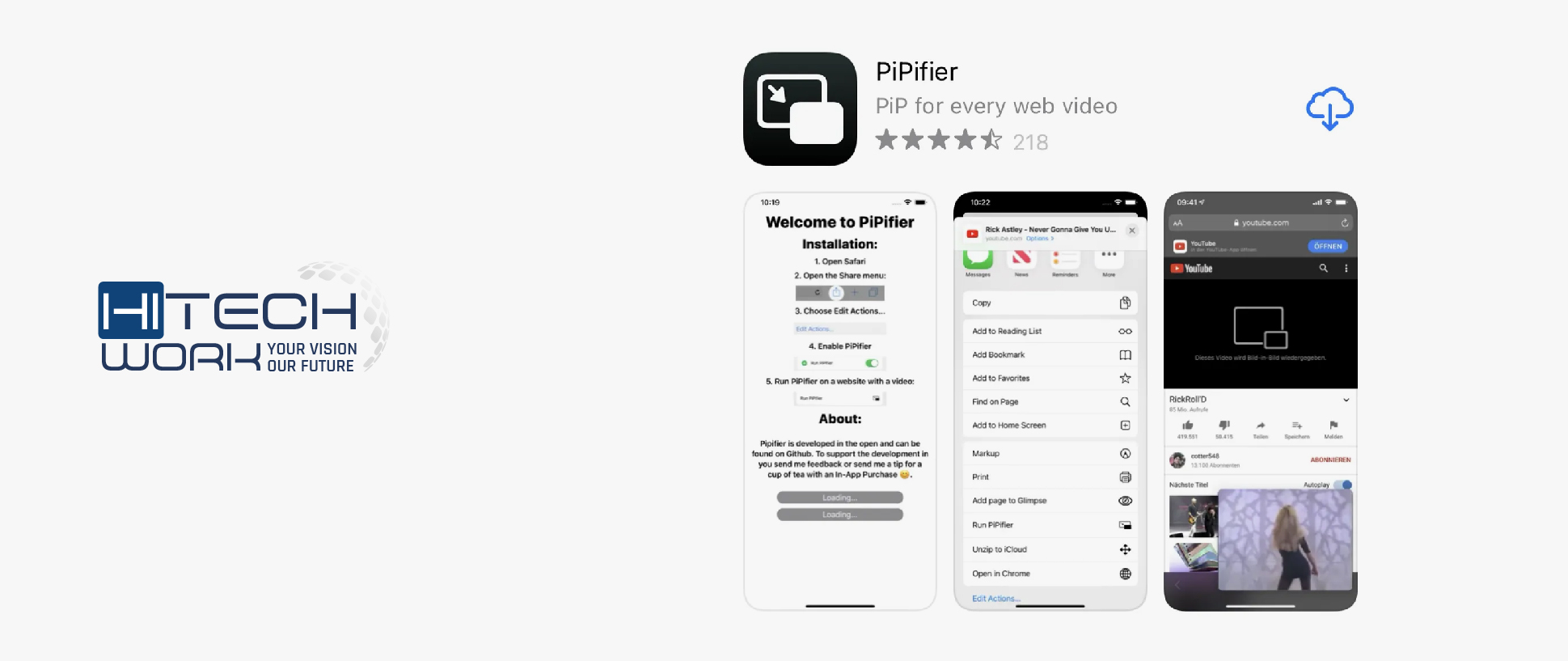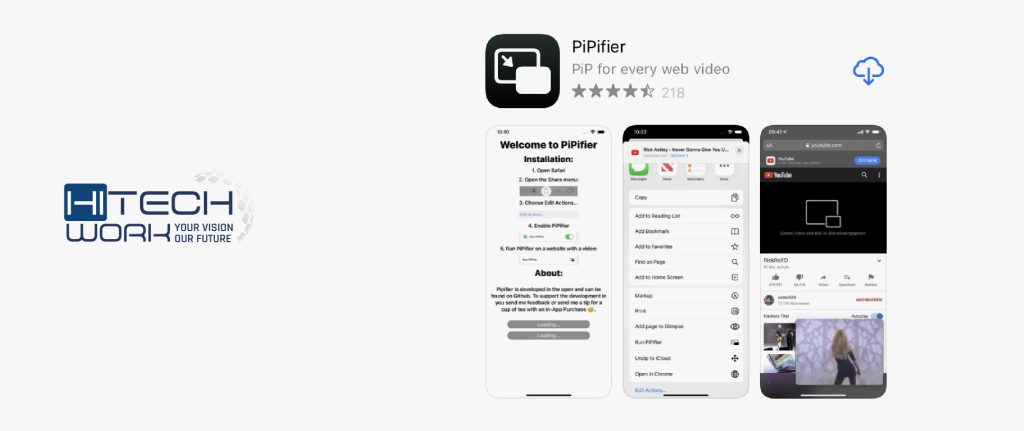 Find this extension in the App Store and download it on the Apple iPhone. You can click here to avail yourself of this PiPifier extension. Follow the given simple steps:
Go to iPhone's settings and choose Safari.
Locate the Extension option.
Turn on PiPiFier from the list.
Click Youtube.com and select Allow.
Open Safari and visit YouTube.com.
Play any video, then click on the video screen.
A picture-in-picture icon will appear in the upper left corner.
Click on the icon to minimize the video you played.
Swipe it to the edge of the screen and browse other apps or web pages.
How to Play YouTube Videos in the Background via iPhone Browsers
There is another workaround where you won't pay a single dollar for Premium. That is a web browser that works wonders for you.
Listening to a YouTube video is a no-no in Safari and Chrome. There is an amazing hack where you can bypass YouTube's restrictions using Apple's Control Center with certain other browsers. Firefox and Opera are best suited for this method, and we recommend that you test out other iPhone browsers.
Here's the step-by-step guide for you.
Step 1: Open YouTube in your browser of choice. If Google reconnects you to the app from Firefox or Opera, type YouTube.com directly into the URL bar.
Step 2: Search for your chosen video and open it.
Step 3: Now tap on the Desktop Site option at the bottom right Options button.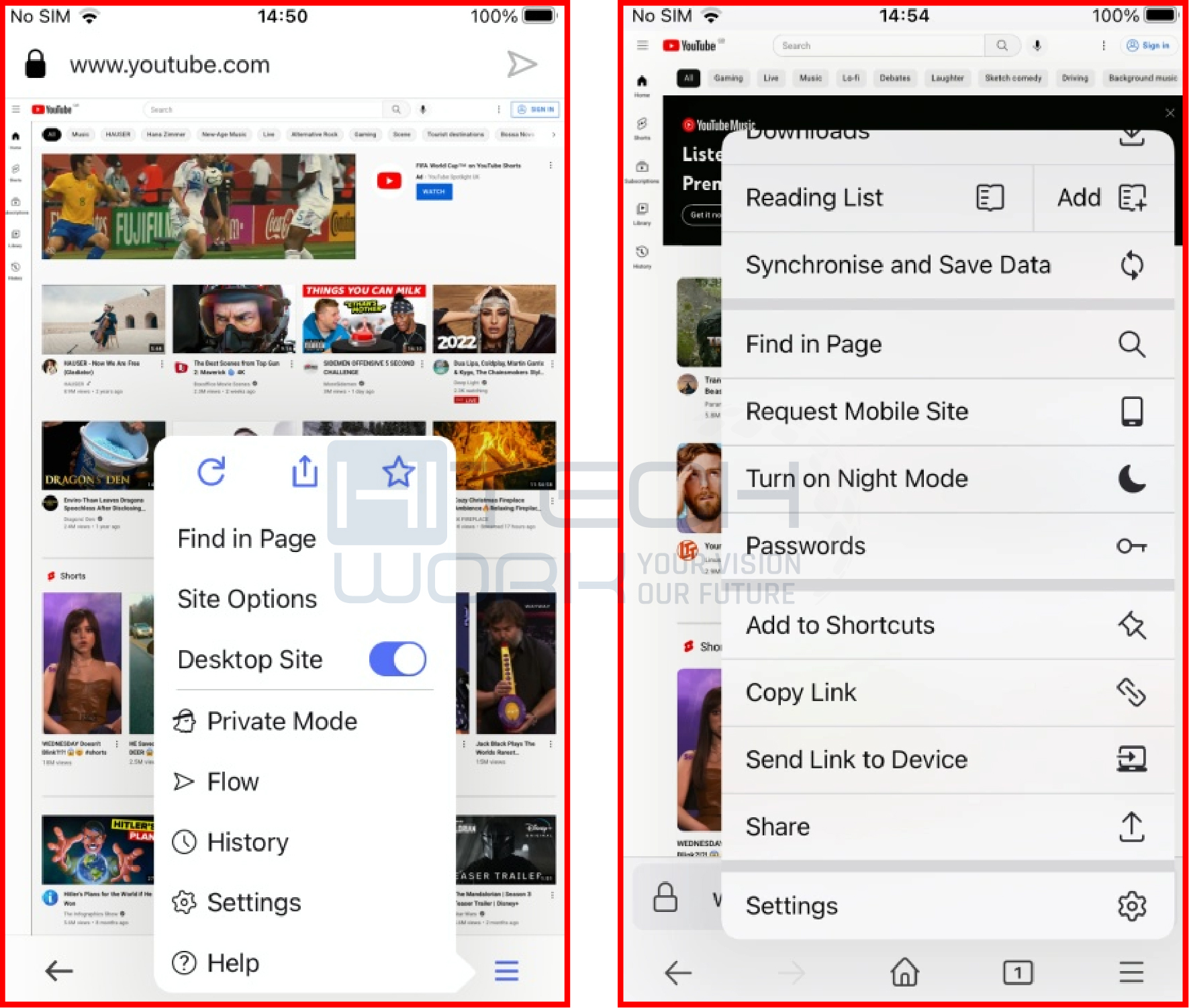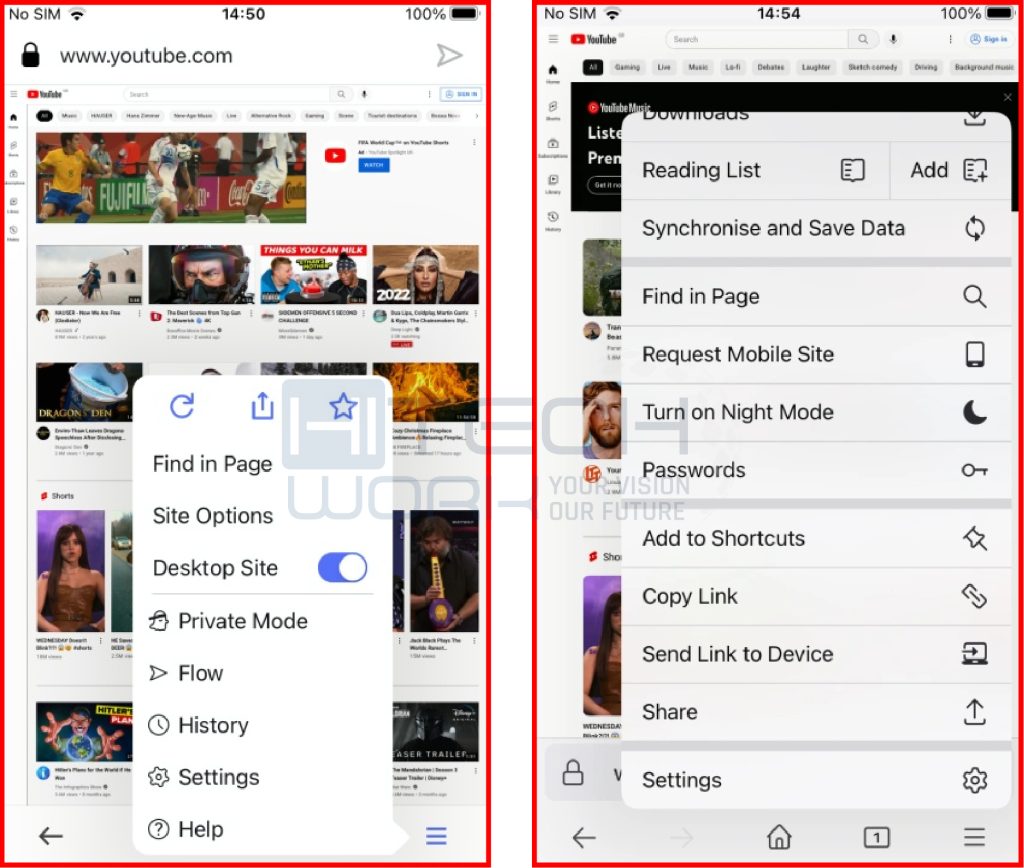 Step 4: Wait for the ads to stop, then start your video.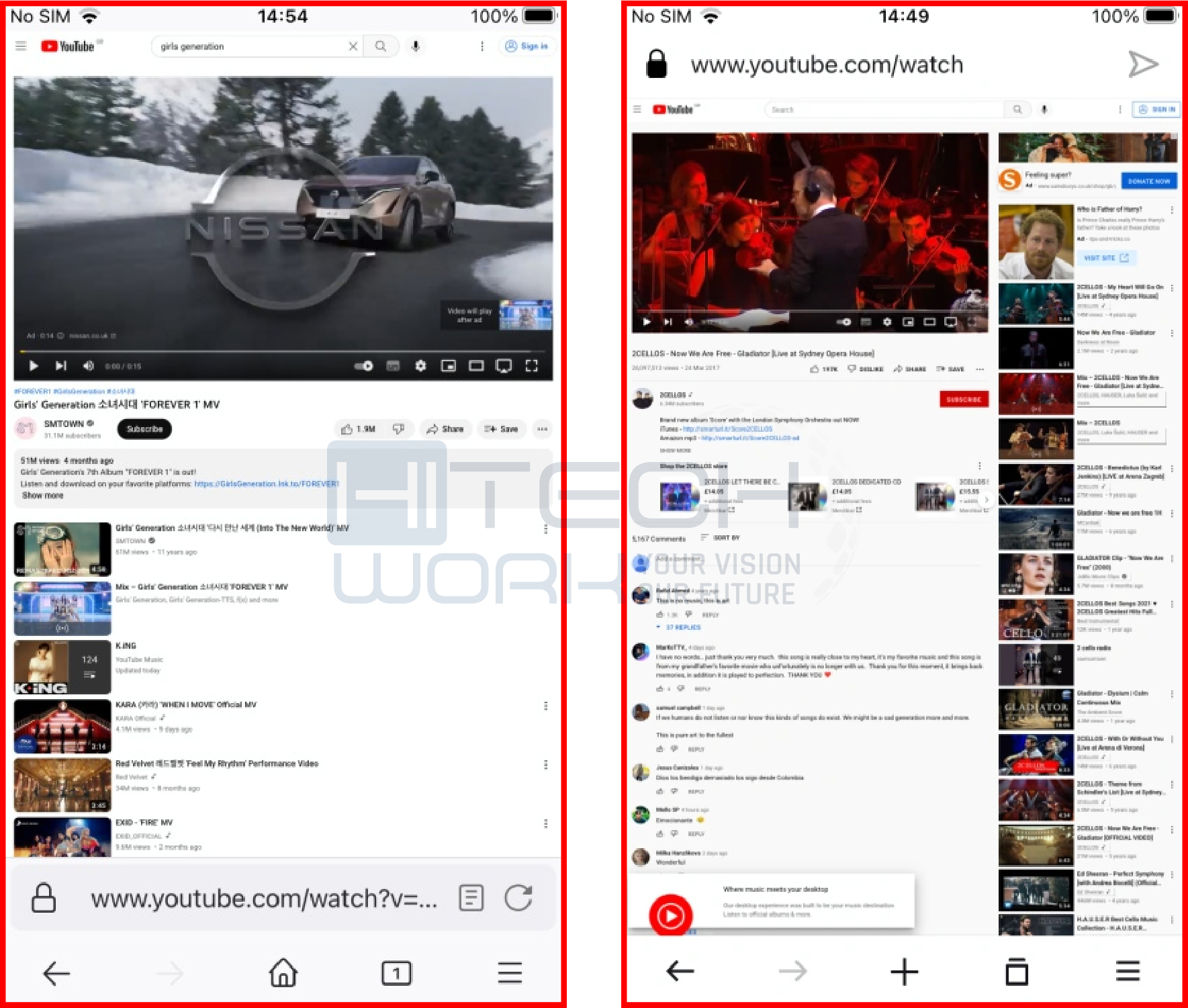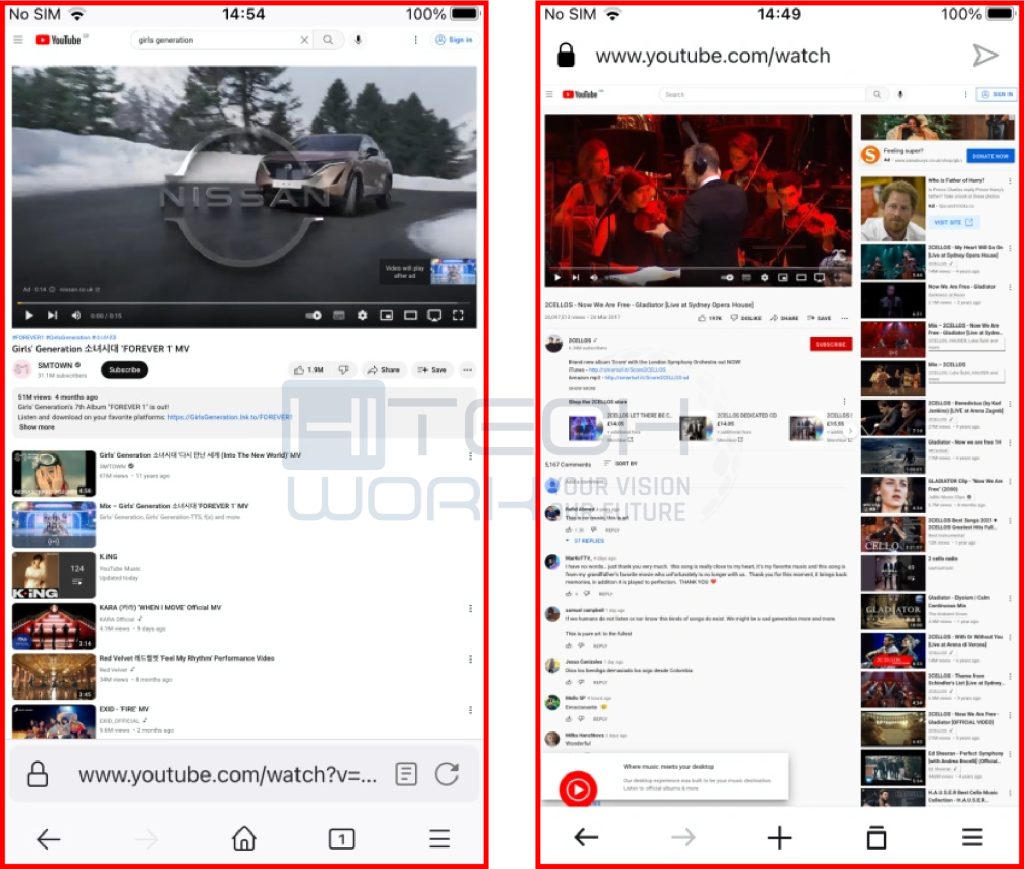 Step 5: Go back to your home screen. Your video will be playing in picture-in-picture (PiP) mode.
Step 6: Leave the video playing in the PiP window and use your iPhone as normal. You can drag it over to the edge to hide it or click the "x" button to shut it down.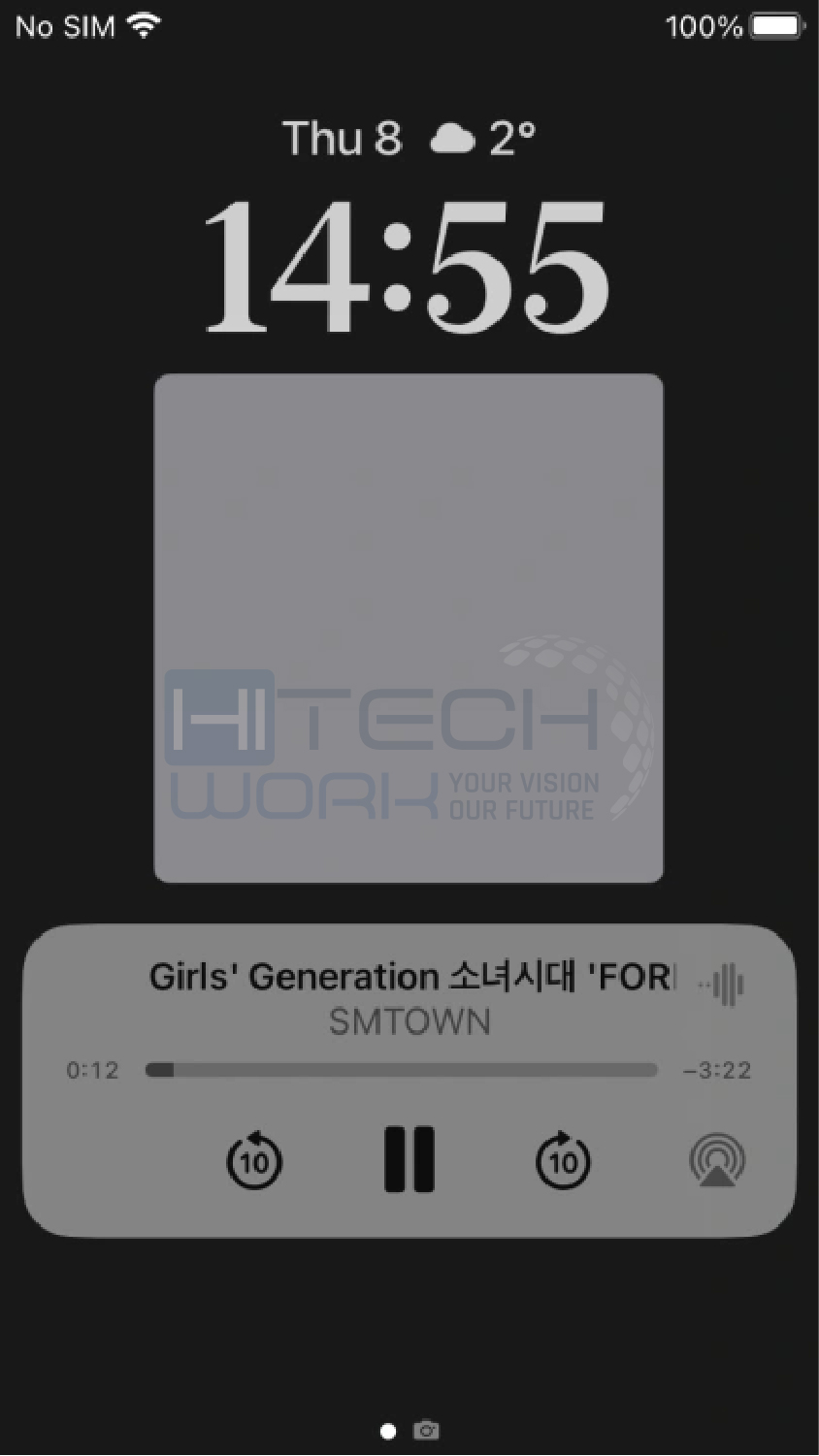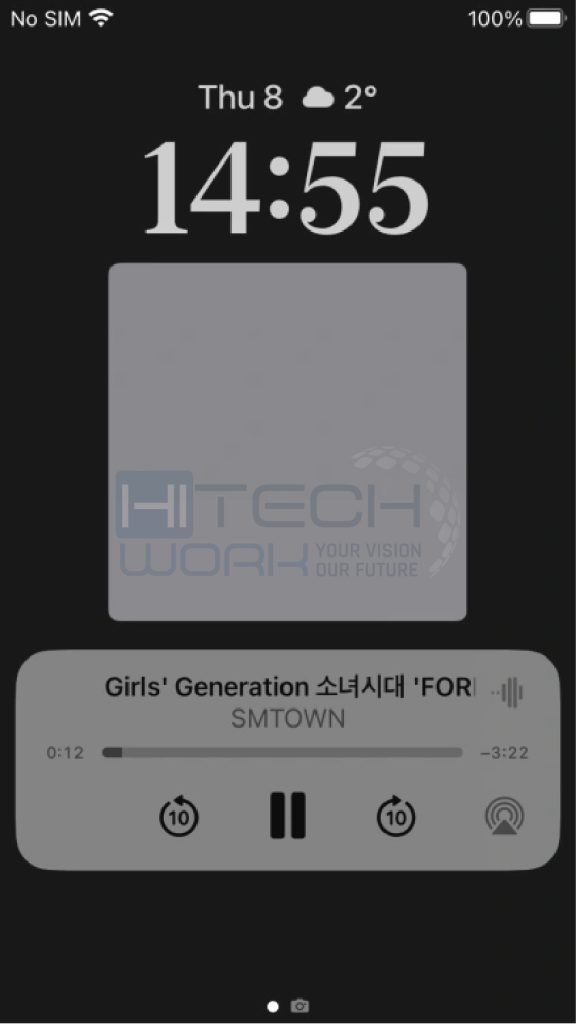 With our comprehensive step-by-step guide, you can easily play YouTube videos in the background on your iPhone without investing a single penny.
Frequently Asked Questions About YouTube Playing on iPhone
Editor's Recommendation: