Do you ever use a Logitech mouse? If you are new to this technology or have no idea how to pair a Logitech wire and wireless mouse, you don't need to worry.
We bring you the novice's guide on connecting a Logitech mouse with wire and wireless in different ways. However, Logitech makes various available models for your office work and gaming.
Well, don't waste your time, and let's navigate this interesting guide.
NOTE: The directions below apply precisely to PC users, and the steps are identical for all versions of windows.
How to Pair Logitech Wireless Mouse? 3 Different Ways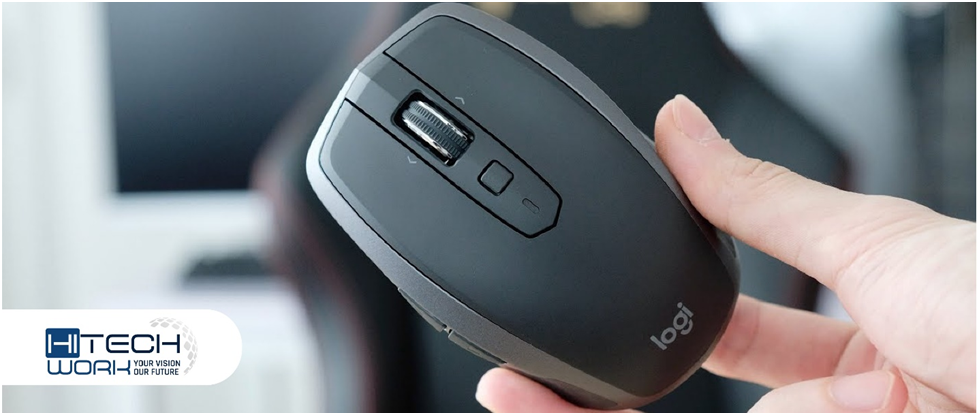 Wireless mouse works with the help of radio frequency. Most of the Logitech models deliver the USB dongle inside the box and also contain the mouse.
Users can control the mouse far away compared to wired cable. At the same time, the impediments may not help a user to use it from a significant far distance.
There are three different methods to connect the Logitech mouse to the operating device:
USB receiver
Bluetooth
Logitech Unifying receiver
Tip: Always make sure that if you want to apply any of the methods mentioned below, firstly, you must insert the battery in your wireless mouse. To do so:
Open the battery compartment you see on the bottom of your mouse.
Now check if it takes AA or AAA batteries.
Then insert the battery in the accurate direction.
1. How to Pair Logitech Mouse with USB Receiver?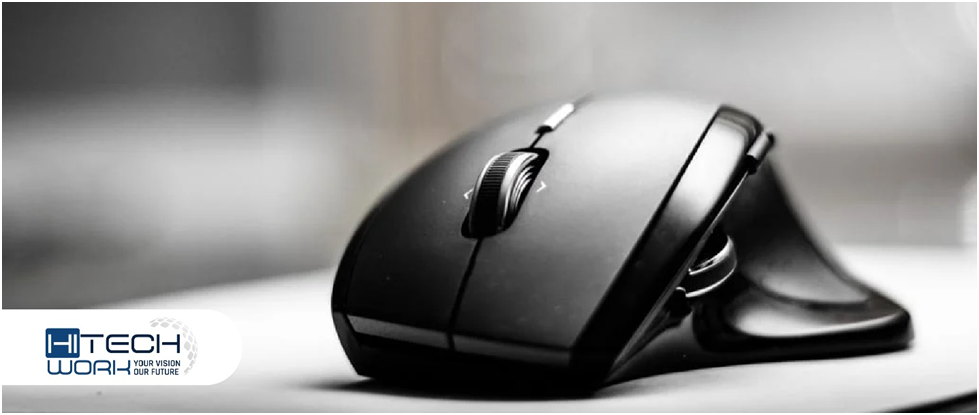 The USB port receiver is the first option if you want to connect your wireless mouse. However, you must insert a battery into the mouse to connect it to your PC device.
Afterward, follow the below steps to pair the mouse with your PC device.
On the base of the mouse, you see a switch button; turn it on.
Plug the USB receiver into your PC's open USB openings.
Now the mouse will robotically connect with your device.
Move your mouse to check whether the receiver optimized it or not.
2. How to Connect Logi-tech Mouse Bluetooth
If your wireless mouse does not come with the USB receiver or you just lost it anywhere. Subsequently, you have another option to connect your Logitech mouse to your PC device: Bluetooth.
Below we have shared simple steps to pair Logitech mouse Bluetooth with wireless to the PC.
Insert the batteries in the mouse and then turn it on.
Now empower the Bluetooth icon and hover over the start menu on your PC device.
Here choose the settings option, then select add Bluetooth and other devices.
Then click on the add device option. After that, choose Bluetooth from the pop-menu list.
Tap on the Pair option to connect the Logitech device that you want. That's it.
3. How to Pair Logitech Mouse with Unifying Receiver?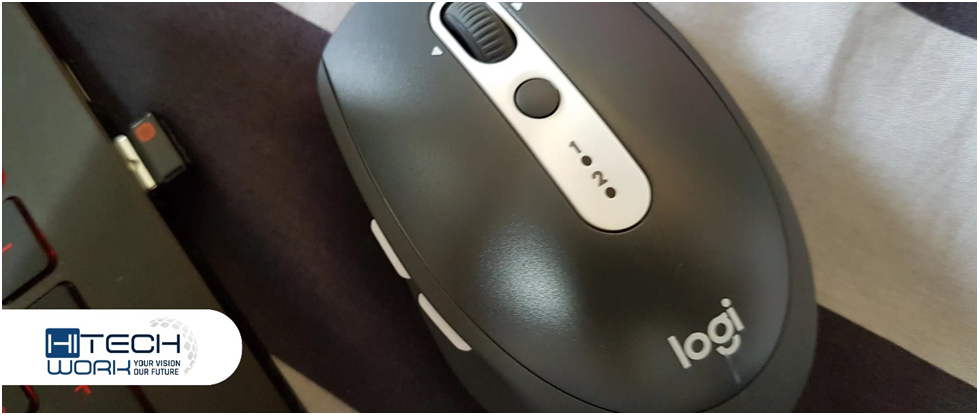 The Logitech wireless mouse can connect with just one device at a time. Furthermore, users can't connect a Logitech wireless mouse to another receiver if someone has lost it.
Consequently, Logitech offers its users two different alternates in this circumstance.
Logitech Unifying USB Receiver
This device can connect six wireless Logitech devices at the same time. But keep in mind that the mouse will no longer work with its original receiver once you connect it with a Logitech Unifying receiver.
Logitech Connection Utility
It is a workable software that helps a user to connect a Logitech mouse with another receiver which is windows only software. But remember that Logitech Unifying software does not work with all Logitech mouse models.
How to Pair a Logi-tech Wired Mouse?
Due to technological progression, many users have started using wireless mice. But some of us still choose a wired mouse over wireless. However, when users use a wired mouse, they just have to connect the two ends, and then the mouse starts to work accurately until there is damage in the cable.
Follow the below inkling of how to pair a Logitech wired mouse accurately, so the user does not face any problems with the connection.
Pairing a wired Logitech mouse is not a tricky task for any user. The first end cable of the Logitech mouse is already connected. Then you have just to connect the USB connector to an available USB-IN port.
After that, the operating system automatically determines your device and puts in the required driver. Suppose the operating system does not install a driver for any reason. In this situation, users have to install it manually.
NOTE: Some mouse users have to enclose both ends into their particular ports because both ends of the cable are not connected.
Below we have described steps to install a driver on your system.
First of all, open your system device.
Grasp the window key and X key at the same time.
Choose the Device manager option from the popup menu list.
Then choose the Mice and other pointing devices option.
Now right-click on your mouse and click on the Update driver.
Afterward, move your mouse to check that your wired Logitech mouse is paired up.
Conclusion
In this post, we have instructed our audience on how to pair a Logitech wired and wireless mouse. A wireless mouse can actually connect in three different ways. However, to connect the mouse with a cable or wire to your device, you just have to put the USB port in the available USB-IN opening of your PC.
We hope this post clears up all your confusion about connecting the Logitech mouse.