The popular video-sharing platform Youtube has endlessly expanded its facilities over the year. For instance, Youtube offers to watch private videos or turn off the YouTube restricted mode, and also currently offers millions of titles that let users buy and rent movies and TV shows.
However, this rental service become a popular way to watch favorite YouTube movies and TV shows. So if you rent a movie for the first time, this guide will help you out t rent a movie in just a few clicks.
Recommended: What is YouTube | The History, Developers & Its Features
How to Rent Movies on YouTube App
Launch the YouTube app on your mobile (iPhone or Android) device and log in to your account if you have not already.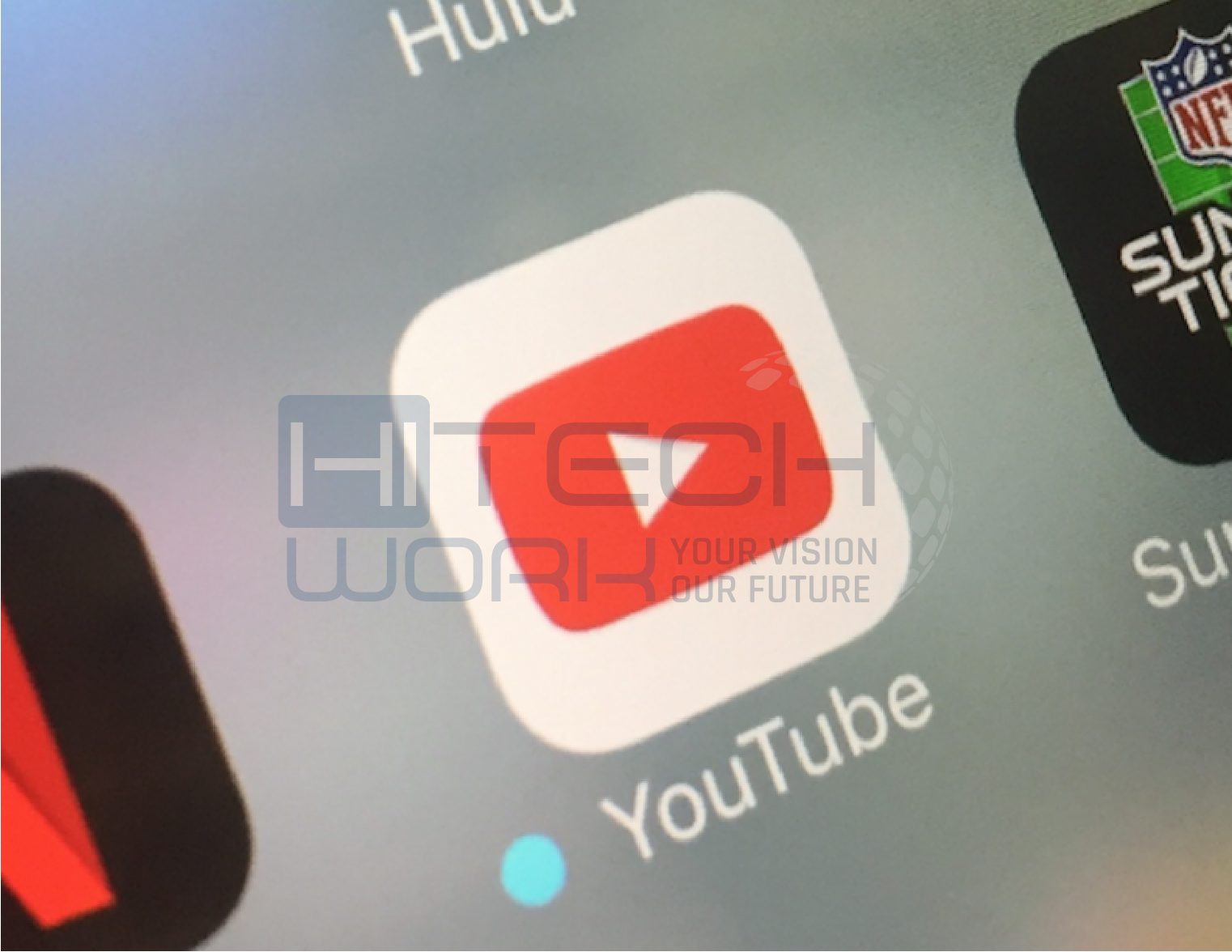 Now type and enter the name of the film that you want to rent on the search bar that you will see at the top of the home page.
Then a list of movies will appear on your screen; here, select the one which exposes a list of purchasing options.
After tapping the Rent option, you will proceed to the payment section.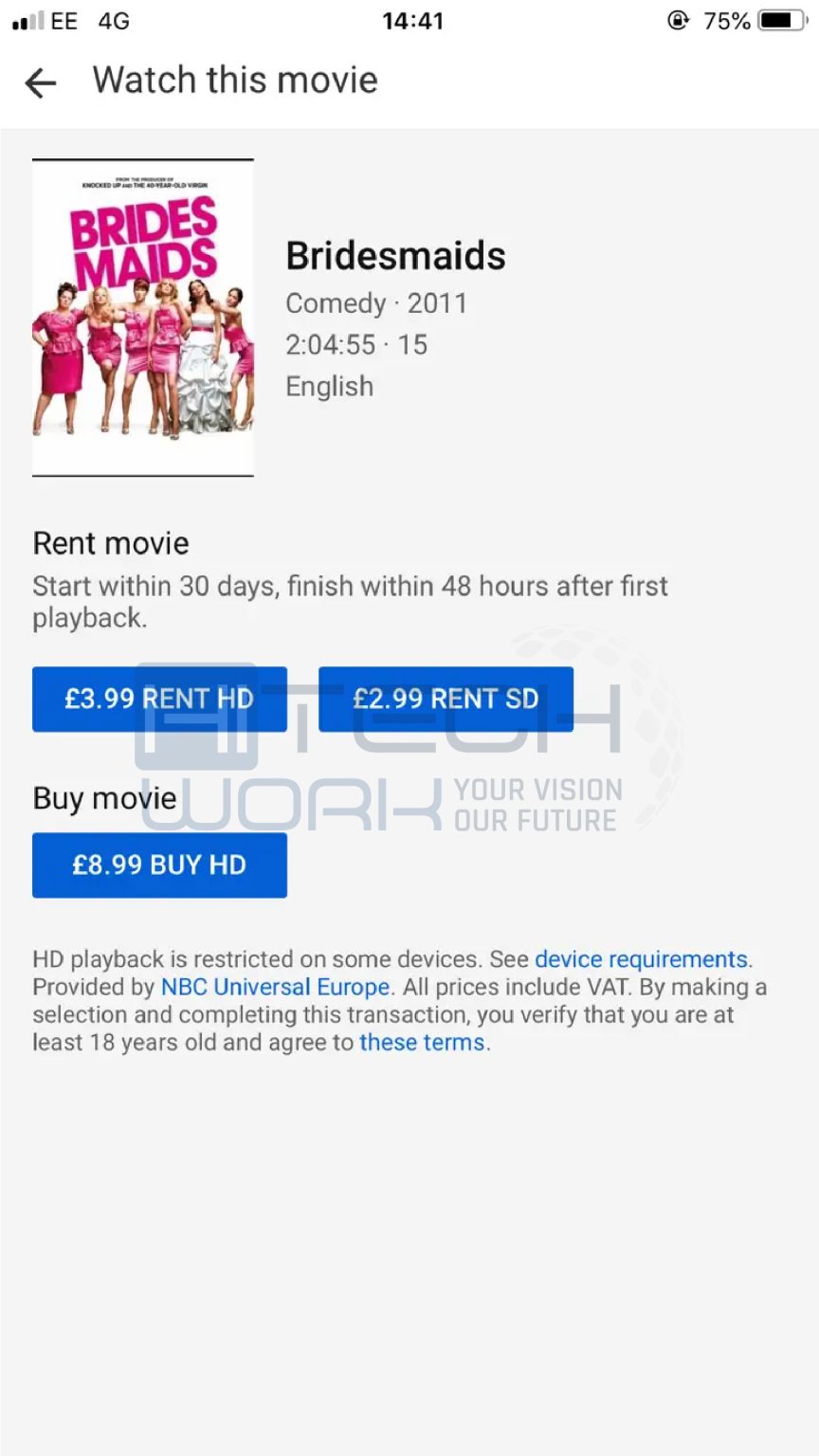 In the pop-up payment page, enter the billing information and then select HD, SD, or 4k as an option to complete the purchasing method.
All your rented movies are in the library option below the purchases section.
How to Rent Movies on YouTube Via Desktop
Launch the YouTube web browser app and open your Mac or Windows desktop account.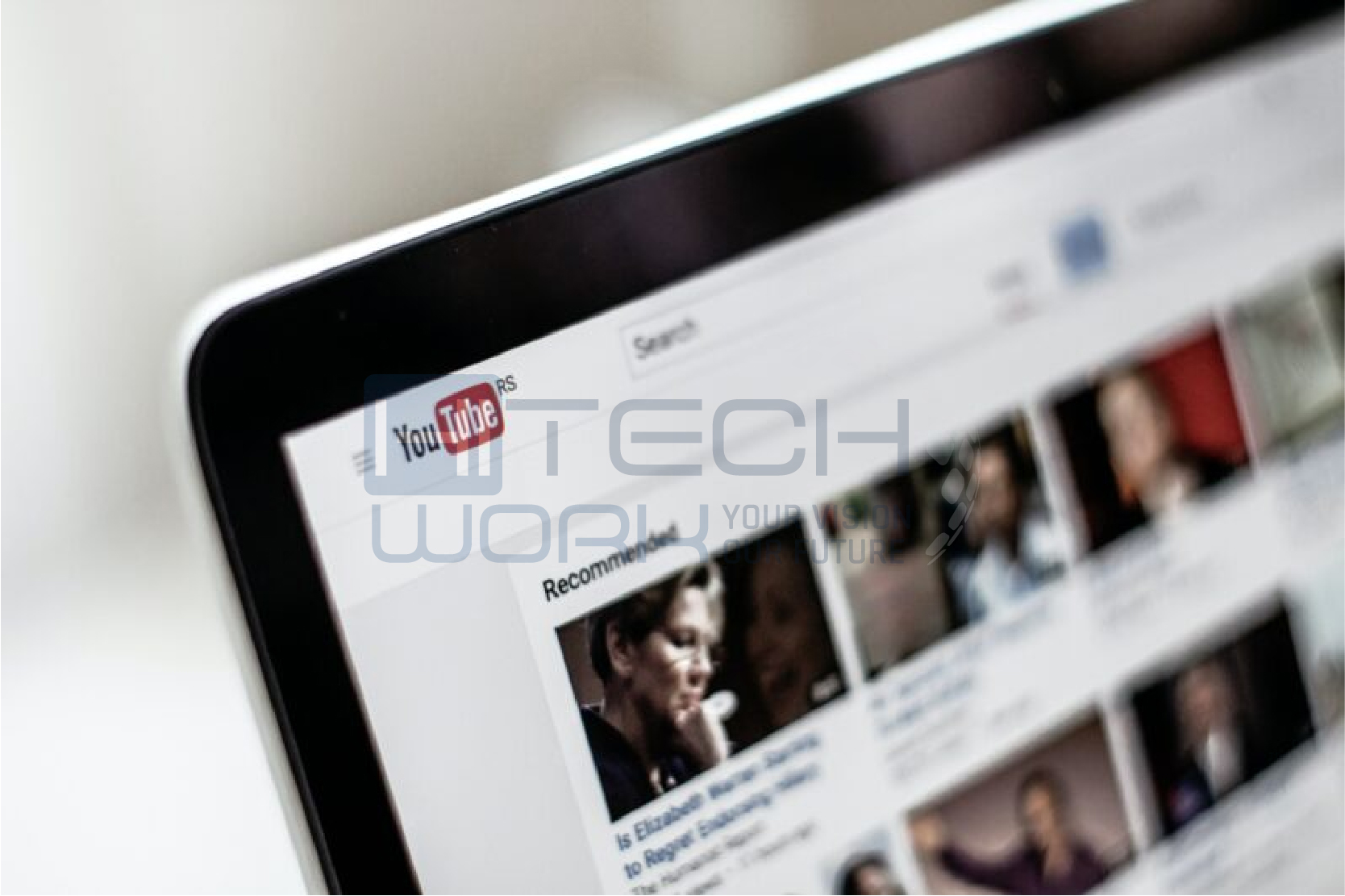 Click on the 3 horizontal lines at the top left of the homepage to open the menu section.
Here scroll down till you get the Movies and TV option. Tap on it.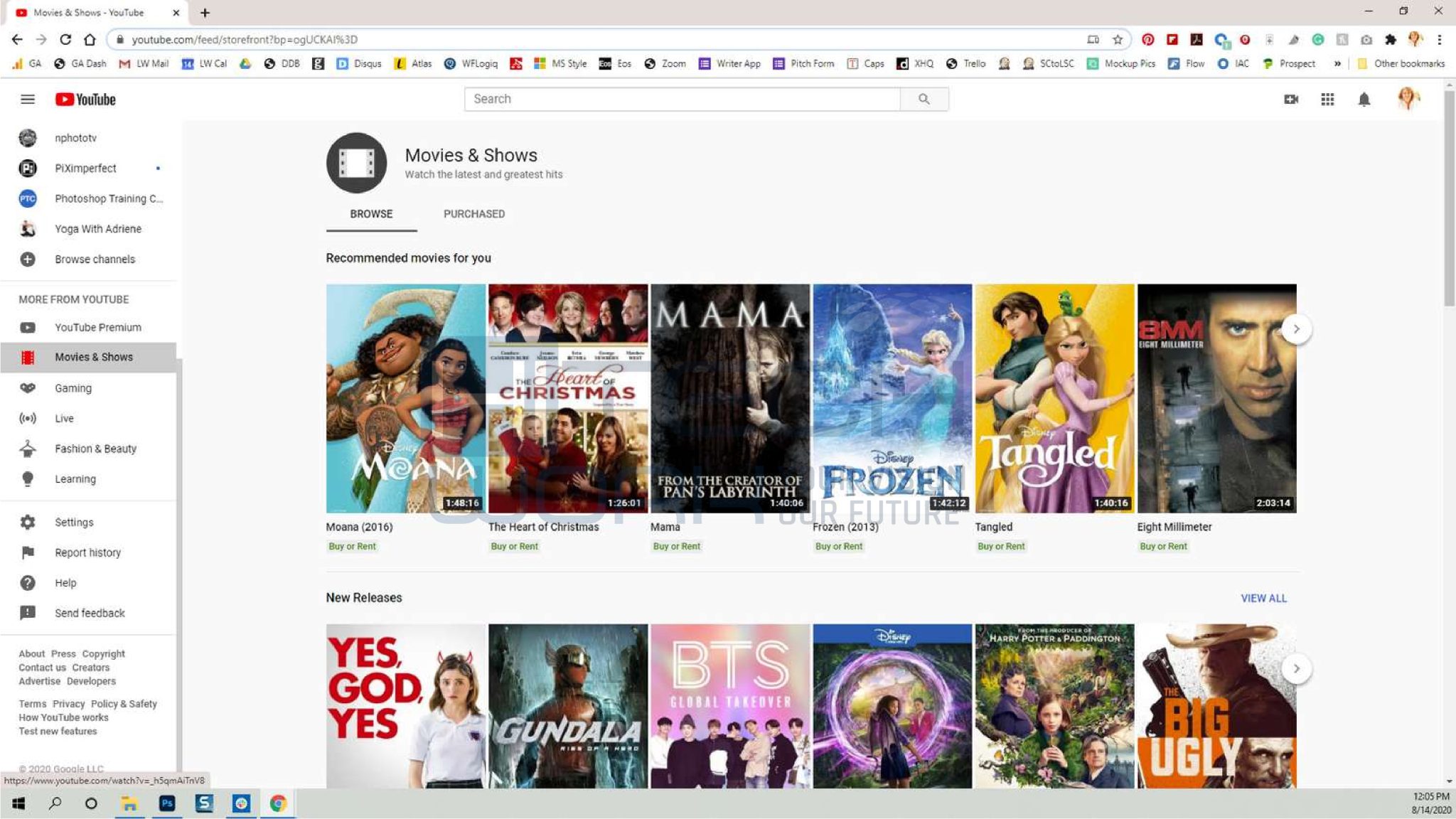 At the search bar, type and enter the name of the movie you want to rent.
Then you will see a list of movies related to your search; browse until you find something that meets your need.
Now click the movie title you want to rent. Next, a pop-up options menu will appear on your screen.
Here hit on the rent tab, then you will prompt to the payment page.
Enter all your payment data, like credit card info. After that, tap on click on the Pay Now tab.
To see the rentals content hover over the library tab, then tap on the purchases tab.
How to Rent Movies on YouTube on TV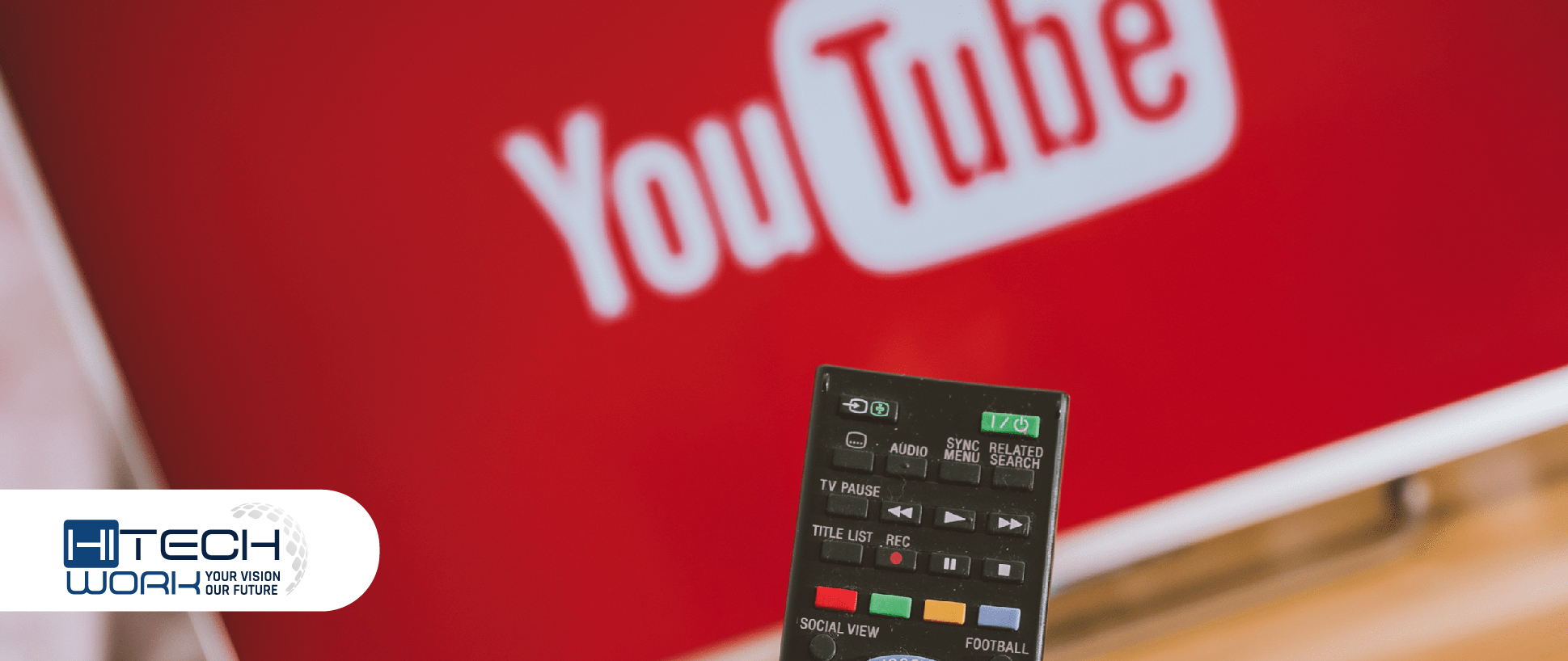 Users can rent film and TV show from the YT app on supported Smart TVs like Roku, LG, Vizio, Samsung, Panasonic, Vestel, TPV, and Sony.
Open the YouTube app and log in to your account on your Smart TV.
Now search for a movie that you want to rent.
Then a list will display on your screen. Here select the movie that meets your need.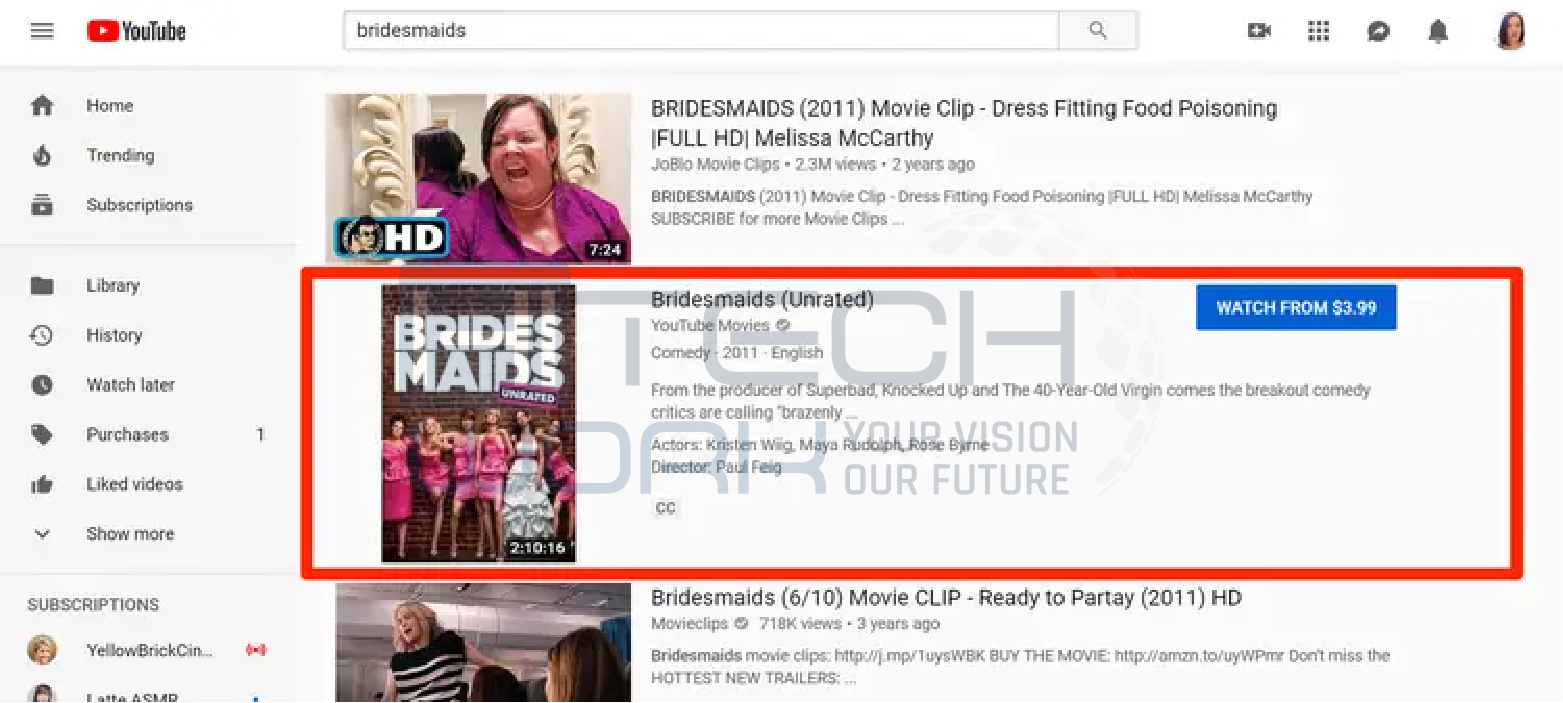 After that, tap on the Rent option to make rental acquisitions.
Now follow the on-screen commands to confirm your payment method.
Then hit the Pay Now option.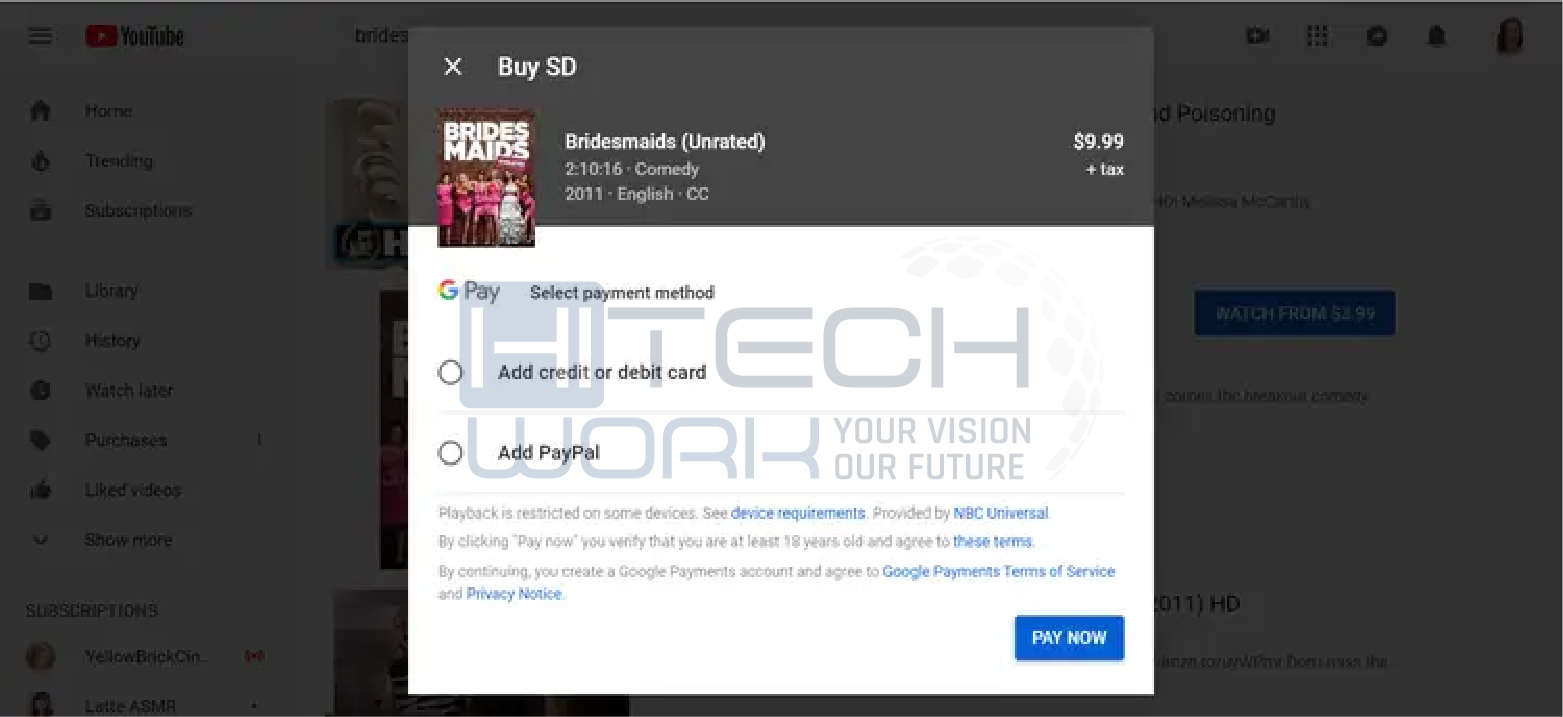 To see the rent content go to the library option here and tap on the purchases option.
When you Rent a Movie on YT, How long does it Take?
The rent for every content will last for 1 to 2 days or 24 to 48 hours. But each content is different; therefore, note the length of your rental period during the payment checkout.
Moreover, users can keep the content for more than a month beyond opening it. But when you start watching it, you will have 2 days before it will go.
Why can't I Rent Movies on YouTube?
Here are some reasons that let a user not to use the rental service to watch a movie or a TV show on the streaming platform YouTube.
An Internet connection is required to rent a movie or a TV Show content on a YouTube server. A potentially improved internet connection lets you conk out to rent content on YouTube.
If a user is under 18, the YT server will conk you to let you rent the movies and TV shows content.
When someone rents or purchases a movie or tv content on a device that does not support this feature, the YouTube server ensures a seamless experience by guiding them to compatible devices for renting any content.
Every content on YouTube is aloof in every location. It may transform over time. Accordingly, the content you will rent is probably aloof in your region, so you are deceitful in renting to access it.
Some YouTube content exclusively allows users to purchase the content rather than rent it. That's why users are cont out to rent that content.
Users will conk out to rent movie content on iOS devices and Android devices that are not 10 or later than the 10 version.
Rented Movies on YouTube Not Showing up: What to Do?
Suppose you rent or purchase movies or TV shows on the media streamer YouTube but are deceitful in getting them into the library section. The most probable reason is that you may be logged into your YouTube Brand account. If you want to view your rental movies or shows, you have to switch to your personal YouTube account.
To switch your YouTube brand account to personal, click on the channel icon on the YouTube homepage > tap on the switch account option that you will see next to your profile icon > and tap on the account you want to use. That's it.
FAQs
Editor's Recommendation