People generally have the habit of forgetting things which later makes them feel regretful. Like if your friend's birthday is coming next weekend, but you cannot remember to wish due to your busy schedule. So how would you fix this? With the help of "Reminder," yes, the built-in feature in iPhone allows users to set reminders for the things they usually forget to do. However, if you haven't ever used this feature, this blog has been written to teach you How to Show Reminders on Lock Screen iPhone.
Let's Show Reminders on Lock Screen iPhone
Nowadays, cell phones have become an integral part of our day-to-day lives. Even when there is something very important to remember, and no one's here to remind you, even in that case mobile phones can play a great role. You may try setting up the reminder on your iPhone that will appear on your iPhone screen.
The iPhone's built-in reminders app's alerts have a special priority. Reminders you make remain on the lock screen's top until they are checked off. When you get a new phone, you will be asked if you want to accept reminders from the Reminders app as "time sensitive." These will always appear and remain on your lock screen if you accept them when it happens. Below are some quick steps to show the reminder on the iPhone lock screen.
Launch the Reminder app.
Tap the plus button for New Reminder.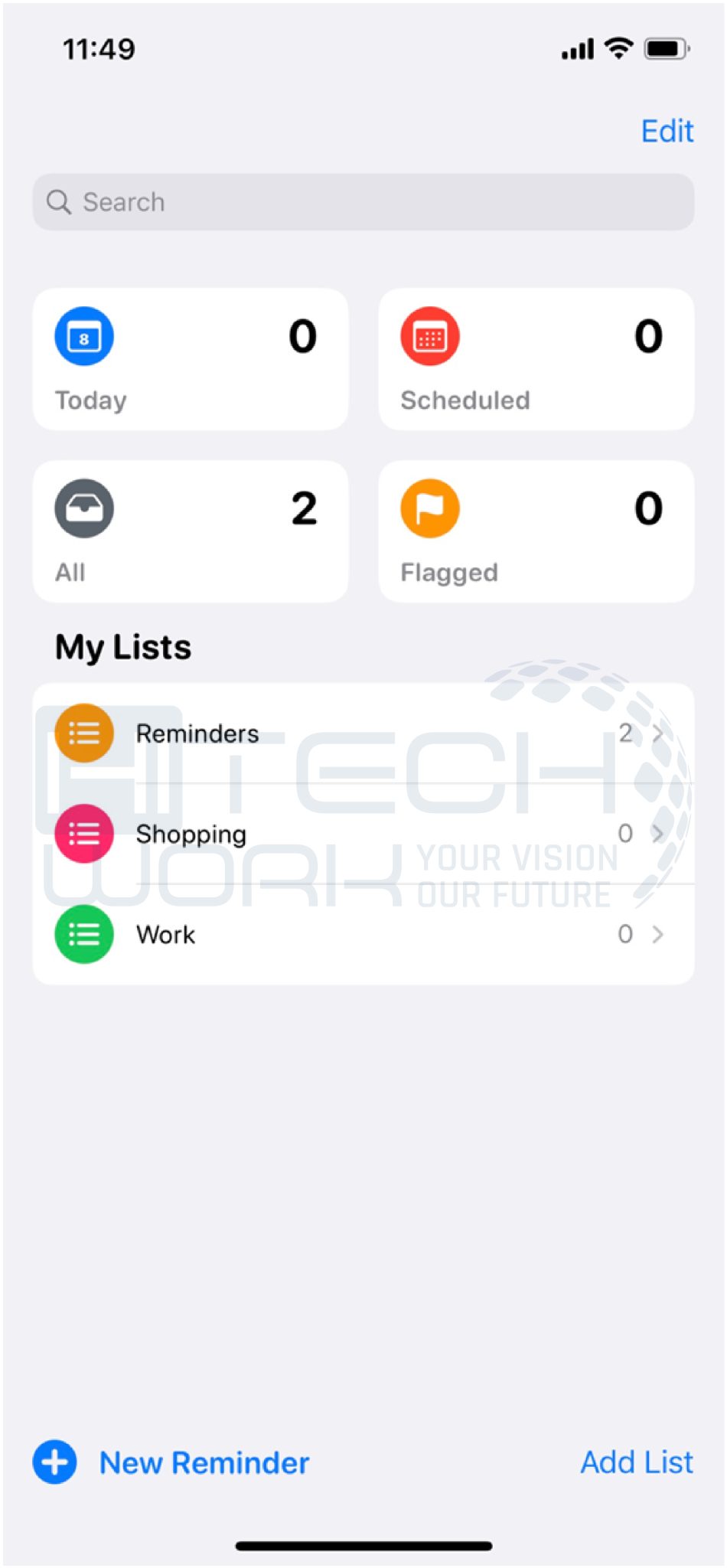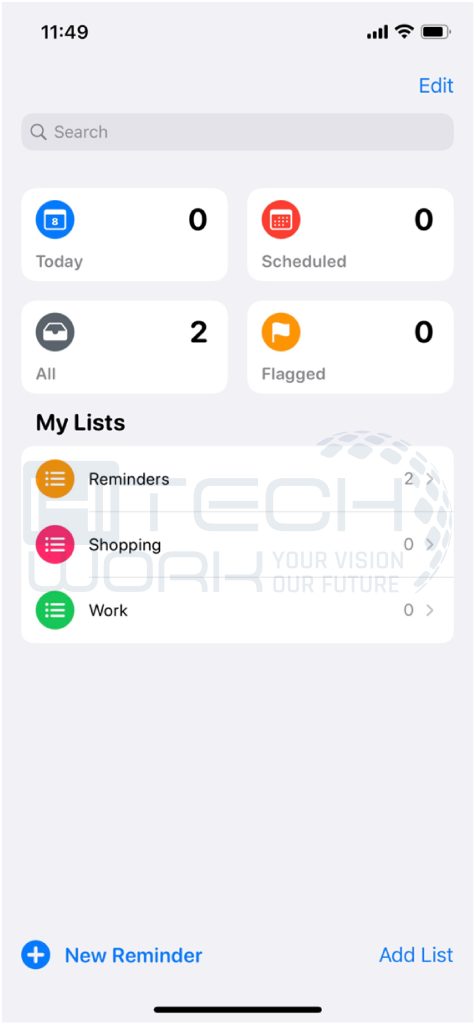 Type your Reminder.
Tap the Date and Time key to set a due date for the reminder.
Once you finish this task, you can mark it as complete.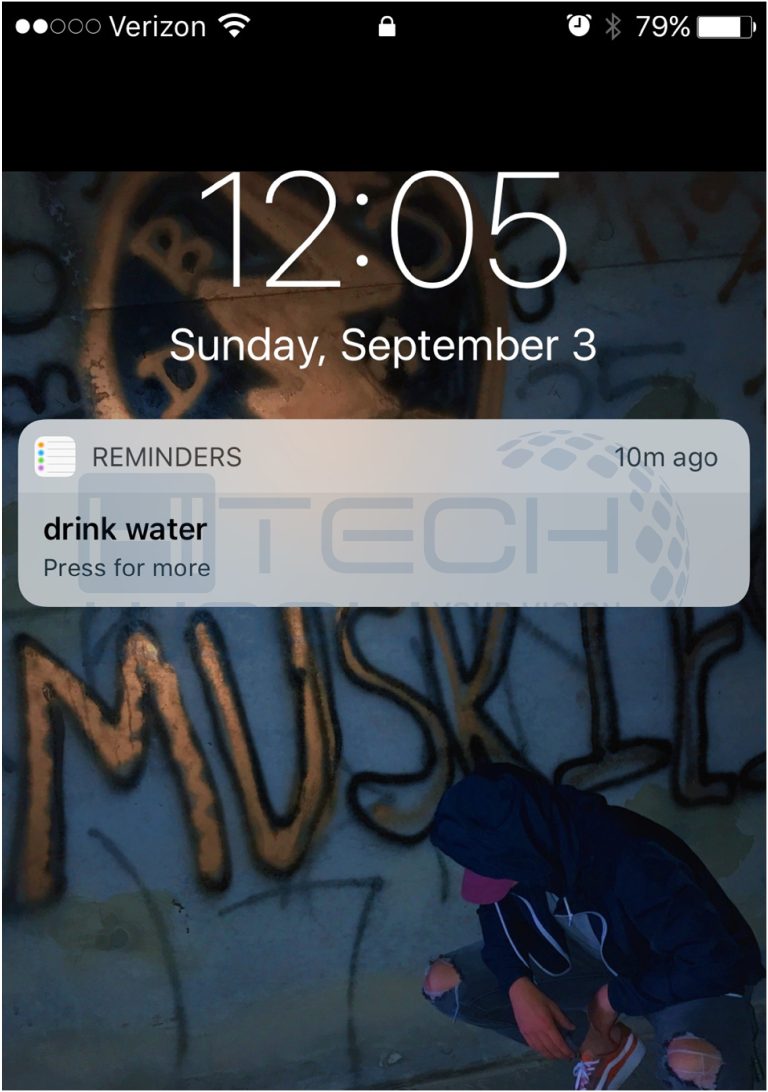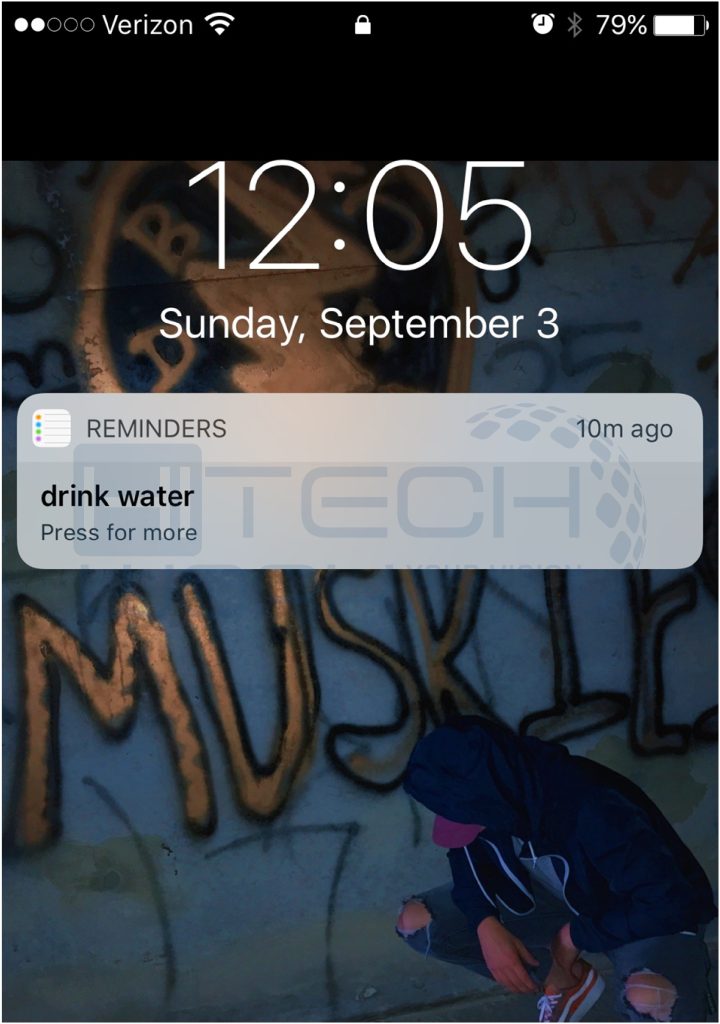 There is an empty circle. Tap it.
To view all of your completed reminders, you can Tap more icon > Show Completed.
Conclusion
Isn't it such a convenient way to keep things remembered? We hope you liked the content and easily finished your things on time after showing the reminders widget on the iPhone lock screen. You can visit this place for more information as often as you want.