Do you want to stop your airpods from reading messages? Siri is helpful in reading texts, answering questions, and making calls. But sometimes, it can be unpleasant when it keeps interrupting the activities you are engaged in to read daily notifications in your airpods.
Even when listening to audiobooks, watching podcasts shows on your iPhone or iPad. As long as your airpods are connected, Siri can announce your text messages.
So, let's look at how we can stop Airpod from reading our messages.
How to Intercept Siri from reading your Messages on Airpods
There are different ways to prevent your airpods from reading texts. You can easily put a stop by following the given instructions. These instructions apply to all Apple devices, including Airpods Pro, Airpods Max, Apple watches, iPhones, and iPads or devices you can connect airpods to.
How to Stop airpods From Reading Messages via iPhone Settings
Turn off the Airpods to refrain from reading any message you would not allow. Here are some simple steps to follow to proceed with your disabling process.
On your iPhone, open the Settings app.
Go to Notifications.
Find the Announce Notifications in the Siri section.
Tap on Announce Notifications toggle (would be green) and turn off the announce messages.
How to Disable Announce Notifications via Control Center on iPhone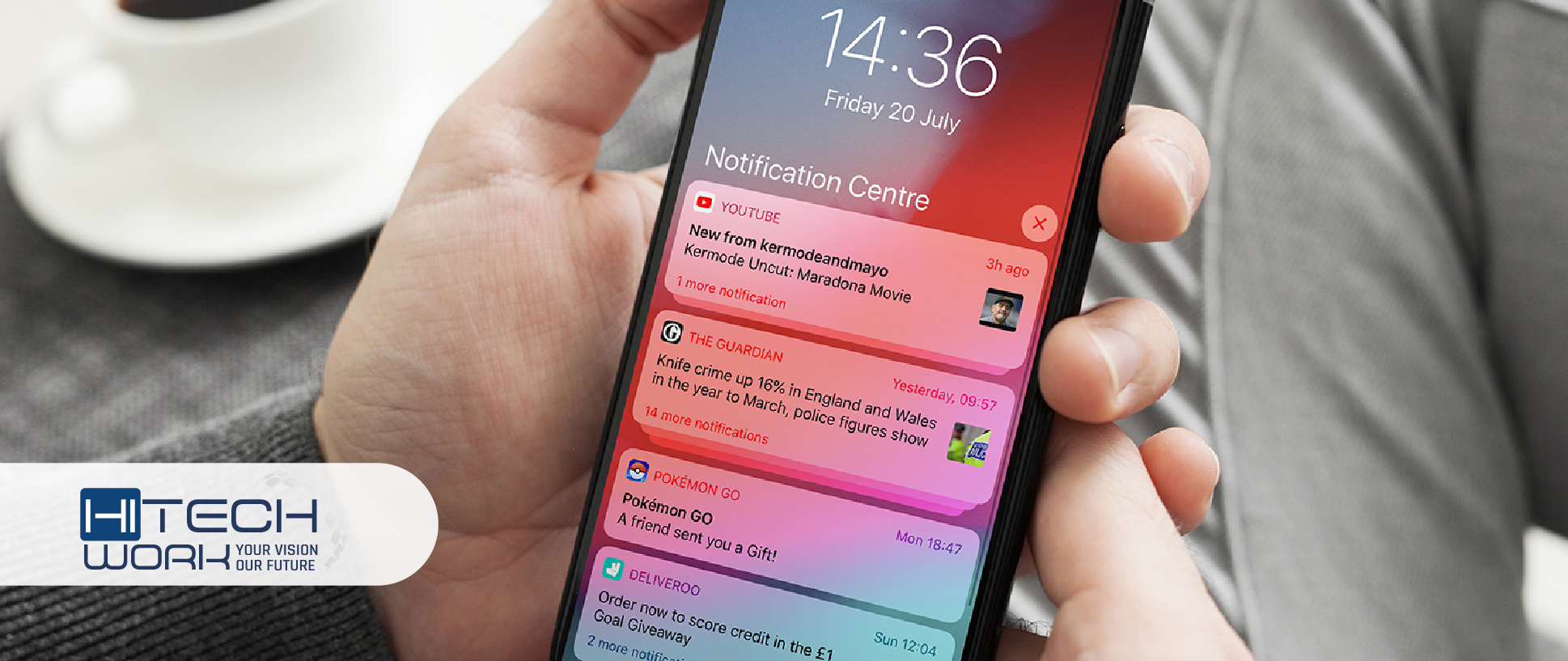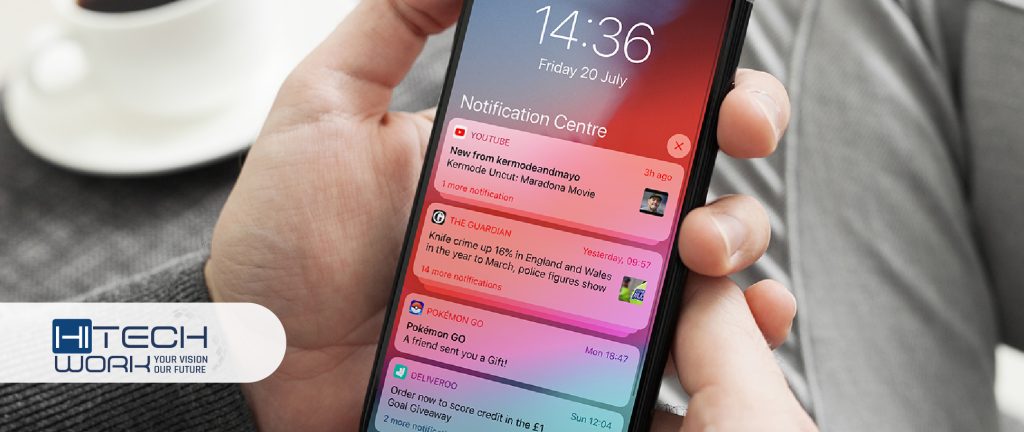 Siri on iPhone does read every message, but you can manage the settings of your iPhone from the Control Center in a few steps. But make sure that your iPhone is connected to Airpods.
Swipe down from the upper right corner to open the Control Center.
Tap the bell icon (Announce Notifications) to turn off the feature entirely until you click again to restart the feature.
You can also hold the bell icon (Announce Notifications) until a pop-up message appears, with which you can mute notifications for one hour or an entire day.
How to Turn off Siri on your Apple Airpods on a MacBook Pro
The method of MacBook Pro about turning the Announce notifications off from a MacBook Pro is slightly different from other Apple devices. Here is how:
Go to the macOS system preference page.
Open the Bluetooth menu (airpods should be connected to your device).
Click on the "options".
Select any option besides Siri in the "left double tap" and "right double tap" dropdown list.
Siri no longer has access to your Airpod tap controls.
Return to the main Preference page, where you get an option on the left, "Ask Siri" Uncheck the box to turn off your virtual assistant completely.
How to Enable Time Sensitive Notifications on Apple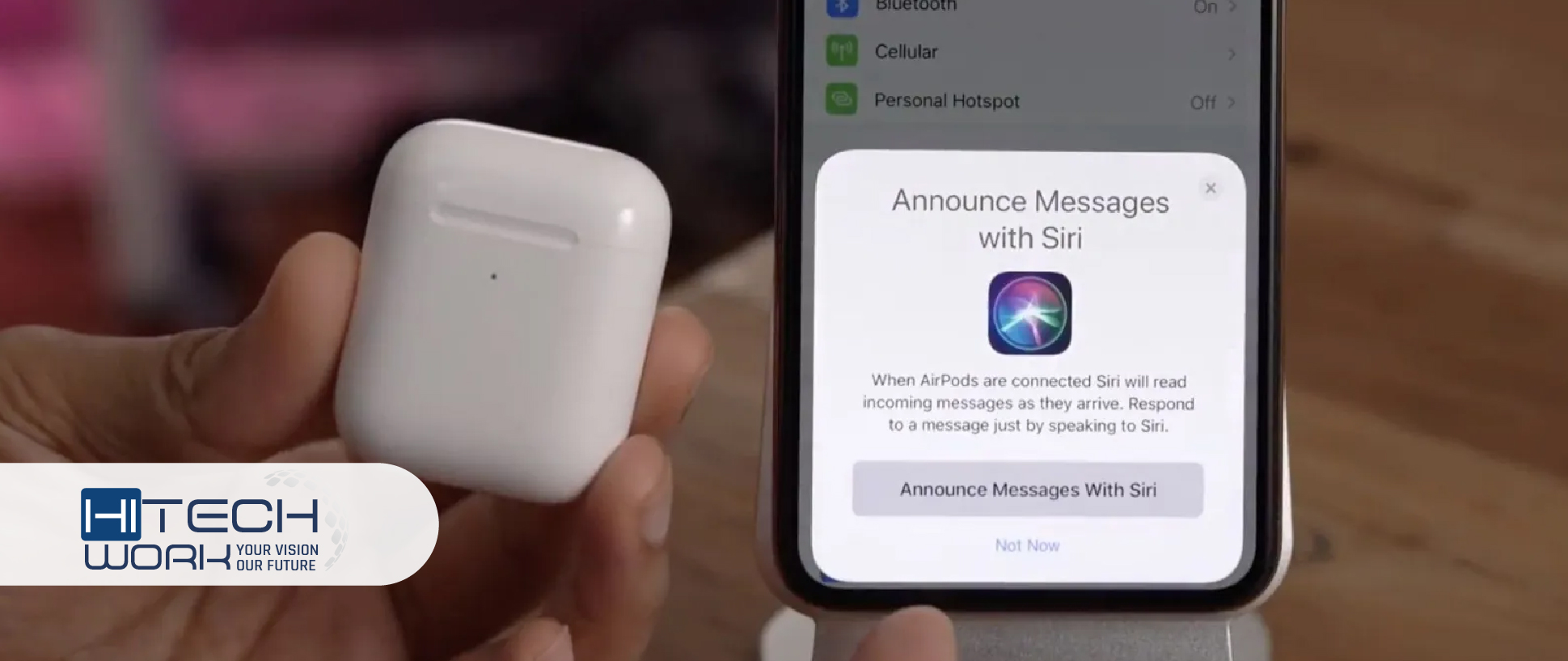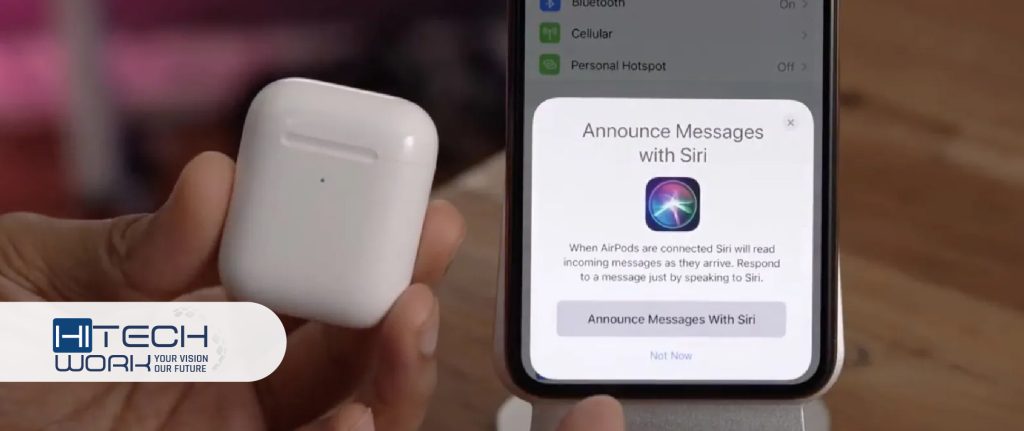 Regular/Active notifications are on the interruption level; they will light up the screen by producing sounds and vibrations. But iOS allows you to choose certain apps to enable time-sensitive notifications. They will break through the Notification Summary settings and Focus Mode so you can always get direct messages without getting distracted by the app notifications throughout the day. Following are the steps to know How to turn on Time Sensitive notifications on iPhone.
Begin by clicking on the Settings app.
Tap on the Notifications.
Scroll down and select the app you want to turn the Time Sensitive notification on for.
Enable Allow Notifications is disabled.
Finally, turn on the toggle for Time Sensitive notifications.
FAQ
Conclusion
We have resolved your query on how to stop airpods from reading the message above. However, Airpods reading your text messages can be annoying, and you can turn the settings off according to your preference. All the methods of stopping Airpods from reading your messages have been mentioned with easy step-by-step instructions.
You now know how to avoid unnecessary notifications ruining your day and have also figured out how to turn on Time-sensitive notifications so that you can never miss an important notification again.