Are you pissed off with PopUp windows on your iPhone? Many iPhone users want to Turn off the pop up blocker on their iPhone; you can also allow or disable the option as per your needs.
Many iPhone users consider pop ups the worst feature of all time, but instead of this, many websites use pop ups for significant reasons. Such as, Amazon views customer service chats in pop-ups, which some of the browser blocks directly & some sites use third-party ads that use phishing tricks such as win prizes. So don't fall for that.
Sometimes, pop-up blocker annoys users and prevents the proper usage of a site, so it's not a big deal, and there's no rocket science in disabling it. Your iPhone's browser blocks pop-ups by default, but if you encounter pop-ups, you can easily turn them off on Safari. Here's how to disable pop-ups on your iPhone settings.
Let's Get Started….!!
How to Turn Off Pop Up Blocker on iPhone (Easy Steps)
Here's a step-by-step guide to set the toggle as needed; if you want to disallow the pop-up blocker in iOS, you must follow the steps below.
On Safari Browser
Safari is the iPhone's built-in browser, so you have to go to your device settings to turn off Pop-ups on Safari:
Launch the Settings app on your iPhone.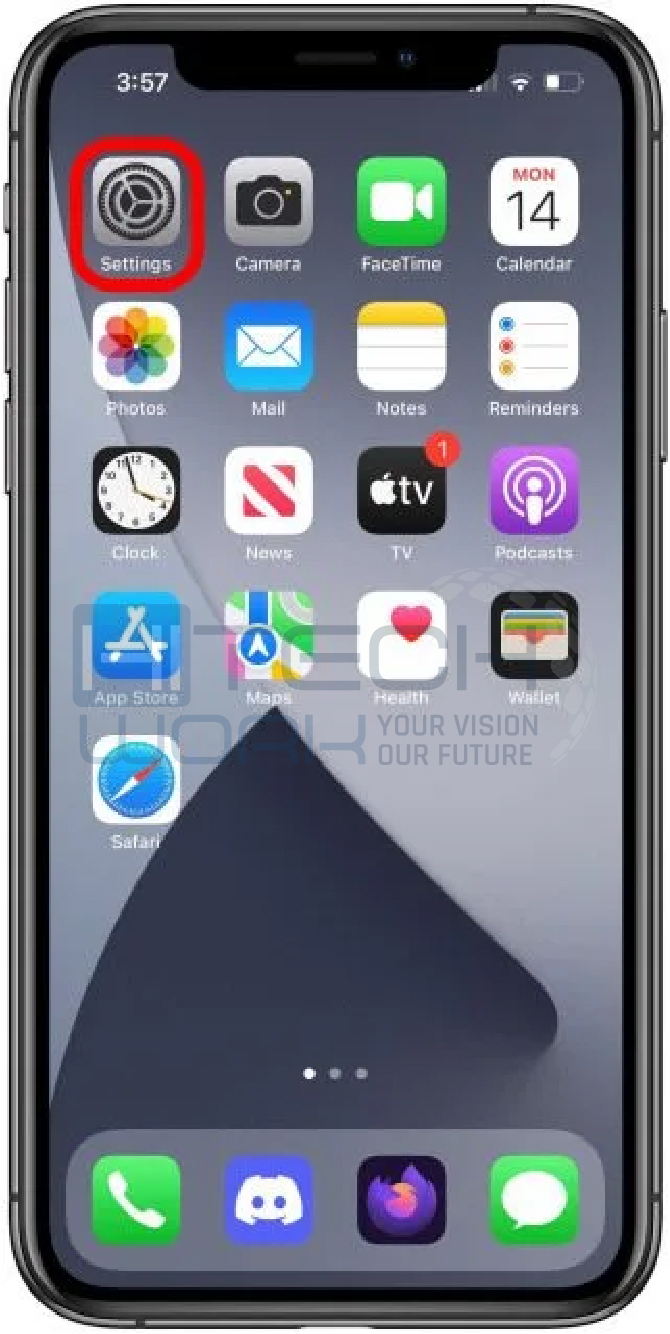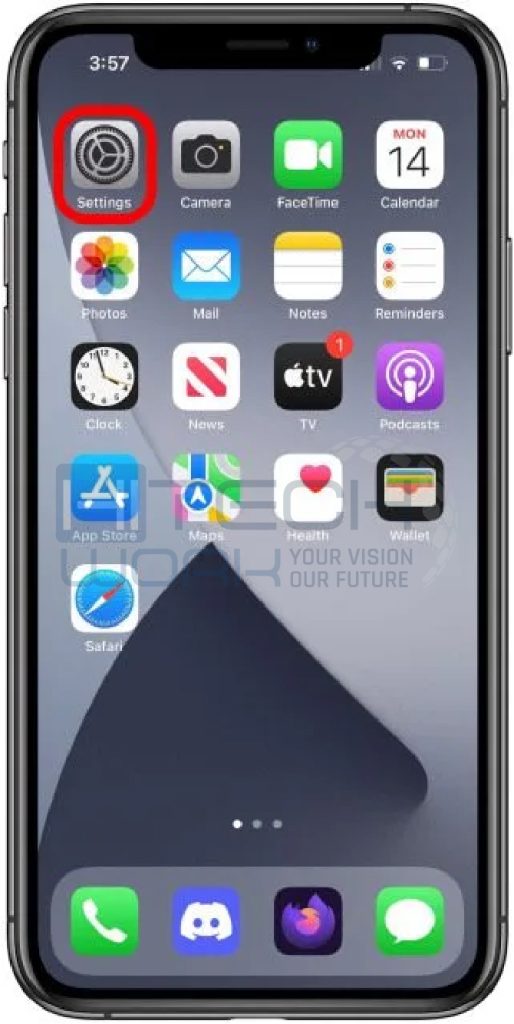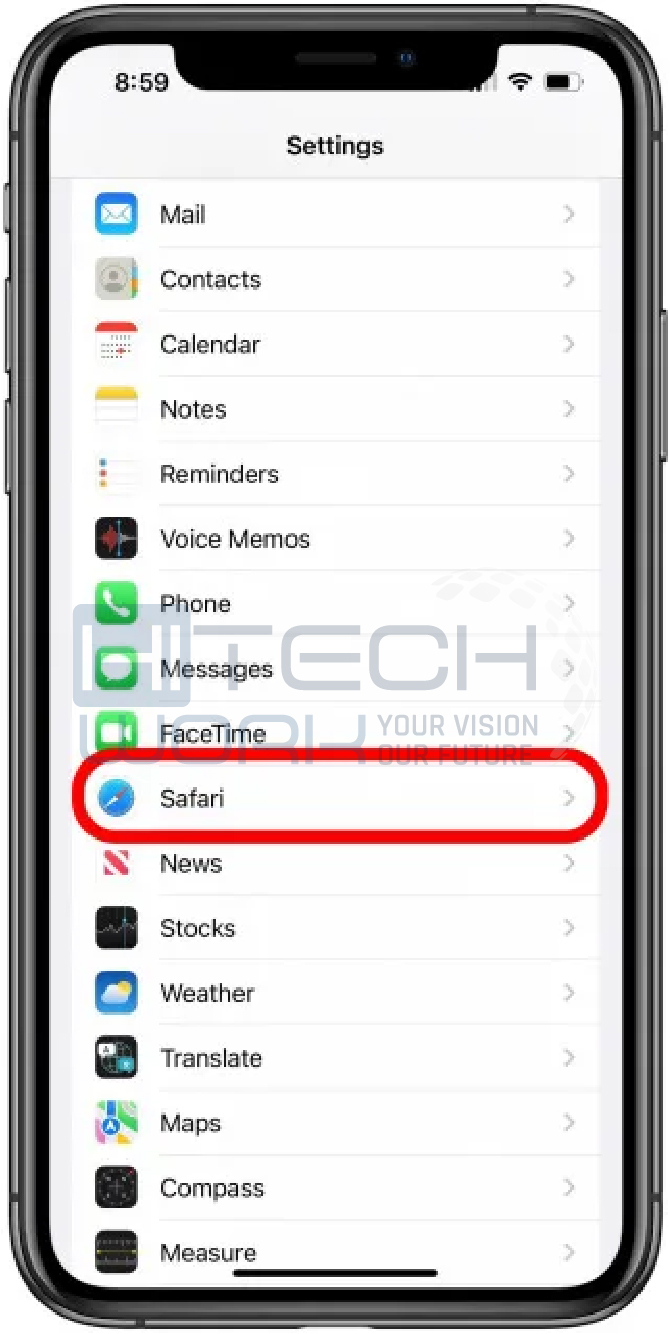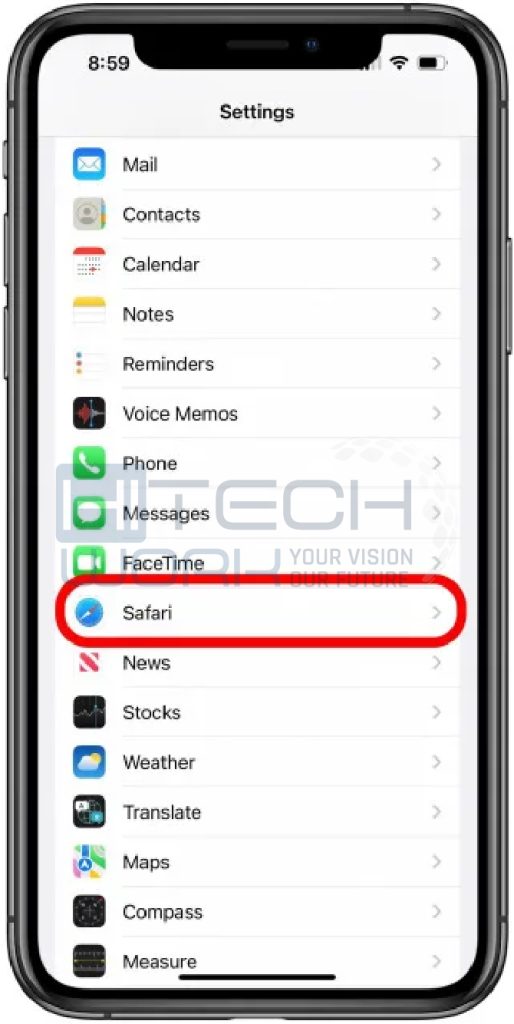 Move down under the General option and find Block Pop-Ups. If the toggle is green, turn it off.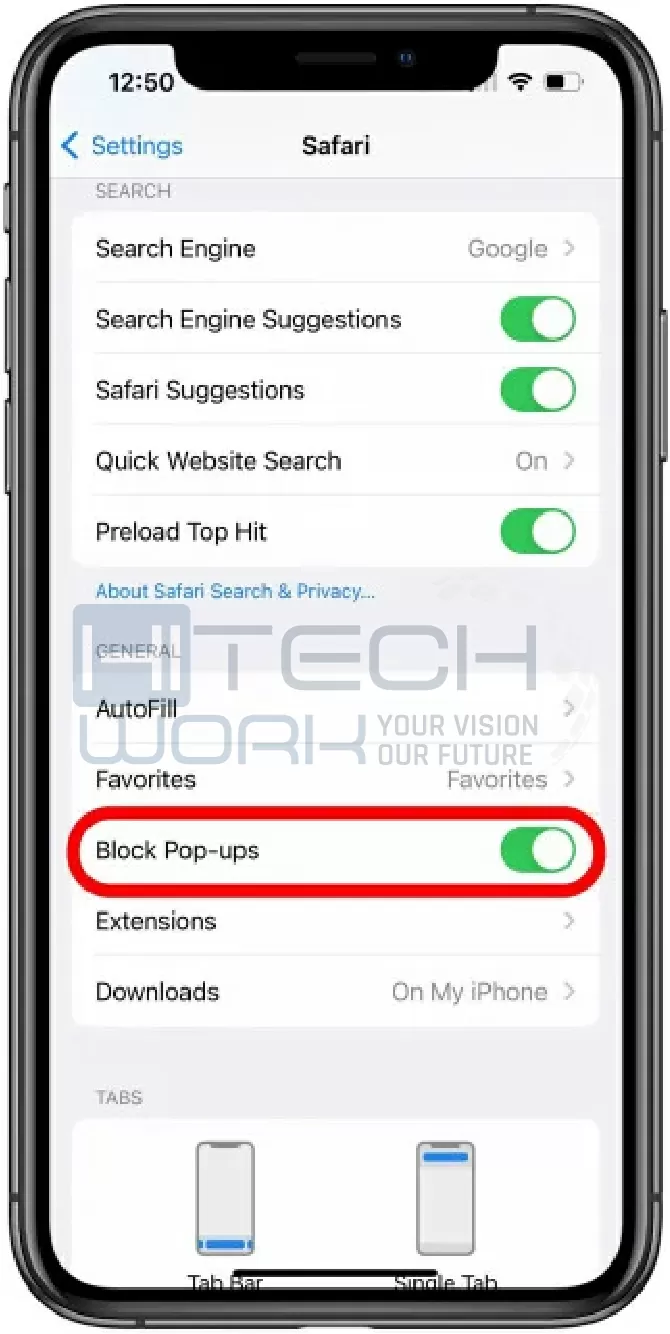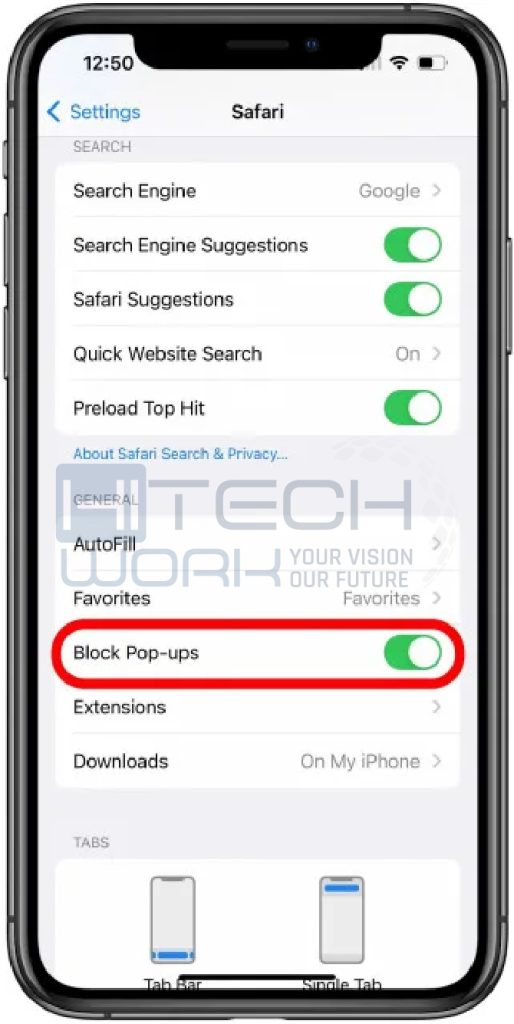 Alternatively, you can allow popups while visiting other sites by just toggling them. Just remember that Pop-ups that are almost opened in Safari will open as a new tab, which means they can be accessed from the tab viewer, which looks more like two overlapping squares.
How to Disable the Pop Up Blocker On Mac & Chrome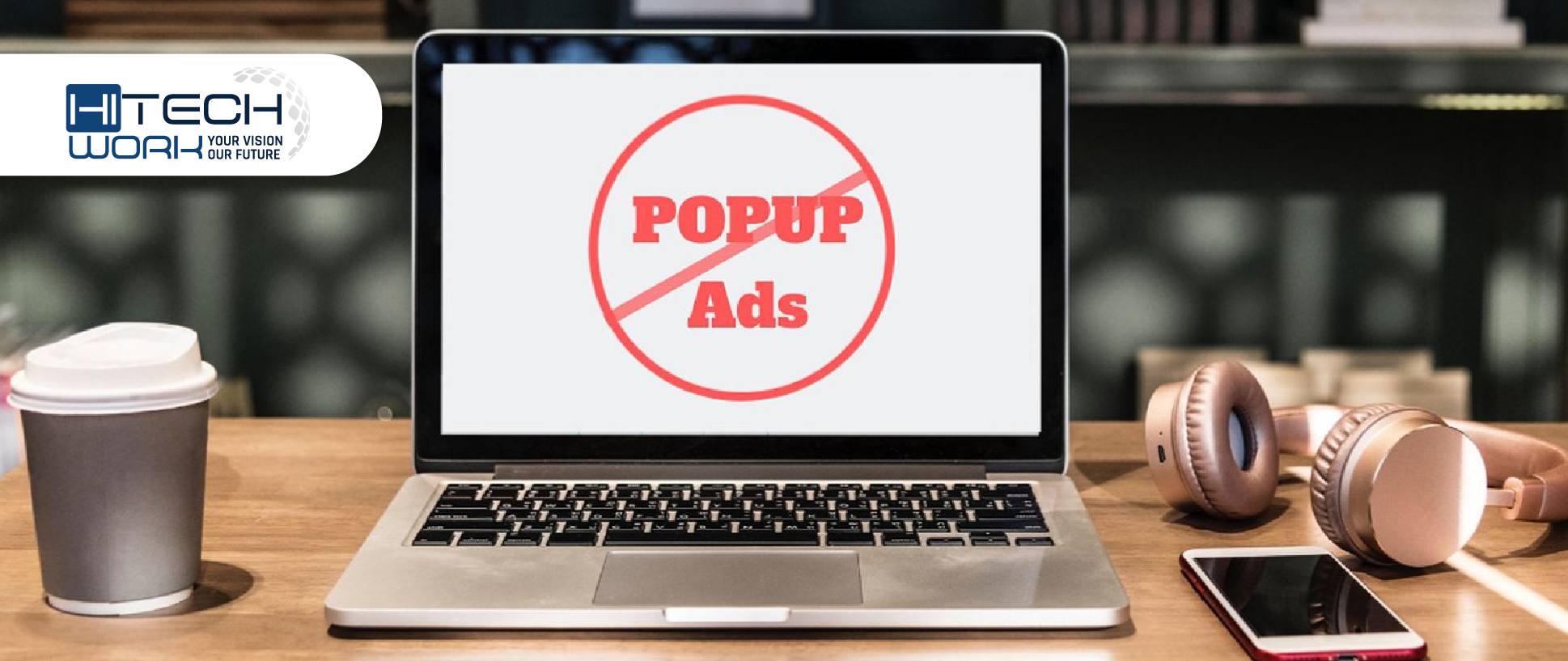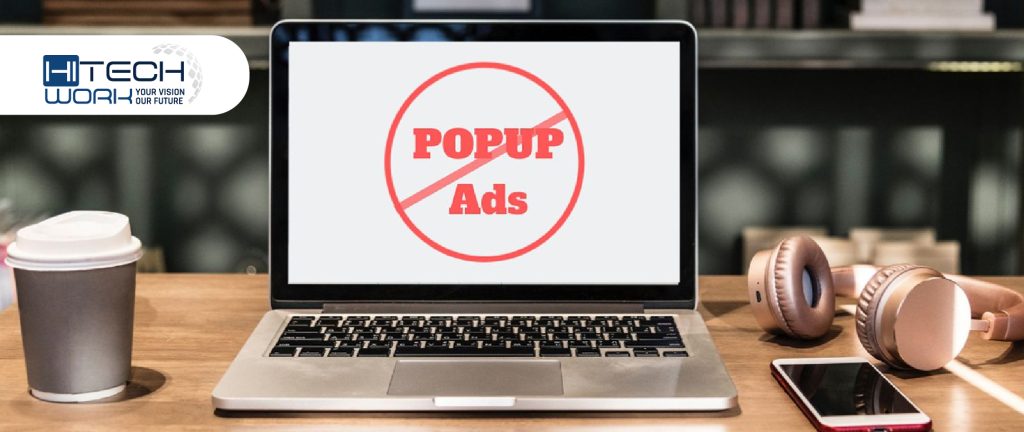 Follow the below instruction to turn off/on the pop up blocker on Mac:
Launch Safari on your Mac.
Tap on Safari, then Preferences in the menu bar.
Next, choose the Security tab; in the web section, find the block pop-up option, and turn the toggle off.
Note: turning off pop-ups and unwanted content may also restrict some content you want to see or features such as Animation. So to allow the pop-up, just toggle on the block popup option.
On Chrome
Launch Chrome on your device and tap on the More option.
Choose settings and Tap on Preferences.
Next, select Privacy & Security > Site settings.
Choose Pop-ups and redirects, and then turn off the option.
Should You Disable Pop-Up Blocker on Your iPhone?
Although pop-ups are the most unloved feature, but sometimes these popup windows are really helpful. They allow you to interact with other sites conveniently.
For instance, if you want to sign up for a new service and want to input your credit card details, pop-up windows can make sure that your data is entered into the form properly. However, they may sometimes be spam, attracting you to download unnecessary software or leading to nasty websites.
So we recommend you only allow pop-ups for trusted sites. The best thing is that browsers such as chrome give you control to choose sites to allow pop up from and which ones to turn off.