YouTube is quite a popular video streaming platform used by millions of people across the globe. But have you ever come across YouTube shorts that are rapidly buzzing the newsfeed of many viewers? If you're a content creator and want to showcase your talent, creativity, and humor in a short-form format, stick with us as we'll walk you through this helpful guide about How to Upload YouTube Shorts.
Since YouTube short's introduction, almost 1.5 billion monthly visitors have watched YouTube, and now you can imagine its great success. Although YouTube Shorts have gained popularity, they provide a simple and accessible way for content creators to create engaging videos for their target audience. It has also become a platform for viral challenges, dances, comedy skits, and other engaging content.
What are YT Shorts?
YouTube Shorts are a relatively new feature introduced by YouTube that lets users create and watch short vertical videos. They are similar to the popular social media platform TikTok, as they are designed for quick and entertaining content that is typically 60 seconds or less in duration.
These YouTube shorts can also be found on the Shorts shelf on the YouTube homepage or in the Shorts tab within the mobile app.
Key Points to Consider before uploading YouTube Shorts
You need to ensure certain things when uploading the YouTube shorts. Check out below!
The videos shouldn't be more than 60 seconds long in duration
The video must be shot in a vertical format, ideally in the 9:16 aspect ratio
The YouTube short's title and description must include '#Shorts' (without quotes). That would help your Shorts to reach a larger audience and increases the chances of the video appearing in YouTube recommendations.
Simple Steps to Upload YouTube Shorts from PC
Indeed, uploading YouTube shorts from PC is so simple and easy. You can post the short video saved on your PC by following the steps.
Login to your account YouTubeStudio account.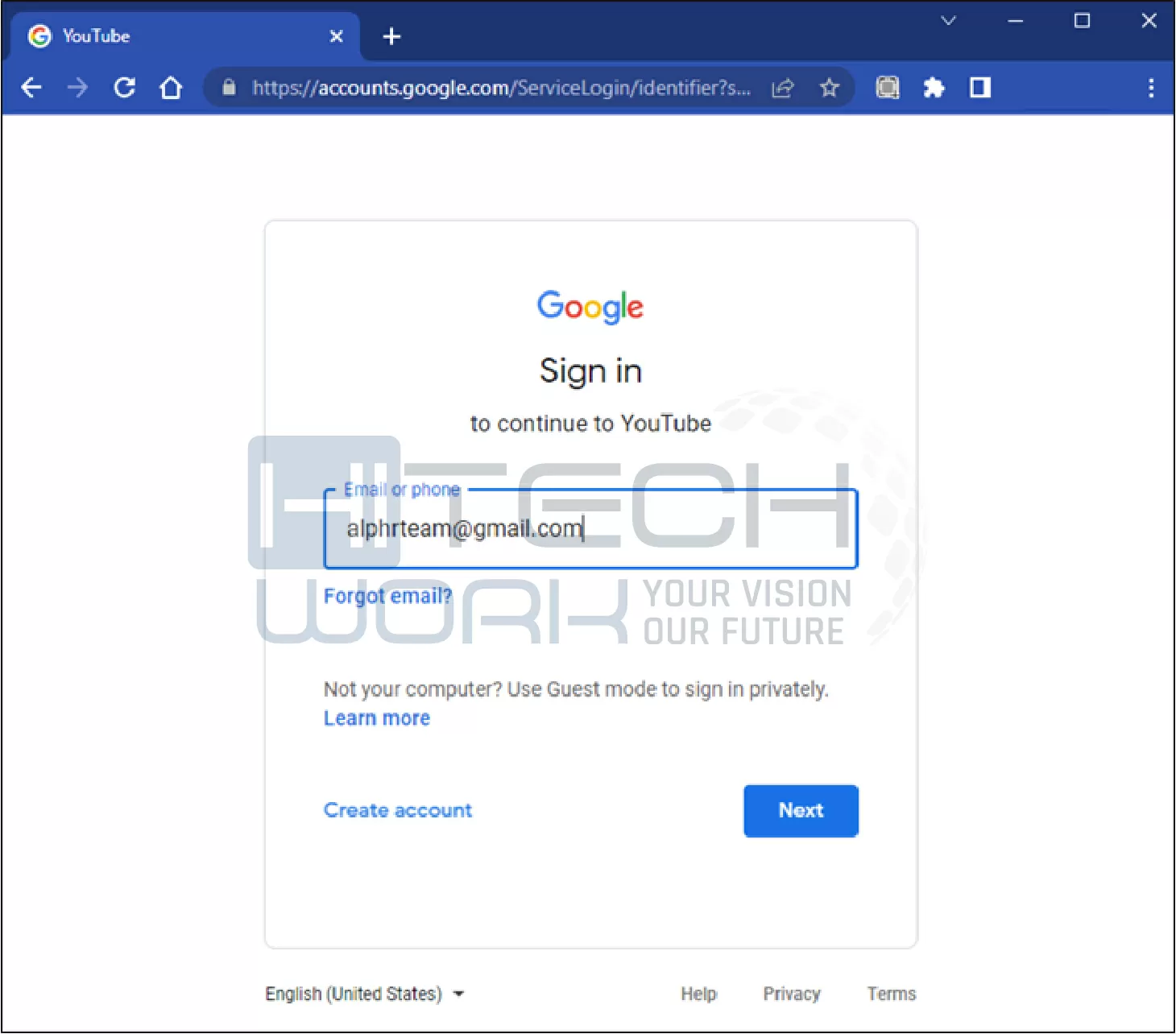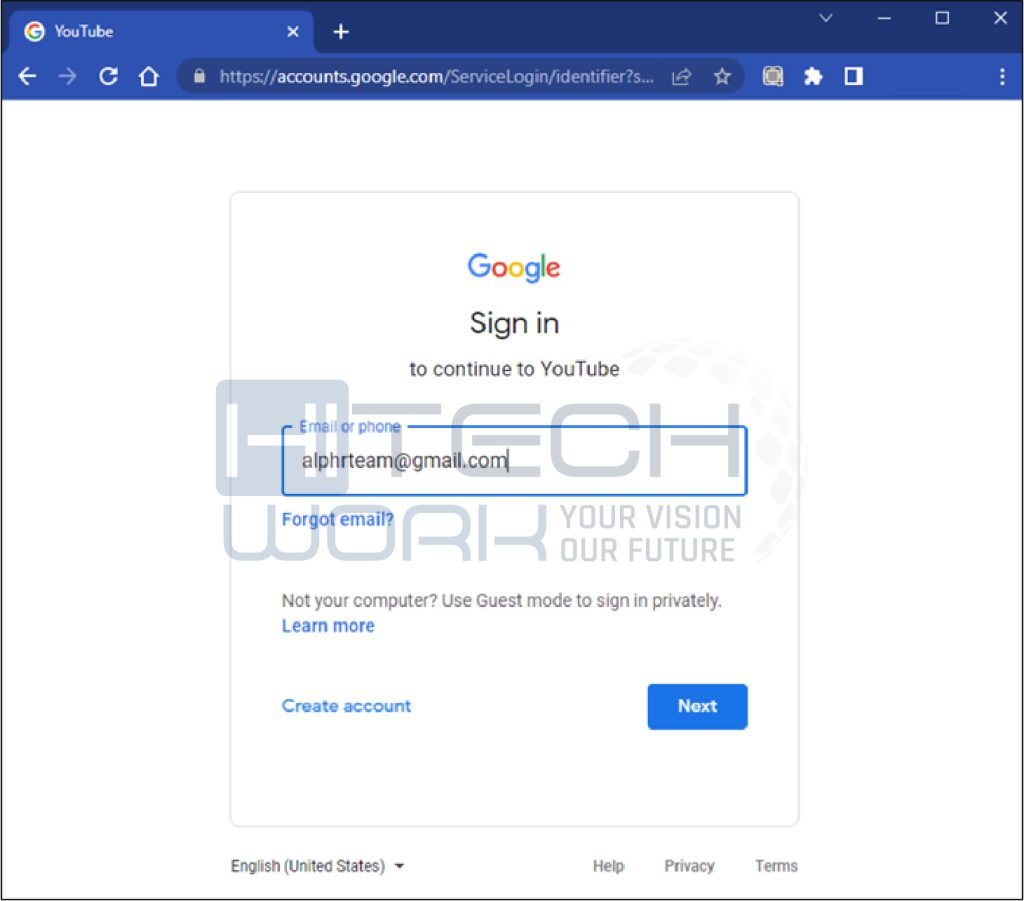 Tap the "Create" button shown in the top right corner.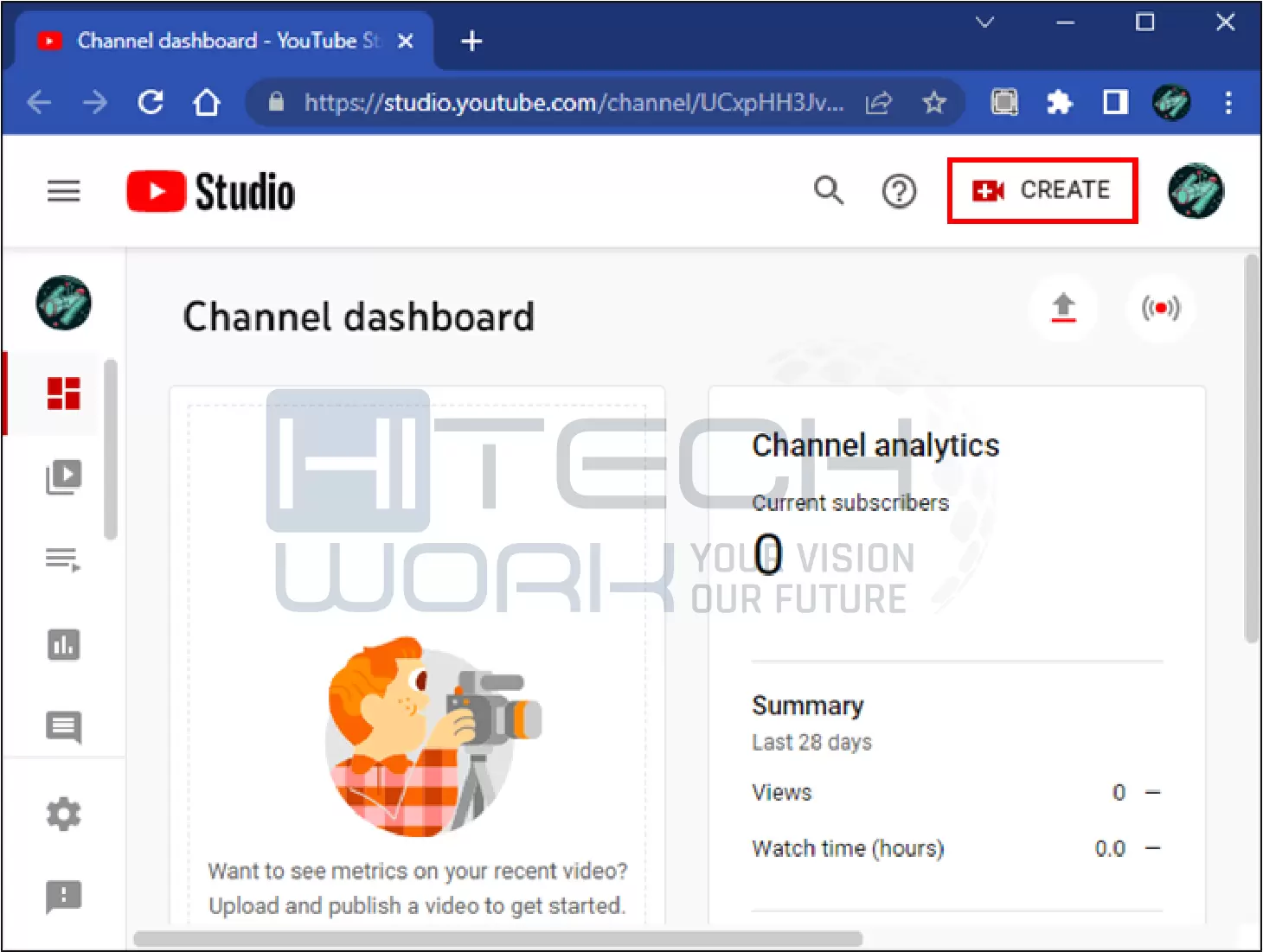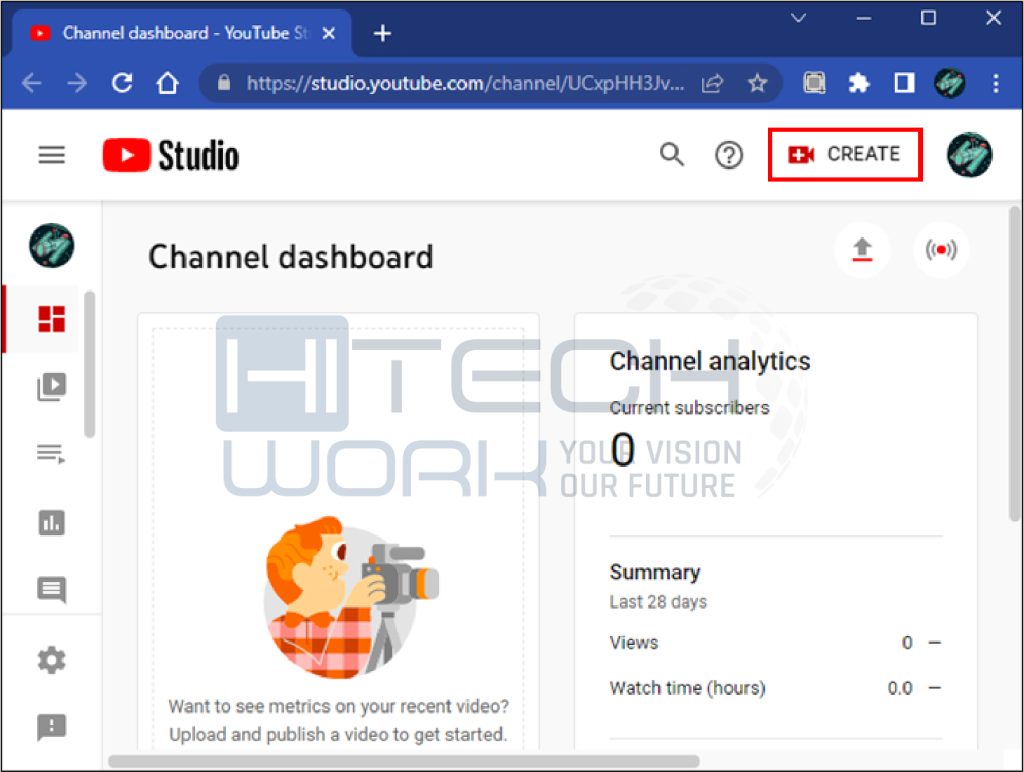 Now you have to select "Upload Videos" from the dropdown menu.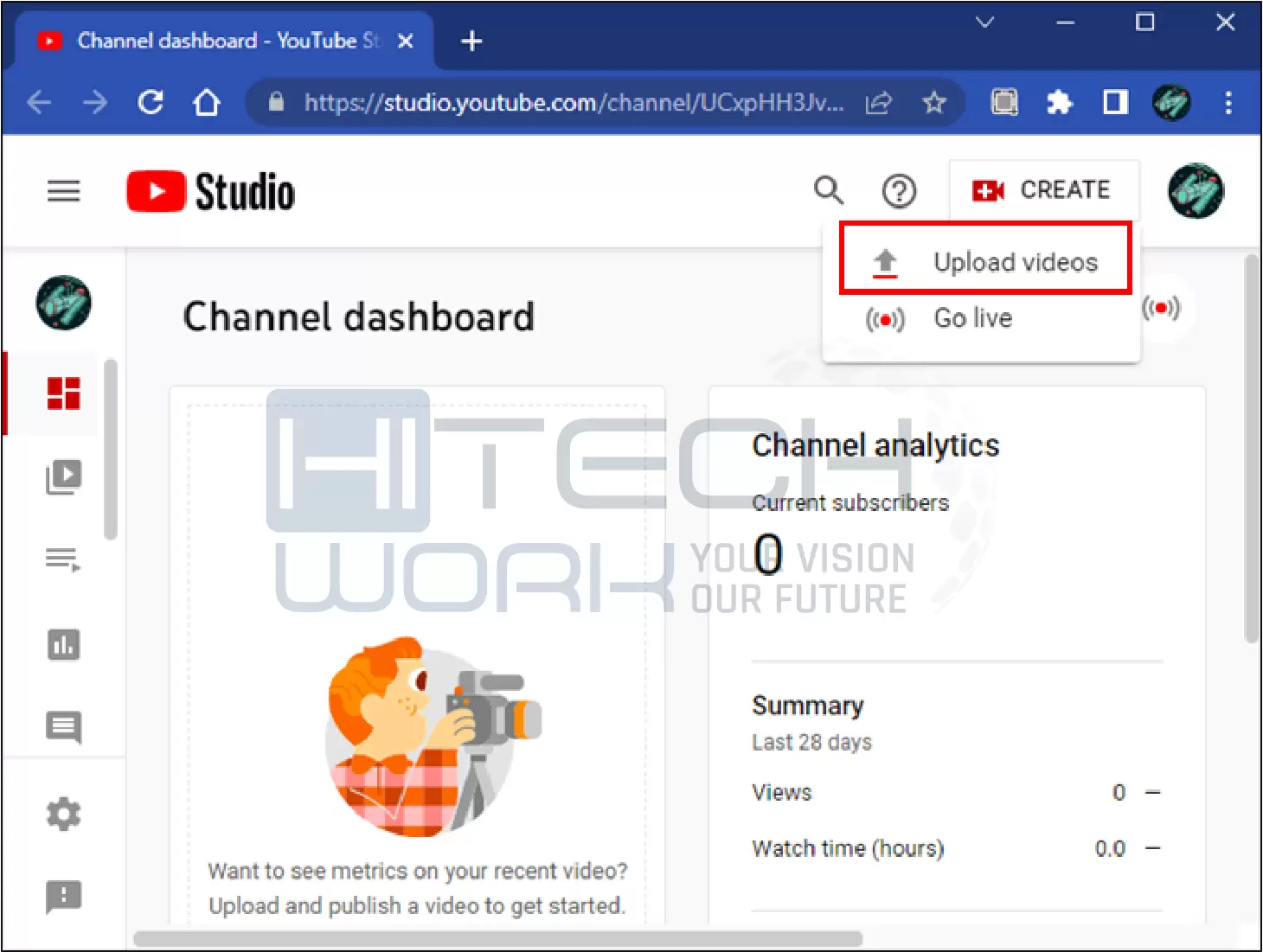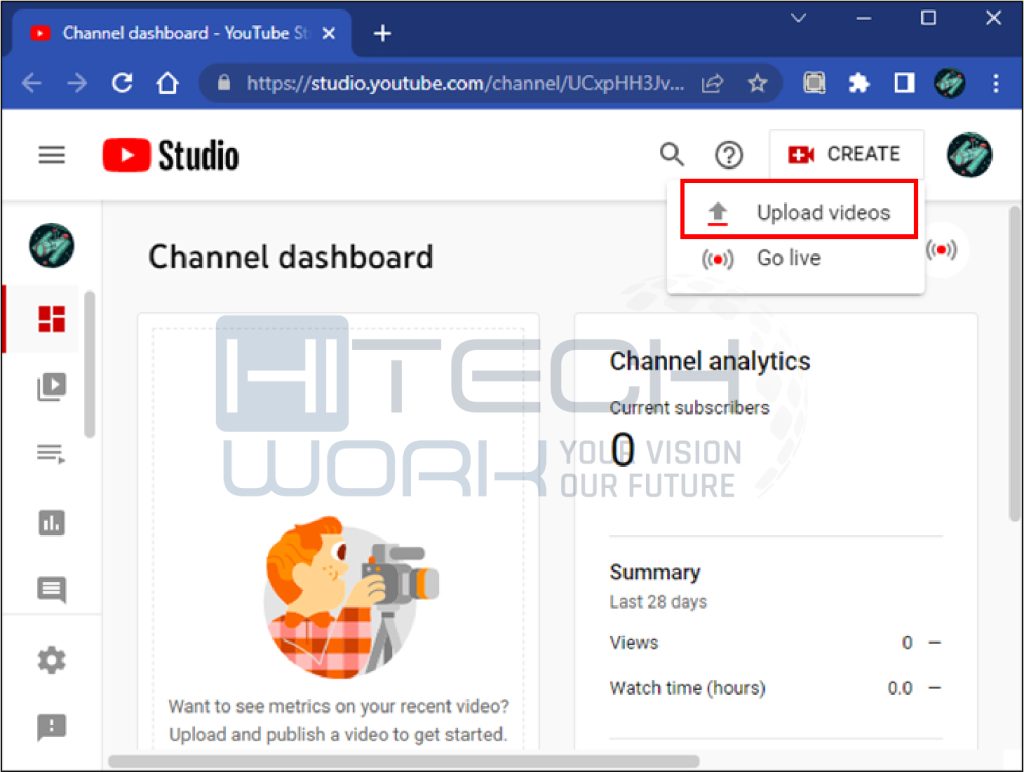 In between the pop-up window, Click on the "Select Files" button.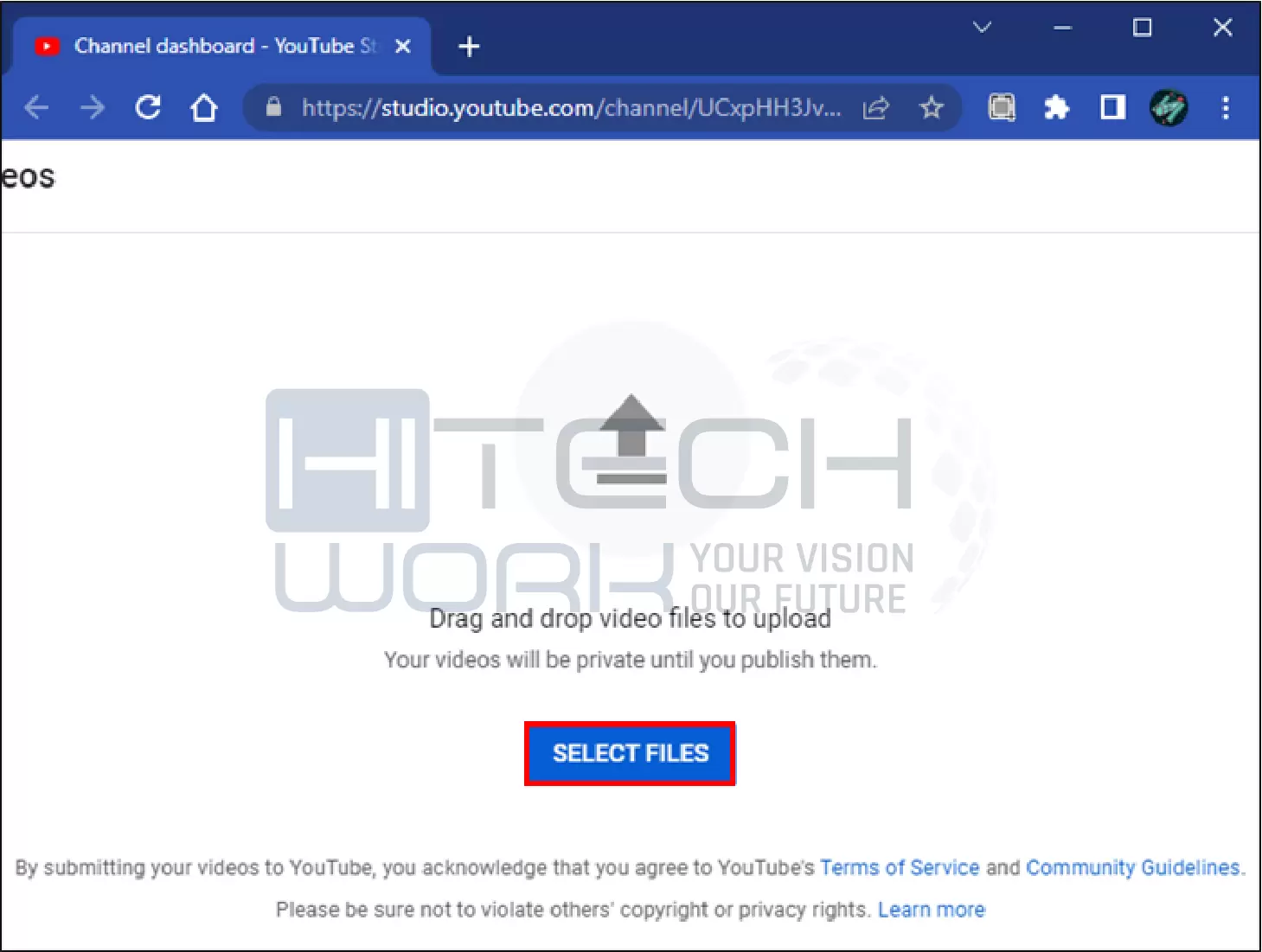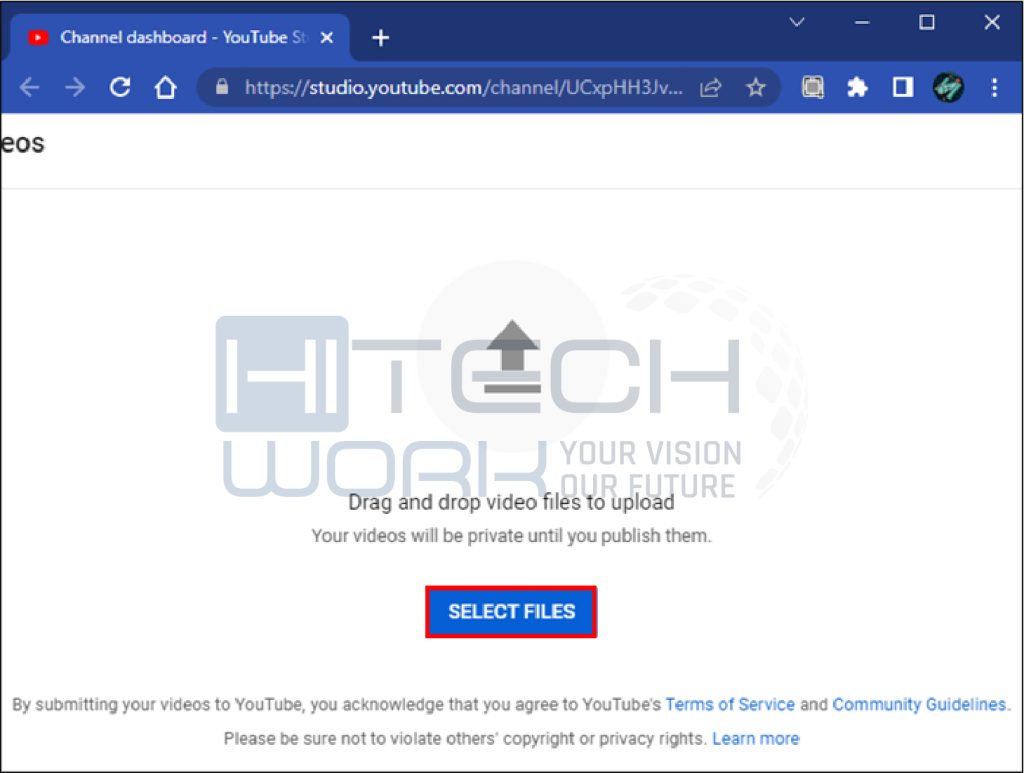 Navigate to the location on your computer where the video is saved. Click on the "Open" option.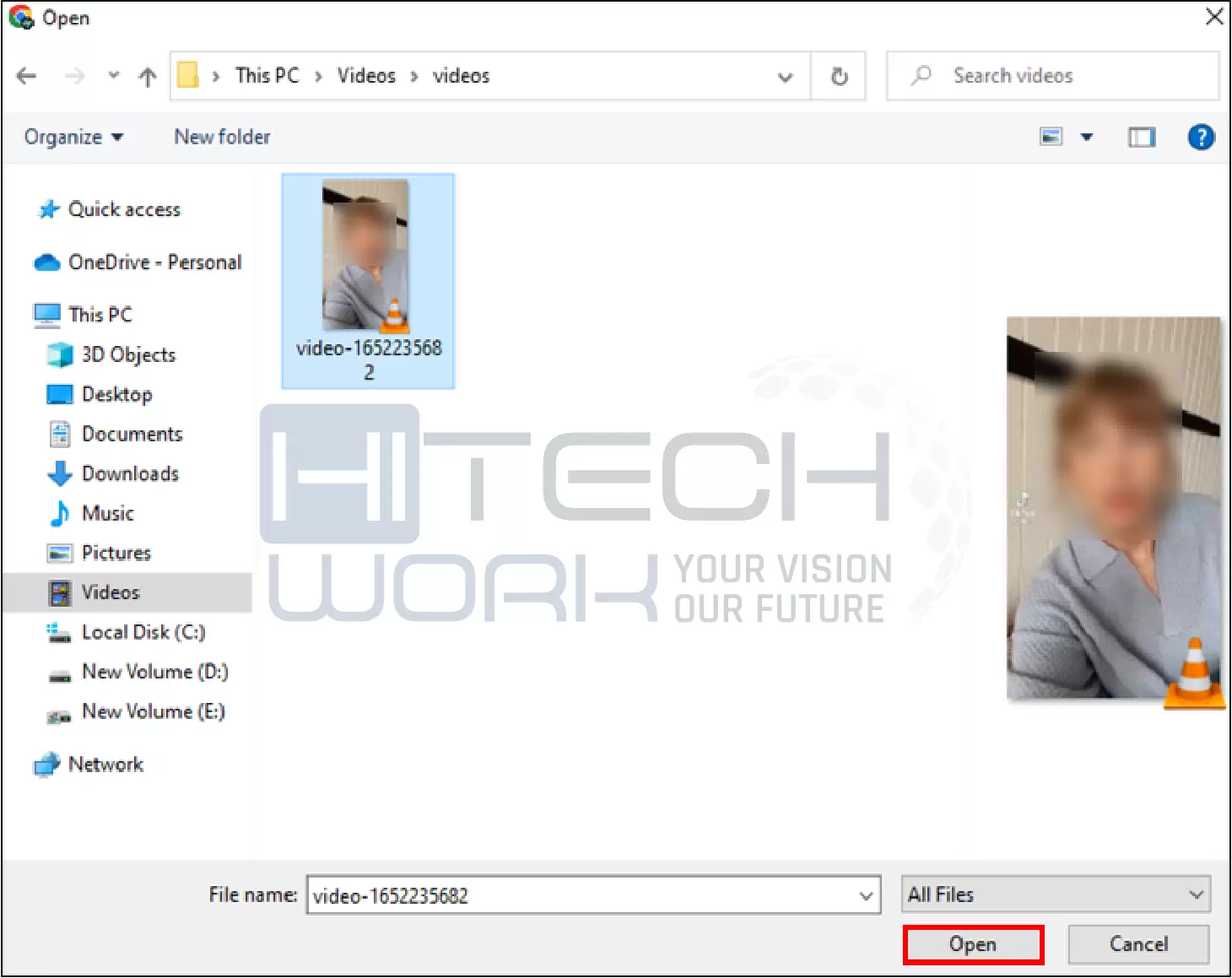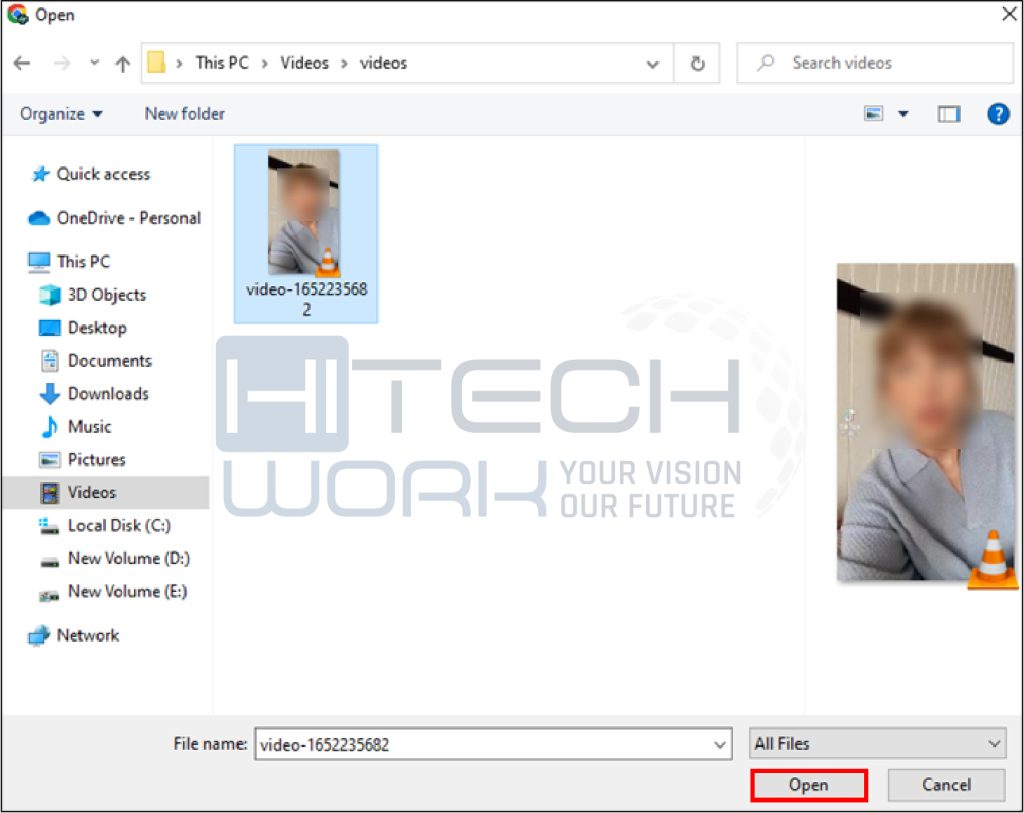 At the time of video uploading, name your video and write a description of your video.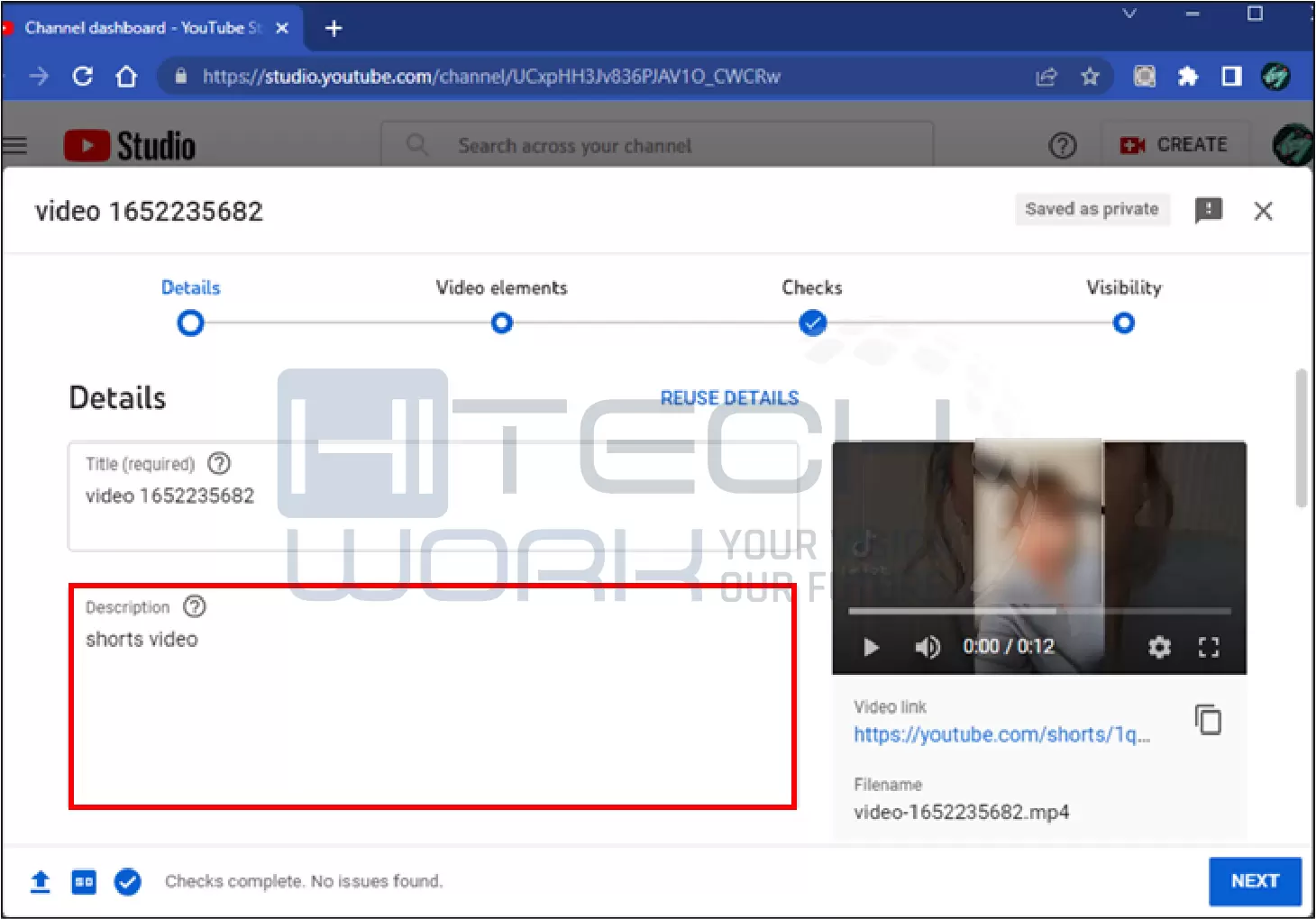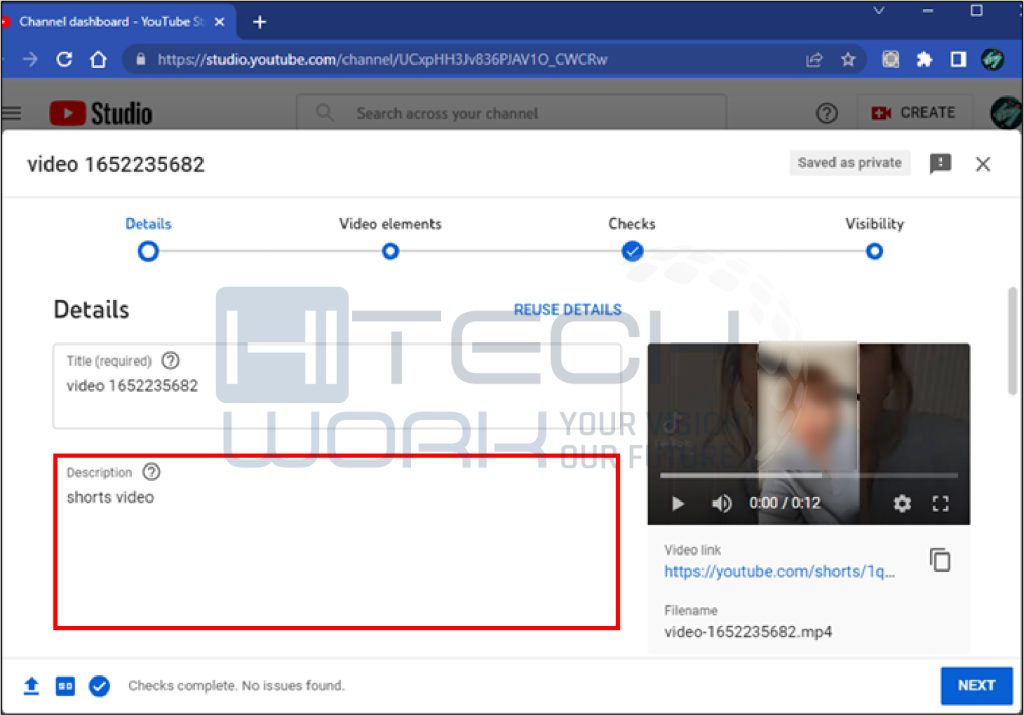 Move down, and select other options, such as if it's made for kids, add the tags related to them, etc.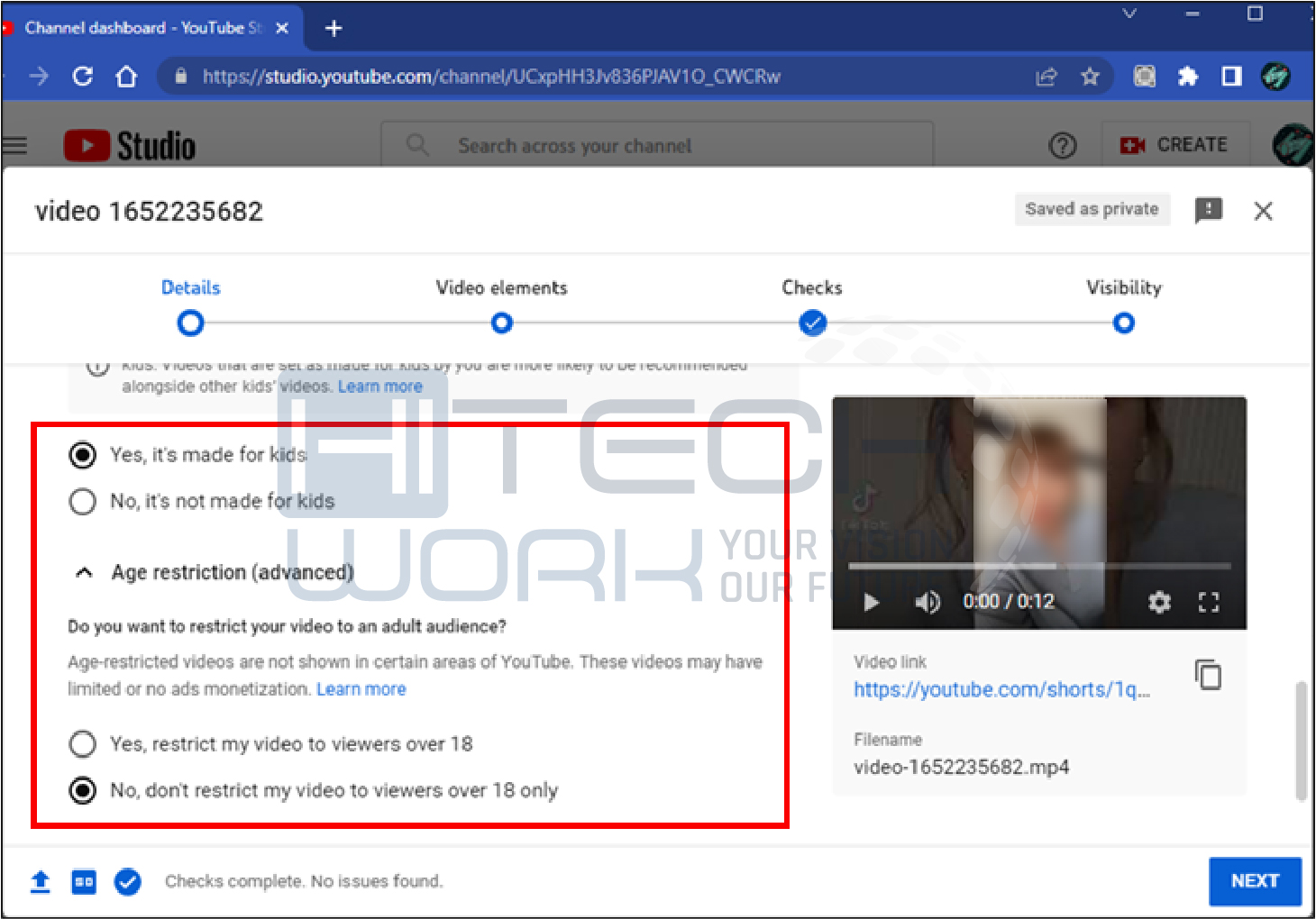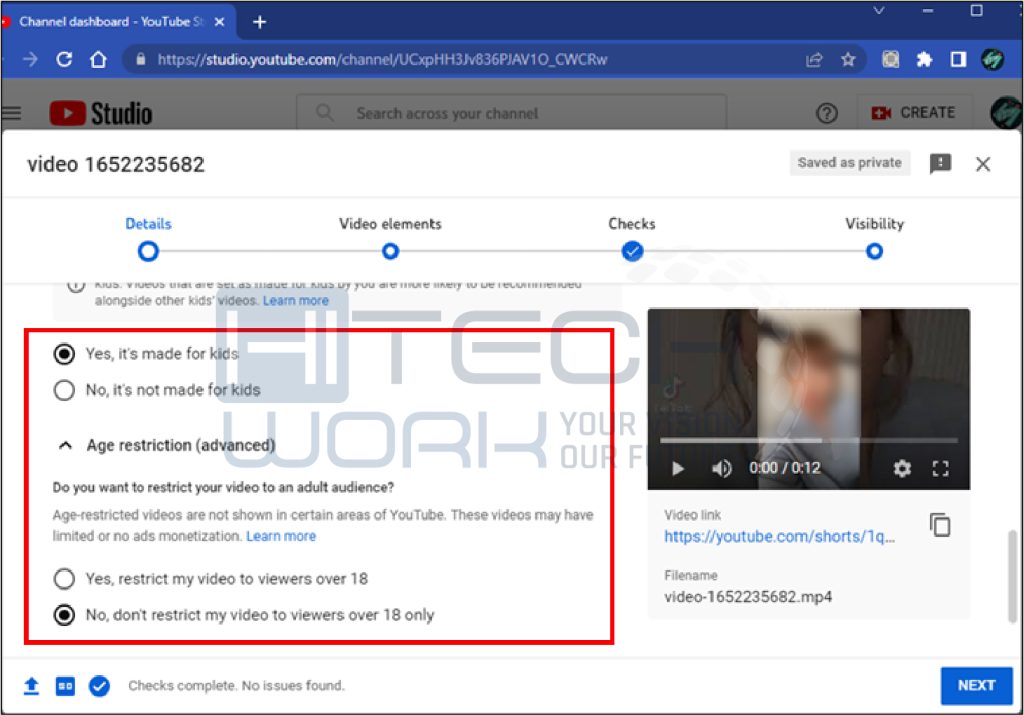 Select the "Next" button showing the following three screens.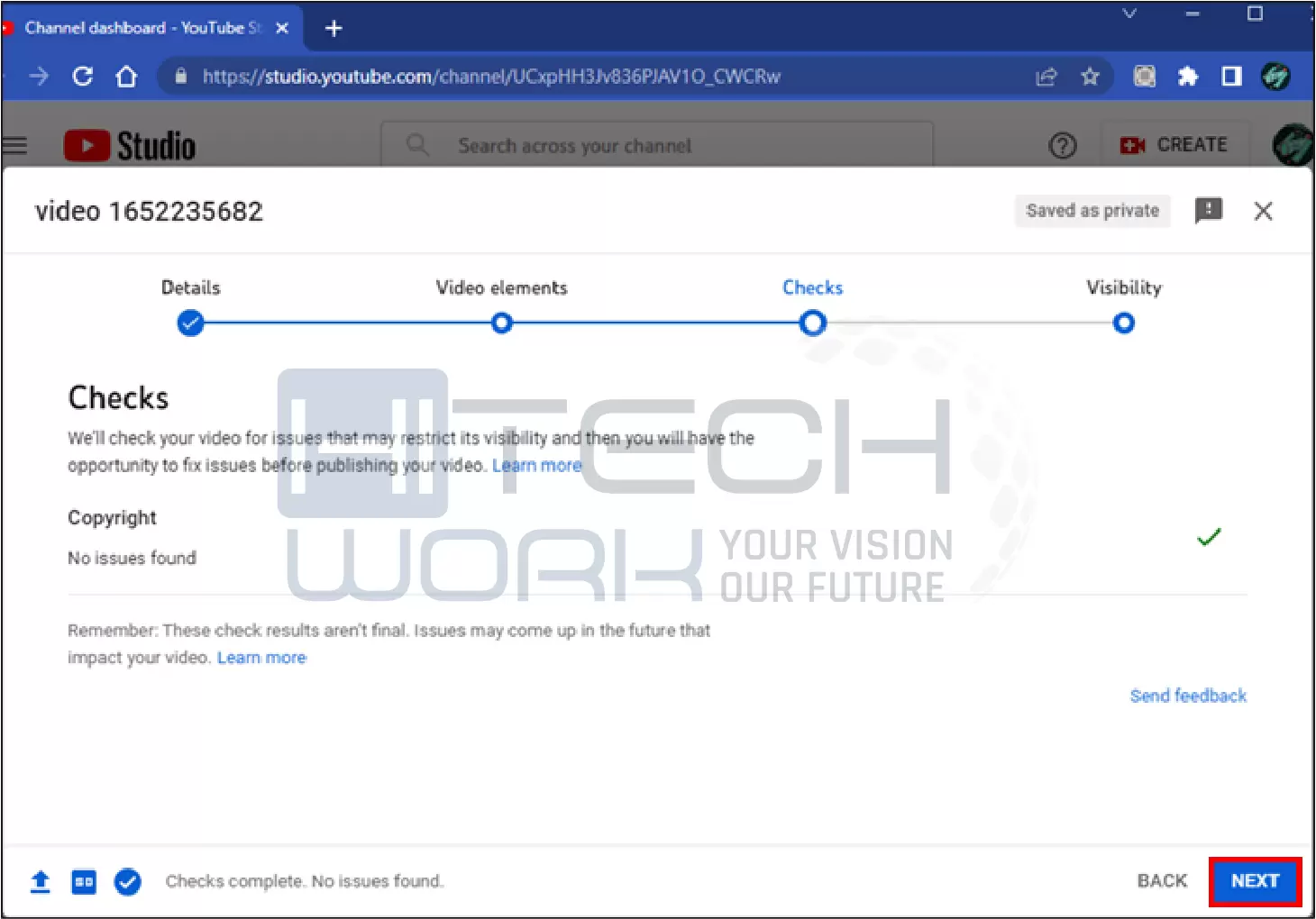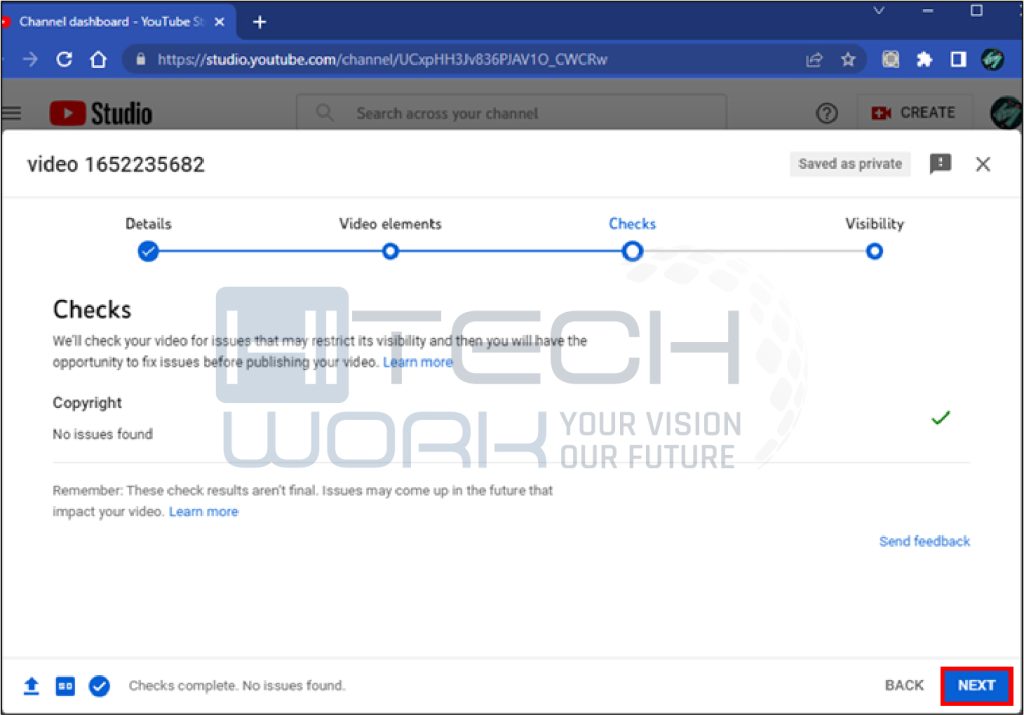 It asks for privacy under the "Visibility" setting. Select the" Public."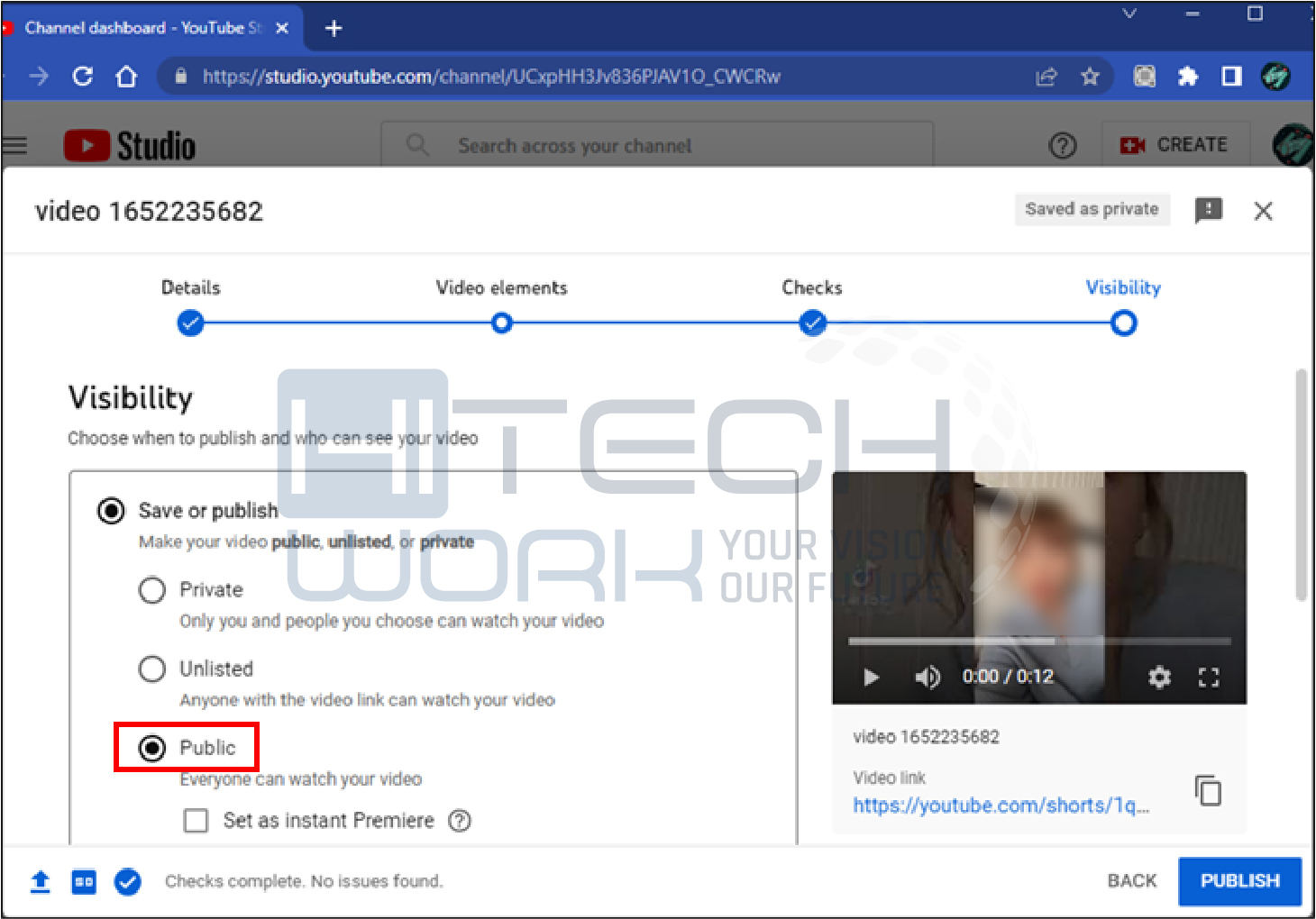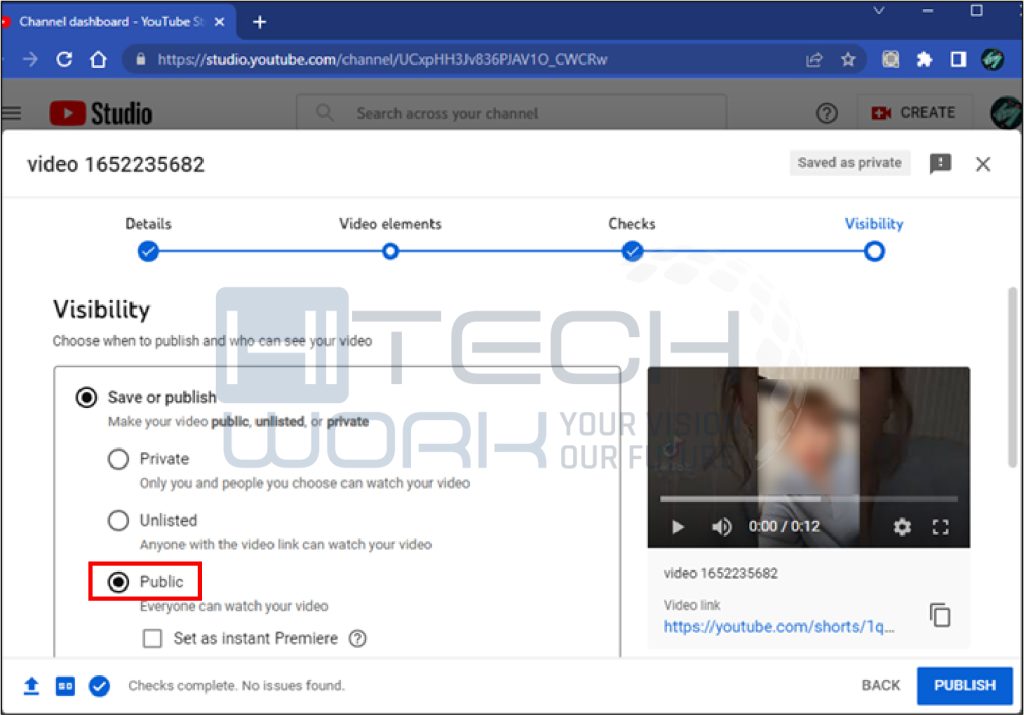 Press on the "Publish" button.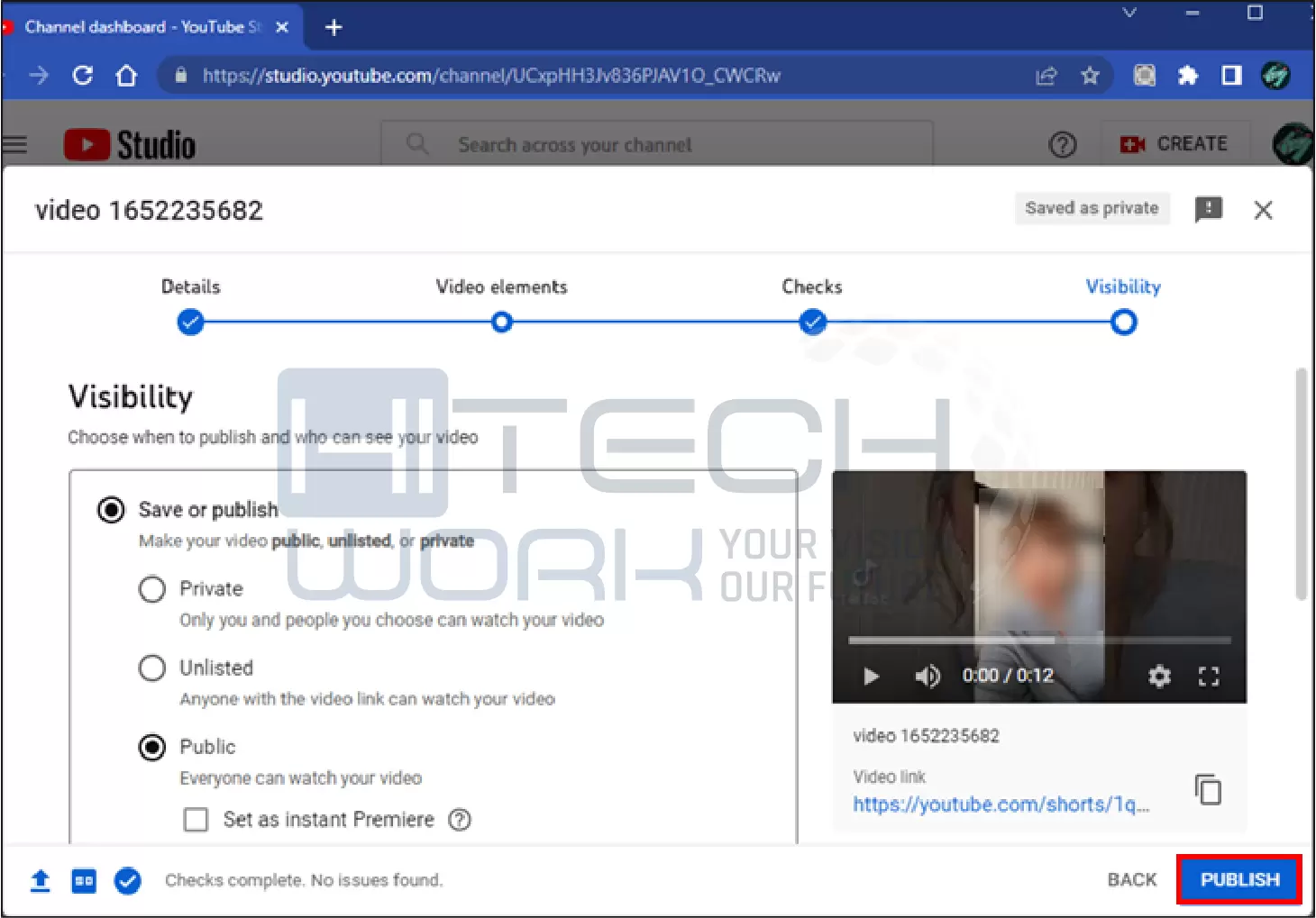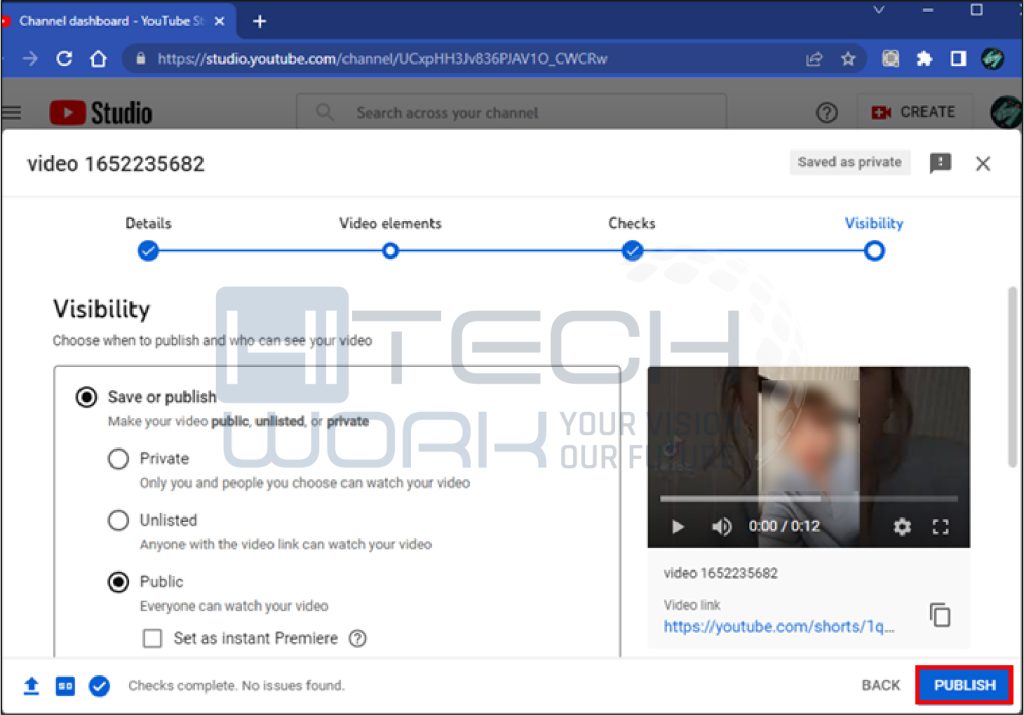 And while uploading a brief video using your PC, there'll be no option to upload it as a short as the options are limited to YouTube mobile app. Moreover, you should include the #shorts in the title and description to ensure the video is uploaded as a short so those YouTube algorithms place it in the shorts feed.
Few Steps to Post YouTube Shorts from Mobile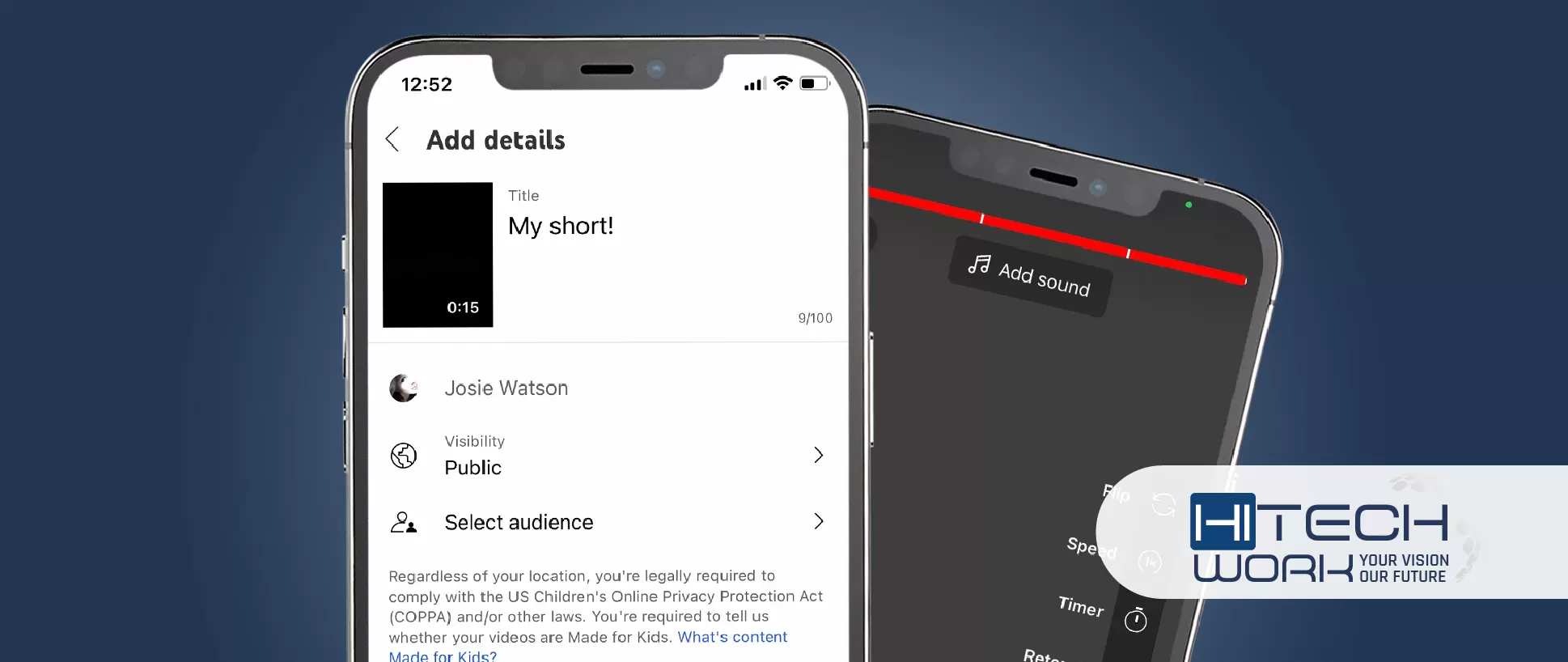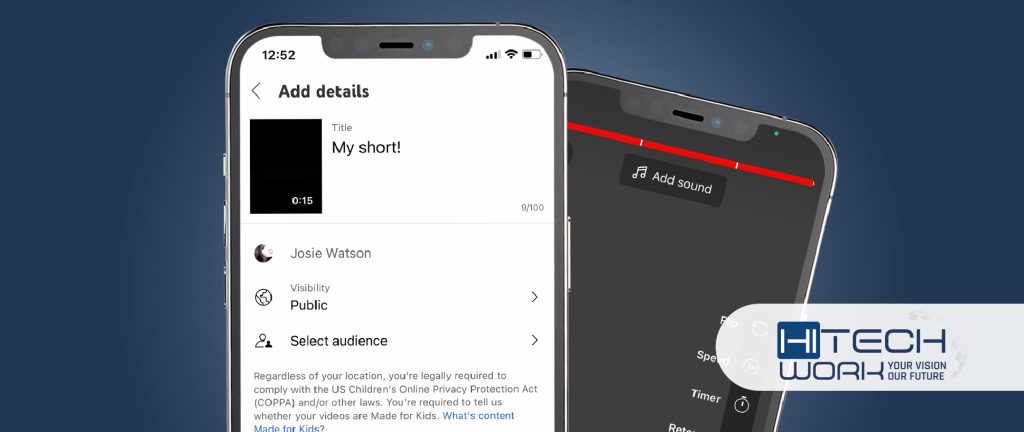 You can even upload the YouTube Shorts from mobile. And if you have pre-made video stored on your mobile device so you can upload it way more quickly. Check how!
Open the YouTube app on your mobile. Click the Create icon(+) at the bottom of the page.
Here's the list of options in which you need to select "Upload a video." Then select the video from the gallery you want to upload.
A pre-made video might already contain music and the necessary text as you upload it. So it's time to post the video by clicking on the next button at the top right corner to give a name to your video and add a caption or a short description. Now add hashtags relevant to your video. Also, make sure to add #Shorts in both title descriptions. This will help your shorts to be recommended under the Shorts section.
Set the visibility on your video. It provides you with three options for you to choose from.
Private: Only viewers who were invited can access the video.
Unlisted: You can share your video using a link. So only the ones with the link can watch the video.
Public: Everyone can view the video.
4. In the final step, Hit the upload button in the top right corner.
Congratulations, you have successfully uploaded a pre-made video as Shorts from your mobile phone.
Conclusion
YouTube Shorts have gained popularity so quickly. It provides a simple and accessible way for content creators to develop a new creative approach. Once you upload the YouTube Shorts, which is not unlikely shown to subscribers only but placed in a video feed, and get delivered to many more viewers. So, get started with the above steps and upload the YouTube shorts you recorded directly within the YouTube app, add music from a vast library of songs, applying filters and effects. To learn more about YouTube and other social platforms, visit our website frequently.