The cash app has been working since October 15, 2013. It's a mobile base payment method system that allows users to send and receive payments by phone. In September 2021, over seventy million dollars of transactions occurred through the app. People trusted the cash app payment system and created an account on it. Just like every payment system, they get stuck in the verification process.
However, most people think that it might be a complicated task and leave the verification section but don't realize what benefits they can get if they fulfill the verification instructions of the cash app. Hence, we decided to help you in how you can verify your cash app account.
Complete verifications will extend your sending payment cash app limit and withdrawal limits, make your account more secure and give additional features.
Why Does The Cash App Require ID And A Driving License?
Like every other payment system, the cash app also requires your identity information because money scamming is prominent worldwide. The cash app is a legal company that takes your information just in case to get rid of illegal transfers to avoid scams and is interlinked with governments. So if any suspicious activity occurs, it'll detect it.
The cash app relies on FINRA(financial industry regularity authority) and allows FINRA to monitor its transaction. FINRA gives the data to the app from which account this mistrustful transaction occurs whenever a suspicious transaction happens.
Related: How to Delete Cash App Account
How To Do Individuality Identify Verification on The Cash App?
To start a verification, you must first download and install the app on your Android or IOS. After the installation process, this procedure may take a bit of your time, so be patient and follow this simple method to verify the cash app account.
1. Create A Cash App Account
Before going into the further process, basic things must be done first. All you need to do is to create your cash app account by signing up. How can you do that? Follow these simple bullet points.
After completing the installation, go to the cash app's official website and sign up for an account.
Enter your email address and phone number in the required section.
The system will send you a code via email or phone number. Put that code in the given section.
Enter your bank details by putting your debit card details which interlink the app with your bank.
Pick $Cashtag, a unique user name that you may use to send and receive payments in the future.
Enter the zip code of your area.
Now you are accessible to the cash app application.
2. Verify your Social Security or Driving License Info
To verify your identity information, go to the cash app and roll your eyes. An icon of bitcoin was shown on the bottom right side of the screen click on it then you'll see the option "verify your identity." Select that option Next, and it'll ask you to give the driving license or national identity. Scan your driving license or national identity from the front and back and submit it either scan it or take a picture with your phone – both are ok.
3. Selfie Required for ID or Driving License Verification
The cash app will ask you to verify your identity or driving license by taking a selfie. Do make sure your selfie should match your given identity information. After then, give the answers to their questions according to your preferences. Your process is complete now.
Sometimes the cash app verifies your account instantly, but sometimes it takes 2 days. Contact the help support of the cash app if it extends 2 days limit.
Following these three-step processes help you verify your cash app account.
How Can I Add A Cash App Card To Apple & Google Pay?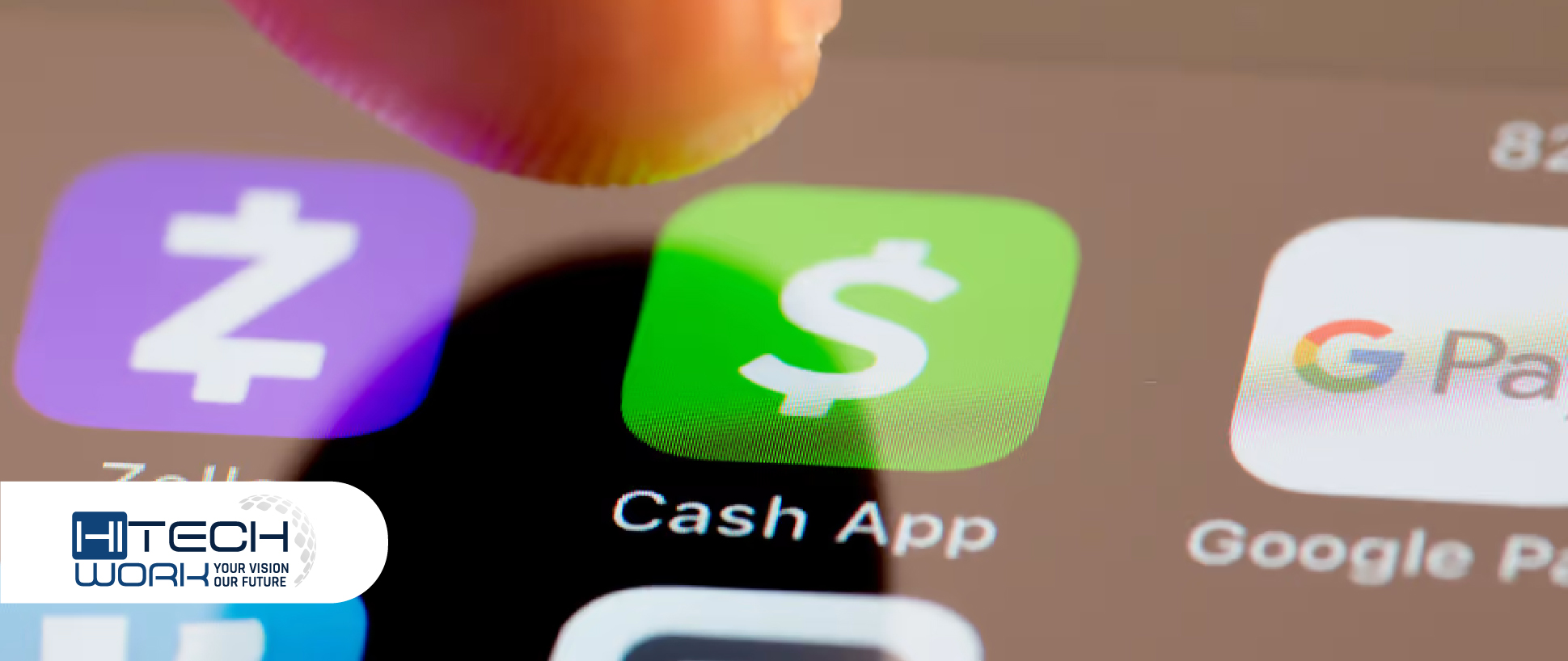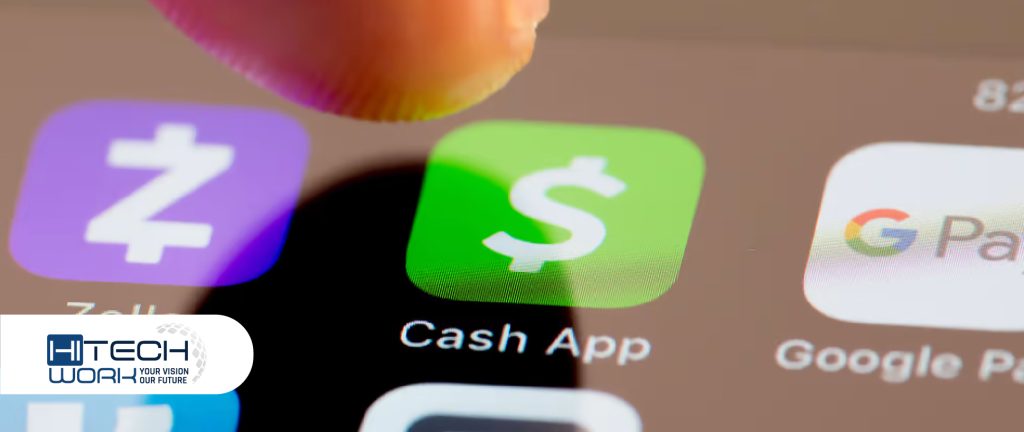 How to verify the cash app card for apple & Google pay? Both companies are enormous giants, and if we combine the users of both, it will cross hundreds of millions of users. That's why people want both of them to combine and demand if they can add their cash app card to apple pay, so don't worry anymore. We'll tell you how to add your cash app card to apple & google pay.
– Add A Cash App Card To Apple Pay
Go to your cash app account.
Click on the card icon.
Then add it to your apple pay.
Just like apple pay, the google pay adding method is the same. Just follow the given bullet points.
– Put Cash App Card On Google Pay
Want to do it on google pay? Then open your google pay.
Select the payment method
Add your card details in the given section, and Wuala!
Causes: The Cash App Is Not Verifying My Account?
There must be possibilities in which your account does not get verified. There will be multiple reasons for this. Suppose you're not aged enough for the verification or maybe mistakenly done something wrong while doing verification, or your selfie doesn't match your identity.
Most of the time problem of age occurs, so you can't verify your identity if you are above 18. If you think you're all good and still it's not verifying your account, then call the help center to resolve this problem.
Can I Verify My Cash App Account Without The App?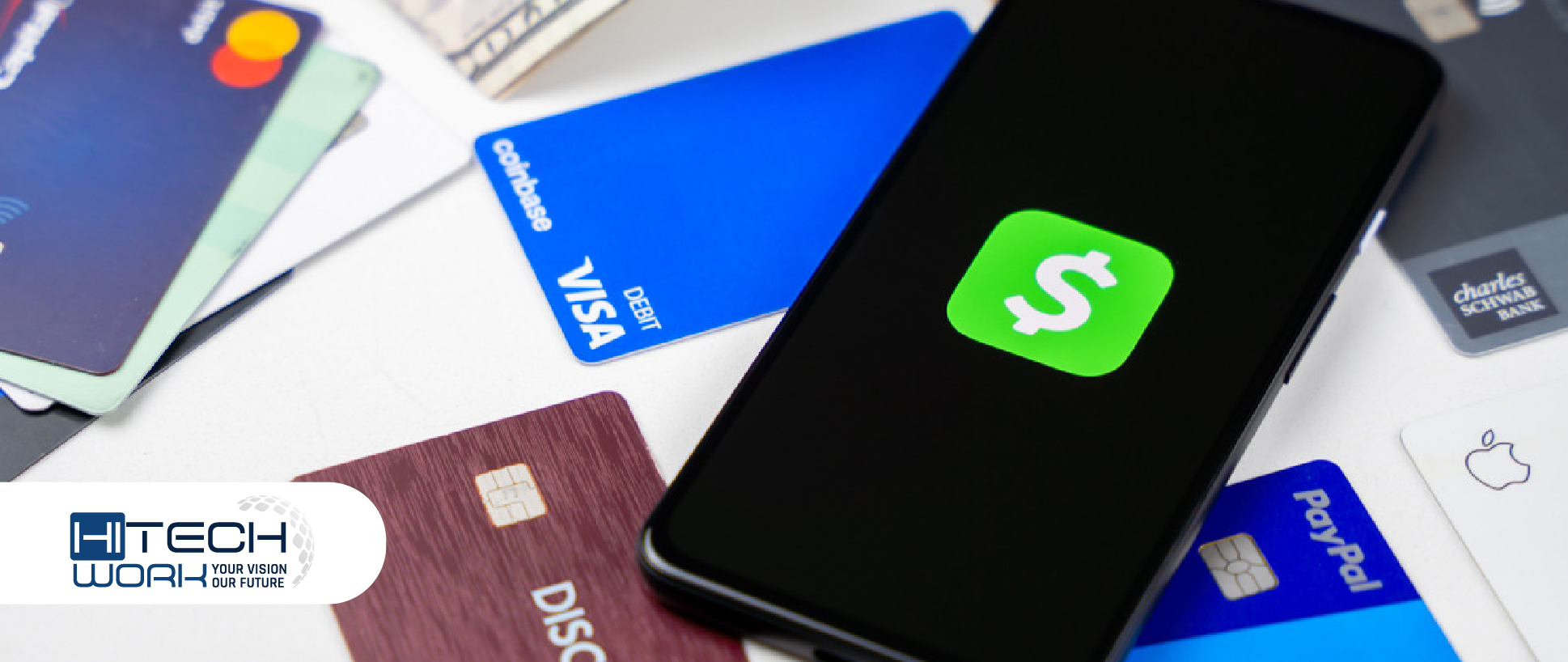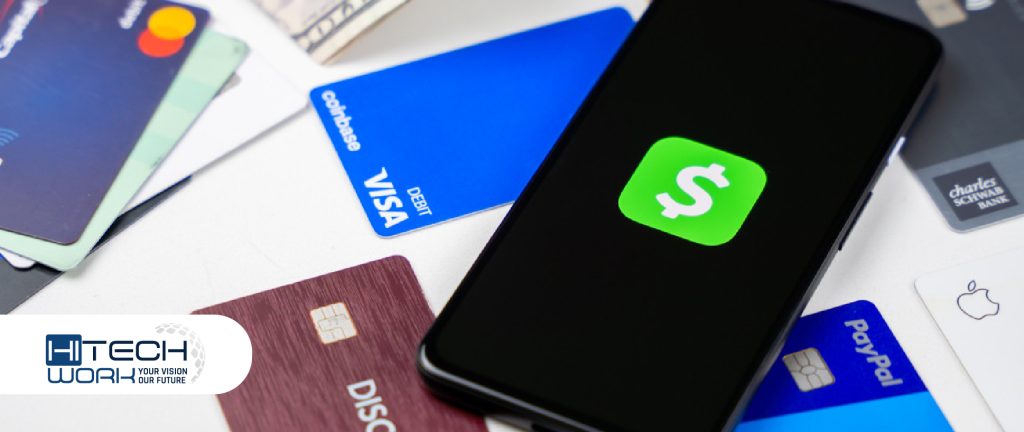 Account verification with in-app is the easiest and fast process. But some peoples are not good with tech and searching for some guidance and instruction from a human. In this way, you have the second option of help support, contact them and ask them to verify your account without the app. They'll ask for details like your id or driving license, and others follow their instructions and provide them the details. They'll verify your cash app account without the app.
How Can I Come To Know That My Cash App Is Verified?
After the verification, they'll review your request and when they accept your request. The system will send you an email or notify you in your cash app. After then, you'll see an increase in your withdrawal or sending limits, opening some extra features for you. Such as buying and selling stocks, borrowing money, a bitcoin wallet, direct deposit, etc.
Verdict
Cash app is known to be the best and most well-known company in the market. By keeping this in mind, we determine people's queries regarding the cash app. In this article, we cover verify your cash app account questions and others and disclose how you can add your cash card to your apple and google pay. And cover why your cash app account is not getting verified. It's not necessary to verify your account although Verifying your account is unnecessary, but you're accessible to more features after verification. I hope this quick guide helps you get your answer.