You no longer have to wait or be upset over finding the basic bug fixes for iCloud and Siri issues. Don't fret! Because iOS.16.4 latest update is on the way, the release of the developer version hints at what is included in it!
Although, the changes are quite additional compared to the major changes we saw in iOS 16, which was introduced in September 2022. It delivered overhauled home app, a new lock screen feature with some cool fonts, and catch themes to apply.
There is some notable advancement in iOS 16.4, specifically, if you're fond of using the Apple Podcasts or shortcut apps, exciting emojis, or staying informed with the latest updates. Also, it has Homekit tweaks to make it worthy enough for controlling your compatible smart home tech.
Unluckily, you're not getting a full launch for Apple Music classical that was previously hinted at in iOS 16.3. However, it offers some other significant specifications
Apple developers can get iOS 16.4 installations right away by visiting the Apple website on iPhone and going to "Software Downloads," but it's not recommended for common users. It may cause bugs and some performance issues. So it's better to wait until spring when Apple releases the complete iOS 16.4.
Let's explore all 5 features coming to your iPhone in iOS 16.4.
1. Push Notifications Button from Web Apps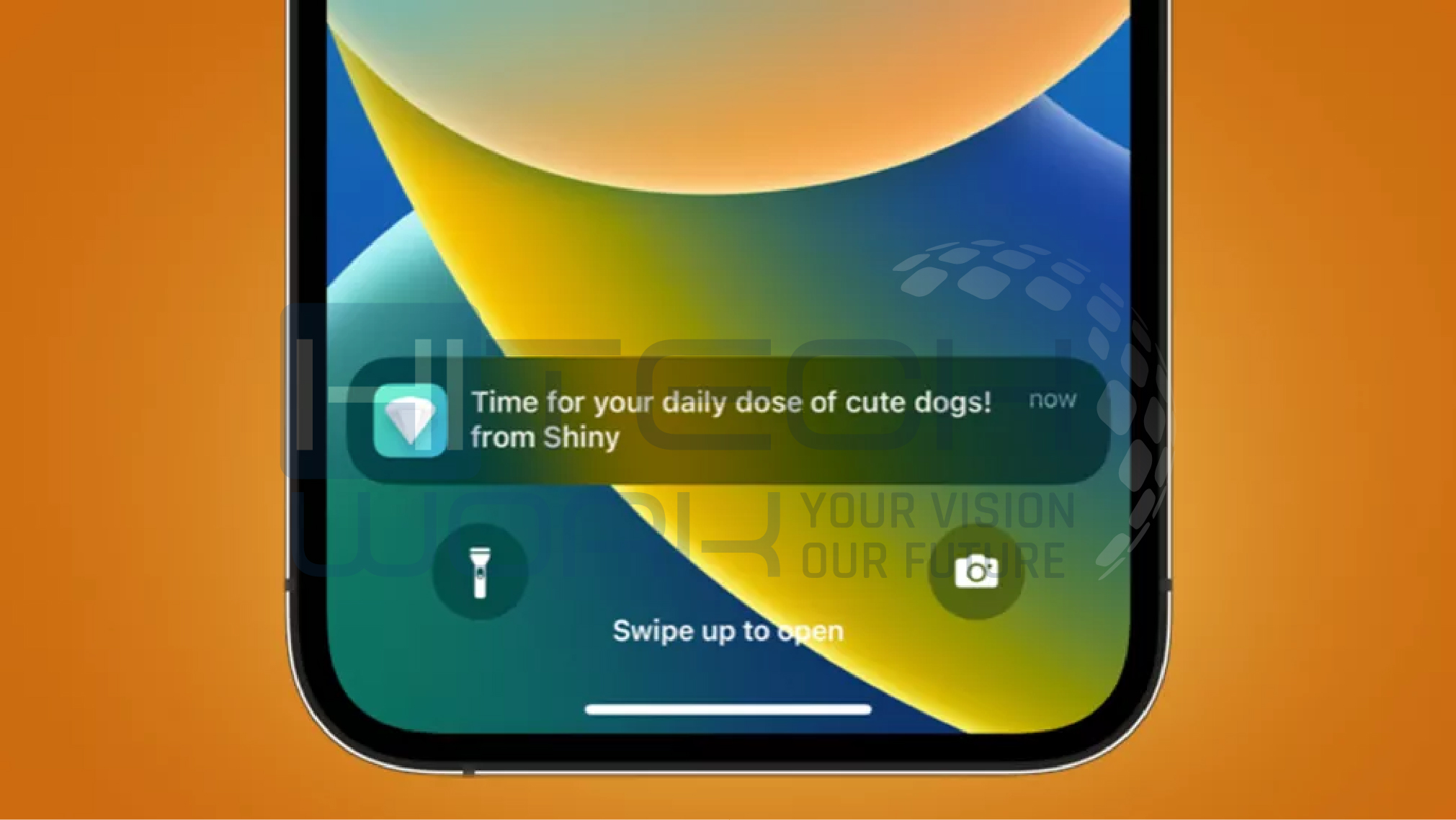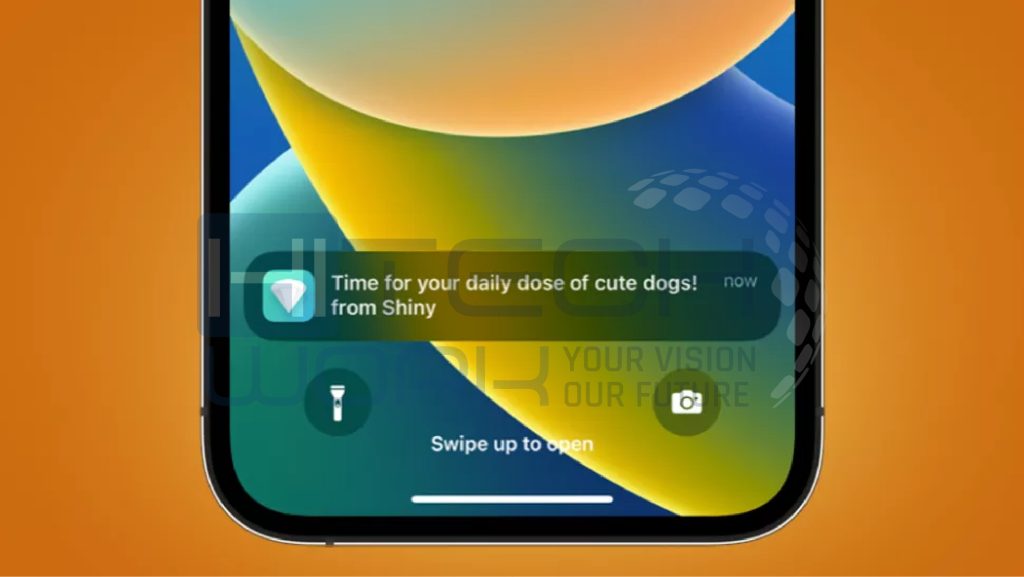 If you want to keep yourself up to date with the latest news from your favorite web apps in the browser instead of a home screen, fortunately, iOS 16.4 could be a helpful modernization for you!
If you're using a website, you can add web app shortcuts to your home screen by tapping the arrow button in the top right. Then "add to the home screen."
If you allow notifications, they'll be shown just like ones for apps you downloaded, including on your phone's lock screen, in the notification center, and on a paired Apple smart Watch. The second option is adding a web app to your home screen using a third party except for Safari.
Recommended: iOS Beta Profile
2. Variety of Exciting Emojis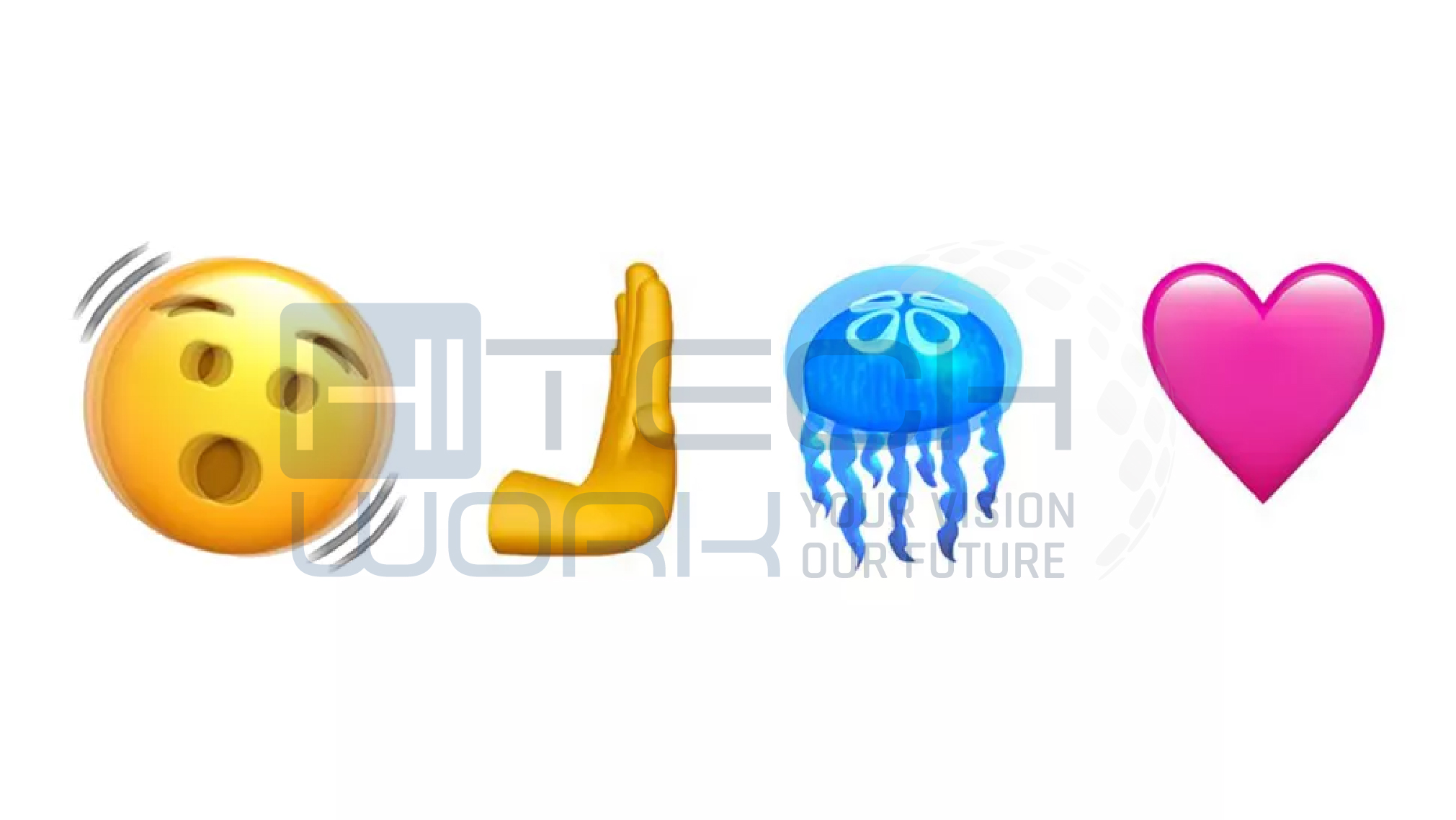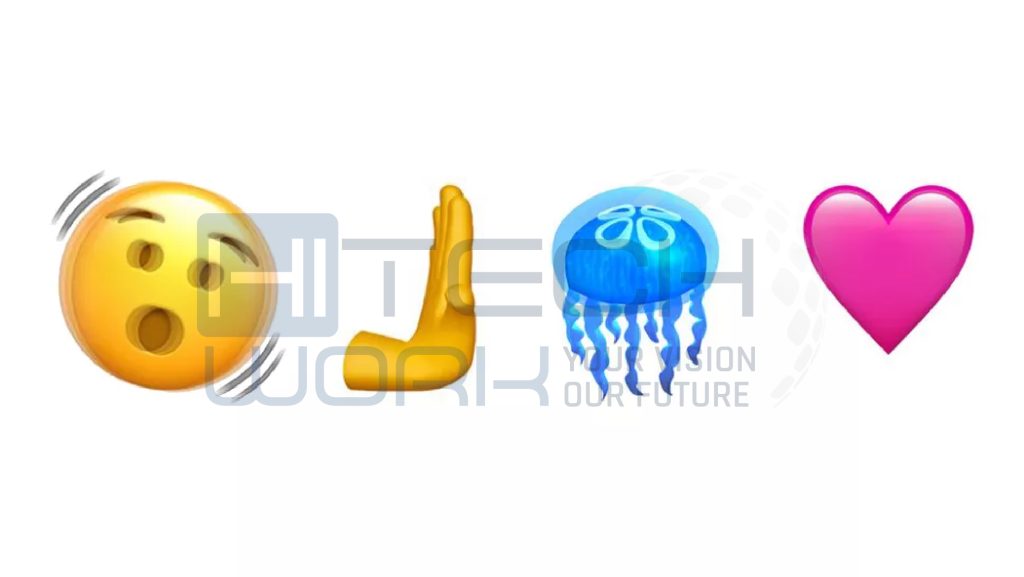 iOS users can never have so many smiley stickers to choose from but guess what? You may have it in 16.4, which is already added a new option to messaging chatbot.
Interestingly, you can select the shaking face emoji through which you can show your shocking and confused emotions at troubling news. Animal lovers may use donkeys, moose, and jellyfish to join the fray. Moreover, it includes a "Pushing Hand" emoji to assist people in quickly disapproving of the suggestions. On the other hand, an array of new hearts in pink, grey, and light blue colors will be on hand to help the user patch up any offense.
3. An Enhanced Podcast Application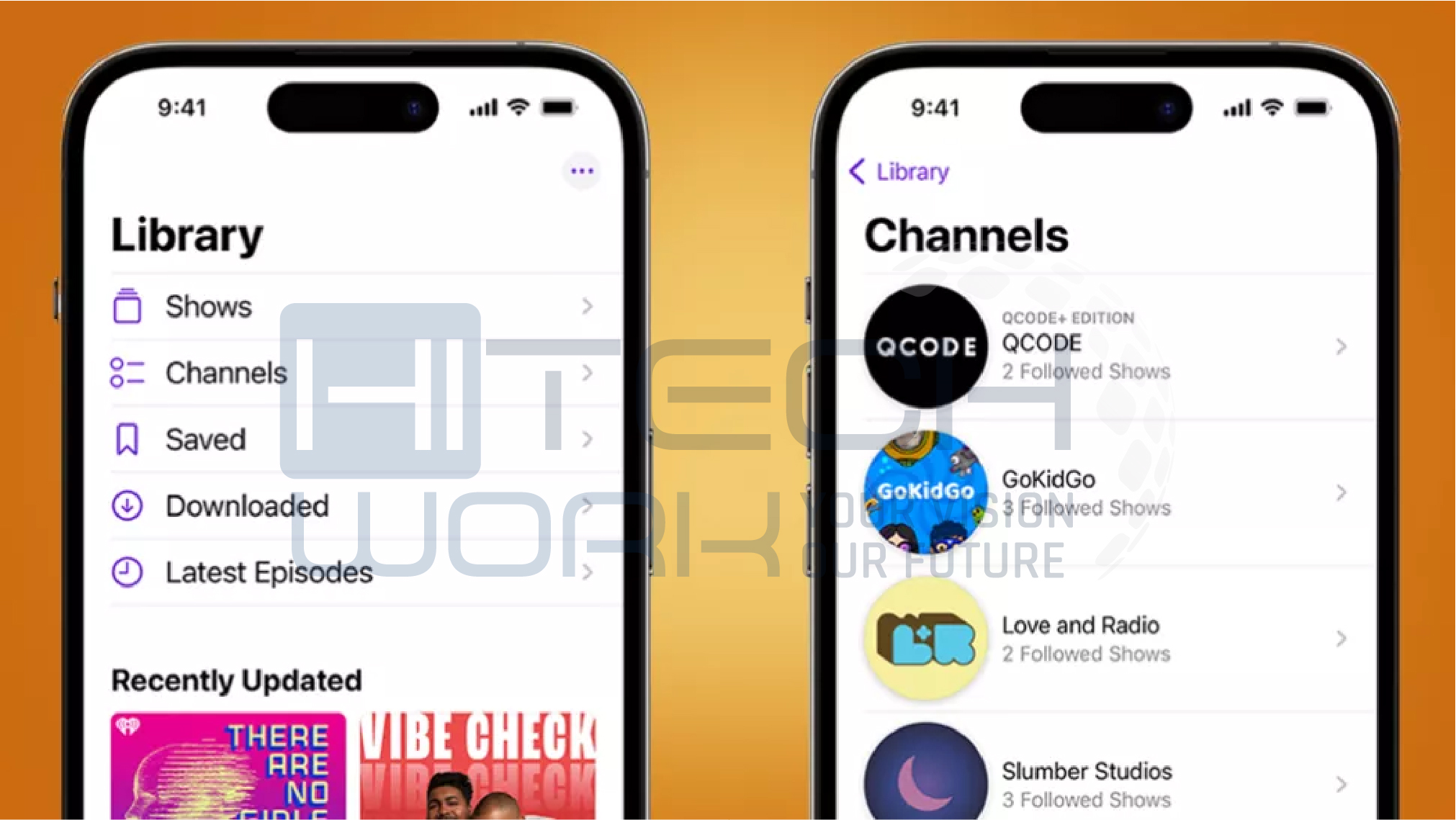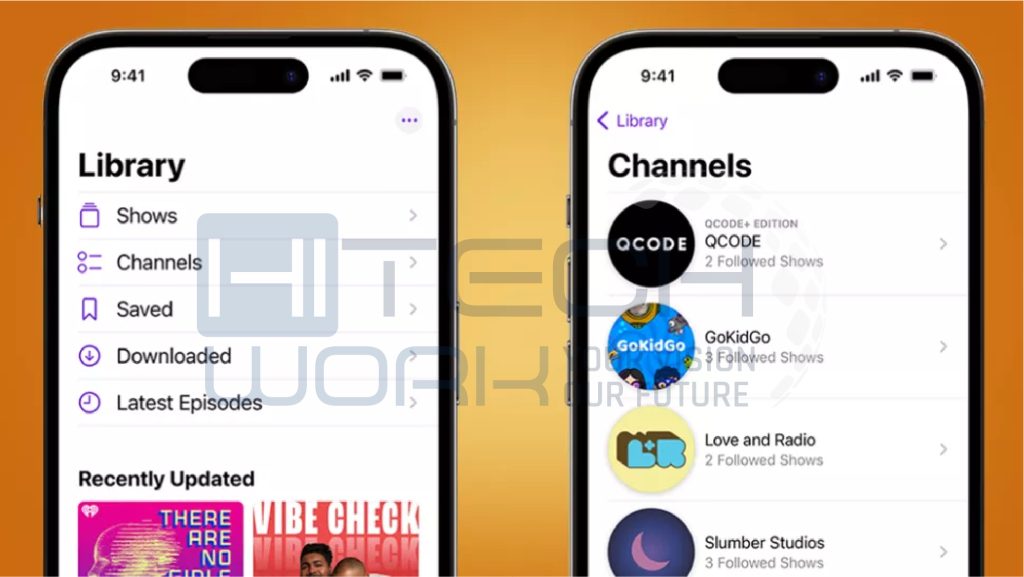 Another feature is for people who satisfy their podcast needs through Apple's default podcast app rather than using third-party ones. You'll be given an overall better experience in iOS 16.4.
While using the Podcast app, finding the shows of well-known channels will become easier. For instance, you follow a show that is part of a channel that produces other shows, like (Bloomberg or the BBC). Ultimately, you'll be able to see it in a new list of channels in your podcast library. Once you click on a channel, you'll see the following show in top trends.
4. A Boost for Apple HomeKit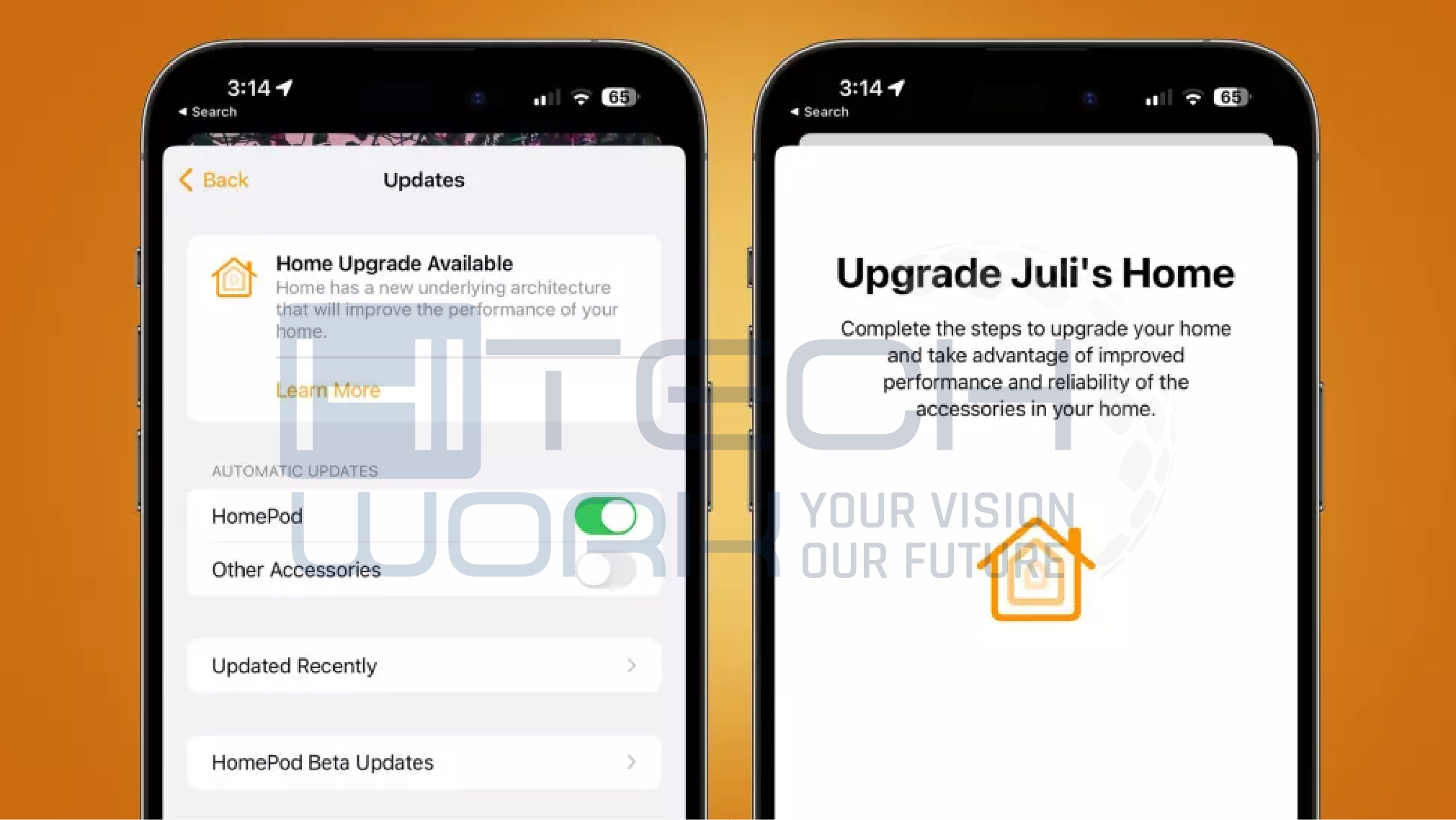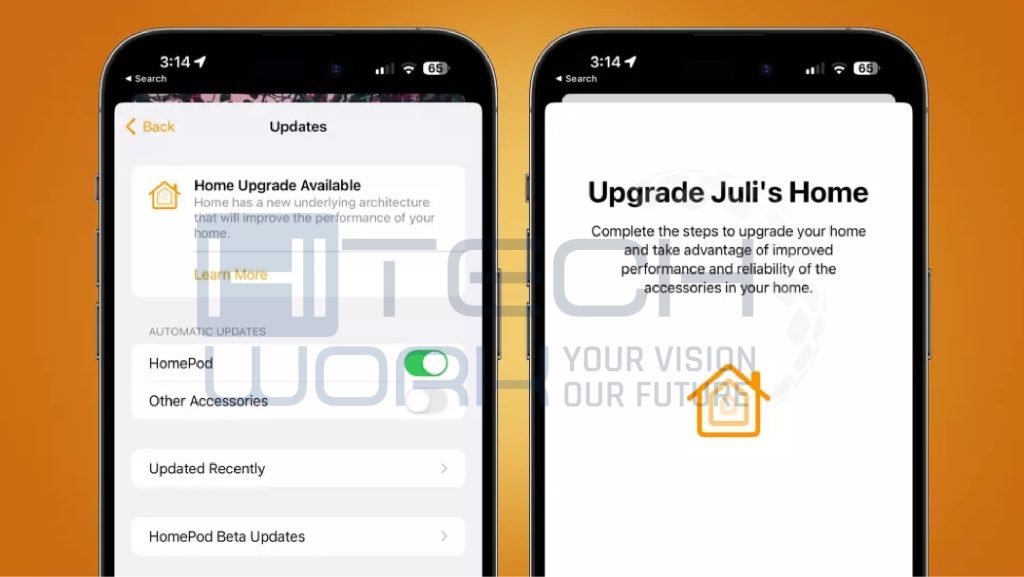 In this latest version of 16.4, you may get the performance of Apple HomeKit may be a little bit better, which means no more inconsistencies and glitches with some devices.
As per MacRumors, the software includes a HomeKit architecture upgrade that was reportedly removed from iOS 16.2 due to flaws,
However, Apple appears to be bringing back the HomeKit update, which was previously announced at the release of iOS 16, in iOS 16.4. This update promises to improve the reliability of communication between your Apple devices and your smart home kit.
Moreover, the release supports manual and automated software updates for matter accessories, which are beginning to reach IKEA. As a result, you ought to be able to update these accessories from within the Apple Home app on
5. Latest Options for Shortcuts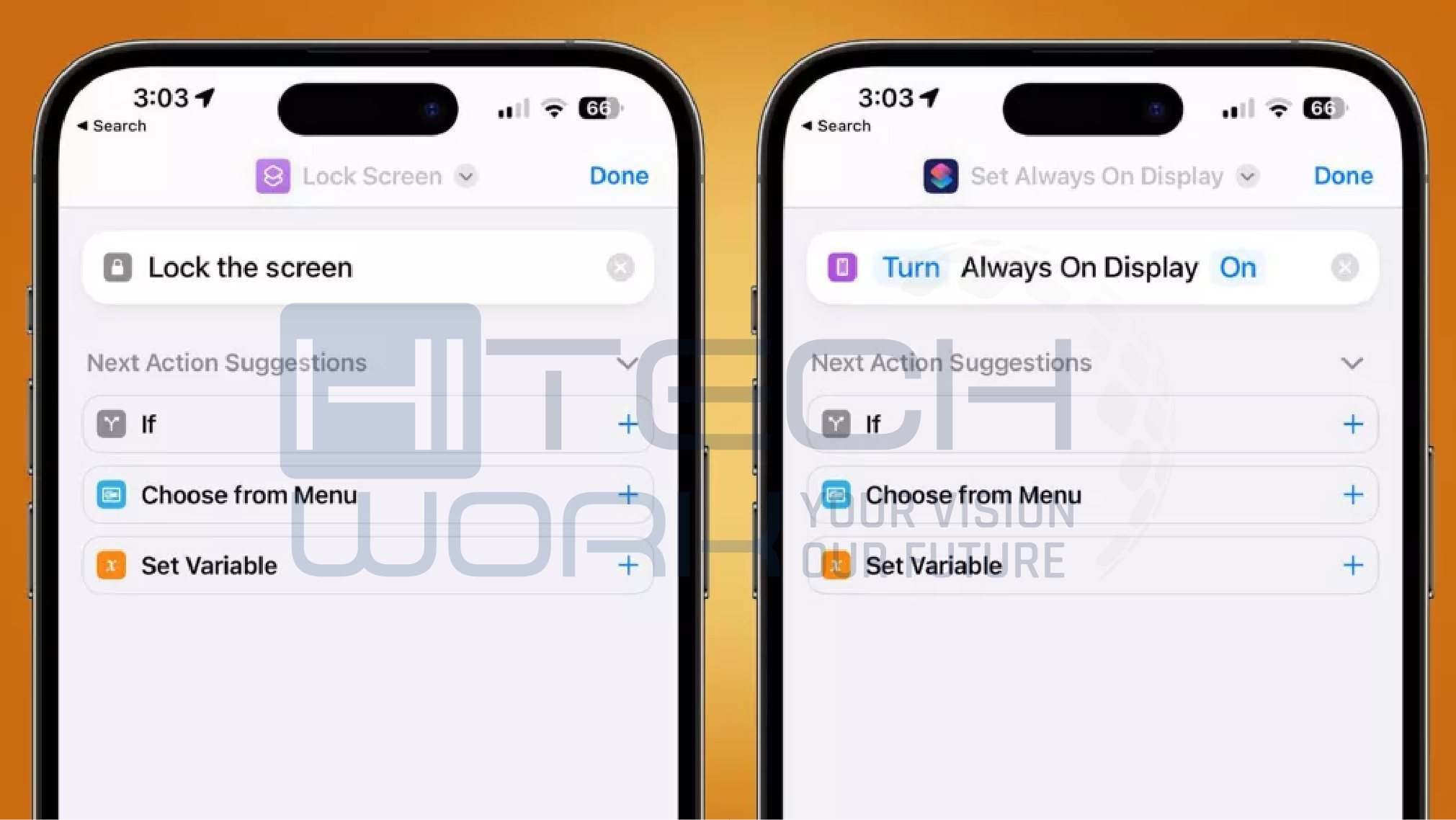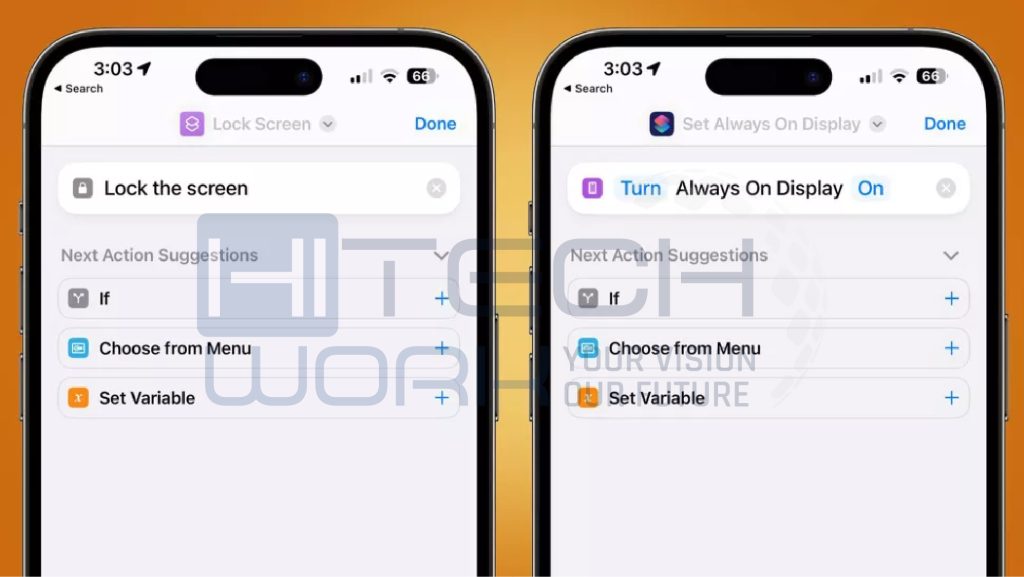 This amazing is quite handy that lets you compile several actions from different apps with a single tap.
Apple is making many more changes by providing options to help you cook up some new automation recipes. The features range from locking your device's screen, shutting it down, setting a VPN, and putting the calls on silent mode or triggering the night shift, which applies colors automatically to the warmer end of the spectrum to create a smooth sensation to your eyes.
To summarize, all the above features can be handy if your most liked app does not have a particular option in its settings menu.