Search engine optimization is the process of implementing best practices as per search engine guidelines to Rank Higher in search results. In other words SEO is generating traffic to our site using organic search results.
Our SEO training is designed to offer a complete 360-degree learning on all the concepts, tools, and techniques of Search Engine Optimization.
Master the process of organically driving traffic to your website/web page by learning key modules such as keyword research, on-page and off-page optimization, link building, URL building, and SEO analytics.
Why are SEO Training Courses so Popular?

Search Engine Optimization (SEO) has got more attention in today's competitive world. It is the latest technique to reach the website in top rank in search engines like Google, Bing, Yahoo, etc. So that, the site will be visible to the targeted customer. This kind of online marketing will increase the business's revenue by generating leads.
Let's make something great together?
First of all, we'll see what SEO exactly Is and what kind of processes we need to follow to get higher rankings in major search engines like Google, Yahoo, and Bing. Here little overviews to that topic that we are going to cover in this course.
Internal Link Optimization
No-Follow No-Index Meta Tag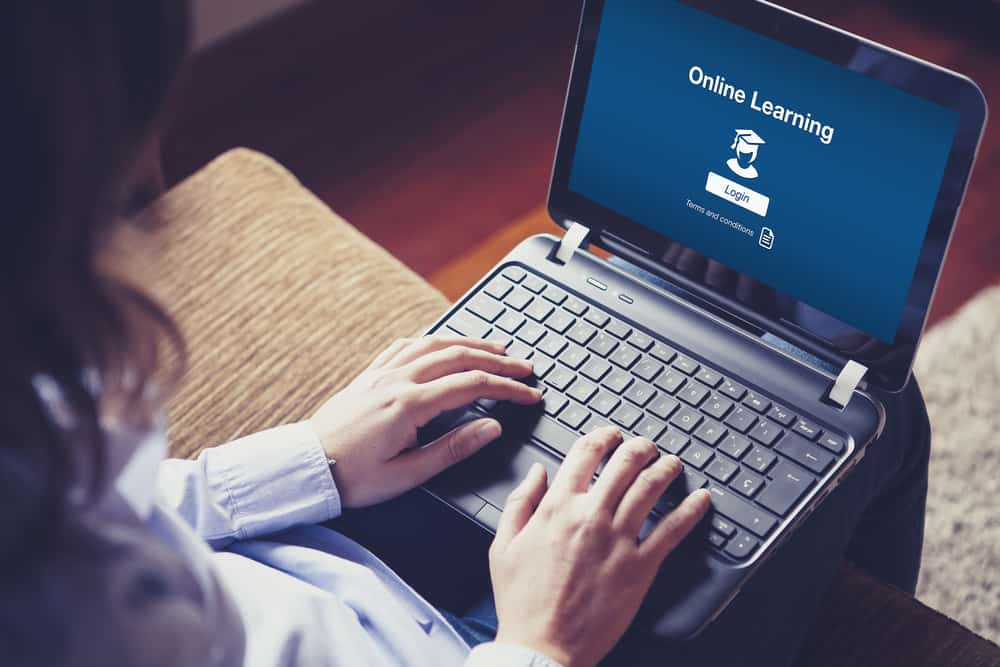 Beginner to Advanced level
SEO Course 
Download Full Course Curriculum