Are you looking to start your own business but feeling lost in the vast sea of possibilities? You're not alone! In the ever-expanding world of entrepreneurship, finding the right small business idea can feel like searching for a needle in a haystack. But fear not. This guide will shed some light on that search and help you navigate the exciting path to becoming a small business owner. And if you want to buy an existing small business online, learn How to Finance Your Purchase.
Why Choose a Small Business?
Why should you consider starting a small business? Well, small businesses are not just the backbone of the economy. They're also an avenue for personal growth and financial independence read more here They allow you to pursue your passions while making a living and offer the chance to leave a lasting impact on your community.
Types of Small Businesses
Small business ideas can be categorized into product-based, service-based, and online businesses. Let's dive deeper into each of these categories.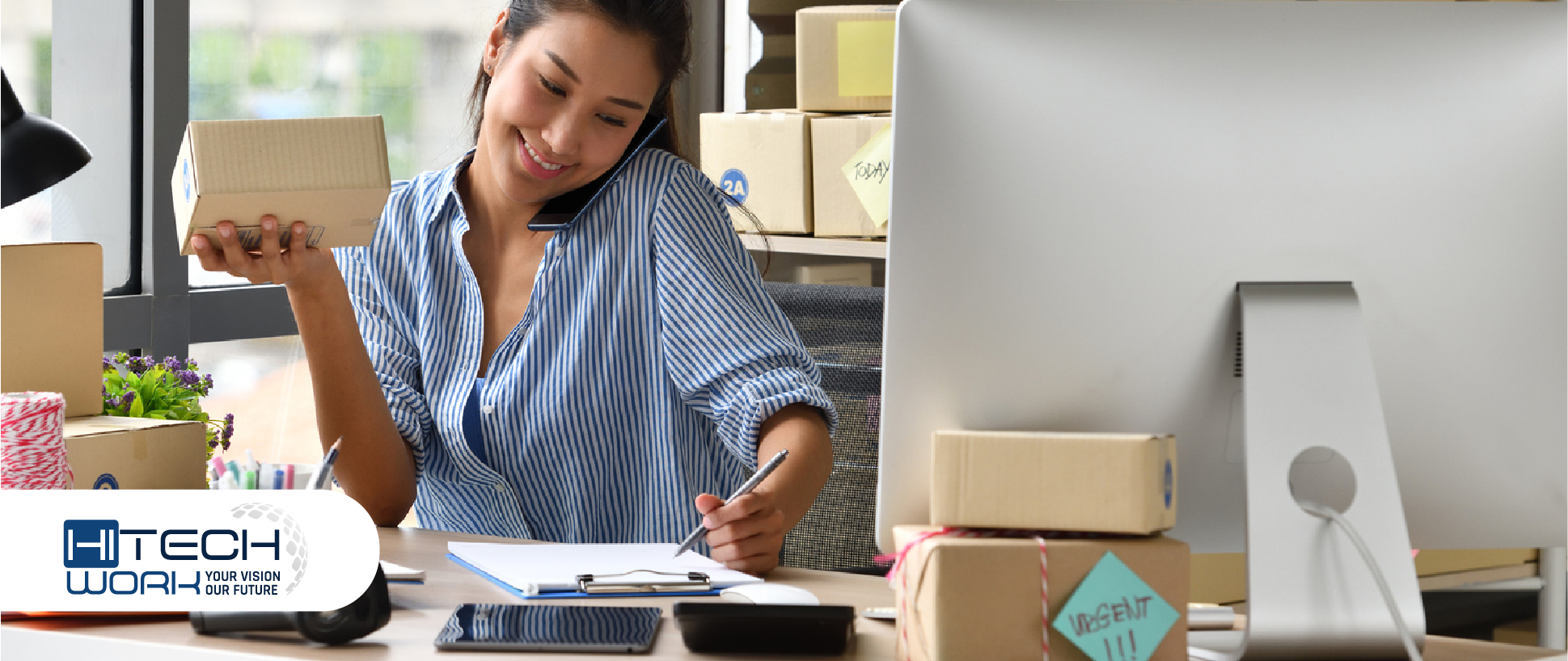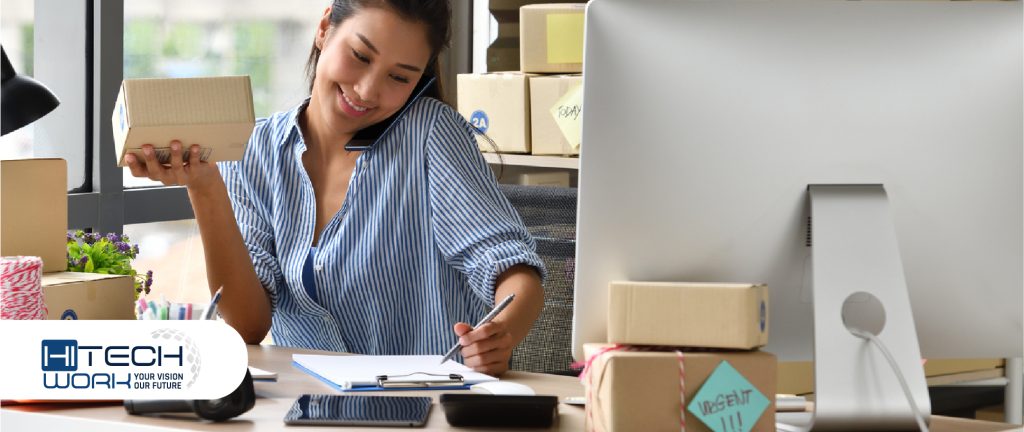 Also: Top 3 mistakes to avoid when creating a financial plan for your business
1. Product-Based Small Business Ideas
Handmade Goods Business: Do you know how to craft beautiful, unique items? A handmade goods business could be the perfect avenue for your creativity. This could involve anything from candles to soap to home décor. The best part? You can sell your products online, at local craft fairs, or even in your brick-and-mortar store!
Boutique Retail Store: Consider opening a boutique store if you have a keen eye for fashion and trends. This type of business requires a good understanding of your target customers and their needs and offers plenty of room for creativity and personal expression.
2. Service-Based Small Business Ideas
Personal Coaching:If you're a natural motivator and have expertise in a particular field, such as health, fitness, or business, consider starting a personal coaching business. Your experience and passion can help others achieve their goals.
Home Cleaning Service: A home cleaning service is a fantastic small business idea for those who enjoy organization and cleanliness. This business requires minimal startup costs, and with many people leading busy lives, the demand for such services is high.
3. Online Small Business Ideas
eCommerce Store: An eCommerce store allows you to sell products to customers worldwide. You could sell anything from custom-designed t-shirts to gourmet pet treats. An eCommerce store can be profitable with the right marketing strategy.
Online Tutoring: If you excel in a particular subject and are passionate about teaching, online tutoring could be your business. You can offer your services to students worldwide, providing help in subjects ranging from math to music.
4. Nurturing Your Small Business
Creating a Business Plan: Every small business starts with a solid plan. It's a roadmap for your business's future and a tool to track your progress. It should include a summary of your business idea, market research, marketing strategies, and financial projections.
5. Marketing Your Small Business
Effective marketing can make or break your small business. It involves understanding your target audience, developing a strong brand, and leveraging digital channels to reach your customers. Social media, email marketing, and SEO are all powerful tools for small business marketing.
FAQ's
Q1: What is the best small business to start?
The best small business to start depends on your skills, interests, and the demand in your market.
Q2: Do I need a lot of money to start a small business?
While some businesses require significant upfront costs, others can be started on a small budget.
Q3: How can I market my small business?
Small businesses can be marketed through social media, SEO, email, and traditional advertising.
Q4: Do I need a business plan for a small business?
A business plan is crucial as it provides direction and helps you set realistic objectives.
Q5: Can I start a small business while working full-time?
Many small business owners start their businesses as a side hustle before transitioning to full-time entrepreneurship.
Conclusion
Embarking on a journey to start your own small business can be exciting and intimidating, but with the right idea, planning, and dedication, you can join the ranks of successful small business owners. Remember, the best small business idea is the one that aligns with your passions, skills, and market demand.