Required Device: PlayStation 5
Get your hands on the latest Sony PS VR 2 device as soon as it rolls out. Here's how you can preorder it so you can get it instantly as soon as it comes out.
However, the gamer has been excitedly waiting for Sony's next VR2 experience. And luckily, the wait is soon will over. PS announced it would release the PS VR2 on February 22, 2023, one year after it was announced at CES 2022. However, PS VR2 will cost $550, and preorders will be available from Sony's PS direct store starting November 15.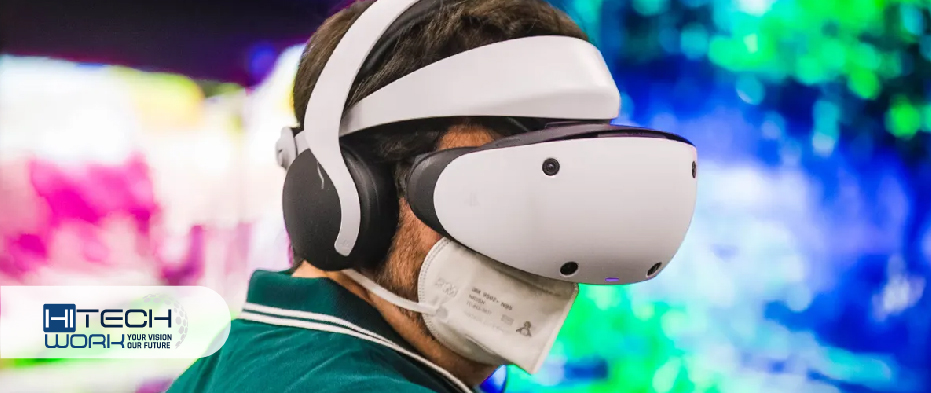 If you don't want to miss out newest VR experience, the best chance is to get in early and preorder it. Although the preorder structure for PS VR2 is amazing, to say the least, fans will first have to enroll for the chance to preorder the system.
Related: Xbox Series X vs. PlayStation5: Which Console You Should Buy
It's worth mentioning that Playstation VR2 will need a PS5 console to play and requires a wired USB-C connection while in use. The virtual reality headset comes with two wireless PS VR2 sense controllers and a pair of headphones; a controller charging station will be sold individually for $50.
Registrations are open now for those from the US, the UK, Germany, France, Belgium, Luxembourg, and the Netherlands, and will soon open for other countries in a few days.