The IT industry is one of the fastest-growing industries in the world. This growth is directly related to the increasing demand for IT professionals. Entering the IT sector is made easy due to the presence of renowned certifications that validate the skills and expertise of the holder in their specific field. One such certification provider is CompTIA.
CompTIA is a well-respected global certifications provider that provides vendor-neutral certifications. Some of its popular certifications include CompTIA A+ certifications and CompTIA Security+ certification. Whether you are beginning in the IT industry or a veteran, CompTIA has a certification for all. Read on to learn all about CompTIA certifications and their many benefits.
What are CompTIA Certifications?
CompTIA has a multitude of vendor-neutral certifications that suit the needs of all types of IT professionals. Being vendor-neutral, these certifications cover skills that can be used with most software and technologies.
CompTIA has divided its certifications based on five levels. Here is a list of them. And If you want to learn more about Unlocking the Power of Technology deep down, the article will give you goosebumps about the future of the IT industry.
Core
CompTIA ITF+ certification
CompTIA A+ certifications
CompTIA Network+ certification
CompTIA Security+ certification
Infrastructure
CompTIA Cloud+ certification
CompTIA Linux+ certification
CompTIA Server+ certification
Cybersecurity
CompTIA CySA+ certification
CompTIA CASP+ certification
CompTIA PenTest+ certification
Data and analytics
CompTIA Data+ certification
Additional professional
CompTIA Project+ certification
CompTIA CTT+ certification
CompTIA Cloud Essentials+ certification
Benefits of CompTIA Certifications
Now that you are aware of the different CompTIA certifications, let us move on to their advantages. Here are the benefits of CompTIA certifications that will convince you to invest in one today.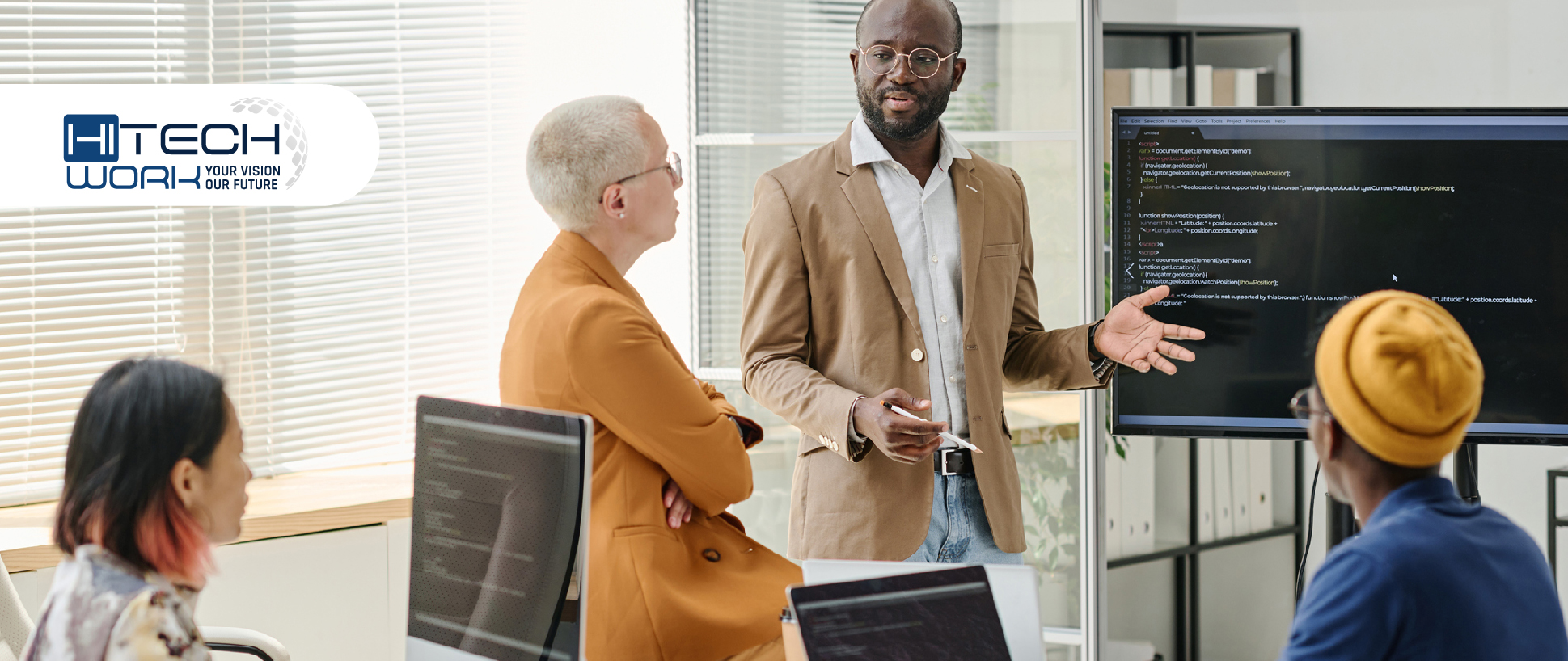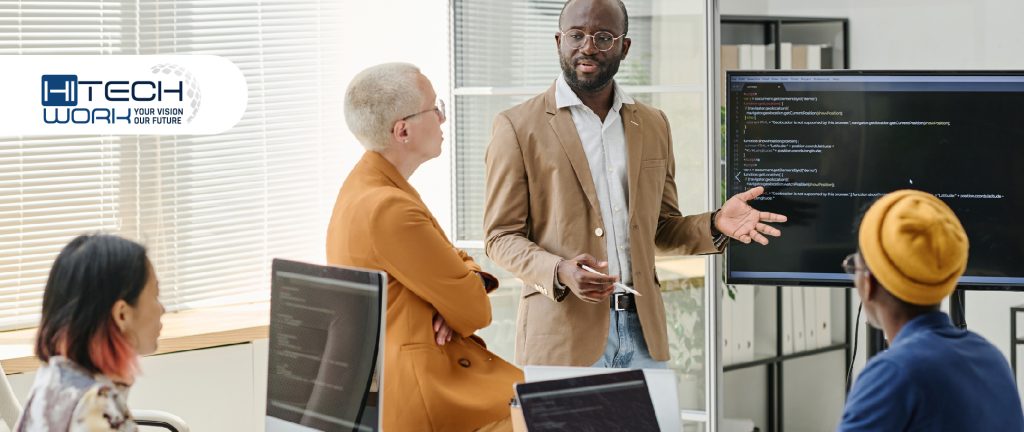 1. Global Acceptance
CompTIA is a well-respected organization. All organizations across the globe trust and recognize CompTIA certifications. Therefore, it doesn't matter which country you are from, as long as you have a CompTIA certification, your skills will be validated.
2. Learn new skills
One of the most crucial benefits of CompTIA certifications is that they help you develop new skills that are required in real-world jobs. You learn different devices, tools, technologies, and methods to enter your choice of IT field. For example, CompTIA A+ certifications cover skills in nine domains, including networking, hardware and network troubleshooting, security, virtualization and cloud computing, and operations. To learn this skill you must consider a comptia a+ certification training Comptia Afrom a guided instructor.
3. Upskilling
If you are not new to the IT sector, CompTIA certifications offer you a chance to upskill yourself. With increasing competition, candidates need to constantly upskill themselves and stay updated with the latest technological trends. With CompTIA certifications, you get to update your knowledge and skills.
4. Helps in entering the industry
IT certifications hold a lot of value for hiring managers. According to CompTIA, 91 percent of employers say IT certifications are an essential factor during the hiring process. Therefore, having a certification at the beginning of your career, when you lack experience, can help you stand out from the competition.
5. Validates your skills
Passing the certification exams validates your skills in front of potential employers. Holding the certifications shows the employers that you have the knowledge and skills required for the specific job well.
6. Better salary
CompTIA certifications add to your value. They can help you prove that you are skilled and an expert in your field. This gives you leverage while negotiating for a better salary. You can even try negotiating for a salary hike.
7. Promotion
Getting promoted is all about learning new skills and being good at them. When you upskill yourself with CompTIA certifications, you will be in a better position to be considered for a promotion in your organization. After all, which companies do not want to retain talent?
8. Scope of growth
As discussed previously, CompTIA has several levels of certifications. Once you have completed one level, you can continue updating your skills with advanced-level CompTIA certifications.
9. Keep up with the trend
The IT industry is ever-evolving. And to stay relevant in this constantly changing industry, you must evolve too. CompTIA certifications help you do just that! CompTIA regularly updates its certification syllabus to reflect the changes in the technology industry.
10. Hands-on experience
Most CompTIA certifications provide you with hands-on experience. You not only learn theory, but you also get to put your knowledge into practice through virtual labs. This experience allows you to tackle real-time projects well.
11. Become an asset
Organizations invest only in the people who can be an asset to them. CompTIA certifications enable you to bring value to the table with your expertise and knowledge. Your organization will also help you grow and develop if you are talented.
Read More: Our latest blog on Emerging Technology Trends in 2023
Job Opportunities with CompTIA Certification
CompTIA certification can open doors to many opportunities. Depending on the level of certification you have chosen, you can apply for various related jobs. Here are some examples.
CompTIA A+ certifications: Help desk specialist, technical support representative, IT technician, associate network engineer
CompTIA Security+ certification: Security administrator, IT project manager, IT auditors, systems administrator, cloud engineer
CompTIA Network+ certification: NOC technician, junior network administrator, system administrator, cable technician
Conclusion
With so many benefits of having a CompTIA certification in your resume, your path to entering the IT sector can become a lot smoother. Therefore, go through your options carefully, understand the prerequisites, and start your journey to becoming certified.