Although mobile technology is a beautiful asset to the classroom, studies reveal that its primary usage is to boost efficiency rather than quality. Once upon a time, students were frowned upon for using their cellphones in class. Despite this, teachers are beginning to embrace the potential of smartphones as instructional tools.
Phones have become potent educational tools that, when used correctly, may boost student achievement. As a result, many students and schools are realizing the potential of mobile devices in the classroom.
However, to learn about more travel-related technologies, click 5 Advancement Caravan Technology to get what you want.
5 Methods for Implementing Mobile Devices in the Classroom
Technology is potent, and there are many excellent ways to utilize it to improve the quality of education. However, the user's imagination sets the boundaries of what is possible and what is not. Consequently, the more success we have with technology in the classroom, the more creative and original we need to be.
Read More: Why Is It Important to Use the TechnoKids Computer Curriculum
Students often need specific and insightful comments on their submitted work, which may be accomplished via the audio recording feature. The voice recording function on most modern cell phones allows professors to provide each student with individualized, high-quality feedback. The data shows that students accept and prefer this kind of feedback.
Live digital polling/quizzing technologies are helpful for formative evaluation in the classroom and may be used as entry and exit tickets. Instructors may assess students' prior knowledge and focus areas using these (often free) resources. This may assist teachers in tailoring their lessons to the specific needs of their students.
Instead of having students write a two-thousand-word essay on a subject after doing research, when many of them would likely just copy and paste paragraphs without comprehending the material, professors may assign students to do research and make a five-minute video or audio recording instead.
Teachers may use the in-built group chat functions of their students' mobile devices to launch an online discussion forum, allowing them to engage with course material even when not in a formal lecture setting. For example, having students talk about what they learned in class (with or without the professor present) at home or over the weekend may be a great way to reinforce key ideas and concepts.
Quick Response (QR) Codes: Using quick response (QR) codes is another beneficial use of mobile technology in the classroom. Students might have access to encoded versions of additional resource links, detailed diagrams and photos, and completed assignments.
There are many additional opportunities for innovative mobile device usage by students and teachers in the classroom. Technology is potent, and its advantages go beyond just enhancing productivity. It can improve our efficiency and effectiveness by boosting our productivity and assisting us in achieving better outcomes in our job. Besides, adults who like to relax after a hard-working day can visit https://www.slotozilla.com/uk/free-slots.
However, when you use mobile devices and have many apps for whatever purpose, you need to customize these apps. Here's why.
Using a Cell Phone for Educational Purposes Might Have Several Advantages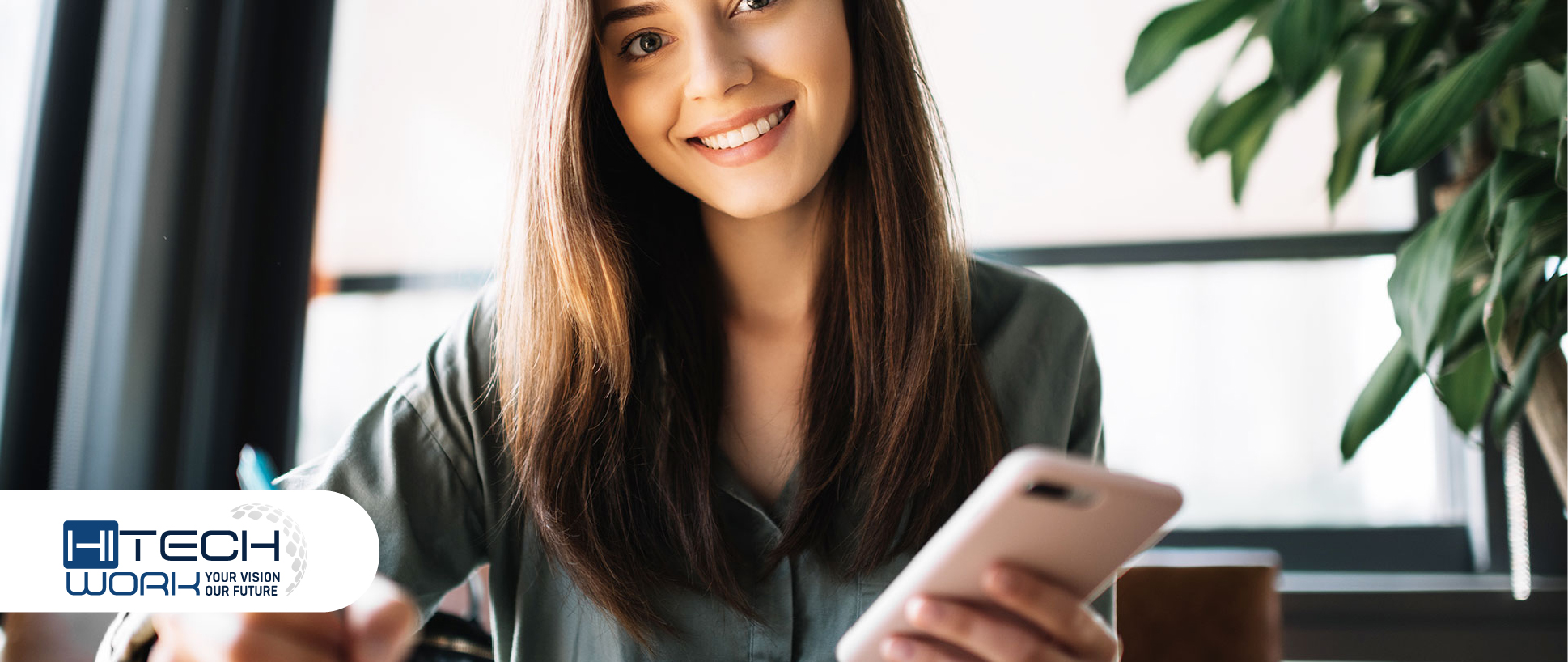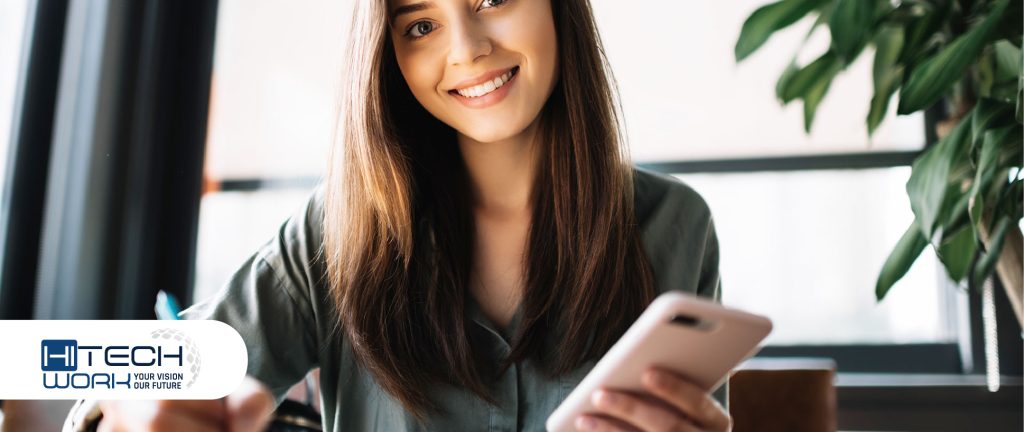 A growing body of academic literature argues that smartphones are useful for language acquisition due to their portability, versatility, and ever-increasing processing capacity. Today's smartphones have the processing power and applicability of computers from only a decade ago, yet they use a tiny fraction of the electricity.
First, they'll deal with a populace that regularly uses their phones for various purposes. Turning on a phone and going into a web browser is enough to start searching the web for information. This frees up the instructor's time that would have been spent instructing the class on how to utilize the technology. Instead of spending time familiarizing students with and training them on new tools, instructors may go right into their teaching. 
The second benefit is that many of today's cheapest mobile phones have processing speeds that exceed those of early personal computers. This might imply access to more advanced resources than those typically available in a school's computer lab; this is especially true for economically challenged institutions with antiquated equipment.
Naturally, educators can't just assume that. When some students need access to a phone required for class, instructors must make other arrangements so that students may periodically share tools safely. But in general, mobile phones may be helpful for educators since they provide pupils instantaneous access to a powerful instrument that can be used for research and education.
Apps for the Classroom
Teachers may utilise various applications if their pupils have access to smartphones to better offer education and courses. As detailed in the Technology, Entertainment, and Design blog, many other applications may be used for teaching. A variety of subject-specific applications assist in bringing students into the classroom.
The variety of educational applications accessible to teachers is vast, as this quick survey demonstrates. Students gain from this since they may still get practical experience with their coursework even though they are not physically in class.
Examples of Apps Used in the Classroom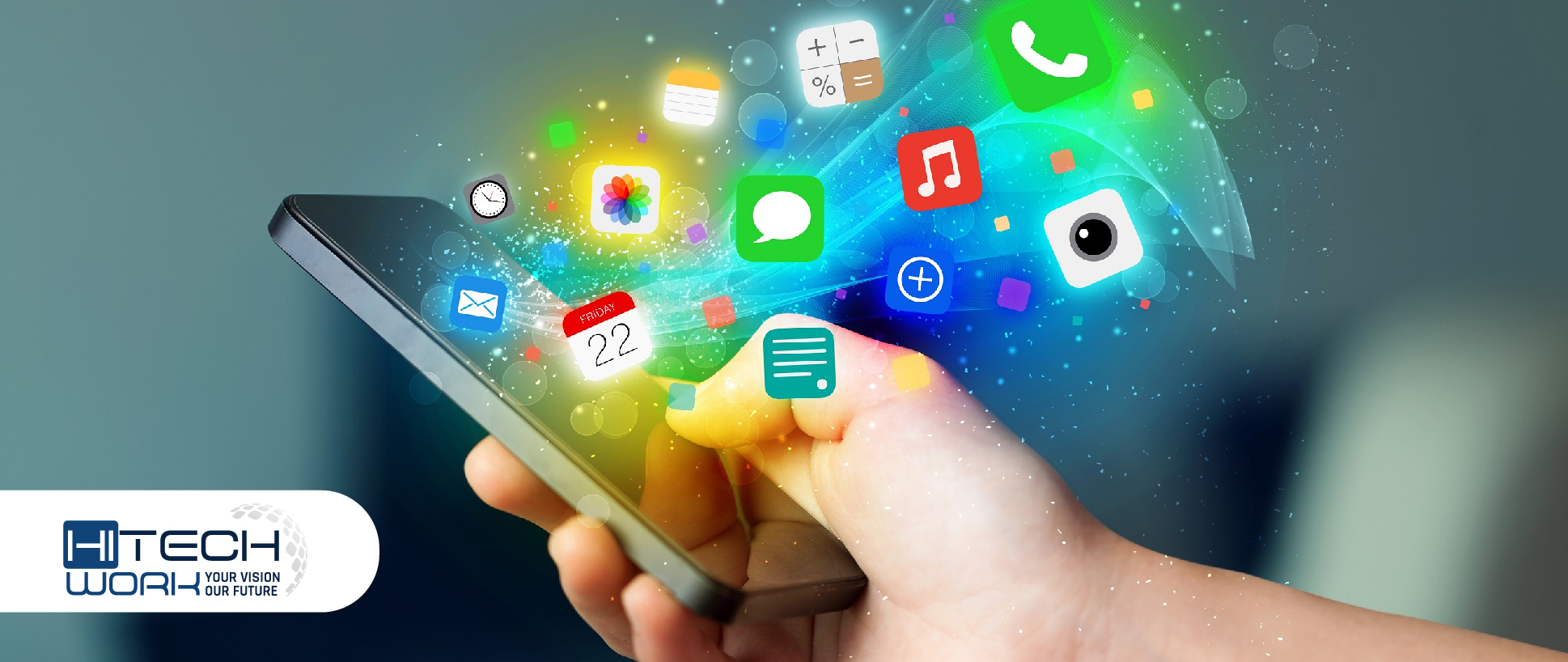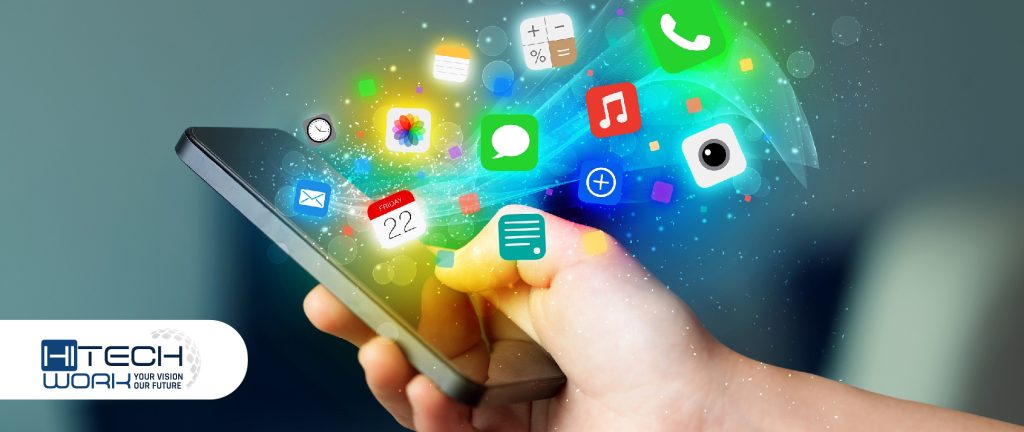 Educated students taking a foreign language course might benefit from tools like Duolingo. Students may use Duolingo's flashcards to study on the move, the app's built-in recorder can check their pronunciation, and the app's themed lessons can help them focus on learning certain facets of a language. The app's versatility as a learning tool makes it interesting for kids.
The Instructable app is another one that might come in handy. More than a hundred thousand DIY projects and how-to guides are included in this app. This app is a must for schools that encourage students to apply what they've learned in science and technology classes into practice via hands-on projects, like "maker" classes. General-purpose applications are also helpful for students in their everyday tasks.
One software that works well for sending out class materials is Evernote. Instructors may do away with paper handouts by having students use online notebooks to keep track of their coursework and access any relevant supplementary materials. As a result, a teacher may devote more time to teaching and less time to distributing handouts.
The Effects of Mobile Devices on Learning
Of course, scientists have pondered the potential effects of mobile phones, particularly compared to other technologies like computers. Authors Sung, Chang, and Liu compared the effectiveness of computers and cell phones to discover which was more valuable. According to their findings, educators should encourage using mobile devices like smartphones and tablets rather than traditional PCs. However, they caution that there were different optimal hardware, software, and instructional strategy configurations. But the overall verdict stayed the same.
Learning strategies, including cooperative learning, game-based learning, inquiry-based learning, and self-directed study, all benefited from the portability of handhelds. These approaches to education were linked to higher levels of student learning because they encouraged students to participate in activities and take responsibility for their education.
However, long periods on the cellphones might expose students to harmful apps such as gambling or other illegal sites. Activities such as betting, if not controlled, can lead to lifelong problems such as addiction.
Conclusion
Over time, cell phones have evolved from being considered disruptive in the classroom to being seen as educational aids. Many students have cited the ease, speed, and quality gains they've seen due to technological advancements. However, all of them emphasise the importance of working effectively.
Using mobile phones in the classroom may boost learning results, get students more involved, and make it simpler to keep them informed about their work. Teachers, like with other resources, must prepare in advance to guarantee practical classroom usage of electronic devices.