The games industry today is enormous, with a global net worth set to exceed $220 billion in 2023. With all of this growth, new opportunities have emerged for gamers wanting to access compelling experiences in easy and affordable ways. From promotional offers provided on online games by leading comparison platforms like oddschecker, to the wide world of freemium mobile titles, there's never been more ways to play affordably. 
Yet one area has always historically commanded a premium for its productions. That is, of course, the triple-A or big budget games market. These are the biggest and most impressive games being produced today, with next generation graphics, innovative mechanics and production values on a par with the biggest Hollywood blockbusters.
Such games, from Gran Turismo 7 to Elden Ring, are relied upon to shift consoles and accordingly command a high asking price. In fact, as of the latest (ninth) generation, it's not unusual to see these games retailing for up to $70.
When one pauses to consider that Red Dead Redemption II cost over $500 million to produce, and Cyberpunk 2077 took over 10 years to develop, these asking costs make more sense. But there's no denying it's a steep price for many consumers. Fortunately however, there are alternatives for those wanting to play blockbuster games without the corresponding price tag. Let's take a look at the best of these below.
Cloud Gaming
Cloud gaming opens up many new possibilities for gamers as it gives them the ability to play leading games on any internet-ready device. By being able to stream games to a laptop, smartphone or HDMI adapter, one can circumvent the greatest cost associated with console gaming – the console itself.
Popular cloud gaming services like Xbox Game Pass offer over 170 games on-demand to their subscribers, all for a monthly fee comparable to other OTT providers such as Netflix. That's seriously good value for money.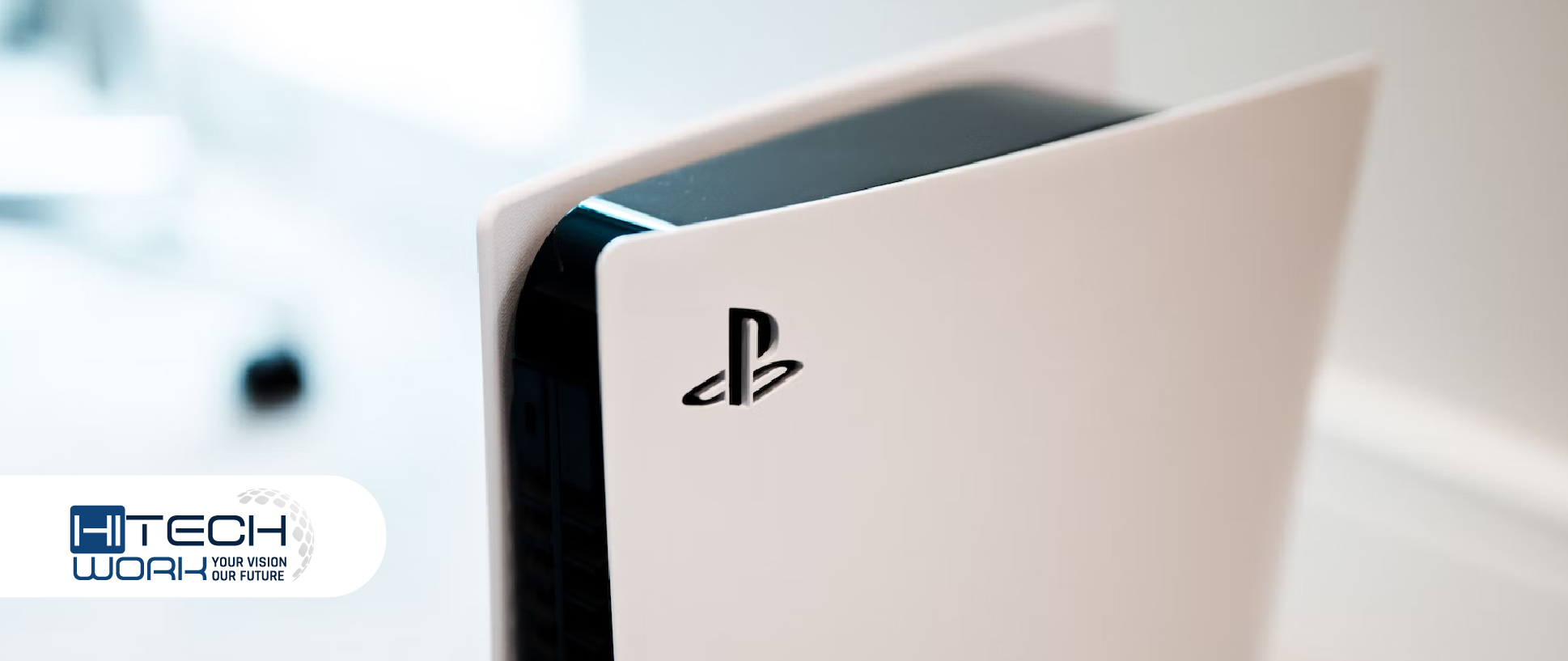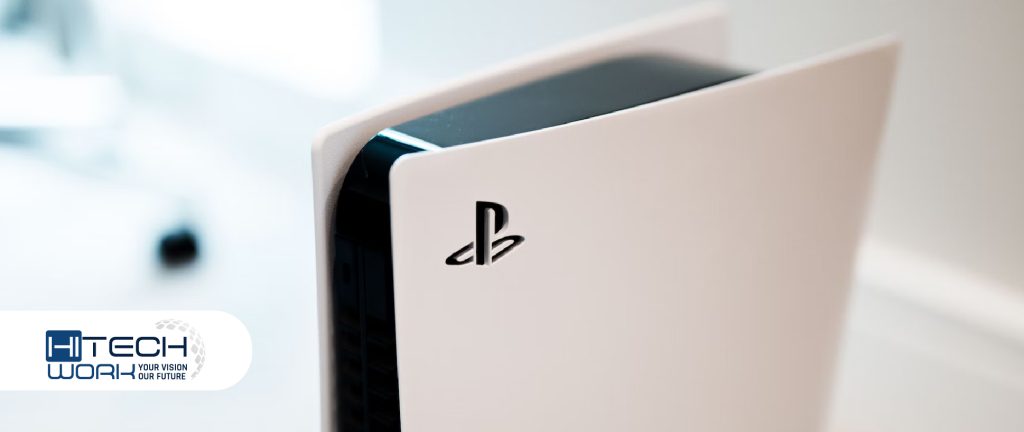 Free-to-Play
Free-to-play games refer to a type of live service title that makes its money through the sale of microtransactions. The upside of this for gamers looking to get their kicks on a budget is that these games have no upfront cost barrier. This means you're at liberty to download and play them to your heart's content.
And it's not just small productions – some of the biggest games in the industry, genuine triple-A productions, now employ this model. From Call of Duty Warzone 2, to Halo: Infinite's multiplayer, you're sure to find a free-to-play game to take your fancy.
Unlike certain freemium titles that have earned the pejorative term 'play to win', games belonging to the free-to-play category do not confer in-game advantages to players who invest in microtransactions. Instead, these purchases are typically limited to customization features from character outfits, to emotes and weapon skins.
This lets those who want to invest in making the game, and their character their own, do so to their heart's content, without unduly penalizing those who just want to play the base game free of charge. This fair payment model also ensures there's always plenty of people willing to play when you dive into a match, keeping the game's community alive and well.
Grab a Bargain
An oldie but a goodie – knowing when to shop for a game you're interested in can often net you a surprising deal. While the golden age of game re-sales is arguably behind us due to the shift towards digital downloads, there's still no denying that certain points in the yearly cycle are optimal for grabbing a game at a cut rate.
Of course the popular commercial sales periods, from the January sales to Black Friday, all still apply – but for gamers there's one more time you should be on high alert. This is in mid-june, a time that typically coincides with the largest game announcements for the coming year through popular conventions like Summer Game Fest.
Developers often want to create a buzz around their products at this time, and this leads to them hosting digital fire-sales on existing titles. You can often find savings this way of up to 50% on triple-A titles, so keep your eyes peeled.