Capture Card for Video: Introduction
You must be wondering about what video capture is. For beginners, a video capture card is an input device that helps convert video signals into digital data easily uploaded on the internet. The Video capture card is the most demanding device amongst all the video streaming and gaming videos. You can use it to record or capture audio and video output signals to a connected computer. It helps gamers and editors create unique content and let favorite upload videos for internet users. Let's check if you want a video capture device and set it up for internet upload. Here is a quick step-by-step guide to getting into the details.
Why do I need a video capture card?
Many reasons are there for you to use a video capture card for recording content. The most pertinent reason is to have sharp audio and superb video quality with no interruption to the video performance. A video capture card is essential to stream and record on-screen high definition quality content. PlayStation 5 and Xbox X-series games have a built-in capacity for streaming and recording videos on the internet. They are yet limited to data speed and PC processor capacity. That is the reason a video capture card plays a significant role.
Video capture cards are not only prevalent amongst gamers, but live streaming and new camera recording have all made capture cards an attractive item in video streamers' daily production work. Capturing engaging content and saving it for future use, like video editing, is vital for many people in today's tech-driven world.
What is Video Recording Process using its card?
The first step to initiating the video game footage recording involves the computer and related software. Some gaming devices have a built-in streaming system, but the recording may need a video capture card mentioned earlier. A large community of gamers uses popular video editing platforms such as YouTube, Twitch, or Vimeo to share video content. Recording and live streaming from the Console then sharing it with the community is like a dream. Some use it to make some money as well.
Most games use a consistent video capturing card for short video content.  To help gamers convert high-definition video quality with a higher frame rate, it is essential. Video capture cards mainly help create user-centric and entertaining content by keeping the viewer in mind and focusing on production techniques. You can use the software as well to record captured signals embedded into the video capture device. Some software can also use an online stream to capture signals online.
Video capturing devices incorporate software and drivers as well as audio and video content. Because different software has different recording features. It is best to research the desired software and driver before making a purchase decision. High-Bandwidth Digital Content Protection (HDCP) usually protects high-definition videos from modification, interception, or recording between the display and the source. All devices that stick to the HDCP standards don't record HDCP-protected content.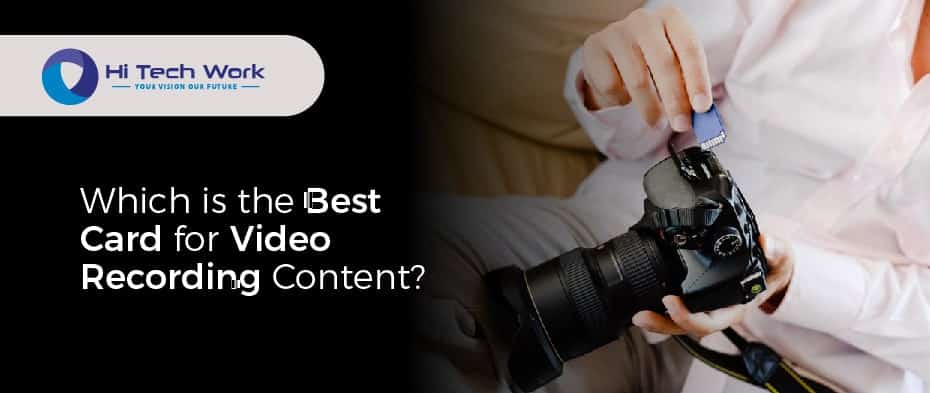 Which is the Best Card for Video Recording Content?
When it comes to video capture cards, which type should you use? You can capture videos from HDMI, DVI, VGA, and S-VIDEO components using Express Card, USB, or PCI Express technology. HDMI, USB, and SDI cards let you capture, stream, edit, and share your video experience on the internet. Before purchasing any video capture card, you need to look into your requirements for your desired option. Decide what type of card you need, whether a USB interface or a PCI-e interface.
The product list with different video capture cards provides several benefits and exciting features. Let's get to what you are looking for efficient design quality and the highest performance in the following options.
Elgato HD60 S
Pluggable performance NIX
Y & H Capture
BZBGEAR
BG-CSA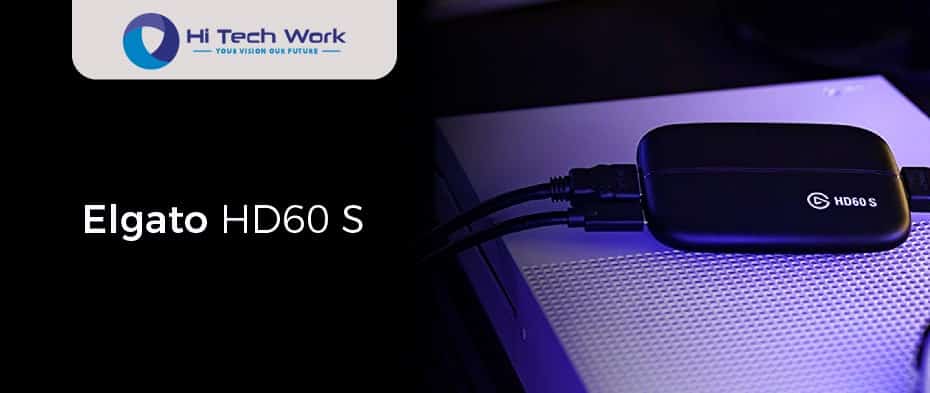 Elgato HD60 S
It is one of the industry's top-rated video capture cards. With a high definition recording capacity, it has about 1080p quality content for PlayStation and Xbox alike. It is easy to use and comes with compatible software capable of handling daily-based recording utilizing a capture card. Moreover, it is pretty simple to use, changing its edited audio quality and video behavior.
HD60 S also offers the built-in streaming live option as well. YouTube and Twitch live streaming make it an attraction to games and videos.Webcams and overlay support is an additional feature in adding live stream or gameplay via interfaced software.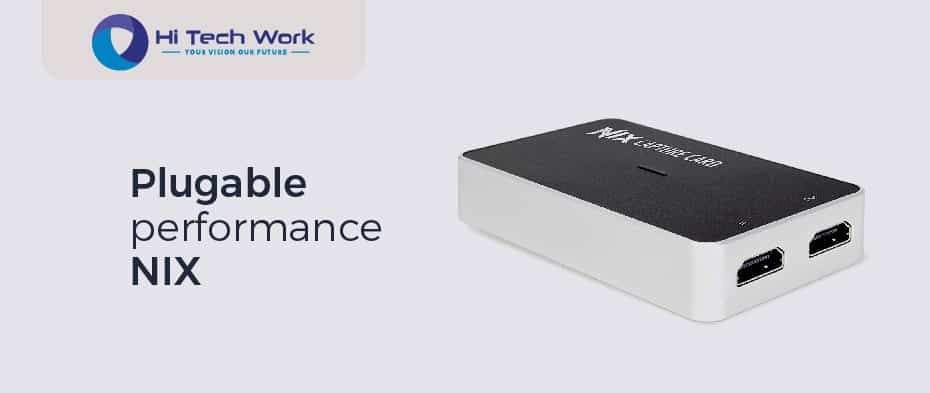 Plugable performance NIX
The NIX 1080 60fps video capture card has a USB interface, offers high-quality features, and an affordable price range, making it a suitable option for streaming video content. Some of the salient features include 1080p video with 60fps. Furthermore, it supports video streaming and games supporting numerous consoles and platforms to deliver high-quality. Xsplit and OBS streaming software work perfectly with it as well.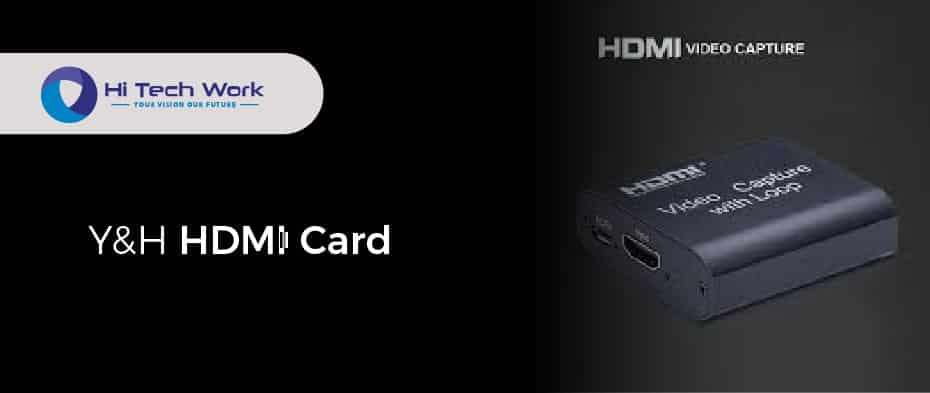 Y&H HDMI Card
The Y&H has the HDMI interface with the lowest price-streaming card option available on the market for gamers and video editors. It has several notable features, including live streaming, screen sharing, and 1080p high-definition video recording. It lets you get free of updating or installing software with free transfer speed using USB 3.0 technology. You can use any compatible streaming programs like VLC media player and OBS studio on it.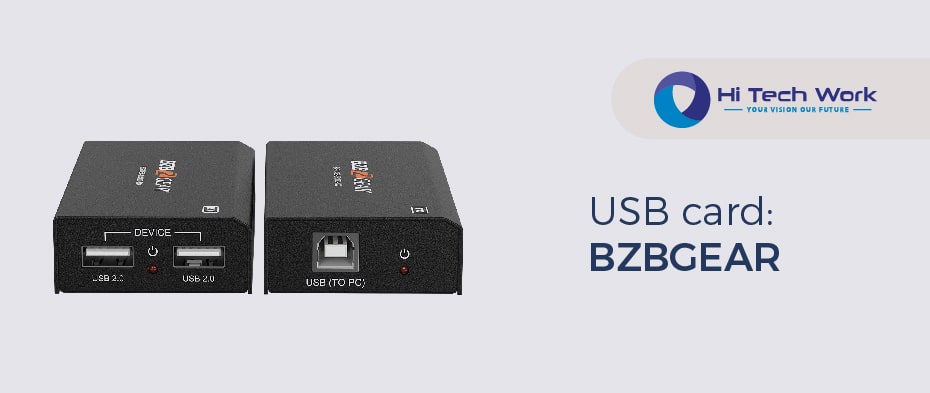 USB card: BZBGEAR
BZBGEAR is a multipurpose USB video capturing device with an HDMI specification of 4K video @ 60 Hz signals. Using a USB connection, it can capture and store high-resolution videos at 1080p @ 60 Hz. Moreover, PCI Express can be another viable option for working with PC.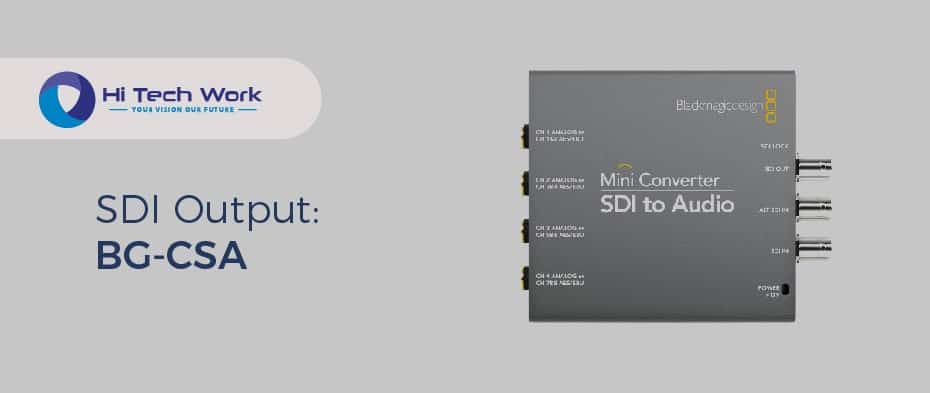 SDI Output: BG-CSA
Using an SDI output camera, you can also get BG-CSA to record videos and live stream videos on the internet. It includes an SDI card for converting streaming videos from SDI-compatible sources to USB signals for a PC. It is mainly used for remote cameras from a computer because SDI cables are inexpensive, durable, and superior for long-distance connections. The locking protection in SDI cables makes it a viable and reliable option for professionals, usually in TV broadcasts, live events, and houses of worship.