If you want to get online, you'll need a server to host your website. Unfortunately, choosing the right hosting service for your needs can be a challenge.
You need enough server resources to hit the ground running with your website, but you don't want to end up overpaying for more resources than you need. Thankfully, there are a wide variety of different types of hosting for you to choose from, one of which is likely to meet your needs perfectly at every stage of your website's growth.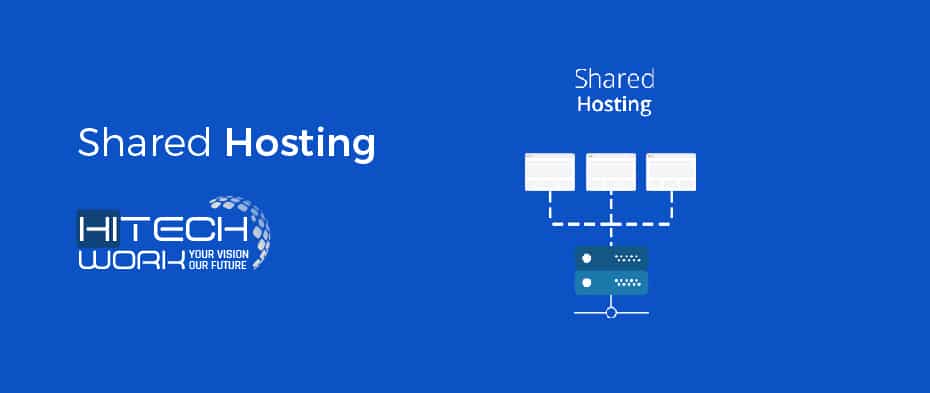 Shared Hosting
Shared hosting may be the perfect option if you are just getting into website creation and building a little site that you don't expect to have much traffic on for a while. Your website goes on the same server as many other websites with shared hosting. This means that shared hosting is a highly affordable option.
However, you'll have to share a number of important resources with shared hosting, including CPU and RAM. As your website gets bigger, you may find that sharing these resources is problematic. However, shared hosting may be a great option when your website is small.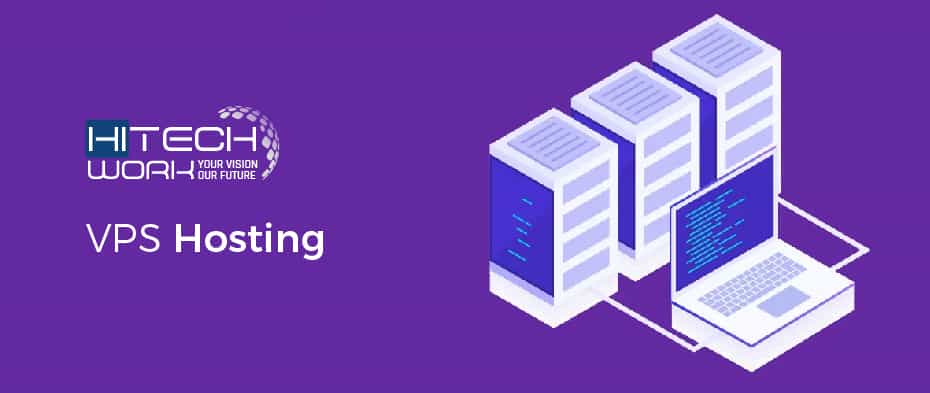 VPS Hosting
VPS (virtual private server) hosting is a wonderful middle-ground between shared hosting and dedicated server hosting. It's a great option for growing or starting out midsize websites but aren't yet big enough to need their own dedicated servers. Several websites share your server, as with shared hosting, but every website gets its own dedicated space on the server, unlike shared hosting.
That means you'll have more options to customize your website and more space to store data. However, you still won't have enough room to handle a lot of traffic or sudden increases in website usage. The right VPS hosting platformfor your needs can give you a lot of flexibility and grow with you until your site is quite large.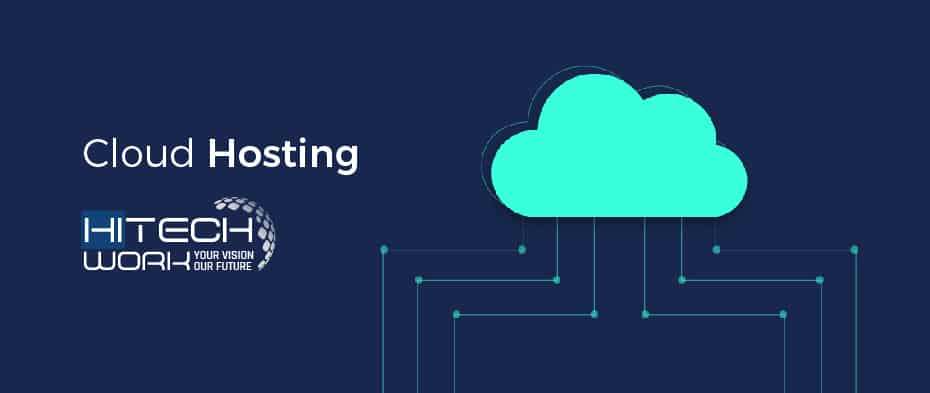 Cloud Hosting
Everything from communications to photos to documents is shared on the cloud these days, so why shouldn't hosting be on the cloud as well? With cloud hosting, large numbers of computers work together to run applications and give you what you need to power a website.
Using cloud hosting, you'll have access to the resources that you need without having to maintain a server yourself. Since resources are spread across multiple servers, slowdowns or downtime due to increased traffic or a problem with the server are much less likely. Furthermore, cloud hosting can scale along with you, so you pay only for the resources you need and have plenty of space to grow as your website grows.
Not surprisingly, cloud hosting doesn't give you as much control as dedicated server hosting or often even as much control as VPS hosting, but it does give you some serious advantages over shared hosting and is a great option for many businesses.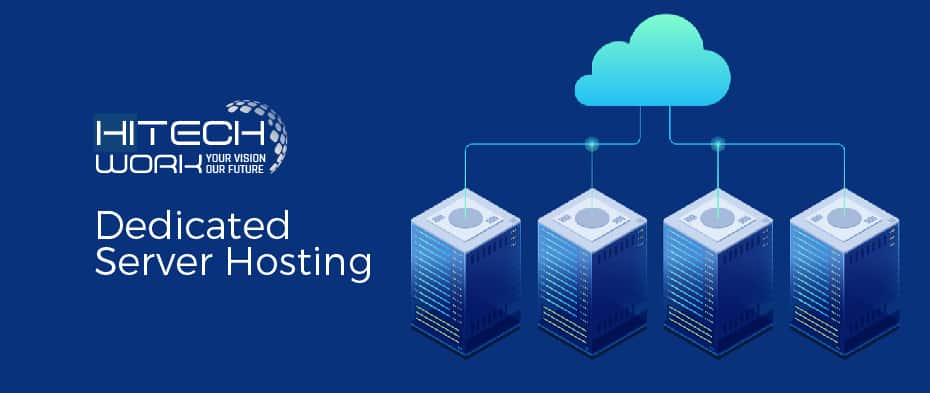 Dedicated Server Hosting
With a dedicated server, you'll have total control over your website and the server that hosts it. You'll be renting a server entirely for your website, so you have complete mastery of everything from the operating system to the security.
If you know what you're doing, this means that you will have a highly customizable website and excellent security from hackers. However, if you don't have the technical knowledge to maintain the server yourself, you can easily run into some trouble with dedicated server hosting.
If you make mistakes with the security or maintenance of the server, your website could be hacked or crash. Dedicated servers cost much more than VPS or shared hosting, and they require technical know-how to set up and run properly. You'll only want to choose this option if you really need your own server and have the staff to maintain a website hosted on a dedicated server.
Choose the Right Type of Hosting for Your Website
The many hosting options available mean that you have choices when it comes to getting your website online. Whether you're just starting out and believe that shared or cloud hosting are a good pick for you at this time, or you want the more robust options of VPS or dedicated server hosting, you will surely be able to find the perfect hosting for your website.