Are you looking for a reliable ride with exclusive perks? If so, then don't worry at all! You are in the right place. Uber One is an amazing service created by Uber for commuters who want an easy and affordable ride to get around town.
Ridesharing took a downturn during the pandemic, but since the pandemic is over, it's on a steep rise again. So, let's dive into details about what Uber One is, how it works, and whether or not it is worth your investment.
What is Uber One?
It is a paid membership program that provides users with amazing perks. Its premium memberships allow you to access benefits such as savings on rides through Uber and orders via Uber Eats. Furthermore, you can get special discounts on rides, groceries, food deliveries, and pickup orders. According to Uber's website, members save around $27 per month on average. Uber One offers:
Unlimited $0 delivery charge on Uber Eats
Top-rated drivers on Uber, along with 5% off.
Offer you up to 10% off on Uber Eats delivery and pickup orders
Bumper offers and promotions are available on Uber One Perks.
Furthermore, this program works across all of Uber's platforms. Therefore, you won't need to download a separate app in order to utilize the benefits. Additionally, you can access the same Uber One membership for both Uber and Uber Eats.
It is the replacement program for Uber Pass and Uber Eats Pass, which ceased at the end of 2021.
How Much Does Uber One Membership Cost?
Uber One costs $9.99 a month or $99 for an annual membership. Its members obtain a $0 Delivery Fee plus up to 10% off eligible orders at restaurants and stores marked with the Uber One icon.
Moreover, if you are a Disney+ subscriber, you will receive six free months of UberOne, which costs around $59, and $25 off your first Uber Eats order. This is valid for Disney+ subscribers as well as newcomers to Uber One. When your six-month subscription is over, you can easily cancel your membership or auto-renew it at a cost of $9.99/month. It will end this deal on September 19.
Moreover, you can also acquire a free 12-month Uber One membership if you are an American Express cardholder. Members will access their eligible American Express Consumer Card as the payment method. Hence, they get Uber One discounts, which apply to Uber Eats orders.
What are the Perks of Uber One?
Although it's free and unlimited delivery for eligible orders of food, groceries, and more. Have a look at the top 4 other perks of Uber One:
1. The Uber One Promise
Subscribers will obtain $5 in Uber Cash on Uber One Promise for eligible deliveries. But it only happens if their Latest Arrival estimate is wrong after being place your order. Further, the Uber One Promise is implemented for any active order where any amount expands the Latest Arrival estimate.
2. 5% discount
An amazing bumper-off is given by Uber One of around 5% to 10% off eligible orders from restaurants with a 100% guarantee. Further, stores are labeled with the gold Uber One icon under their name in the app. Members also get 5% off eligible Uber rides. Remember that a 5% discount will not be implemented on rides booked 30 minutes or more in advance. Orders are free delivery, which has a minimum order of $15 for participating non-grocery stores and $30 for participating grocery stores.
3. Priority Service
Members will get priority service with top-rated drivers on rides. Further, you will also get premium customer support.
4. Exclusive Perks
Their members can obtain exclusive use of perks like special offers, promotions, and invite-only experiences.
"We want our customers to experience firsthand how our ride can make their every day more effortless," said Awaneesh Verma, head of Membership at Uber. "Uber One offers elevated access to all of Uber: rides, delivery, and groceries. Members get preferred pricing, premium support, and surprise and delight perks that can make every day more fun."
How to Subscribe to Uber One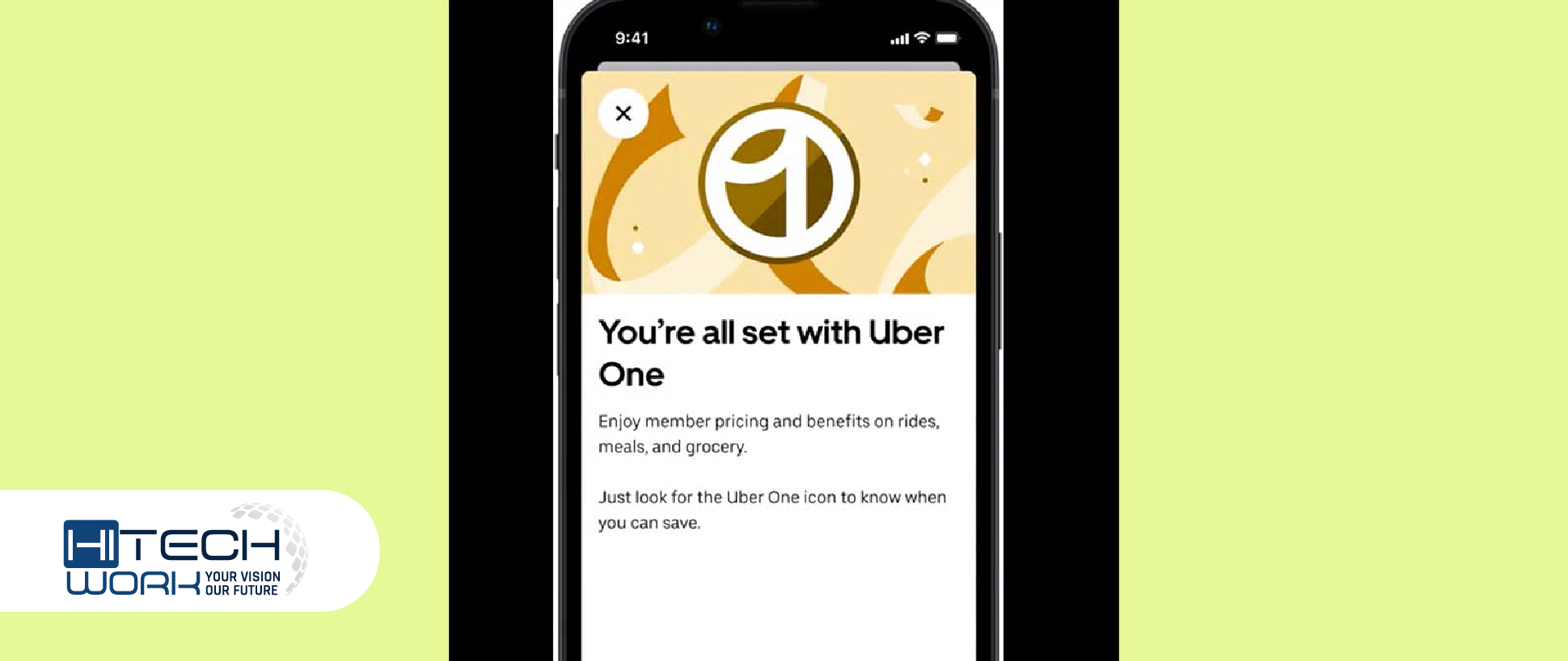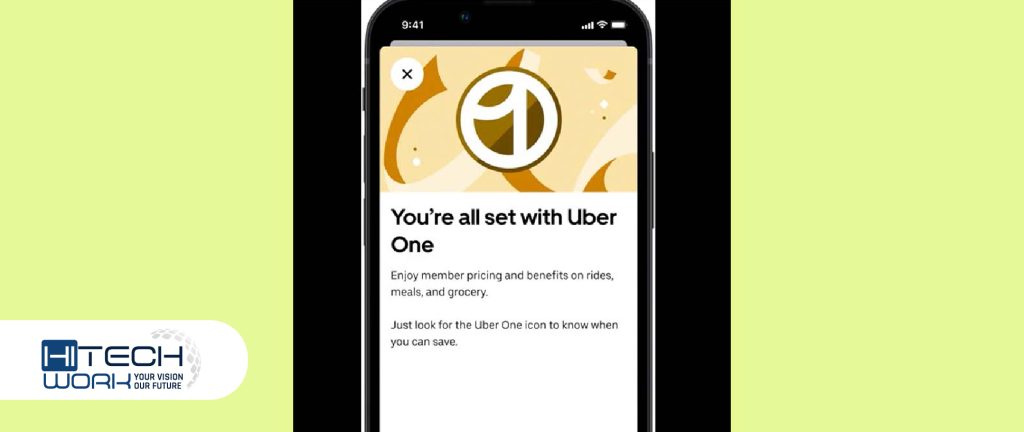 All you need to do is navigate to the Uber One website or through the app or Uber Eats app. If you are a new user signing up for the first time, you will also be eligible for the 30-day free trial. Follow these simple step-by-step guides to sign up for Uber One via the website:
Head to the Uber One web page and select the Sign Up Now option.
Type your email or phone number, or select an already existing Google, Apple, or Facebook account. Now tap Continue.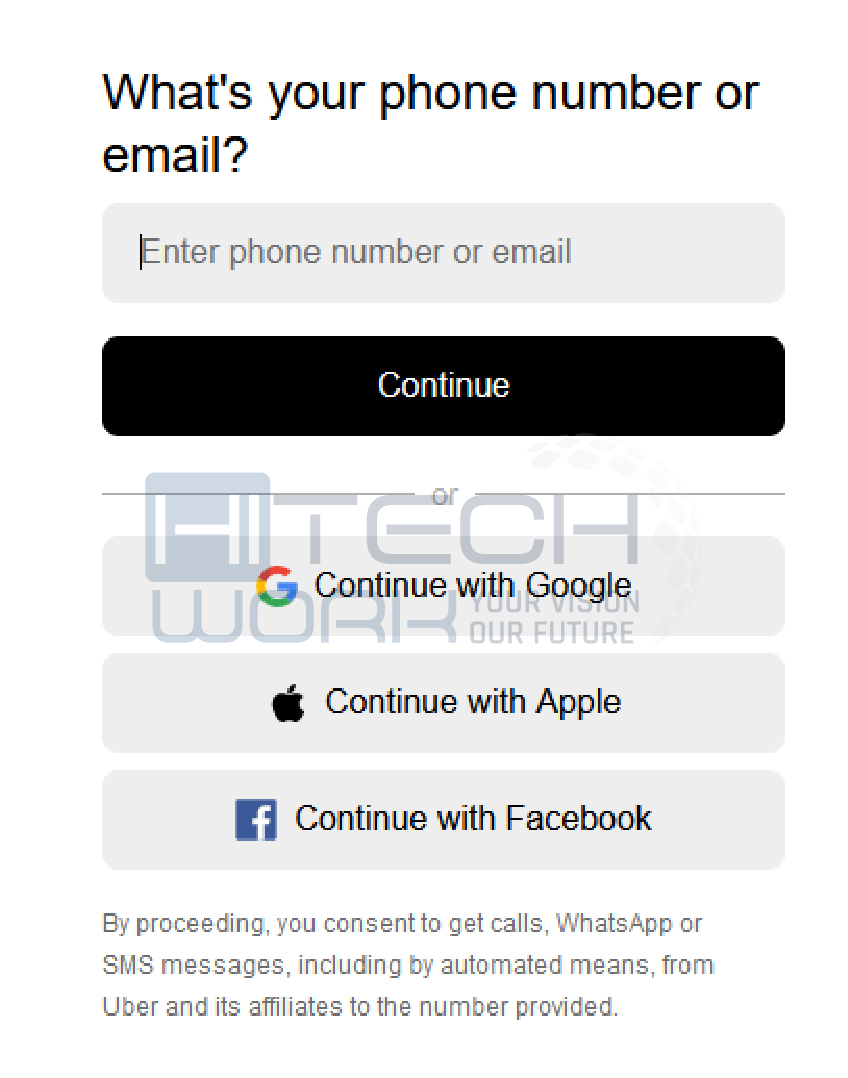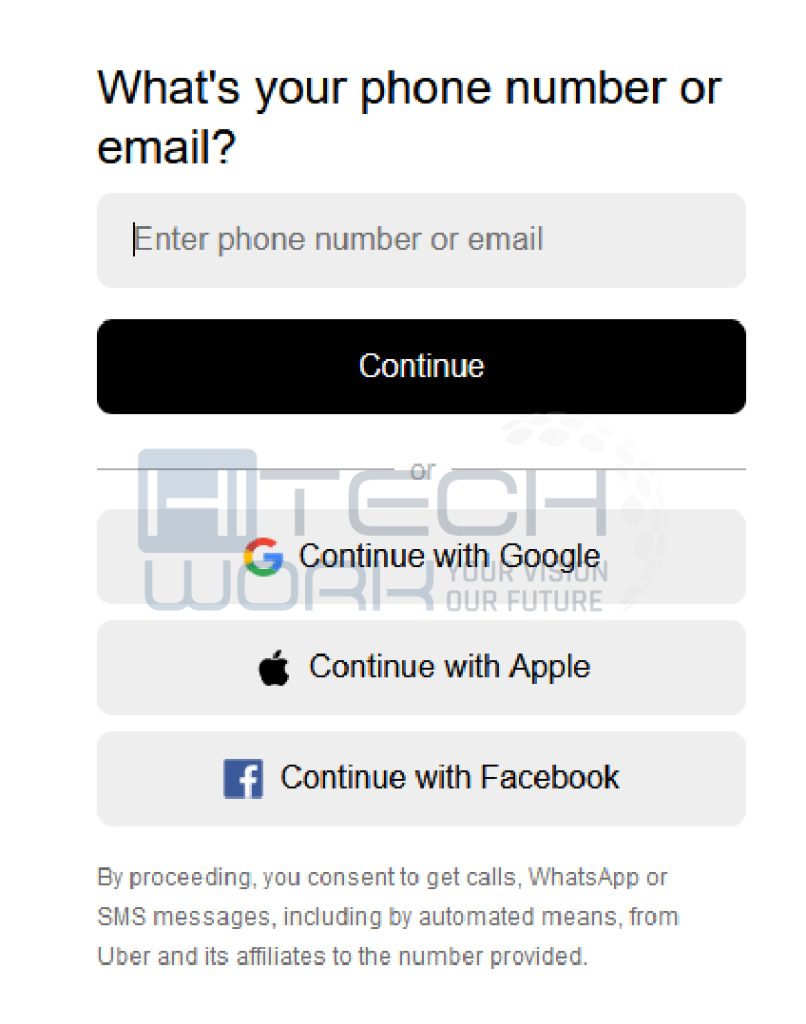 It will send a verification code to your email or phone number. You need to type it in a box, as shown below.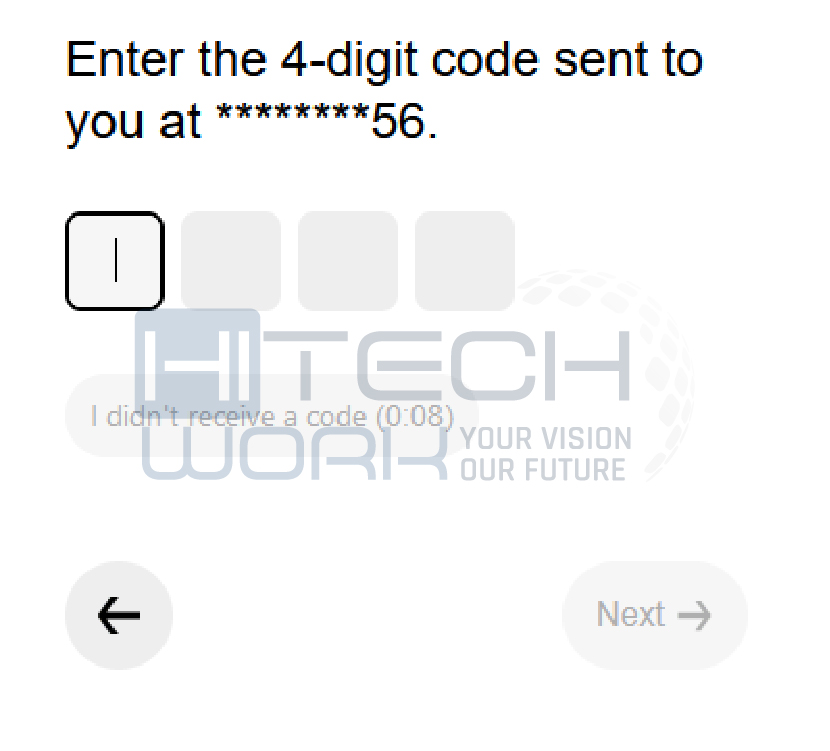 After signing up, click the Join Uber One option at the top of the page.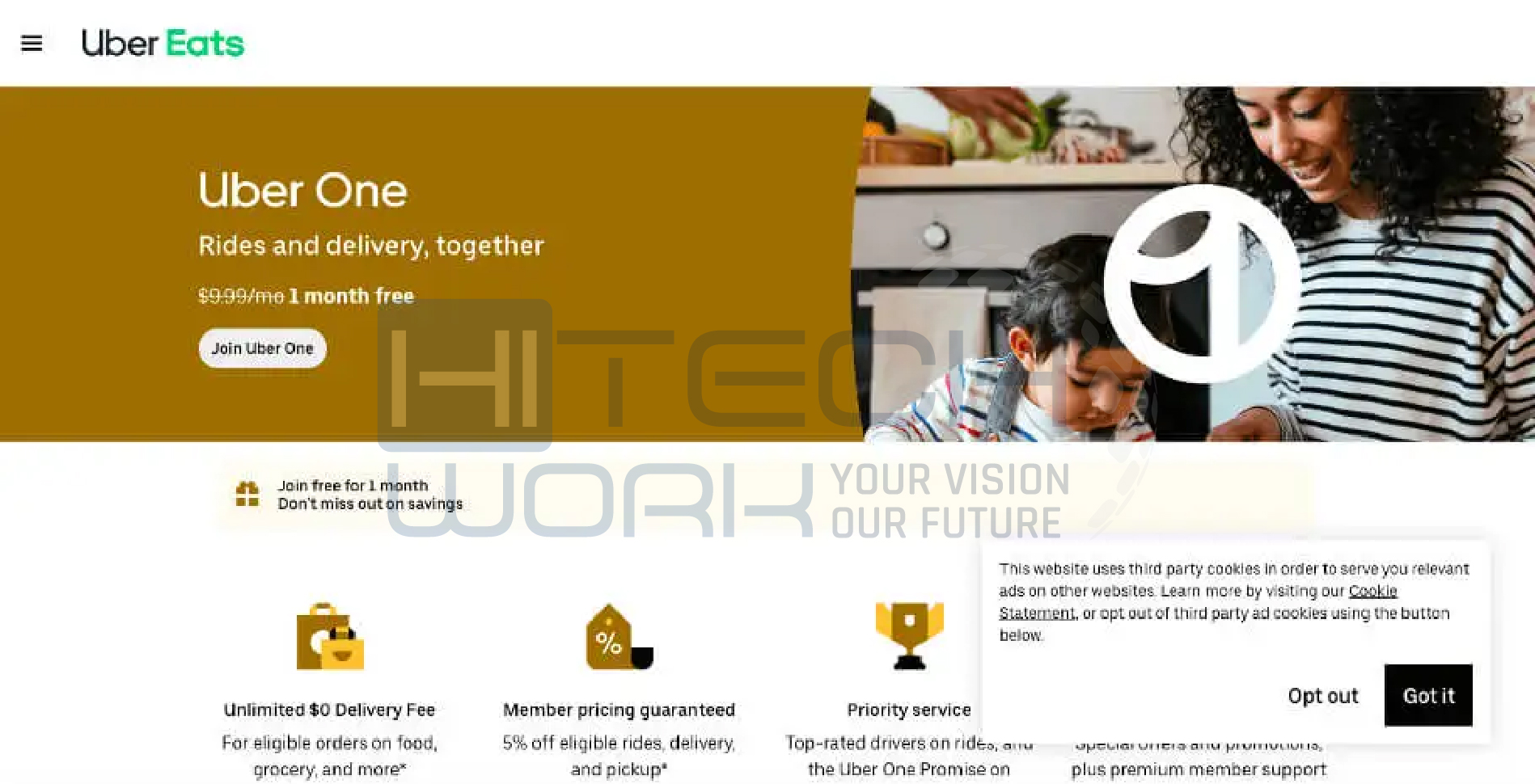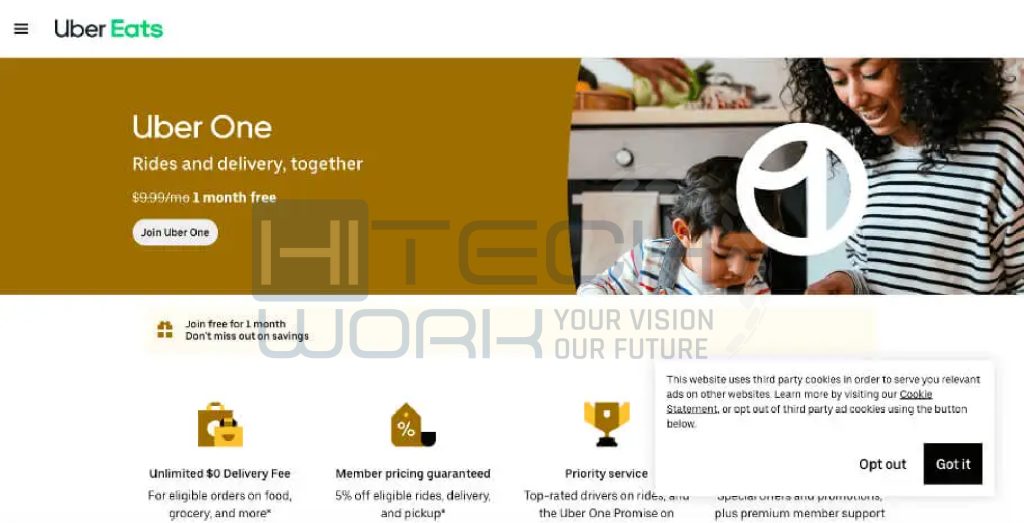 New users will get a one-month trial but can still add a payment method.
Successfully! You have signed up for Uber One. It is similar to signing up through the Uber or Uber Eats apps. Click the profile icon in the top right corner of the page and select the Uber One banner. Follow the on-screen instructions to sign up.
How to Cancel Uber One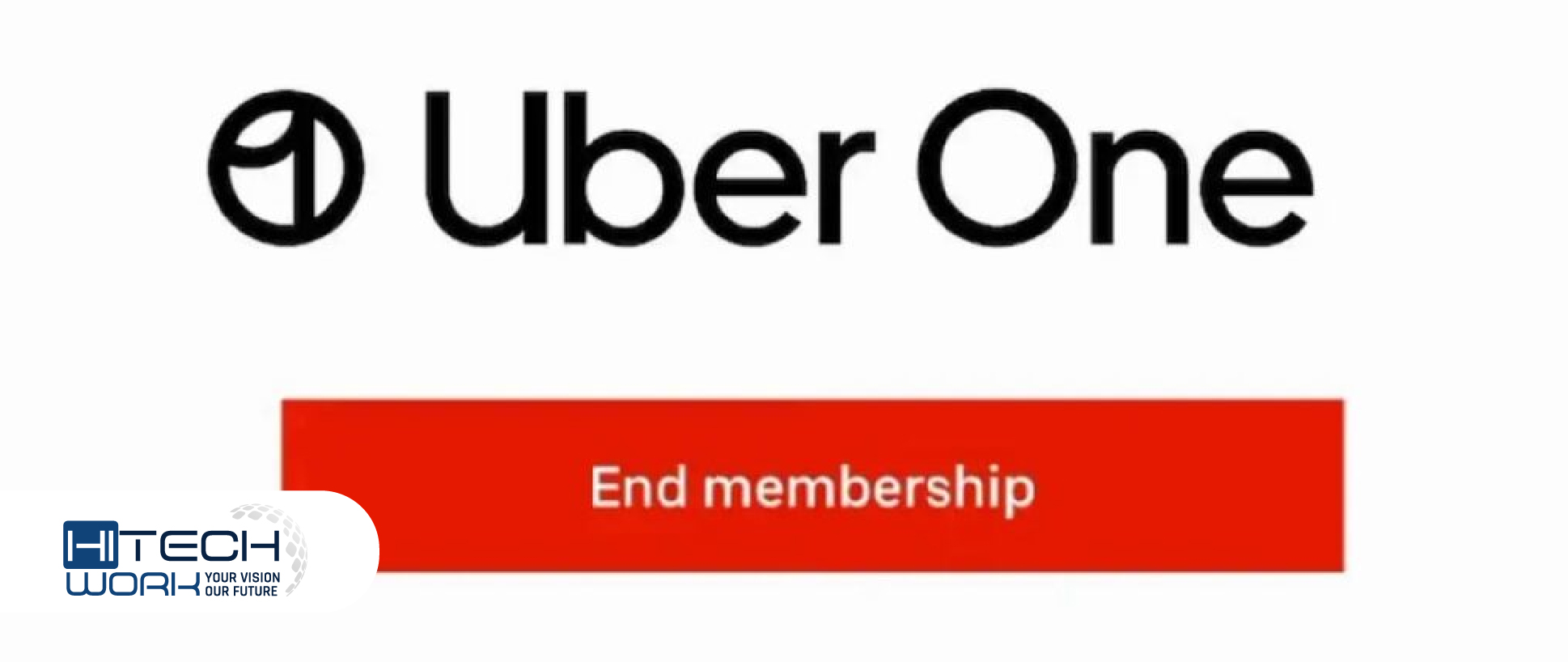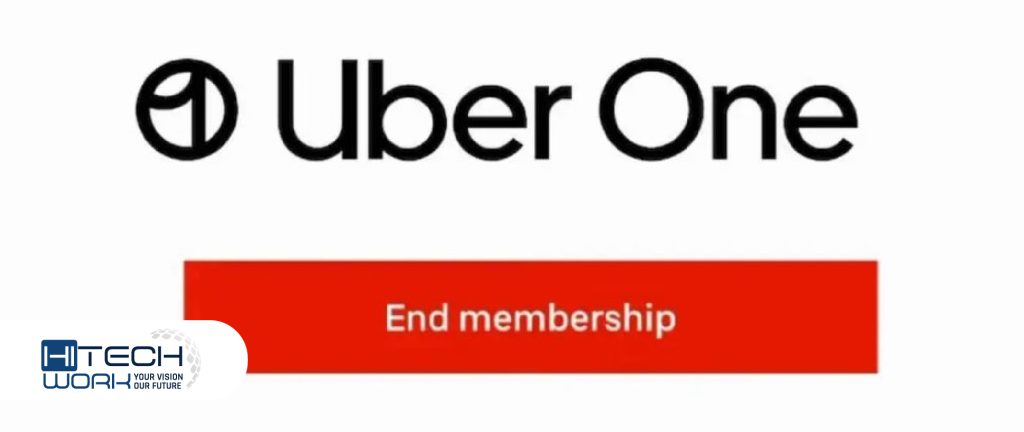 Here is how to cancel your subscription through the mobile app or the web page.
Step-by-step Instructions for Using the Uber App:
Access the app on your mobile phone.
Click on your profile icon and head to the Uber One section.
Tap Manage Membership.
Choose end Membership and confirm.
To cancel it through the Uber website, you need to contact Uber Customer Support. Follow these steps:
Log in to your Uber account on the web page.
Visit the information page and find a section about canceling your Uber One membership.
Choose the Chat With Us option.
Furthermore, customer service will guide you through the process of cancellation your membership.
It is a new subscription service that provides users with flat rates and other advantages. Although it is worthy for some users, it solely relies on your individual needs and circumstances. If you are continuously accessing Uber while wanting to save money, signing up for Uber One will be the best option ever. On the other hand, if you use the app occasionally, you won't need to switch the pricing structure or new subscription service.
Is Uber One Worth it?
If You Spend On Uber Eats
Uber One is worth enough if you spend over $9.99 in delivery fees on Uber Eats each month. For instance, if your order is over $15 per purchase, then Uber One is the best way to save money on food deliveries. Moreover, it also depends on your location, such as some delivery fees will require around $8 per order. Therefore, you need to break even with a monthly membership if you order food 2-3 times a month.
We are giving you more amazing options to think about other apps for the same services, such as Doordash, GrubHub, or Instacart for food deliveries. You may not get the minimum amount per month to get your investment back.
Uber One is Worth For Rides
It is worth it if you invest at least $200 on Uber every month. If you order rides many times and spend almost over $15 per purchase. Then, Uber One lessens your monthly costs. Although it already offers 5% off to eligible rides. But you can spend $200 to break a monthly membership or $167 per month to tear an annual membership.
Most importantly, take a review of your previous transactions to look at your investment in rides. For example, if your ride is less than $15, the 5% discount on rides won't be applicable to your purchases. Thus, you may be wasting your money on the membership.
FAQs