Are you considering buying a car at an auto auction, but not sure what to expect? Auto auctions can be a great way to score a deal on a vehicle, but the process can be overwhelming if you're not prepared. Auto auctions have become increasingly popular in recent years as a way to purchase used cars at a lower cost. However, for those who have never attended an auto auction before, the experience can be intimidating.
If you're thinking about attending an auto auction, it's important to know what to expect. From the bidding process to the condition of the vehicles, there are several factors to consider before making a purchase. In this article, we'll explore what you can expect at an auto auction tomorrow, so you can make an informed decision when buying your next car.
How to prepare for an Auto Auction
Auto auctions can be a great place to find a good deal on a used car, but they can also be overwhelming if you don't know what to expect. Here are some tips to help you prepare for an auto auction:
Read More: The Best Ways to Prepare Your Car for a Trip in Bad Weather
Do Your Research: Before you attend an auto auction, it's important to do your research. Find out what types of cars will be available and their estimated value. Check out the auction rules and regulations, and determine what payment methods are accepted. You should also research the auction company and read reviews from previous customers to ensure they have a good reputation.
Set a Budget: It's important to set a budget before attending an auto auction. Determine how much you're willing to spend and stick to it. Keep in mind that the final price of the car will include the auction fees, so factor those into your budget as well.
Inspect the Cars: Most auto auctions allow you to inspect the cars before the auction begins. Take advantage of this opportunity to inspect the cars you're interested in. Look for any signs of damage or wear and tear, and check the mileage. If you're not familiar with cars, bring a friend who is or consider hiring a mechanic to inspect the car for you.
Register for the Auction: To participate in an auto auction, you'll need to register beforehand. This usually involves providing your personal information and a form of payment. Make sure you register before the auction begins to ensure you're able to participate.
Future outlook for Mazda's sales and market position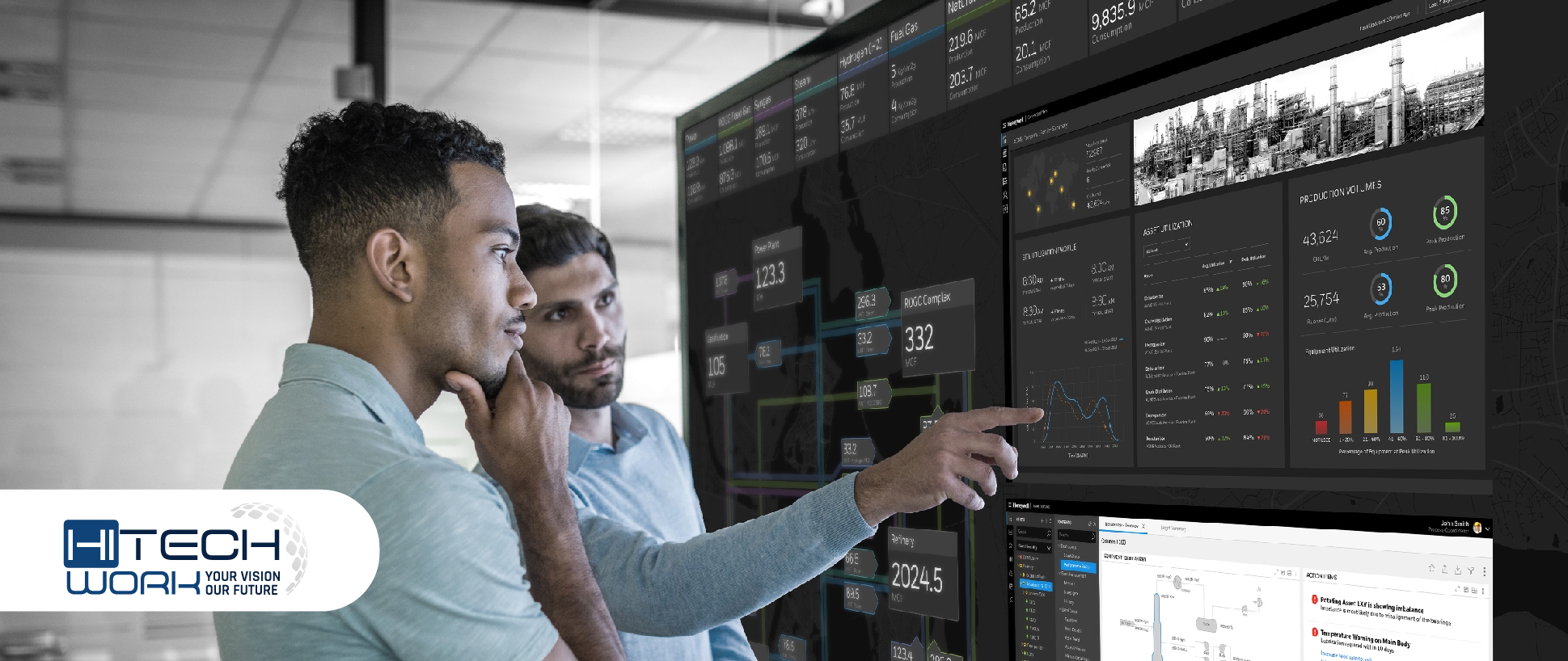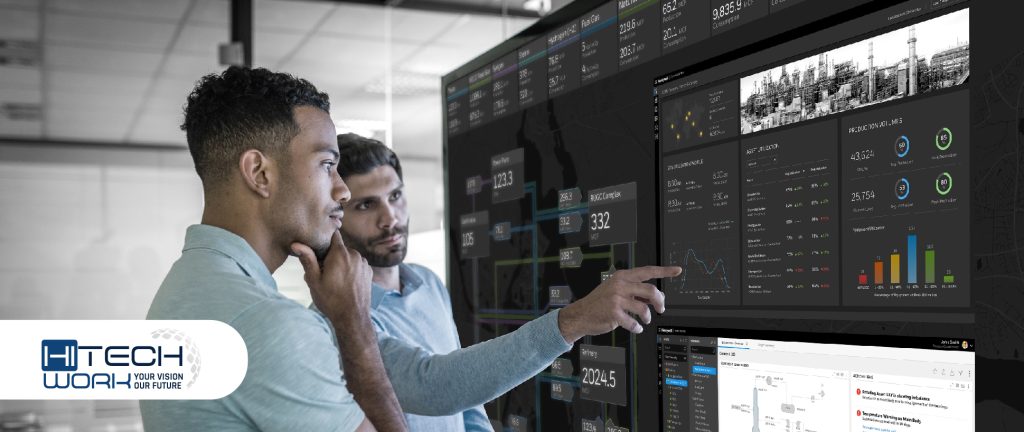 The history of Mazda sales history of a Japanese automaker and its entry into the car market, as well as the history of a company that has been producing cars for over 100 years. The company has earned a reputation for producing reliable, stylish and high-performance cars. However, in recent years, Mazda has faced problems in terms of sales and market position. In this article, we will look at Mazda's future sales prospects and market position.
Mazda's sales performance has been mixed in recent years. The company reported a decline in sales in 2022, with global sales dropping by 10.6% compared to the previous year. However, Mazda's sales in the United States have been relatively stable, with a slight increase in sales in 2022. The company's sales in China have also been growing steadily, with a 17.8% increase in sales in 2022.
Mazda's market position has been challenged in recent years, as the company faces increased competition from other automakers. In particular, Mazda has struggled to compete with larger automakers that have more resources to invest in research and development. However, Mazda has continued to focus on producing high-quality vehicles that appeal to consumers who value performance, style, and reliability.
Looking to the future, Mazda has several strategies in place to improve its sales and market position. The company plans to invest more in electric and hybrid vehicles, as well as in autonomous driving technology. Mazda also plans to increase its focus on the SUV market, which is growing in popularity among consumers.
Editor's Recommendations