Cryptocurrencies are accelerating disruption. Most people don't realize its seriousness because it's new and game-changing. Cryptocurrencies—scam or technological breakthrough? Events favor the former affirmation. In Latin America and Africa, bitcoin is becoming a currency and store of wealth.
Cryptocurrency could alter finance and trade worldwide. Economists and techies predict this. Entrepreneurs and investors are increasingly targeting the sector because of its size, excitement, and growth. Lawmakers are regulating blockchain activities to prevent scams and misbehavior in a lucrative industry. This created a cryptocurrency broker license.
A quick flashback
Cryptocurrency trading and broker licenses were the first regulations. It allowed a corporation to offer decentralized exchange, peer-to-peer transactions, and virtual asset storage. Estonia, as of 2021, is one of the top jurisdictions for crypto-related corporate activity and enforced one of the first such frameworks.
After Estonia, several countries want a cryptocurrency framework. Malta, Singapore, and Gibraltar are well-known cryptocurrency licenses.
Frameworks are appearing worldwide. Thailand, Malaysia, the Philippines, Luxembourg, France, Germany, and even traditional offshore jurisdictions and tax havens are building crypto frameworks.
Read More: 10 Low-Cost Cryptocurrencies with Huge Potential
Why do cryptocurrency licenses matter?
Legal crypto exchanges are more trustworthy. Licenses are granted after a business review. This assures clients of your commitment.
Regulators require promises and seriousness to license you. Showing individuals' backgrounds—experience, talents, and criminal history—is always necessary.
Your systems and company strategy will interest many regulators. They need a description of your project's money flows (including source finance) and a software demo.
Every regulator prioritizes KYC due diligence and AML compliance. Before you start working with a customer, you identify them and their funding source.
Do I need a crypto license to work in the United States?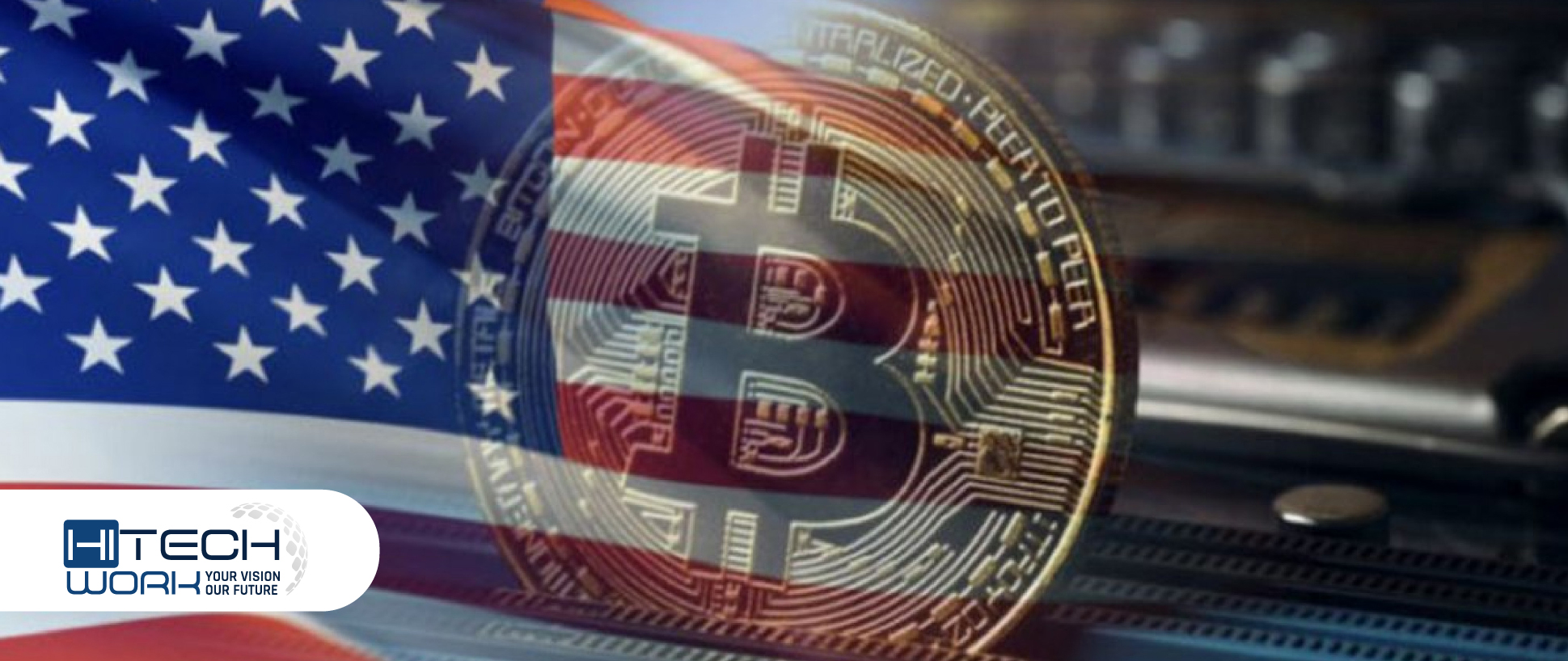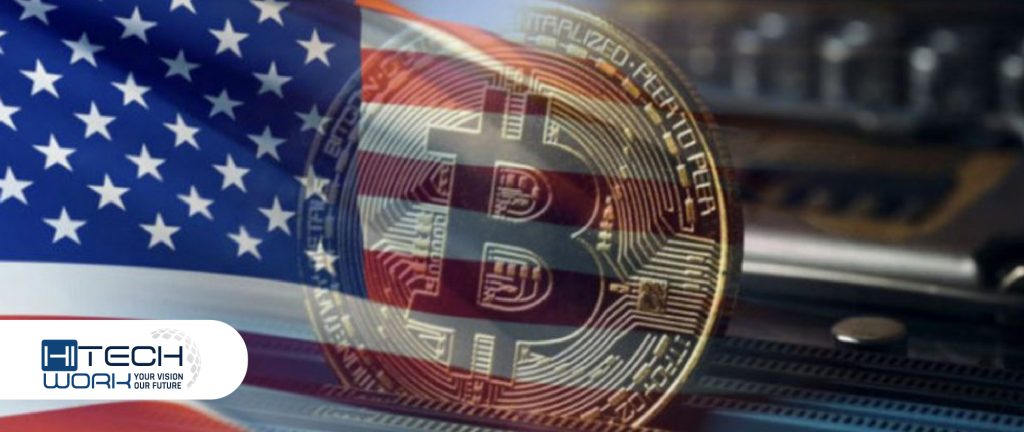 The US regulated cryptocurrency. US cryptocurrency licenses are sought after.
A US license would elevate your organization as the West's financial center. Federal licensing fails. Each state regulates bitcoin differently, thus to work in all states, you must conform and get licensed. Unless you have a huge budget and a highly aggressive market plan, this is not a good idea.
Important: any citizen can do commerce with a foreign country unless the jurisdiction forbids it. If not prohibited, US citizens can become clients of non-US cryptocurrency companies.
The correct cryptocurrency license
Before buying a crypto license, consider the activity, market, funding, software providers, and more. No two projects are alike.
Regulations change quickly. Redesigning Estonian crypto licenses took less than three years. Weekly, regulators publish papers, statistics, and studies.
Keeping up with the constant stream of new products is a daily task. Starting a crypto corporation with an experienced corporate services supplier is crucial.
Your project's licensing timeline
When should you get licensed? Pre-ICO, post-ICO? Pre-ICO license?
Licensing is required before receiving customer payments. Before the ICO or pre-ICO, if you intend one of these funding methods. That's crucial. Crypto ICO investment requires a legal document.
Early is preferable. But before accepting customer transactions.
Fintech Harbor Consulting, a services provider that has always helped crypto startups succeed, is the best and safest option.
Editor's Recommendations