Changing the location of any device has some advantages. When you connect to the Internet, an IP address is generated. This reveals your location and identifies your device. Therefore, when you want to connect to streaming websites, you may find yourself blocked.
Even if you subscribe to Amazon Prime, for example, the geo-restrictions imposed on the content catalogs of other regions prevent you from accessing them. The same streaming catalog is not available everywhere.
Moreover, some good deals, such as the purchase of plane tickets on foreign sites, are inaccessible to you. Let's see how you may change your location with a VPN.
The difference between public IP (external) and local IP (internal)
Our devices store everything digitally, which means the Internet translates human-readable addresses into Internet Protocol (IP) addresses, which consist of a series of numbers.
Two different types of IP addresses exist, the first one is public or external IP addresses and the other one is local or internal IP addresses. Usually, Internet Service Providers (ISPs) provide a public address and it is the way your network is recognized online. Each device on your local network, including your computer, possesses a unique IP address usually given by your internal network router.
You may need a local IP address to perform tasks such as configuring printers or troubleshooting technical problems on your network. If your problem is not with your own network, if it is from the Internet, knowing how to find your public IP address is an important troubleshooting step. For example, you might need to contact a support person if Internet connection is lost or if you want to allow them to remotely monitor your network.
Even if you are aware of your public Internet Protocol address, you should still check it as it might change sometimes. There are times when the IP address your ISP has assigned to you is static, meaning it will never change. But your Internet Service Provider can usually change the IP address because of personal business reasons. This is called a dynamic IP address. The difference between static and dynamic addressing causes many connectivity problems.
As you search for an IP address, you may see two different versions, expressed as IPv4 and IPv6. The IT industry is slowly moving from IPv4 to IPv6, but in most cases you only need to worry about IPv4. If you want to know more, you can find out the differences between IPv4 and IPv6, and which version is better.
How to hide an IP address?
VPN servers can allow you to hide your real IP address, as well as choose a new geolocation of your future IP address.
Beyond the security and anonymity aspect, the use of a VPN also allows you, for example, to change an IP address to obtain a local IP to access Netflix from any other country you wish. It also allows you to unblock certain online gaming sites such as poker, or to lift the censorship of certain social networks such as YouTube, blocked in Russia. Finally, a VPN can also allow you to bypass the restrictions of your workplace router.
When you change your location, it will allow you to download anonymously and securely, and surf freely on the sites of your choice. No one will be able to determine who you are, what you have accessed or downloaded, or prevent you from accessing the sites of your choice.
How to modify an IP address to change our location?
There are many options to hide an IP address to change a location. Discover these simple ways below. We can do so by:
Using a public Wi-Fi network
Without a doubt, a very simple option to hide your personal IP address is to opt for a public wireless network. This way, you can surf the Internet without indicating your personal address. We could, for example, use Wi-Fi in a library, a university or in a shopping mall.
Subscribing to a VPN service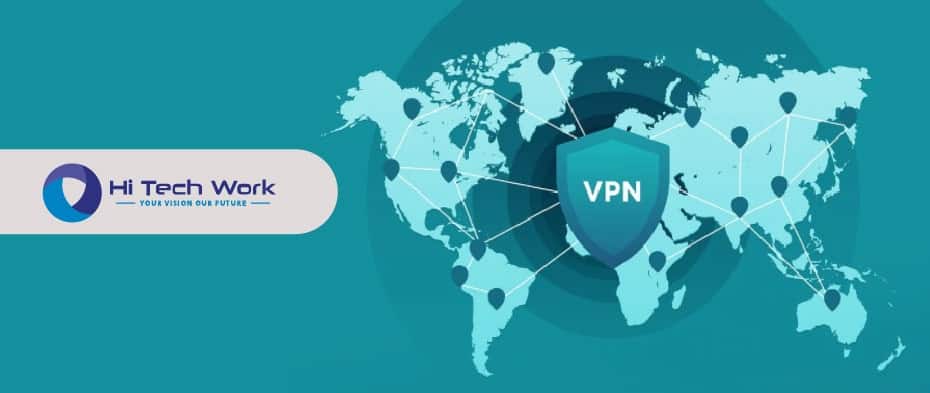 Using a VPN is certainly the most common and simple option to change your location. It also offers the possibility of using different kinds of useful cybersecurity services. Some are free of charge and others can be purchased at an affordable cost. However, they can be available for different types of OS and devices.
When using a good VPN, you can modify your IP address easily and deal with possible problems. We should always choose a safe program, offering guarantees and helping us to achieve your goal without compromising personal data while browsing.
Opting for a good proxy server
As stated previously, a good alternative is to opt for a proxy. Most of the time, people confuse them with VPNs, as it nearly operates the same way, and it has the same objective. Moreover, you must know that the two software are different. However, when you use a proxy, it will allow your IP to change the pages and the services you use.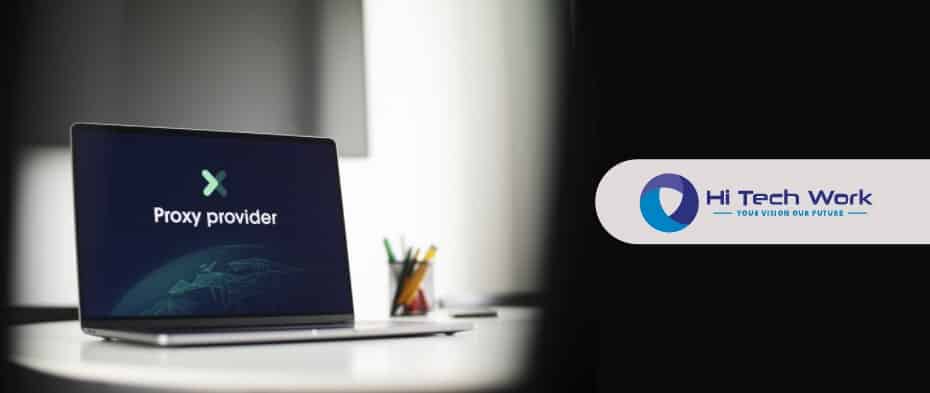 The Tor Browser
Another option to change your location is to use a Tor browser. We are aware that it is an extremely valuable tool that helps to browse plus gives the opportunity to maintain privacy and security. Therefore, it is a feature which should always be considered if you wish to browse and not expose your IP address. We can also use it for different operating systems, both in mobile devices and desktop computers.
Why should you change your location?
Nowadays changing your location helps in providing full online protection. Enjoy !