The Applicant Tracking System(ATS)is incredibly beneficial to human resource management. Every company, large or small, finds it useful for the automated organization of job applications. It entails scouring a massive database for a specific post and communicating with a large number of job applicants. Thanks to Applicant Tracking Systems (ATS), hiring managers may streamline the application process.
What exactly is a Tracking System for Applicant?
The Applicant Tracking System (ATS) is a critical tool for successfully sorting through a database and selecting the best candidate based on a job description strategy. Companiesreceive hundreds of resumes for recruitment in the company, and it isn't easy to pick out the best prospective individuals from the vast majority of the candidate list. The principal reason for an efficient recruitment process is selecting the best candidate for a specific job description.
What benefits do companies gain from using an Applicant Tracking System?
It provides a user-friendly interface for recruiters to manage all employment vacancies within an organization.
It enhances the recruitment process.
Automates the time-consuming screening process, approaches selected applicants, and frequently follows it up.
Insert the applicants' information into the database and consolidate it.
The recruitment process is automated by using an applicant tracking system tailored to job criteria. It features a well-defined design for helpdesk activities such as tracking down each prospect, scoring each applicant, and profiling and analyzing their résumé. Companies routinely find candidates for a variety of positions at the same time.
Is Applicant Tracking System beneficial to hiring and selecting processes?
Hiring management differentiates your resume' based on the Applicant Tracking System (ATS) in given functionalities.
Launches a multi-tiered and time-consuming recruitment process
Multiple job postings with a click broaden their candidate search
Hire candidates much more effectively and quickly using a tracking system.
Each Applicant Tracking System has its own set of guidelines for choosing candidates from a pool of applications. It makes it easier to select various job-related individuals based on their skills. For subsequent correspondence, the job requirement appears in the filtered list.
Is Applicant Tracking System less expensive to hire?
Multiple platforms for picking candidates are not an efficient choice unless you identify your strong candidate quickly. Finding the top talent in a short period is a difficult task.The Applicant Tracking System(ATS) has been beneficial in locating our relevant job portal. The success of job boards and referral sources will vary depending on whether the hiring team decides to boost job board spending or increase job recommendations.Determining it could result in cutting down on the cost and time of the hiring management team.
Does Applicant Tracking System make a difference in the Hiring Process?
It narrows down the prospects based on the job requirements. The hiring team has a database of qualified candidates from which to choose for any future employment procedure. The practical and automated task administration aids in speeding up the recruitment process. It enables them to seek prospects more quickly and efficiently complete the job.
Applicant Tracking System:How does it work?
The ATS system simplifies the approach by asking the knockout questions. It is mainly due to candidates' rapid responses to simple checkboxes or short-answer questions. The ATS system eliminates inappropriate applicants based on their responses. Candidates who pass the knockout question advance to the next round. All Applicant Tracking Systems (ATS) analyze and store resume information in filtered forms using keyword tools.The hiring team can easily access and search for candidate resumes using it.
Examine the submitted applications.
They can look at a list of candidates who have submitted applications through their applicant tracking system. Each candidate will most likely have the opportunity to have their CV tailored to the job's top skills and expertise.
Ranking produced automatically.
Recruiters concentrate on keywords that are relevant to the job description. The tracking system then moves on to automatic ranking. It must be thoroughly investigated and compared to the job description. It is primarily due to how well your resume matches the job description ranked in the top ranking. Instead of going over each CV individually, the hiring staff concentrates on the top-ranked list.
Job Description Keywords
Keywords mentioned in the job description can be beneficial for searching for an appropriate candidate. The next step in the recruitment process is a keyword search, which each candidate's resume goes through before it reaches the hands of recruitment and hiring managers. They look for outlines using the keyword from the job description. They can result from a person's skill set, expertise, or work experience and their location and previous employment history. If a job gap arises in the organization, the hiring team chooses to bookmark it or rate its candidates for future interaction.
List of Different Applicant Tracking Systems.
Are you looking for an applicant tracking system to assist you with your recruiting and talent acquisition efforts? Acquire a list of the best applicant tracking systems, each of which subjected to the scrutiny of a hundred researchers. According to Gartner, 78 percent of hiring managers prefer using an applicant monitoring system to expedite the selection of the best candidates. Check out some of the top applicant tracking systems for those who need a little extra support based on their company's needs.
VidCruiter
Greenhouse
Pinpoint
Freshteam
Teamtailor
Recruitee
ClearCompany
Avature
Trakstar Hire
SmartRecruiters.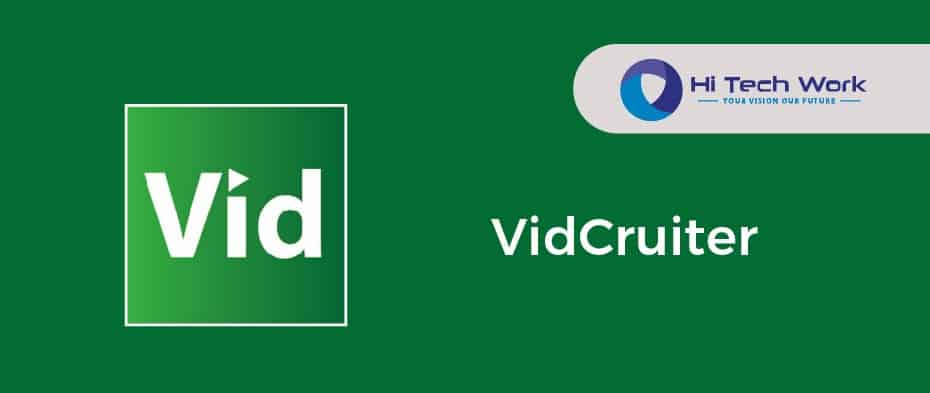 VidCruiter
Over 40,000 recruiting managers trust and use it in their employment process, making it one of the best tracking tools available. It is the most powerful and user-friendly Applicant tracking system software on the VidCruiter official website, with the potential to work independently or in conjunction with other recruitment features and tools.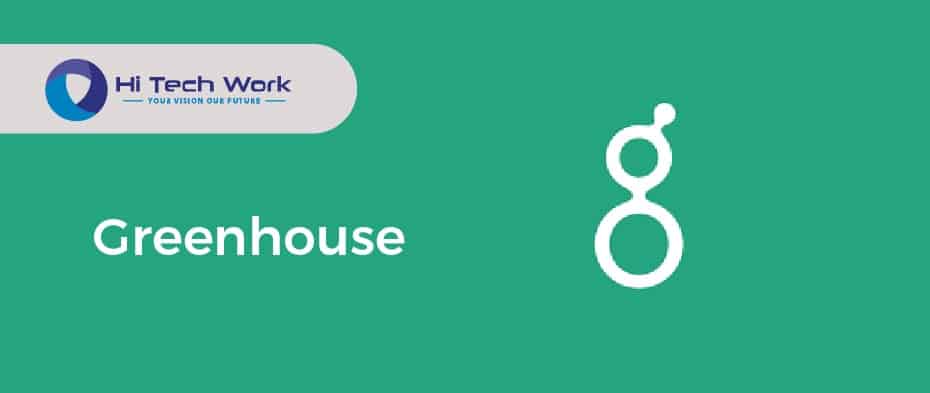 Greenhouse
Greenhouse recruiting software is ideal for medium-sized to larger organizations. It has a wide range of hiring solutions that you can customize with over 300 built-in integrations. It is the most acceptable applicant tracking solution that aligns with business needs intelligently.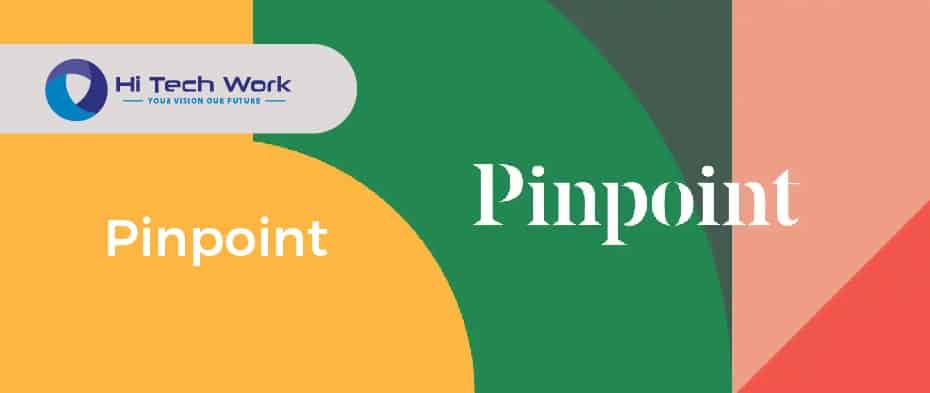 Pinpoint
Pinpoint is a new player in the market, offering a modern applicant tracking system. Automatic recruitment, candidate experience management, and diversity hiring are noticeable components. It brings out the new features for talent pipelines, sourcing capabilities, and recruitment marketing. It lets the company build its talent pool, reducing the need for third-party recruiters in the talent hunting process.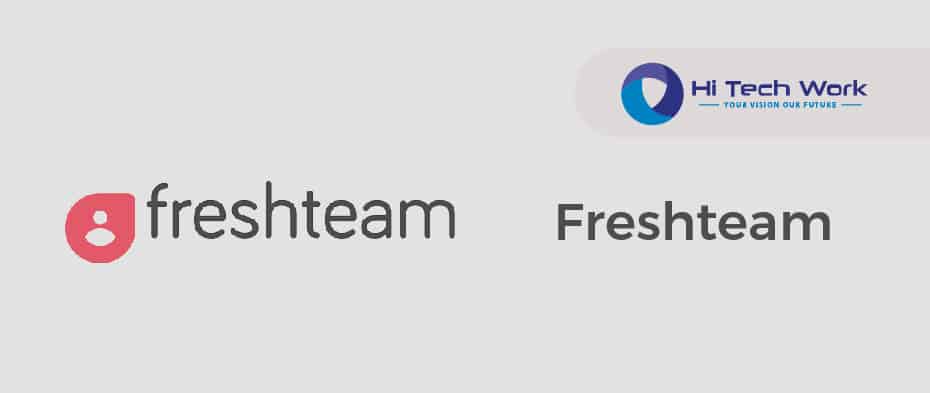 Freshteam
Freshteam is yet another comprehensive human resource suite used for a wide range of corporate needs. It is available at an inexpensive price point and has a leading market offering for small-to-medium businesses. It provides services that are simple to set up. We recommend to firms searching for a simple, effective employment option.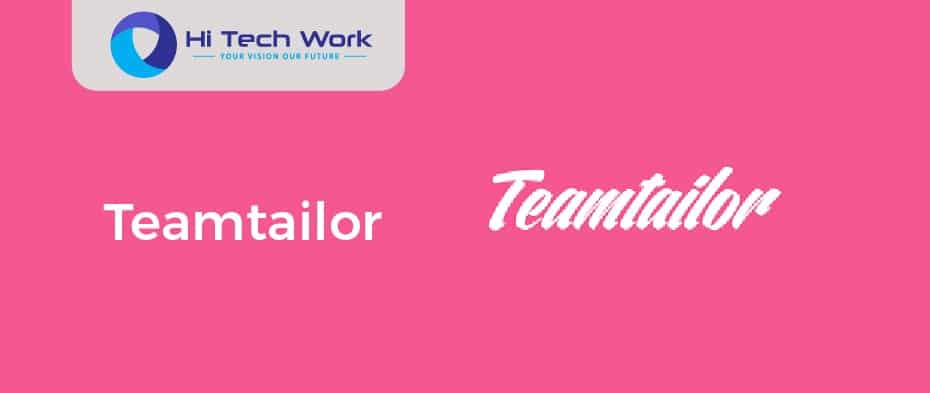 Teamtailor
Teamtailor is not just a traditional applicant tracking system that engages the company's hiring process but also helps with employer branding features built-in to the software. Acquiring talents during the hiring process and knowing how they will help you promote yourself to prospects requires a unique approach. Their team can use their website to build elegant career websites through their platforms. Marketing through landing pages and talent pools helps you target the specific demographics and utilize them in more features like text recruiting, referrals, and nurture campaigns.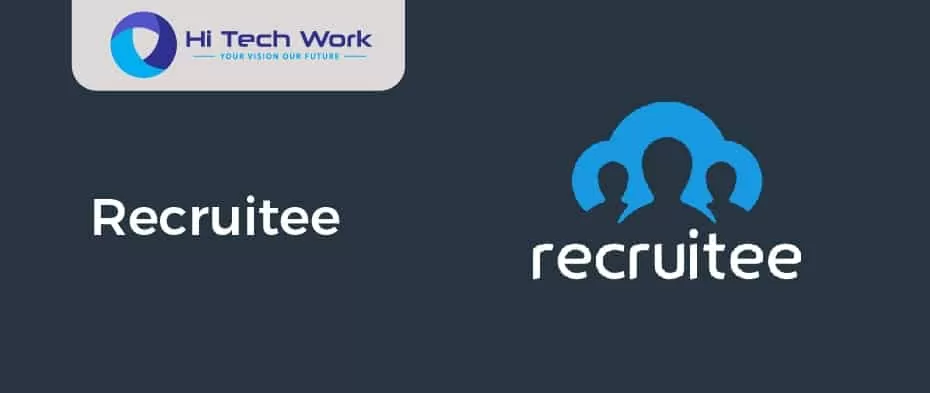 Recruitee
It has a powerful and effective applicant tracking system that primarily focuses on large organizations with over 1000 employees. It has a well-defined set of offerings that help build the company's brand, constant monitoring of the recruiting process through data, and hiring through the best applicant tracking systems. The Recruitee team presents intuitive and innovative products that support the feature hiring team and the otherinterconnected network in the recruitment process. It offers the launcher package starting at $185 per month with all the features essential to the recruitment process. The company can further upgrade its product into "Scale" with $333, including automatic and optimization tools to the launcher's feature sets. Another package is "Lead",which offers customized pricing with augmented services in compliance with Scale's feature set.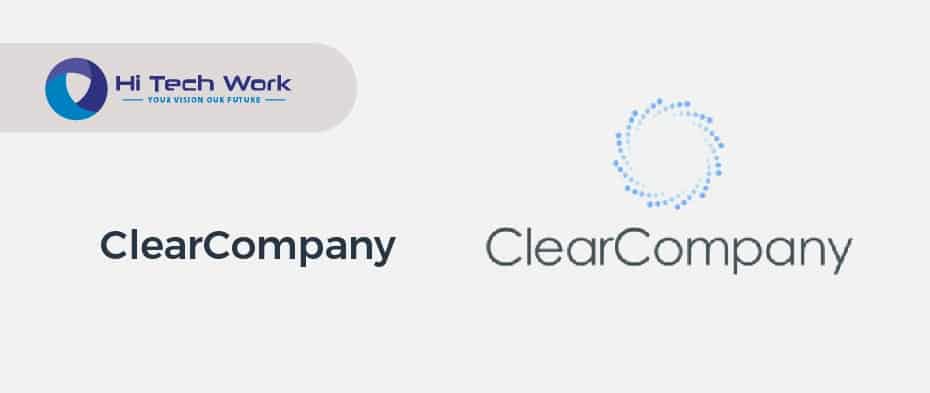 ClearCompany
Clearcompany provides a comprehensive package for various business human resource software. It combines the applicant tracking system with job onboarding, performance management mechanisms, and employee engagement and planning solutions. Witha tremendous record of about a 99% customer retention rate,it satisfies its users once the company chooses its hiring tool. More than 2000 customers are under the umbrella of Clearcompany. Video interaction, schedule, career website, and referrals are some of the features customers love about it.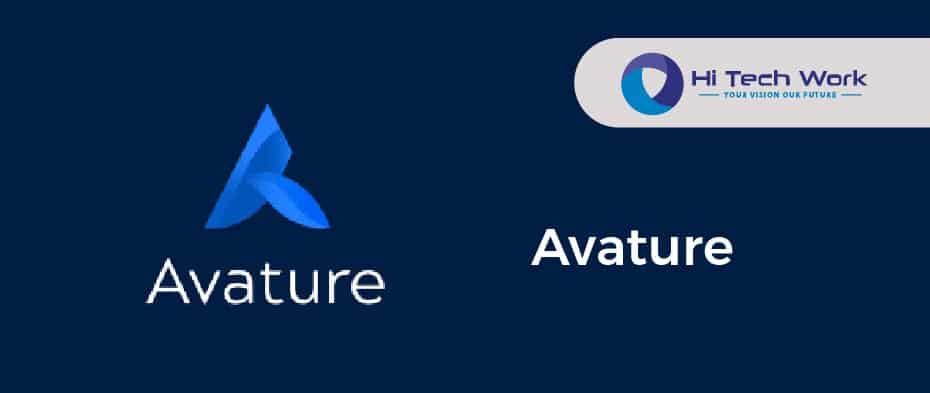 Avature
You can create well-tailored talent acquisition and recruiting procedures for higher volume, executive recruitment, and what entails between them. Avature provides flexible dashboards, automated workflows and leverages the power of a comprehensive mechanism of customer relationship management and applicant tracking system. It is possible to do so using a no-code interface. It provides a smooth hiring experience for non-technical individuals who want to modify the design with unlocking permissions.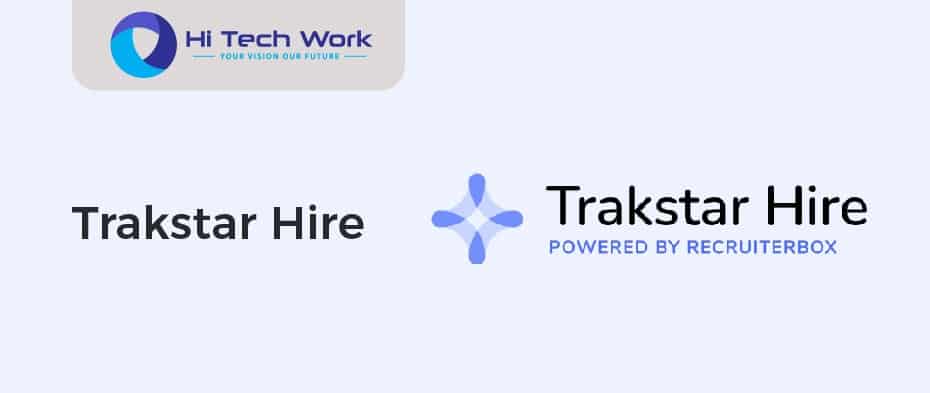 Trakstar Hire
Trakstar Hire (formerly RecruiterBox) is an easy-to-use solution with over 2000 customers. It allows employees to cooperate with other recruitment staff members on interviewing, scheduling, and automatic reminders. Smaller businesses can set up the system in 90 minutes.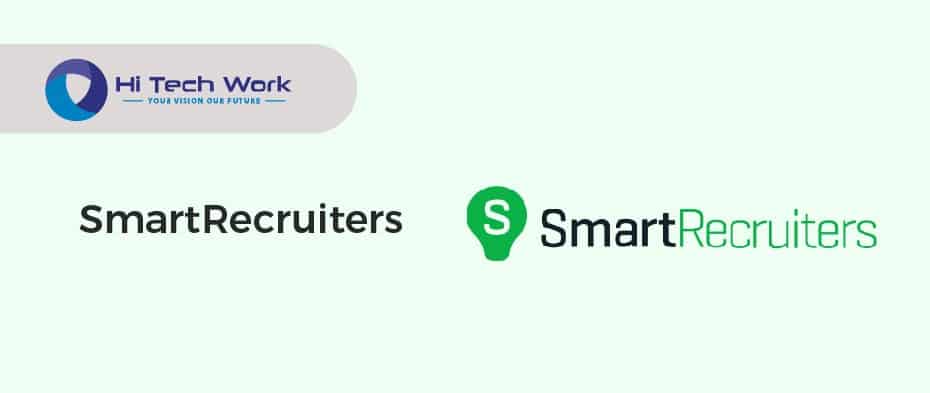 SmartRecruiters
It leverages its smooth functionality to attract the right talent with proper engagement and integrate them with a modern applicant tracking system into the hiring process. SmartRecruiters takes pride in accommodating their customers' feedback to improve their tracking system performance significantly.