When it comes to keeping your personal information safe online, there's one name that stands out above all the rest: Astrill VPN. It's been a leader in the field of secure surfing since 2009 and its users are devoted to it. Not only are they happy with its performance but they also trust Astrill to protect their private data and keep them safe while they're browsing the web.
So, what makes AstrillVPN so special? That's what we want to focus on in this article. We're going to take a closer look at Astrill's features and benefits and explore why it has become the go-to choice for secure web browsing. We'll also provide some tips for getting the best out of your Astrill experience. If you want to read more Hitech content: Try to understand related read The Best Free VPNs for Your PC.
What Is Astrill and How Does It Work?
If you're looking for a reliable and secure way to stay safe online then Astrill is the perfect solution. It's a Virtual Private Network (VPN) that creates a secure tunnel between your device and the internet thus hiding your identity and location. So no matter where you go on the web or what you do, Astrill provides an extra layer of security to keep you anonymous.
But what exactly makes Astrill so different from all the other VPNs out there?
It offers industry-leading protection with AES-256 encryption technology and OpenVPN protocol, not to mention its world-renowned privacy policies.
With its unlimited server switching capabilities, you can access content from anywhere in the world securely and quickly that is perfect for streaming videos or downloading large files.
It even has specialized servers for P2P file sharing, allowing for lightning-fast downloads of various types of data making sure that your downloads will never be interrupted and allowing for superior download speeds compared to regular home networks!
It's incredibly easy to set up on both computers and mobile devices and you have a powerful tool in your corner.
Benefits of Astrill vs Other VPNs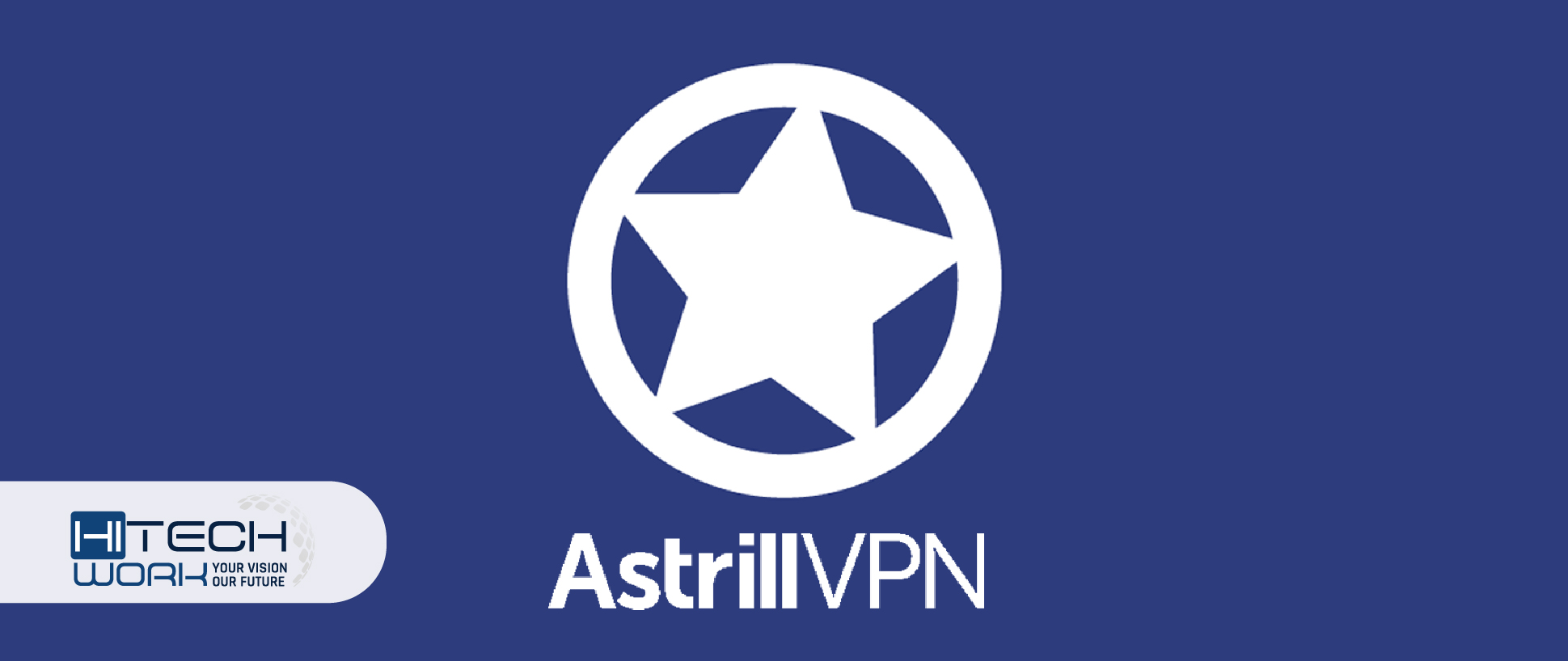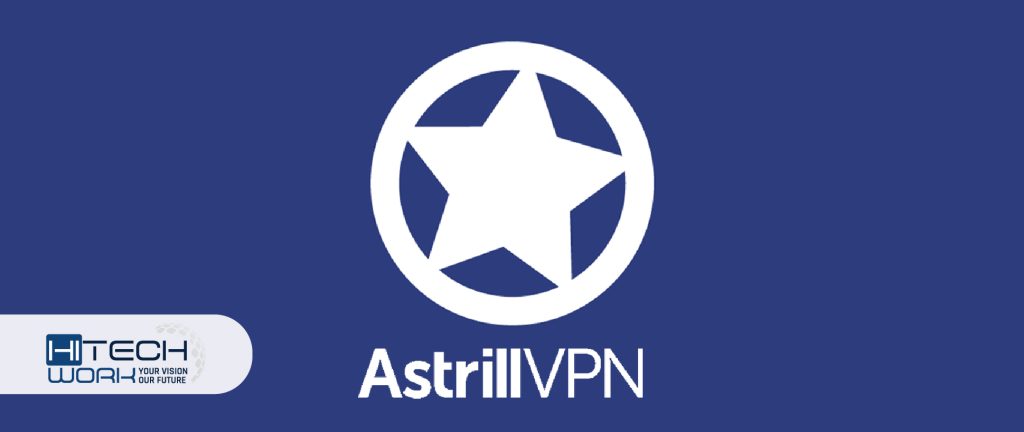 As you look into the different VPNs available, you'll want to consider what makes Astrill stand out from the rest. From its lightning-fast speeds to its high security settings, there's a lot to love about Astrill. Let's explore the benefits that make it the best choice for secure surfing.
For speed enthusiasts, Astrill is leaps and bounds ahead of other VPNs on the market. Its several Protocols lend itself to amazing connection speeds and lag-free streaming and gaming experiences. You can feel confident in knowing that your data doesn't have to slow down your internet connection.
Astrill also offers a number of robust features for true privacy buffs. It has an OpenWeb feature that includes 256-bit SSL encryption for unbreaking security as well as military-grade encryption if you need it.
Additionally, Astrill has exclusive IP addresses, which let you access content even in countries with blocked access giving you full control over your online experience.
You can trust that Astrill will give you the power behind secure surfing.
Related: What is iTop VPN?
Pricing and Subscription Plans for Astrill
When it comes to pricing and subscription plans, Astrill has something for everyone. You can select from a range of pre-set packages or create a custom subscription plan to suit your needs. All packages include the same features but with different data limits and prices.
Included in every plan are features that make it easy to use Astrill no matter how tech-savvy you are:
Flexible subscription lengths
Choose from monthly, quarterly and annual subscriptions depending on how long you need the service.
Test out the features before committing to a longer-term plan.
Get help whenever you need it with knowledgeable support staff available around the clock.
You have 30 days to get a full refund if you're not happy with Astrill's services.
No matter what type of subscription plan you choose, you'll have access to military-grade encryption so your data remains secure while browsing online. All payment transactions are encrypted (SSL) so your financial data stays safe too.
What Security Features Does Astrill Offer?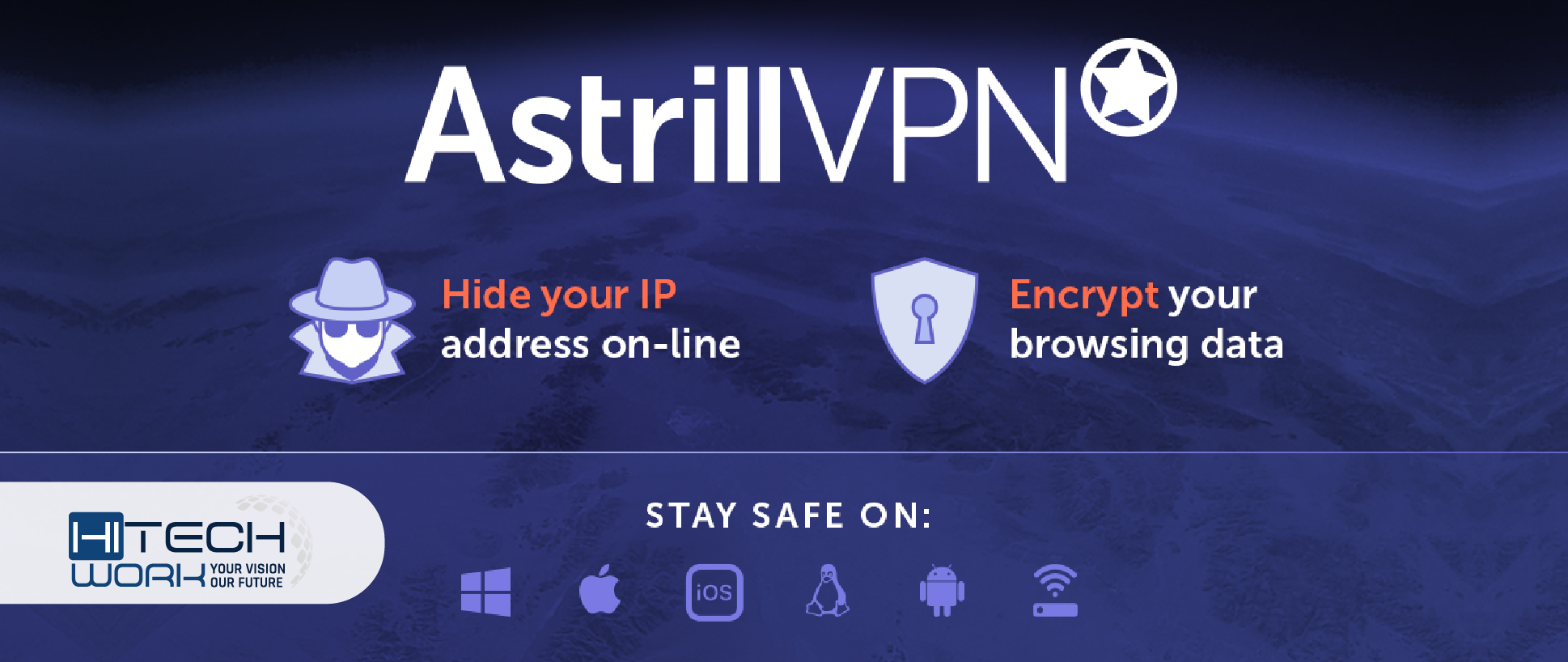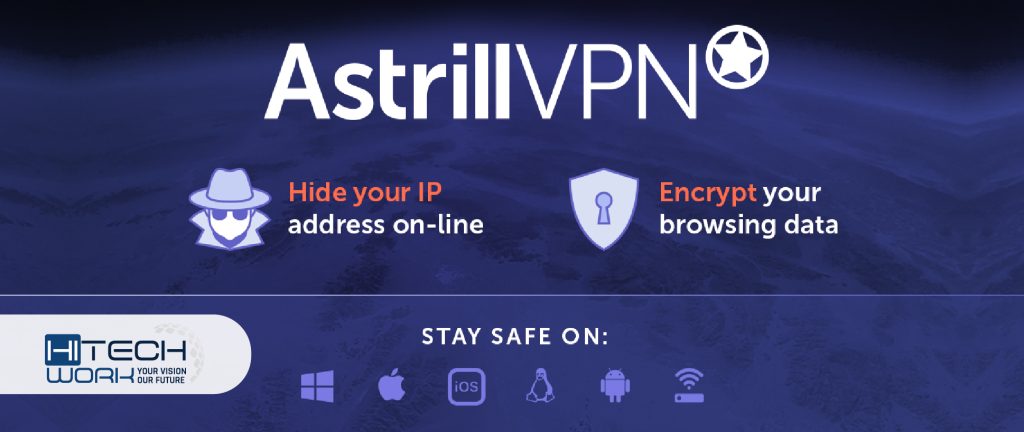 If security is your priority when it comes to surfing the web, you'll want to look at Astrill as your top pick.
1. Multi-Protocol Support
Astrill supports multiple connection vpn protocols so your data gets securely transferred across the internet. With options like OpenVPN, WireGuard and StealthVPN, you're able to select the most secure option for any given situation.
2. Encryption Technology
Astrill's 256-bit encryption technology ensures that even if an intruder were to intercept any of your data they wouldn't be able to decode it or access any personal information. This layer of security further protects your private data so cyber criminals can't harm you or steal anything from you.
3. Kill Switch Feature
The kill switch feature comes in handy if you ever lose connection with Astrill. It automatically blocks all traffic going out of your device so hackers can never get their hands on any of your information during a connection failure. It also constantly monitors for any suspicious activity and takes action if needed to protect you from known malicious programs and websites.
Related: Surfshark vs PIA: An Impartial Evaluation of Two Top VPN Providers
A Look at the User Interface of Astrill
The user interface of Astrill is intuitive and easy to use. It's a great option for those who don't have a lot of technical experience. You'll find all the settings you need in the control panel like changing the server you're connected to, setting up a VPN connection or viewing your history of data transfers.
Your subscription to Astrill gives you access to their mobile app which has all the same features as their desktop version so you can manage your connection settings anywhere you go.
– The Home Screen
The home screen shows your current status (connected or not) and allows you to connect with one click. You also have shortcuts available that allow you to quickly access common settings like choosing a location or setting up a VPN connection.
– The Connection Tab
The connection tab allows you to access the Advanced Settings panel and make changes there:
Change the server location
Choose which protocol to use
Set up a VPN connection
Monitor data usage in real time
View your data transfer history
Manage port forwarding
Enable DNS filtering for extra security
The Speed & Performance of Astrill
What good is having a reliable VPN if it's too slow to do anything? That's why Astrill is so great because it doesn't sacrifice speed and performance for security.
AES encryption
Astrill also uses powerful AES 256-bit encryption to keep your data secure from prying eyes. This strong encryption protocol is what protects your data against even the most sophisticated hackers, ensuring your activities remain totally private and don't leave a digital trace behind.
Split tunneling
Another great feature Astrill offers is split tunneling. With split tunneling, you can choose which apps you want to route through the VPN server for maximum security while other apps will just run on normal internet connection as usual. This feature ensures that your connection speeds don't dip when browsing with Astrill.
What Devices Are Compatible With Astrill?
Astrill is an impressive digital security solution and a great choice because it works with multiple devices.This means you can connect multiple devices to your Astrill account and be able to use it securely on different platforms. Here's a list of some of the devices and systems that are compatible with Astrill:
Windows 7/8/10, Mac OS 10.12+, iOS 9+
Ubuntu, Fedora, openSUSE, Mint
Android 4+ (including Lollipop and Marshmallow)
Chromebook, Raspberry Pi
There are dedicated apps for Windows, Mac OS and Linux. Being able to access the internet securely across all your devices is really important so having plenty of compatible options really makes Astrill stand out from the crowd.
How to Get Started With Astrill?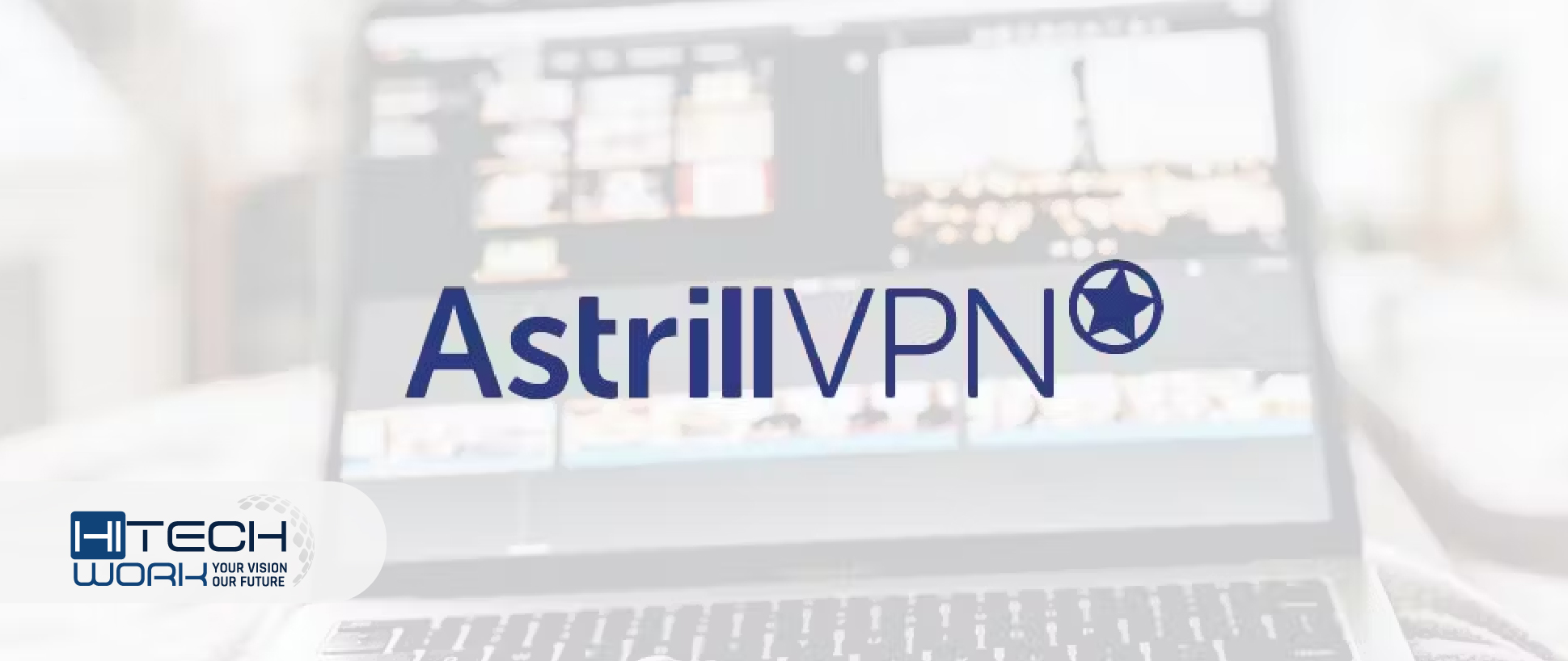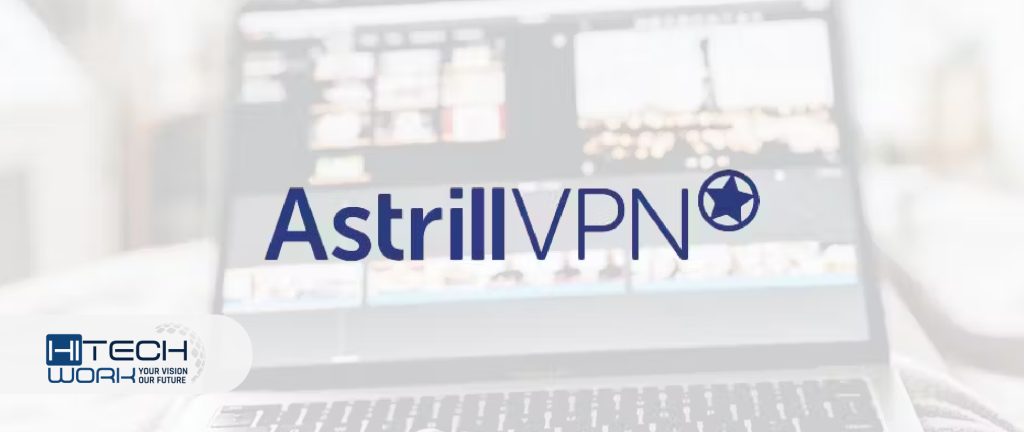 Getting started with Astrill is a breeze. All you need to do is sign up for an account and you're ready to go.
Step 1: Signing Up
Signing up is easy. Provide your email address and choose a payment option. You can pay with credit cards, cryptocurrency like Bitcoin or PayPal and some payment plans are available too.
Step 2: Downloading the App
Once you've signed up, it's time to download the app. You can download it from Astrill's website or from popular app stores like Google Play or App Store. The installation process is as smooth as butter.
Step 3: Connecting
Once everything is set up, just connect. A simple tap of your finger will automatically switch on the encryption technology and make sure that everything you do online stays safe and secure. It's that easy!
Conclusion
Astrill is an excellent choice for anyone looking for a powerful and secure VPN that is easy to use and guarantees complete privacy and security while surfing. It is a great choice for both casual and advanced users. Its wide range of features makes it a great option for those who need to prioritize privacy and security. Whether you are a casual surfer or a professional, Astrill has something to offer everyone.