Just got a new iPhone 12? No battery percentage on iPhone 12? We've got you covered!
Recent iOS devices don't have a battery percentage option obviously due to a camera notch. You have checked all the settings in your iPhone but iOS doesn't have a battery option built into it. Like the one they had in all iPhones, where you can go in setting>battery>battery percentage and toggle "on". Well, not in iPhone 12 though. You can't find the battery percentage toggle in iPhone 12 settings.
Let's see how you can fix the battery percentage issue on iPhone 12.
I have 3 solutions for you here and all those are the alternates to the battery percentage on top. This may be inconvenient for you for a while but this is what best Apple has left us with. Apple tends to keep updating the things we get used to. Let's see our first option.
Swipe to See Battery Percentage on iPhone 12
It's that simple. If you want to see the battery percentage, no matter what app you are using. You can always swipe down and see the percentage of your battery on top with the icon. Doesn't matter what app you are on; you can always access your "Swipe Down" feature.
After knowing this, I don't think you will need any other source. If you still need your battery percentage to appear on other parts of your screen then you can read along about it.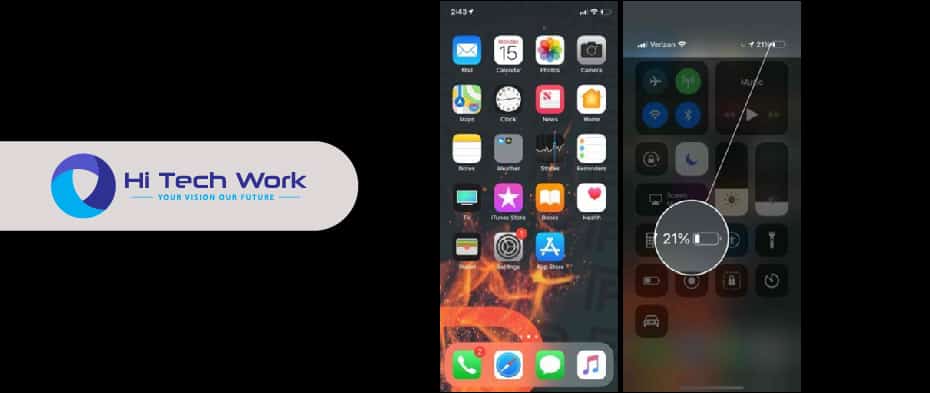 Add Battery Percentage Widget
This is for you if you want the battery feature permanently on the screen when you are on your home screen. This is what I would do because the "swipe up" to home is more accessible and reachable than the swipe down. iOS has three different formats for you to choose from, the first option doesn't show many details but the other two do show the percentage.
Let's go on putting up a widget on your iPhone 12 Home Screen.
Follow The Steps to Put The Battery Widget
Press and hold on your Home Screen
When you see it change, click the "+" icon
Then search for the "Batteries" in the widget
Soon as you see "batteries", click on it
Choose the desired format.
Your iPhone 12 Battery Percentage is visible now.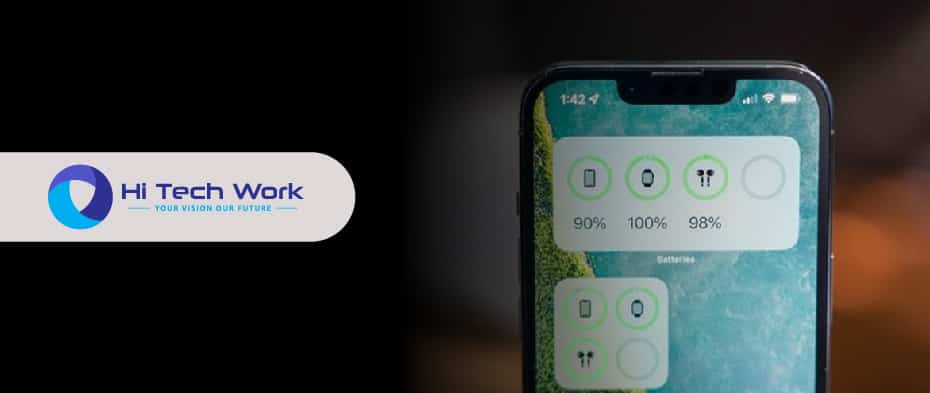 Charge to See Battery Percentage on iPhone 12
This is another ridiculously simple way Apple has left for us. Should've just put the battery percentage somewhere up there. Well, now to state the obvious, when you plug your charger in your iPhone 12, you'll see the battery percentage of yours on the lock screen.
Let's put it here for you to skim through the charging feature.
Follow along to see iPhone 12 Battery Percentage on Charge
Shut the screen of your new iPhone 12
Plug it in the charge
The battery percentage will appear on the lock screen
Every time you wake your phone up, you see the percentage.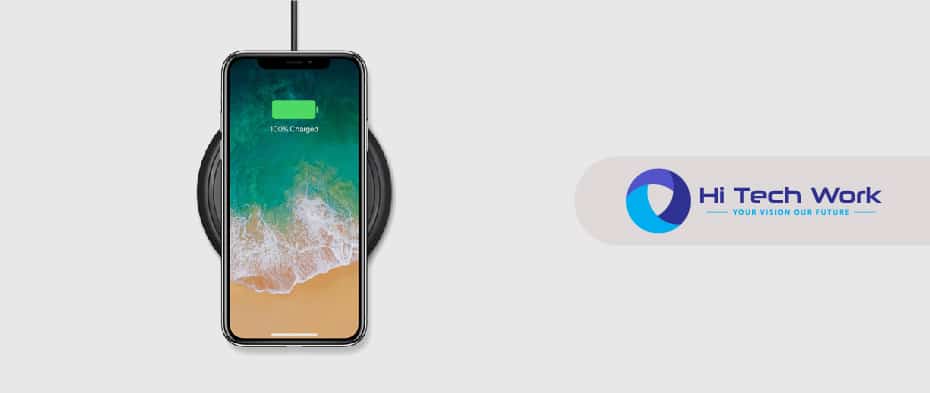 Siri Will Tell Battery Percentage on iPhone 12
Battery Percentage is everywhere on your iPhone -except where it should've been. Anyways, this is very useful when you are driving and you can't reach your phone. Ask Siri to tell you your battery percentage. What's that? Do you want me to list it too? Oh, it's was very clarifying? Alright, no problem!
Follow Along to Ask Siri Your Battery Percentage
Make sure your Siri is set to be vocally activated.
Speak out "Hey Siri"
When Siri responds;
Ask "Battery percentage" or "How much battery do I have?"
Siri will either show or tell that to you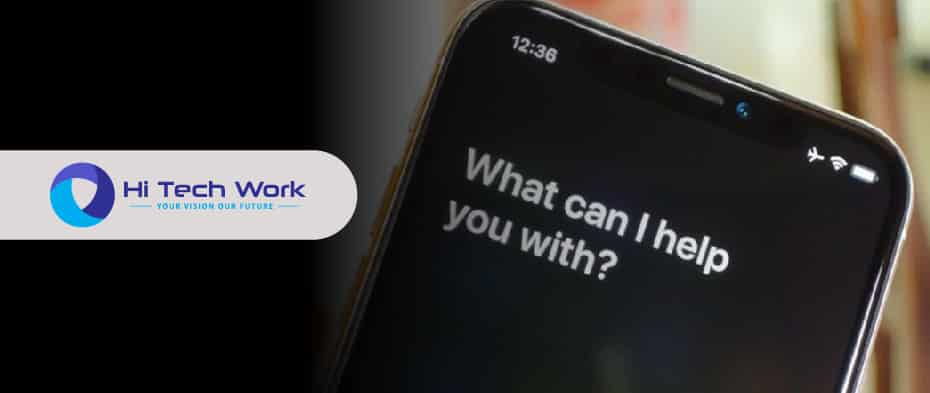 Third-Party Battery Percentage Apps
Third-party apps are great if you want to keep a track of where your battery is going. This is good to see the percentages and other activity of your battery. You can also see the temperature and other statistics of your iPhone 12. For a person who is this concerned about their battery, they can always download the apps. And no there is no "here's how to do that" list. Good luck!