Data is the most important thing in the 21st century. Whether it's your images, videos, documents, or movies, etc. losing your precious data files may become a big headache for you to get them back. Backup Software is the best tool to keep a copy of your data as a backup. In this article, we are going to discuss the Best Backup Software for data backup and how to data backup is useful in case of hard disk and storage device failure.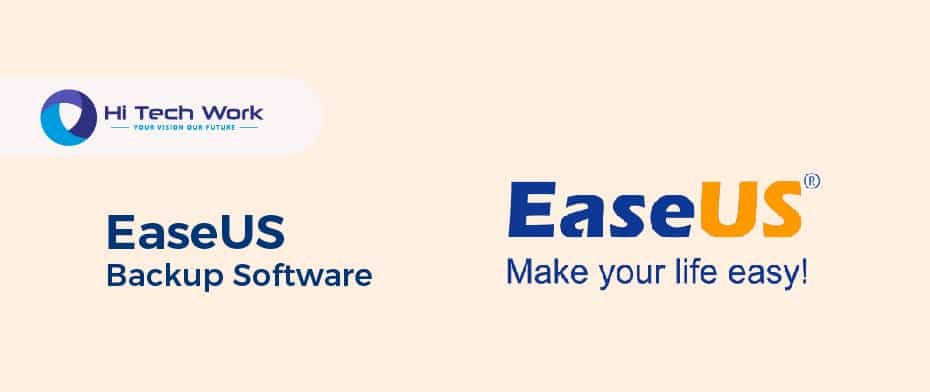 EaseUS Backup Software
EaseUS data backup software is the first and the best choice as usual. EaseUS data backup software is capable of backing up every kind of data like images, videos, movies, songs, documents, etc. EaseUS data backup software has the option to back up the data automatically. You also have the option to backup files on Cloud Storage.
Another amazing feature of EaseUS is that you can schedule the automatic file backup as you desire. You can set the schedule as daily, weekly, monthly, or set time as per your choice. There are 2 versions of EaseUS data backup software. EaseUS Free backup software is quite a good option for data backup. It has almost all the features of the premium version.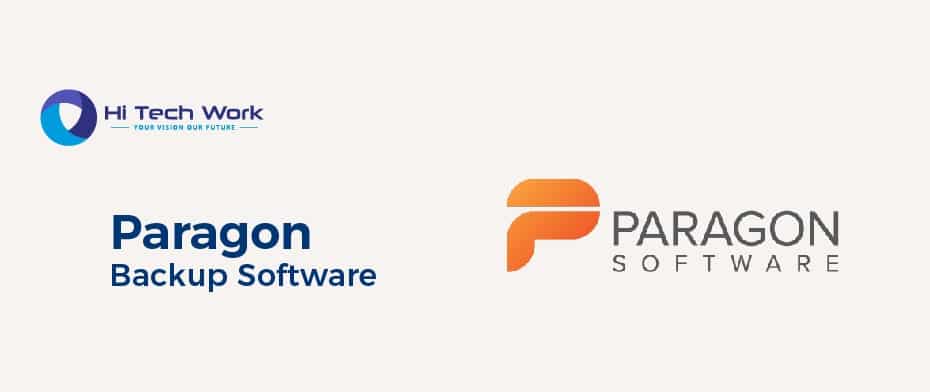 Paragon Backup Software
Another best Backup Software is Paragon Backup Software. The paragon backup software is simple to use and wizard-driven. One amazing feature of Paragon backup software I would like to tell you that using Paragon you can back up a computer, a specific partition, a folder, Images, Videos, Documents, and Movies. Select your desired location for backing up the files.
Just like other backup programs you can set a backup schedule for saving files and folders.  Another amazing feature of Paragon is that through this Open source backup software is that you can back up your files and folder on CD or USD Flash Drives.
Acronis
Acronis is a name you may not have heard of. It is another best backup software to keep your data and files safe from being lost or corrupted. Acronis is a secure backup solution to keep your data safe from security threats. It also saves your files from getting corrupted and lost. Acronis is an all-in-one powerful tool that can help you maintain file system security. It also helps you maintain reporting and monitoring.
Google Drive
Google Drive needs no introduction. Google drive is the primary backup service of everyone around the world today. Google drive is capable of storing massive amounts of data from 15GB, 100 GB, 200 GB, 2TB, and 30 TB available through a special premium subscription.
Google drive is so flexible that it can share and synchronize data from different computers and users are capable of accessing the data from any device. Google Drive offers an amazingly huge amount of storage space to everyone and is the flexibility is beyond imagination. Google Drive lets you specify the number of folders, any kind of changes to any files or folders (editing, deletion), and a free online backup.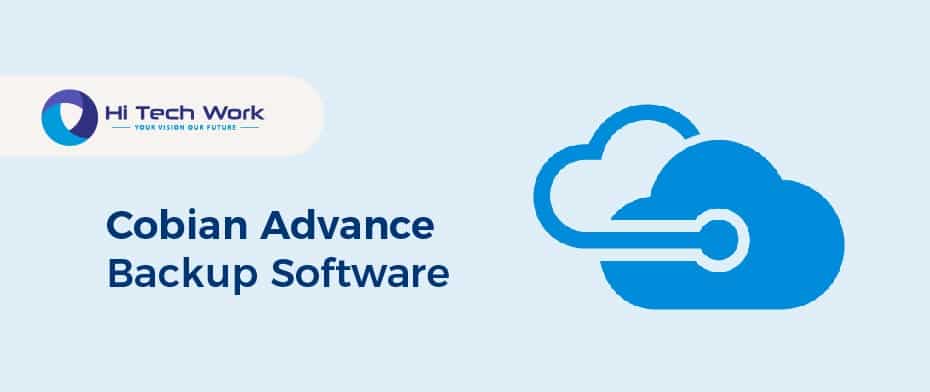 Cobian Advance Backup Software
Cobian backup may not be known to most people but it is the most advanced and provide online backup for free. Like the other Backup Services it also provides scheduled backup settings. Files can be shared to any of the devices if you have access to the FTP server backup software. In Cobian backup service files are encrypted and compressed to save space. It allows using more space efficiently.
Final Words
Data Backup software and services are an absolute necessity of everyone today. Especially the one that can not only backup your data but can also provides security to your data. With the best backup software discussed in this article, you can either use the free version or premium version both can serve up to your expectations.