What is word processing software? Word processing software is a tool that allows you to create, write, edit, and manipulate text to create documents. A couple of other word processing features they provide are saving, and printing text documents. Generally, you might work without a spreadsheet or slideshow maker, but ignoring a word processor is quite impossible. In this article, we shall discuss the best free word processing software in the world today.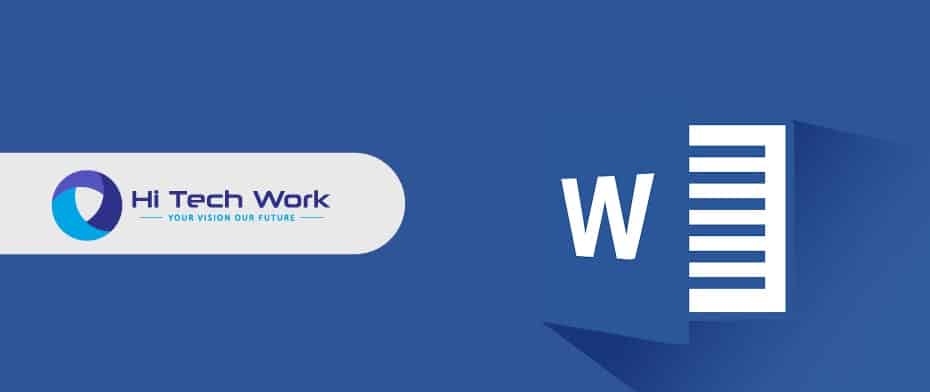 1. MS Word
The first and the most commonly used word processing software in the world is Microsoft Word. A free word processing program that enables you to create, edit, format, save and print word documents with convenience. You can turn your word documents into web pages and also save the documents as PDF documents. The most prominent features of MS word are:
With text, you can add Pictures, Shapes, and Videos.
It offers default templates for Resumes, CVs, Forms, and Letters, etc.
Using a mobile application you can use it on Mobile Phones.
Documents are easily shareable using emails, pen drives, and Bluetooth as well.
You can edit your documents and apply rich formatting.
Apply passwords on documents for authorized access.
MS Word is supported on many platforms like Android, iOS, Mac, and Windows.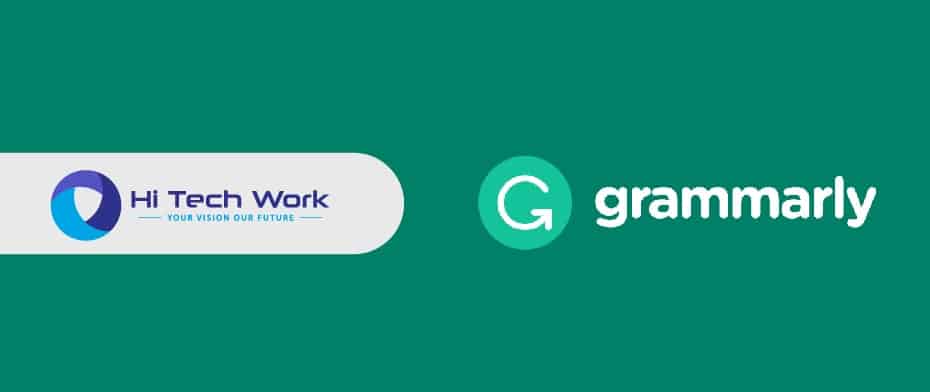 2. Grammarly
Grammarly is an online word processor which allows you to create, and edit documents. The special feature of Grammarly is that it corrects the grammar mistakes, vocabulary, sentence structure, exactly word for word. There are a couple of ways you can use Grammarly by integrating the extension into MS word, or online using a browser.
It corrects the grammar mistakes in the document.
It can delete contextual mistakes to correct mistakes in the document.
Grammarly is intelligent, it is capable of giving genre-specific suggestions.
It also teaches grammar learning.
It helps you to improve your wiring style.
Grammarly is supported on a Web browser and MS word extension.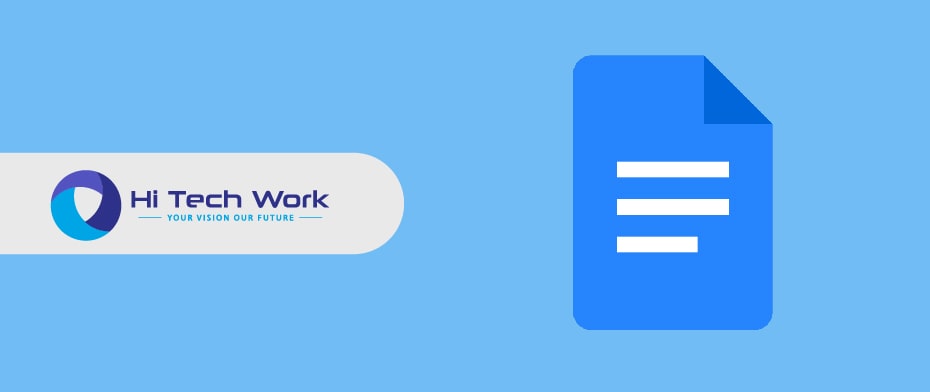 3. Google Docs
Google docs is a free word processor online web application and very famous online text editor offered by Google for free. Google Doc offers various formatting, editing, and writing features. It also offers templates for resumes, letters, business letters, project proposals, and informal letters for free writing programs. Google docs is so powerful and easy to use that you would feel like using MS word in a web application and say "Another Word For Free." The features of Google Docs are listed below.
Accessible from any device, Phone, Tablet, and computer.
Editing can be done anytime from anywhere.
Chat and comment features are also available.
Google Document can be converted to any other file like word processors file, PDF, and OpenDocument format, etc.
Insert images, Drawings, charts, and tables, etc.
Supported on every platform: web, iOS, Android, Mac.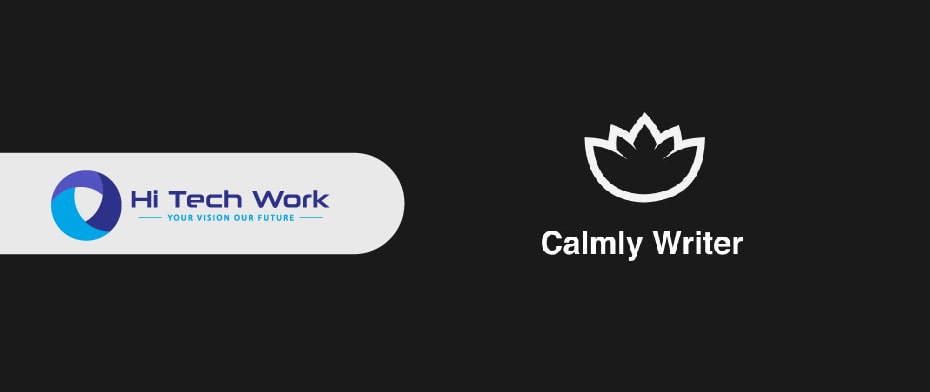 4. CalmlyWriter
This one is my personal favorite. CalmlyWriter is free word processing software that gives you open writing software with no distraction. CalmlyWriter gives you a focus mode that highlights the current paragraph in real-time which you are writing. It is simple and easy to use.
Full screen with no distraction.
Easy to use.
Support text formatting like bold, italics, and bullet points, etc.
Keyboard shortcuts are also available.
Spelling and Grammar checking can be done and Grammarly Extension can also be used.
Like MS Word, a word counter is also available.
Documents can be exported to PDF files.
Can be accessed with the web.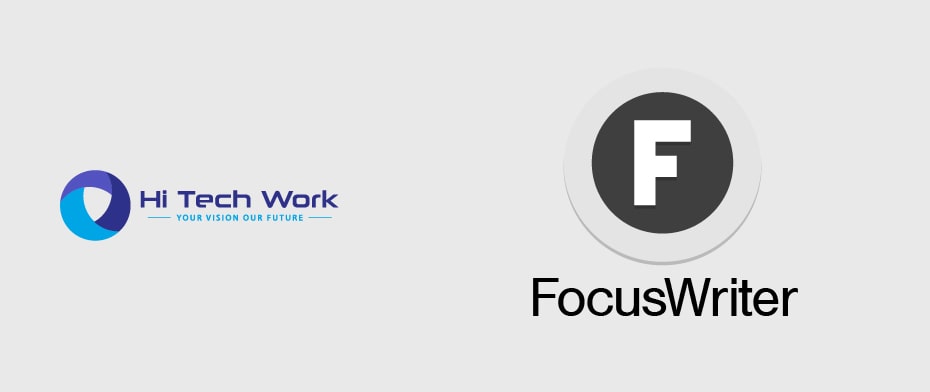 5. Focus Writer
Just like CalmlyWriter Focus writer is also one of the word processing programs that give a distraction-less environment to write and edit documents. It shows the option by moving the mouse towards the edge of the screen. It also gives you the freedom to translate into more than 20 languages of the world. Focus writer feels like a WordPad online without a need to download it.
Multiple text formats:

Rick Text Format
Text format
Open document format.

Focus writer gives customizable themes.
Supported platforms: Linux and Windows.
Ti gives complete records and statistics and corrections.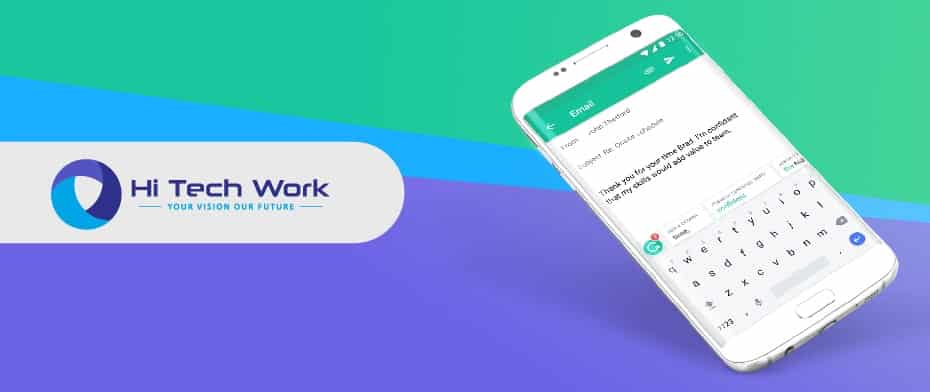 6. Grammarly Keyboard
It is a free application that provides you real-time grammar correction experience. it is a free word application for android it helps you to write error-free text anywhere using Grammarly Keyboard. It doesn't matter on what platform you are writing like Facebook, LinkedIn, and Twitter, etc.
Real-time Spell and punctuation checking.
It offers a vast Vocabulary.
Using this you can improve your writing and grammar.
You can also see the explanations of why the error occurred and how it was removed.
It is an application available for both android and iOS.
Conclusion
There are many other applications you can use them like using WordPad online. However, by using these online applications you would not need a WordPad download for your system or cell phone. I hope you would have got an idea of what is a word processor and what is the best word processing software available to use online.